It's my birthday too.
As I've written about numerous times, I think that birthdays are to be CELEBRATED. It's YOUR DAY. You were the size of a watermelon (well, I was) and you made your way out of an opening the size of an orange and you arrived into the world. At that very moment you changed the entire world, because you altered the dynamic of your family and your community and your city and your country and our WORLD. That makes you pretty significant, as far as I'm concerned.
When it comes to my own birthday, it's not about feeling significant. It's about surrounding myself with the people I love and just being together with those who make me laugh and who make me cry and who make my heart feel like it just might finally burst and make an awful mess. Thank goodness we have wood floors.
I threw the invitation out for friends to come over on Friday to share an appetizer and/or wine to beat the January blahs/celebrate my birthday and though some couldn't make it, twenty women arrived bearing cheese (SO MANY TYPES OF AMAZING CHEESE), wine, and cards and gifts and, oh. TWENTY of the funniest, smartest, prettiest, most loving women you could ever meet were in one room.
As an added bonus, Ms. D done gone and contacted Amanda and COMPLETELY surprised me when she walked through the door.
I twisted her rubber arm to have her sleep over and we stayed up past 1 a.m. I know that Dr. Barkman always said that "Nothing good happens after midnight", but this was an exception.
Today is THE DAY and it will be filled with family time and phone calls and a date night with Mr. Matt and more of the Happy that surrounds "my" day.
This past year has had a few bumps,  but the overall take from it is that is has been amazing. I'm doing work that I love, I get to "just" be a Mom, and I've reconnected with the women in my community. I honestly couldn't be happier. Well, unless you oblige me a bit, here, because it's my birthday. I haven't asked in a few years, but I'd love for you to say hi if you could take a few moments to do so. Maybe tell me what your favorite color is.
Mine is red.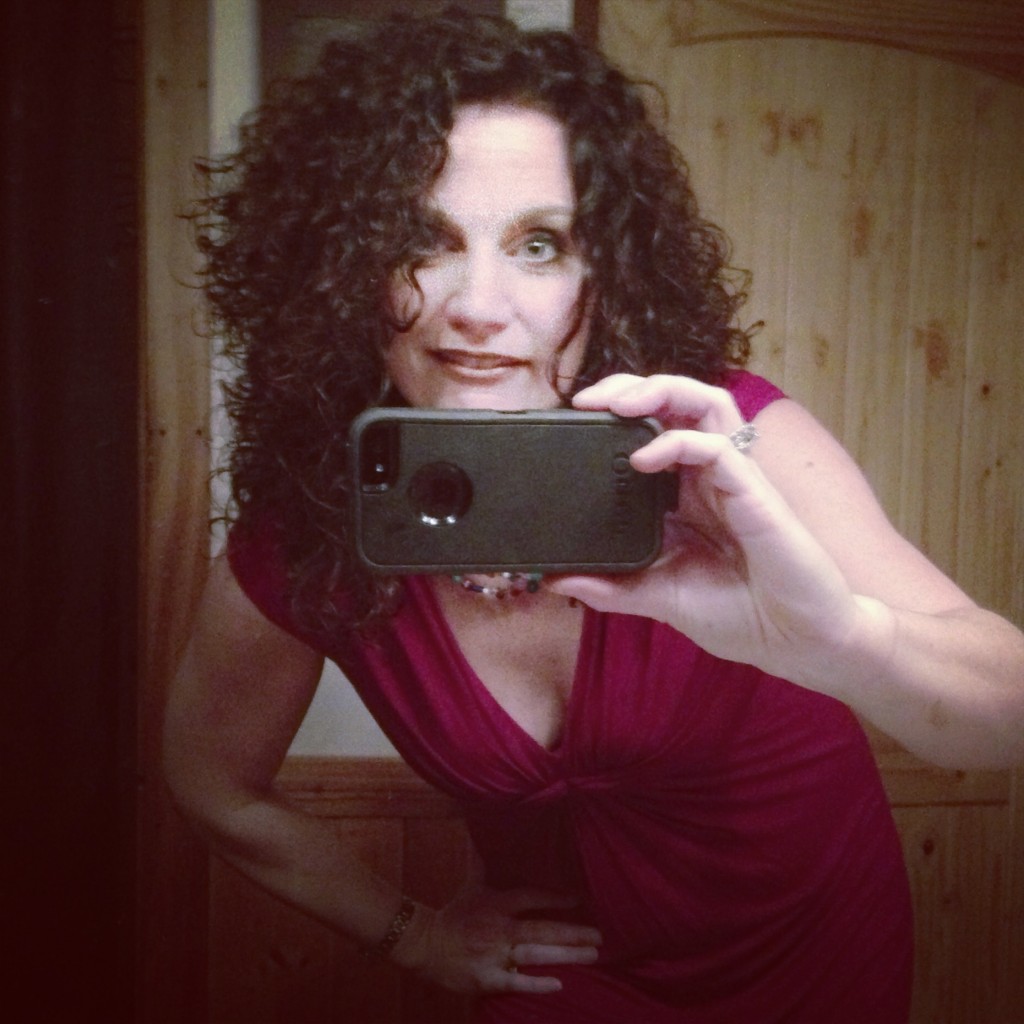 comment via Facebook
comments