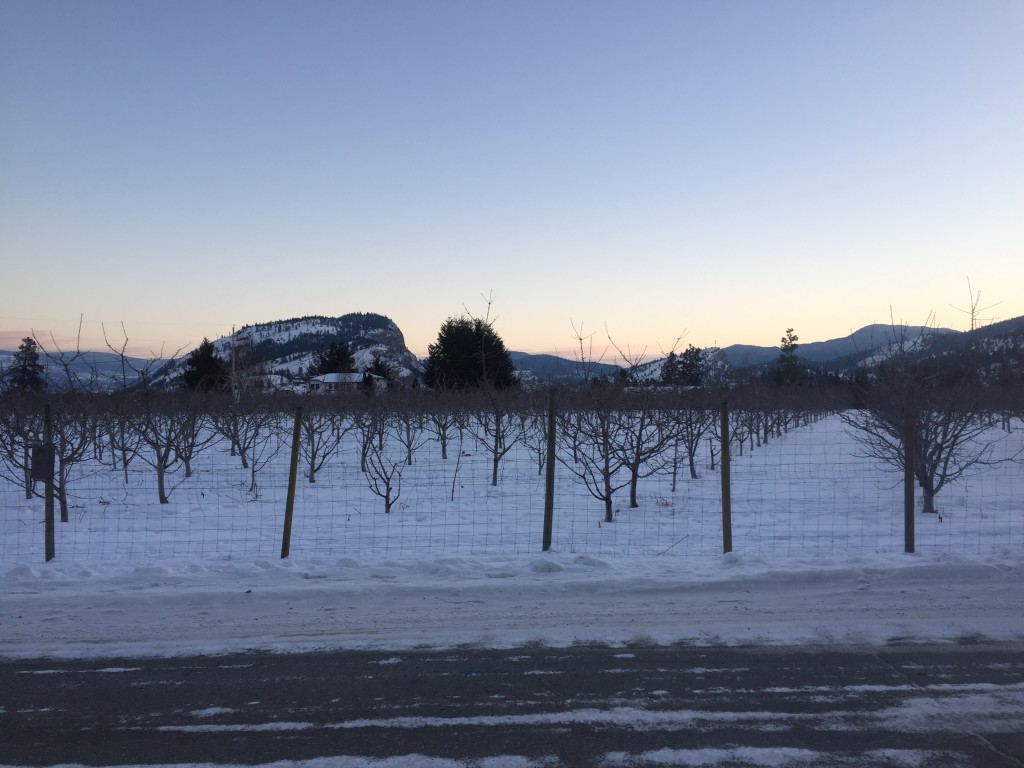 I've been a runner for quite a few years now, and I run three days a week. This is the 5th winter that I keep my running routine outdoors, because I hate running on a treadmill (and I love the outdoors!). Truth be told, I prefer winter running to summer running because your body temperature doesn't go through the roof.
That said, it is COLD here again. I swapped out two of my runs this week for power walks with a friend because it's too dark to navigate the icy roads at my running pace. But today! Today I was off work early and the temperature had "warmed up" (-11 Celsius, not including windchill) and there was still daylight. My body was itching to run, so I bundled up and headed out.
For the first 2 km my face hurt and tears streamed from my eyes and my fingers turned to icy blocks inside my gloves. But then! Then my body warmed up and the next 4 km were as good as it gets when you're wearing YakTrax and navigating icy roads.
I'm home now, and feeling a little bit badass. And also a little bit woozy.
comment via Facebook
comments