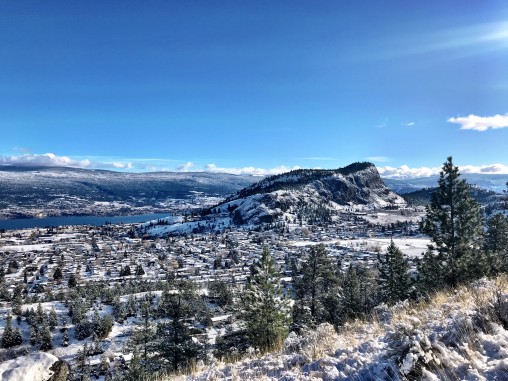 Last Friday night I packed up the Suburban with my best girl and a few necessities and headed up to Apex. The rental season is upon us, so it was time to get it ready for the lovely people who share our space (and pay our annual bills). Matthew and the boys had other plans for the night, so it was just me and Emily and the truck stereo.
You see, when it's just Emily and I in the truck, there's a whole lot of singing going on. We turn up the volume, we sing and harmonize and occasionally yell, "Crushed it!" At one point, she turned to me and said, "Mommy? (She still calls me Mommy!) How come you never became a professional singer?"
I laughed and laughed and laughed, because this sweet eleven-year-old girl can sing circles around me (and probably you). It was a great compliment coming from a girl who takes piano lessons and does things with her voice that I'd never think to do. That aside, I know that I can hold a tune. I sing in the car by myself, I sing at home while puttering at home, I sing karaoke with a room full of friends, and I sing in church on a Sunday morning. I'd never go up on stage and lead singing, ever, even though I've come a long (LONG) way from when I was a teenager and sang 'Friends Are Friends Forever" when my best friend Krystal was moving away. (I'm pretty sure there is no video evidence of that debacle. Thanks be.)
It got me thinking about the things that I may be good at, but I never really talk about. I often share about running, but I never talk about my love for singing. I also never talk about how I am a master of timing when it comes to pulling a big dinner together, or how to tame my crazy curls (I get stopped in stores all the time by people asking about my hair). I run my own accounting and tax practice and am able to explain those concepts to my clients in ways non-accountants can understand, to the point where some have hugged me. We are such interesting human beings, with so many talents that there's no way people, even those who know you pretty well, can know what you master every day with no fanfare.
It's been an interesting exercise to focus on what I can do, and to own it. As I tell my kids, confidence and arrogance are two different things. Be confident in what you know and your abilities, but don't be arrogant about it. It makes me curious to know what abilities (Super powers?) that those around me have that I don't even know about.
***NEEDTOBREATHE, of course.
comment via Facebook
comments