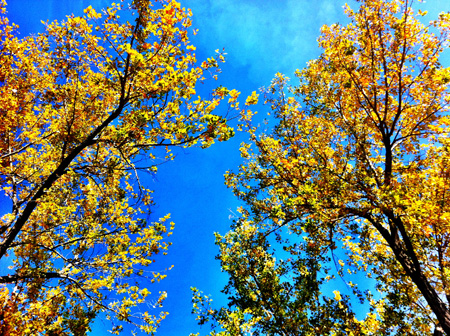 I got home from Toronto on Sunday afternoon and hit the ground running. Going away, be it for conferences or family vacations, are always fun. It's the re-entry into the real world that is the opposite of fun. I've had a bit of a chest-tightening feeling most of the week as I try to stay afloat, but now it's Friday. It's a Pro-D day for the kids, so I'm home to hang out with them and catch up on, well, everything. Or die trying.
Here's where I've been writing, when I should have been sleeping:
Over at Work It! Mom:
Over at Cafe Mom
Over at The Bad Moms Club:
Over at Life Made Delicious
Have a great weekend, folks! If you're doing anything fun, I'd love to hear about it.
comment via Facebook
comments