If you know me well at all, then you know that I am not an animal "person". Oh, I like animals and all, I just don't get emotionally invested in them. I don't know if this is because my family seemed to have a revolving door when it came to pets as I was growing up or because I've got "abandonment issues" from being a child of divorce (No need to roll your eyes; I'm doing it as I type this)(Which makes it hard to type, FYI) but I've never been the type of person to get all nuts and gushy about an animal.
We have a cat (Kitty) and a dog (Diesel) and chickens (they don't count as "pets" in my opinion).
We adopted kitty six summers ago when her family moved overseas. She was almost seven at the time and was used to a toddler and she fit in well with wee Graham and newborn Nathan. I've always let her do her own thing, but in the last year or so I've found myself letting her "make cookies" on my lap while I watch TV. Matthew tells me that my softening toward her means that she's probably going to die soon. Thanks, Honey.
In the spring of 2009 we got Diesel. By "we" I mean "Matthew". Diesel is his dog, 110%. Diesel has been more along "the bane of my existence" vein if you've read my Tweets or Facebook statuses about him, but I have to admit that he's been a lot less annoying in the last six months or so. He's a good running companion and he's gotten better at not taking off to visit the neighborhood dogs. I could do without his raunchy farts and the fact that he's so stinking (heh) HUGE, but I no longer regret letting Matthew get him.
Why am I talking about all of this animal nonsense?
Because we went and adopted a five-month-old puppy. On my insistence. Oh, yes. Yes we did.
I'd like to introduce you to Miss Zoey.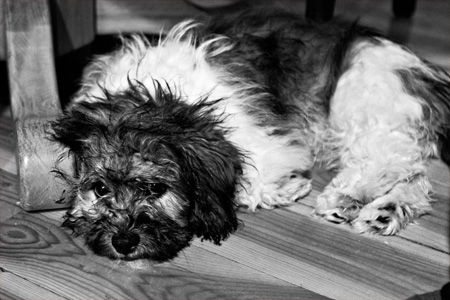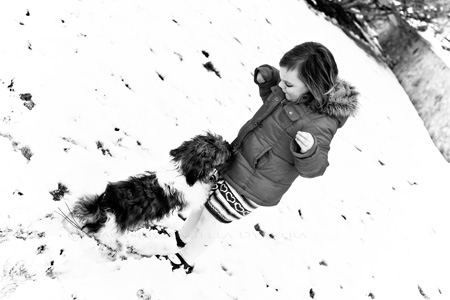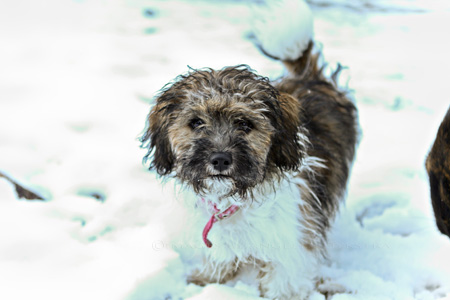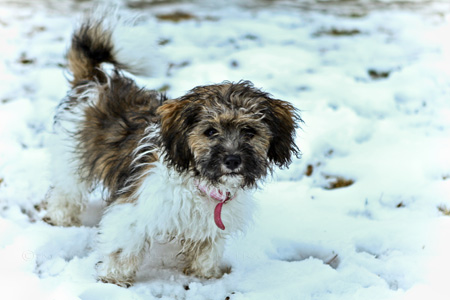 I kind of love her.
comment via Facebook
comments