Graham was away at camp all of last week, which meant that it was just Sir Nathan and Miss Emily at home. The two of them are the best of friends, and Graham likes to fly solo, but having him physically removed from our home was different. He was missed by all of us.
We passed our time as we always do, by visiting various local beaches. My kids love to jump off of the docks at one beach and I obliged.
Can we jump three times?
Yes.
Can we jump five times?
Yes.
Can we jump ten times?
Yes.
Why would I ever deny them the thrill of a jump, or ten jumps? Or eleven jumps, if you count the one "for good luck"?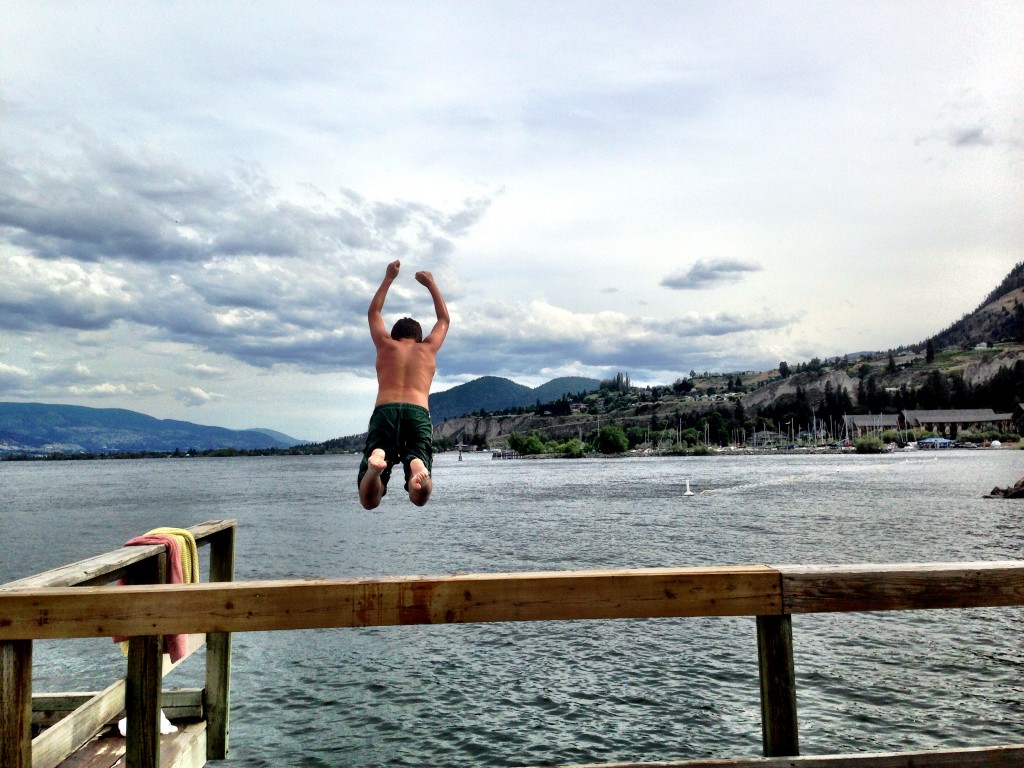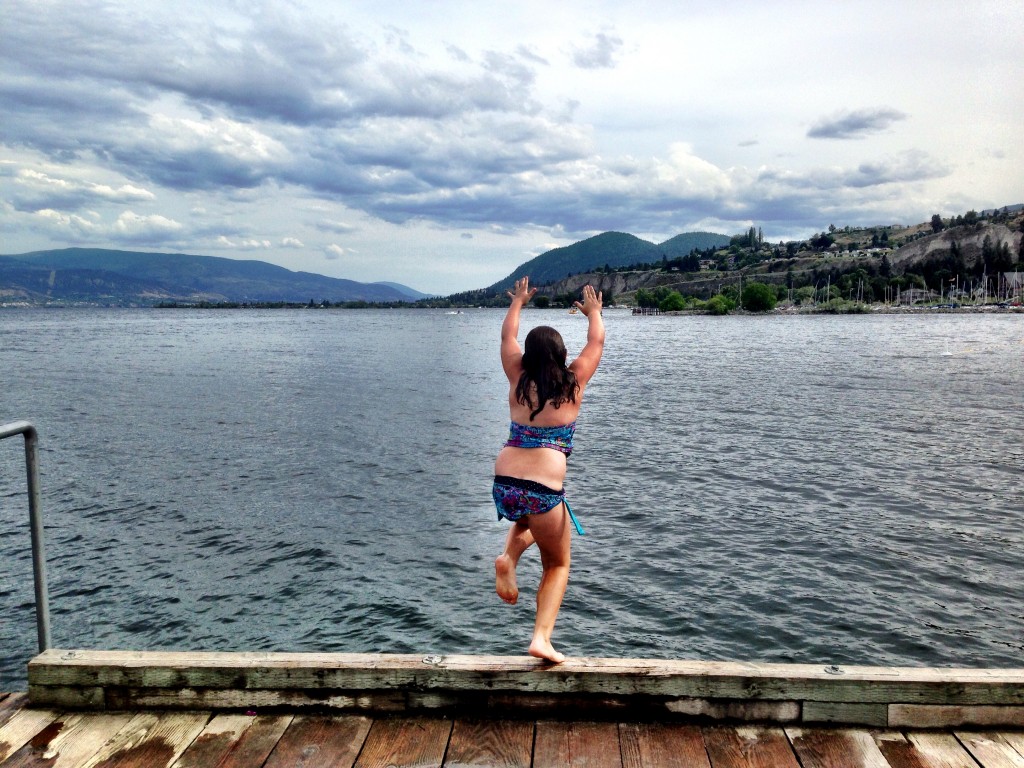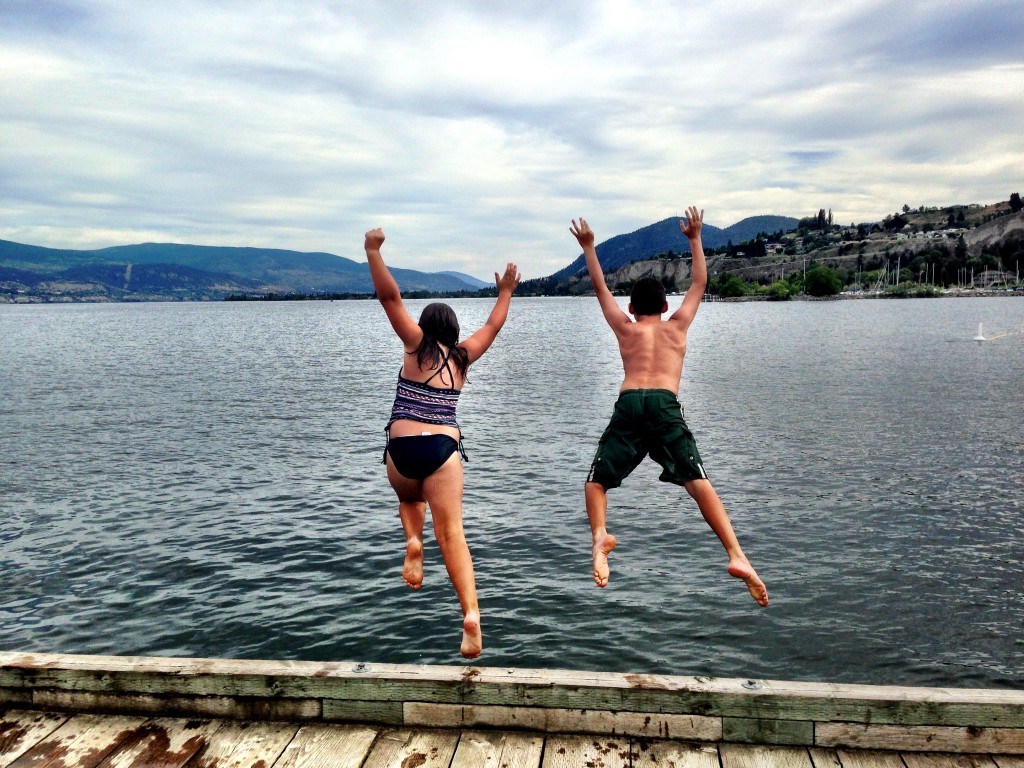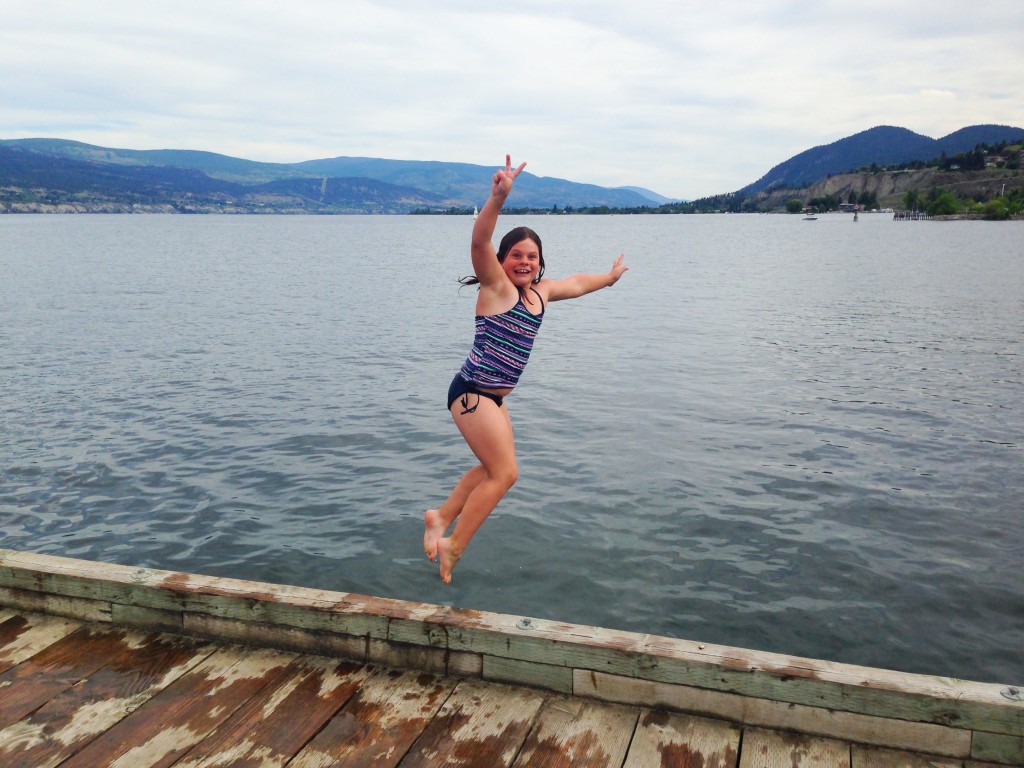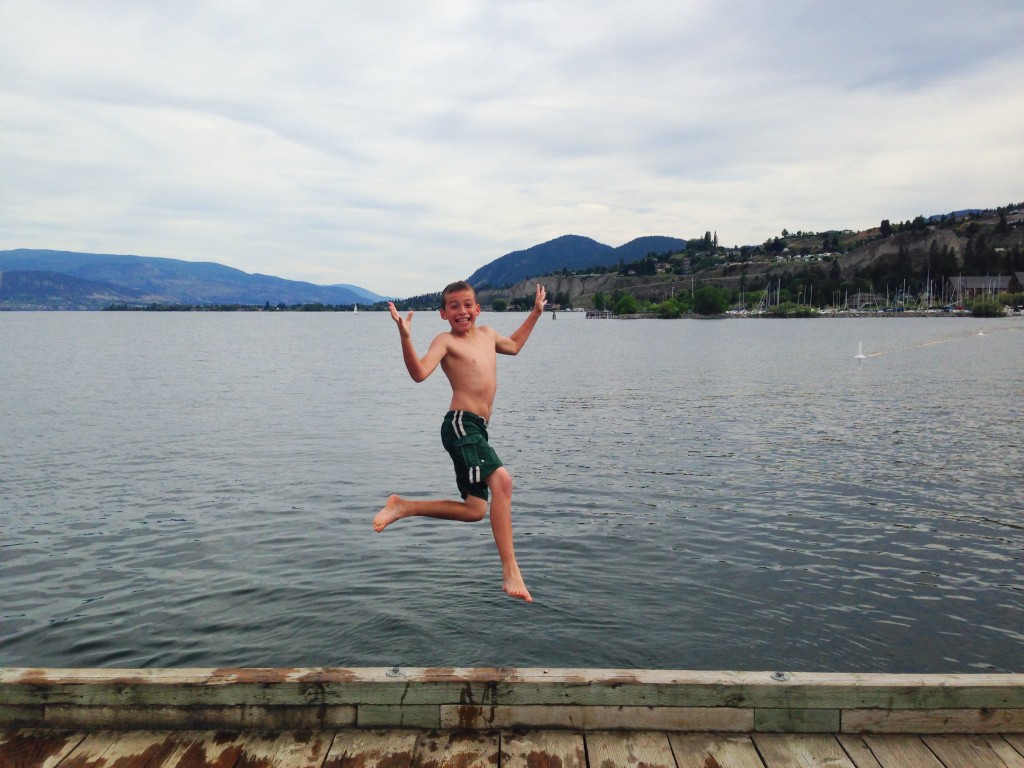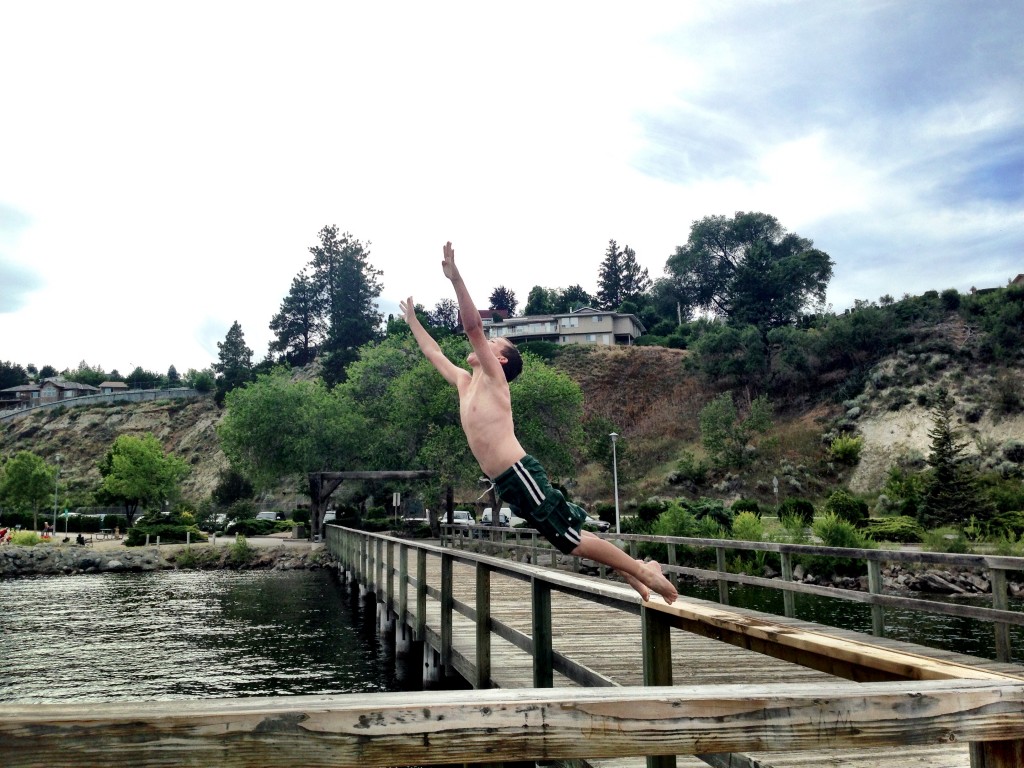 My kids are jumping, fearlessly. I'll always encourage them to do exactly that.
comment via Facebook
comments