I had an old friend add me on Facebook this weekend.  Not old as in OLD, but old as in "I knew ye back in the day and I miss you".
This was a nice break from the other Facebook friend requests that have been of the: 1. I HAVE NO IDEA WHO YOU ARE or 2. WE DON'T TALK IN REAL LIFE SO WHY ARE YOU ADDING ME? or 3. THERE IS A REASON WE LOST TOUCH 20 YEARS AGO variety.
I sent her a message telling her I had missed her and asking where they were at. She emailed back to tell me that they were good and that they had a "Nate" too.
I bristled involuntarily. It was not her fault or anything, but I do not have a "Nate".  My son's name is Nathan.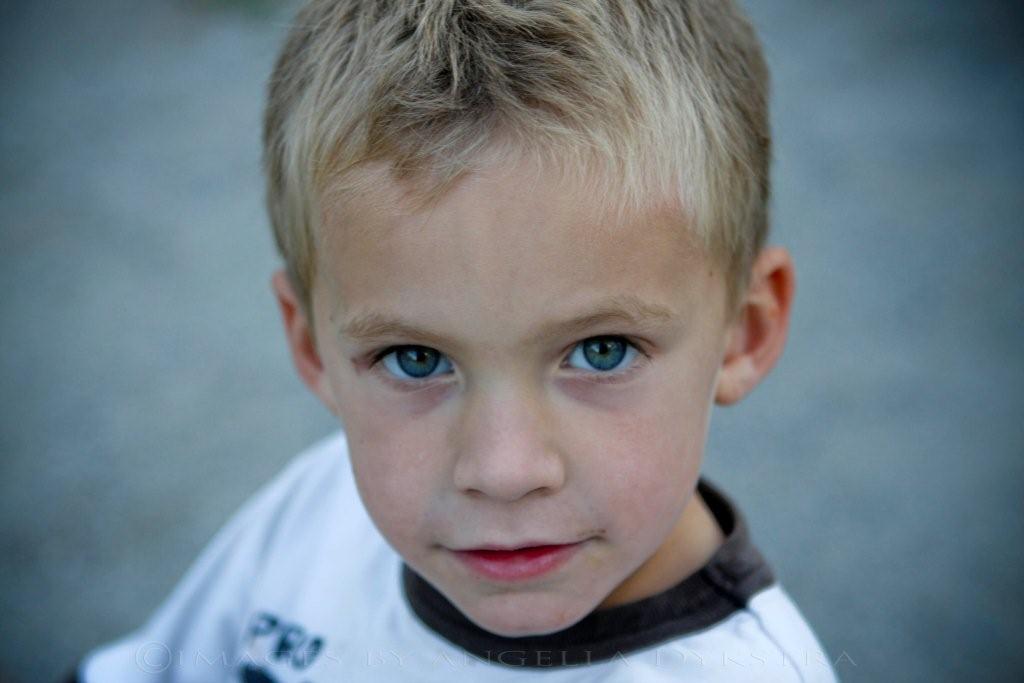 NATHAN.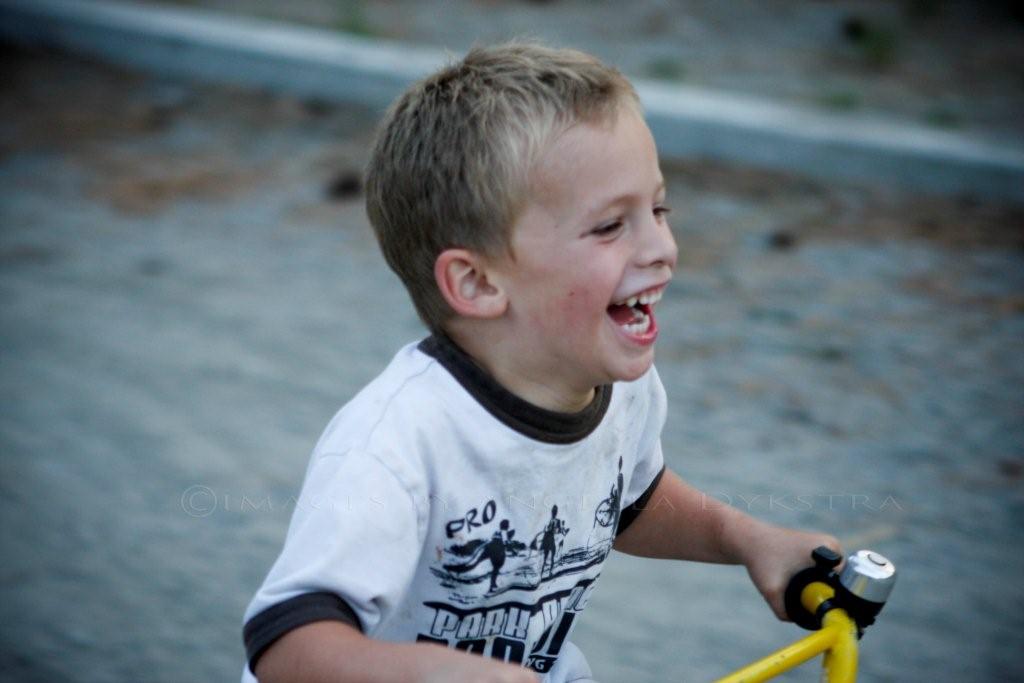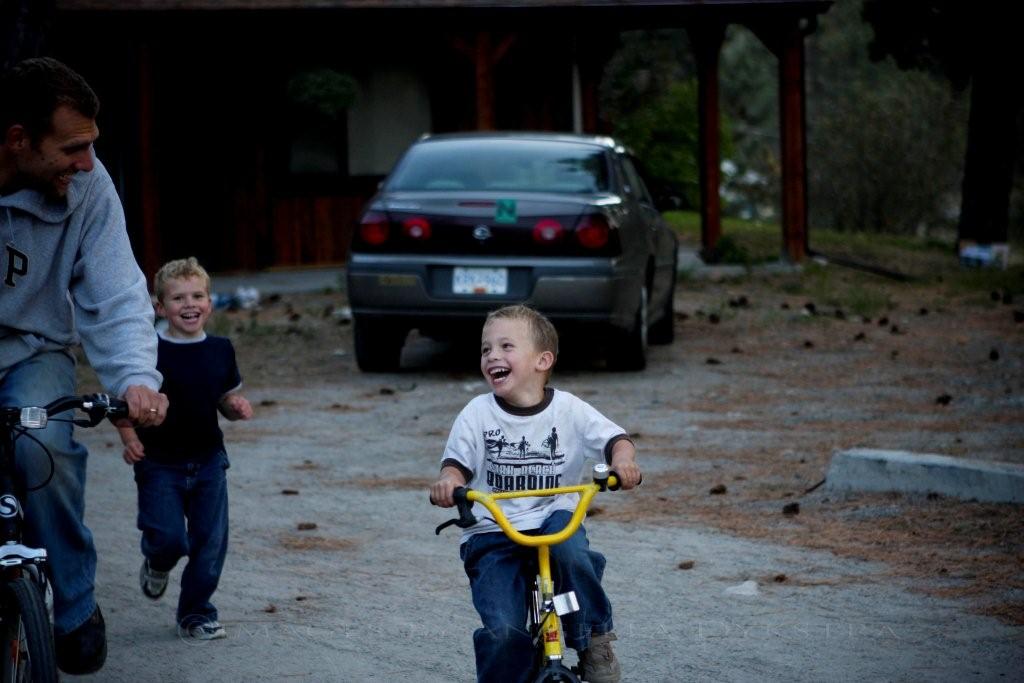 People in the community will occasionally call him Nate and I just let it roll. No need to pick fights when there are battles to be waged.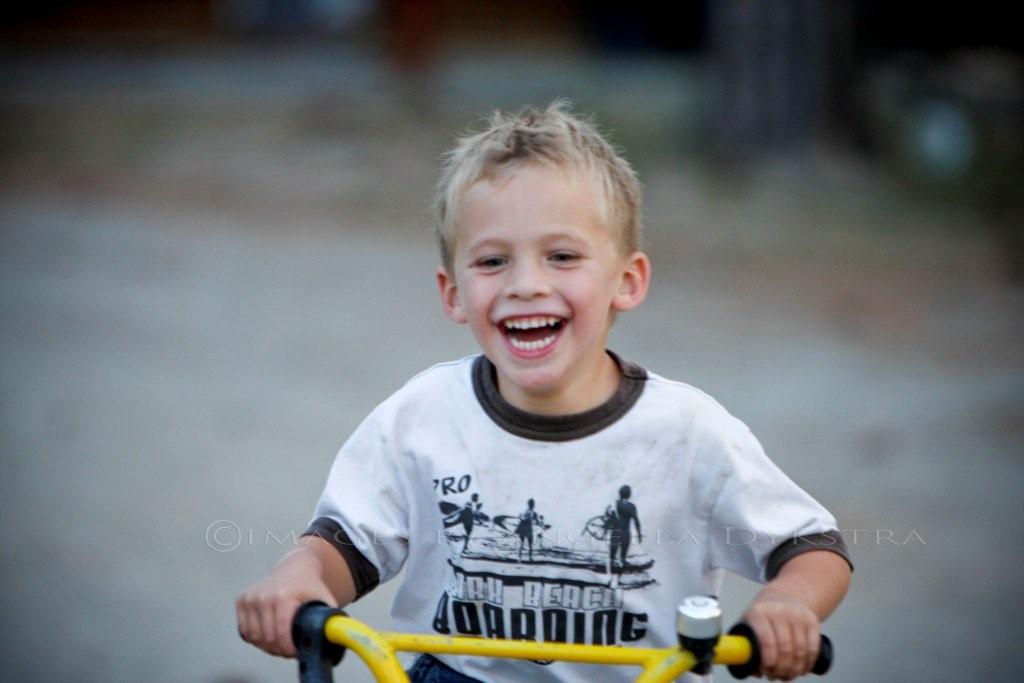 It got me thinking about the quirky name issues that I have. I might be (and probably am) completely crazy, but I have "Rules" when it comes to my name and the names of my family members.
My name is Angella. If you want to get technical, the correct pronunciation has the emphasis on the last part of my name: Angella.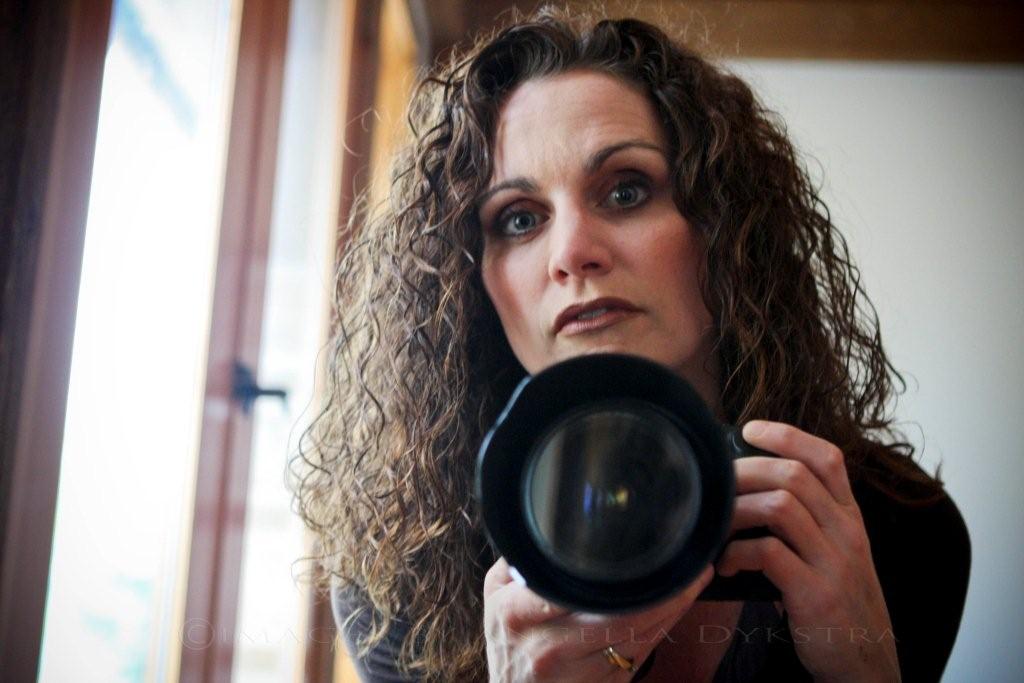 You can thank the extra "L" for that. I was only called Angella when I was in trouble.  I never introduce myself as such because, well, it sounds a bit pretentious.
"Hello, my name is Angella.  Would you like some tea and crumpets?"
(Not to mock any English folks. It's just the stereotype, you know?)
Here are my rules:
1. I need to be introduced as Angella.  Anything short of that seems too familiar.
2. Ange is completely acceptable if you are a friend of mine.  To introduce me as Ange to someone new is completely unacceptable. See point #1.
3. To call me Angie is punishable by death. Seriously. Unless you are my Mom or my sister Melanie. They both call me Angie and I do not blink an eye. Melanie prefers to be called "Mel" so I guess we are even.
4.  I cannot remember he last time Matthew called me by my first name.  He will say, "Angella" when talking to others, but only ever calls me "Honey". The boys thought that was my real name until only recently.  Emily is young enough that she thinks that Honey is my name.
When I first met my Honey, he was known as "Matt". When we got to chatting about my irrational name issues, he told me that he actually preferred the name Matthew.  It is what his family members call him.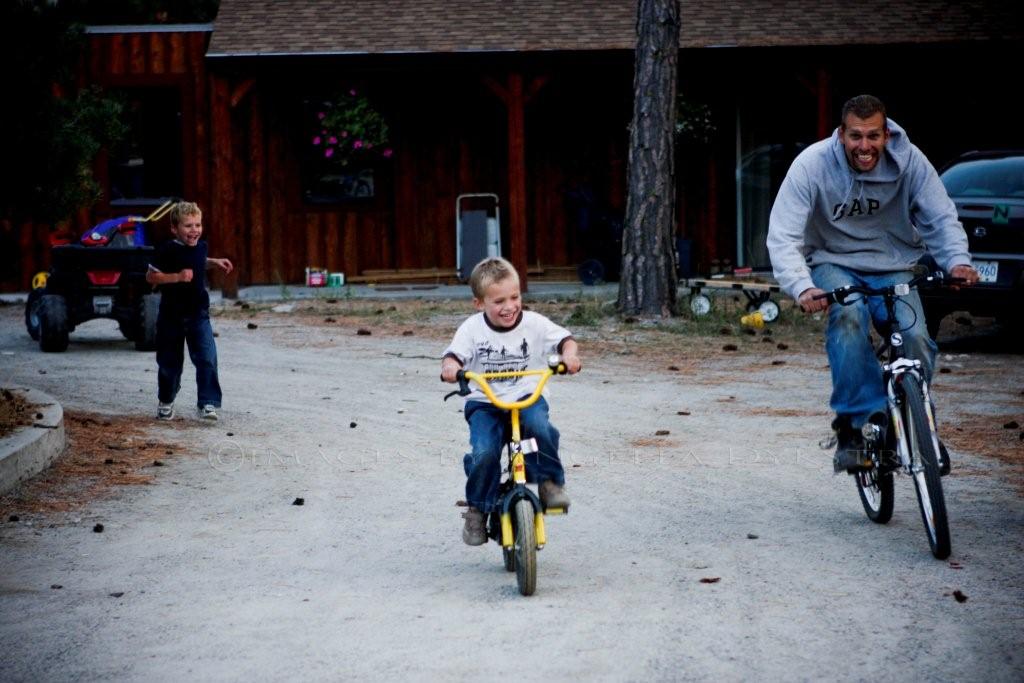 I have called him Matthew ever since, in the rare instance that I do not call him Honey.
It usually goes like this:
"Honey?  Hon! Honey?!? HONEY!!! MATTHEW!!!!!!!"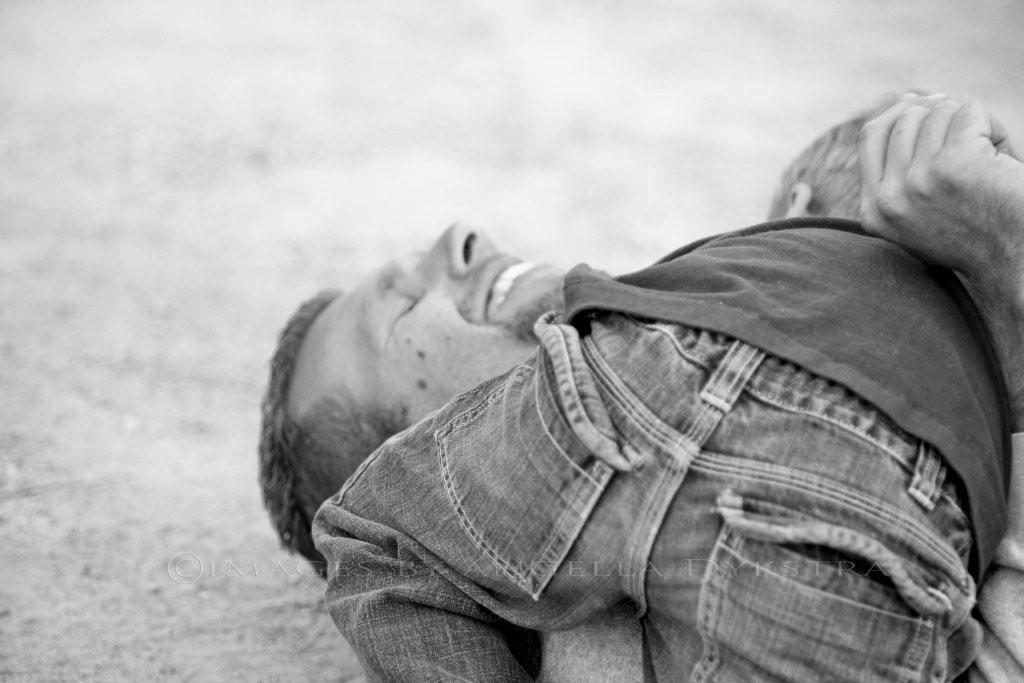 Some friends and work folks call him Matt, and I roll with it.
Graham is a pretty hard name to shorten, which makes me kind of giddy.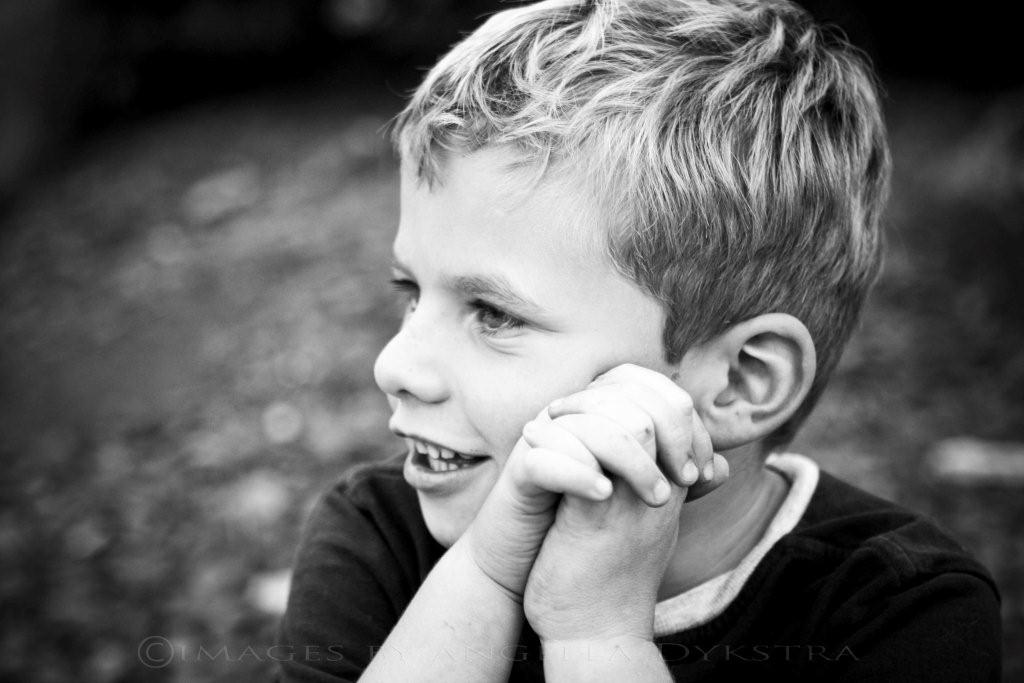 The occasional person calls him "Gram" which I also let roll.
If they have a hard time with two syllables then who am I to judge?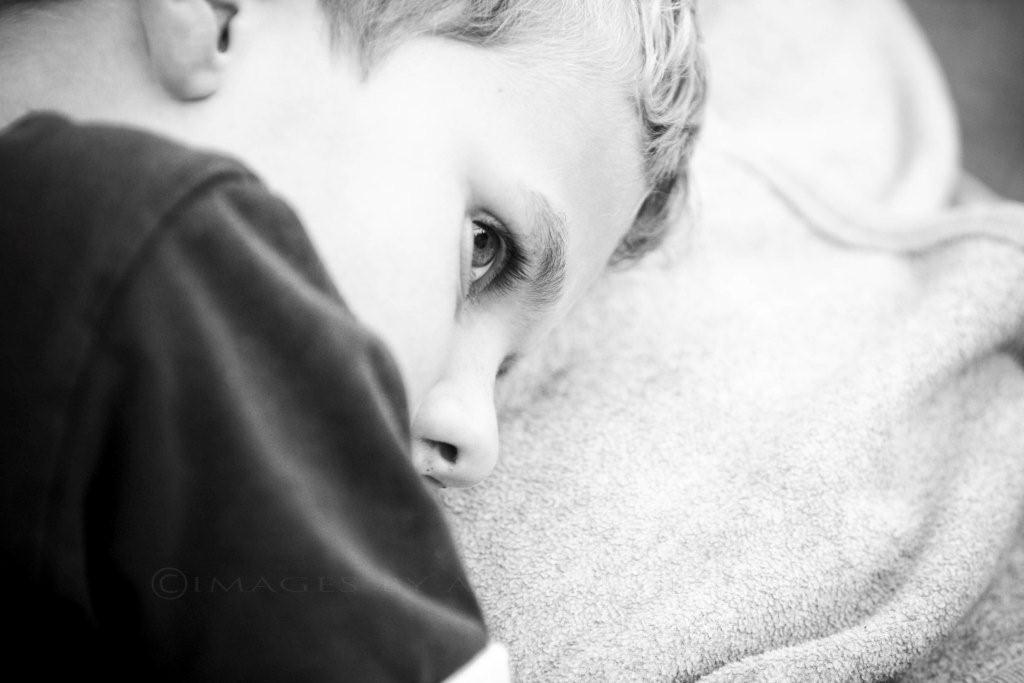 Then we have Emily.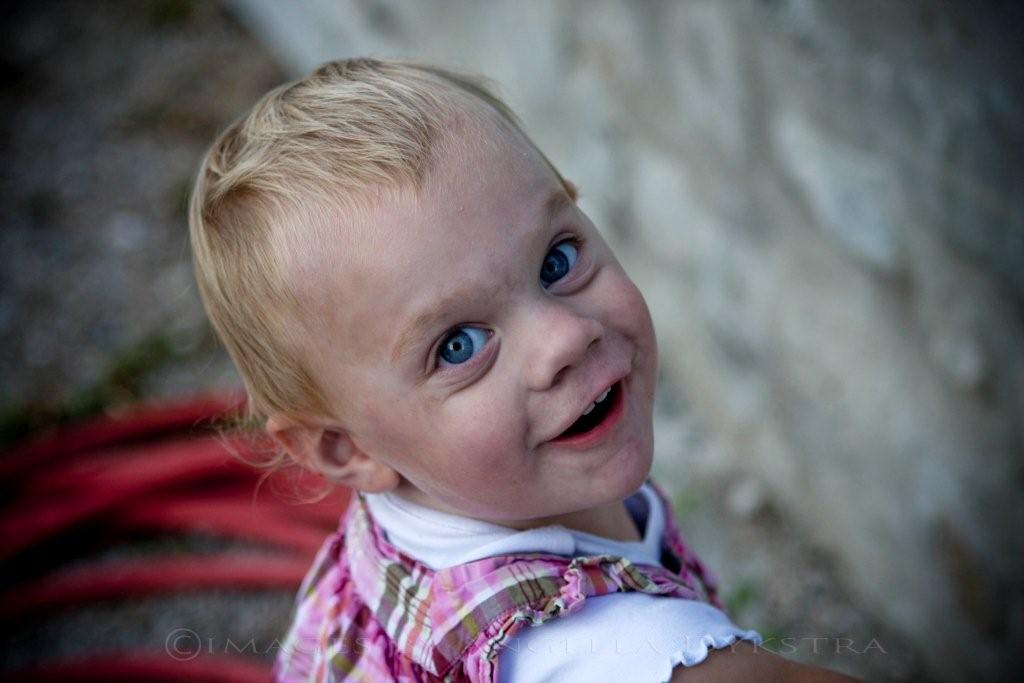 I love her name because of the fact that is both traditional and feminine.
Some folks have taken to calling her "Em". I try not to let my blood boil.  There is nothing wrong with "Em", per se, but I named her "Emily".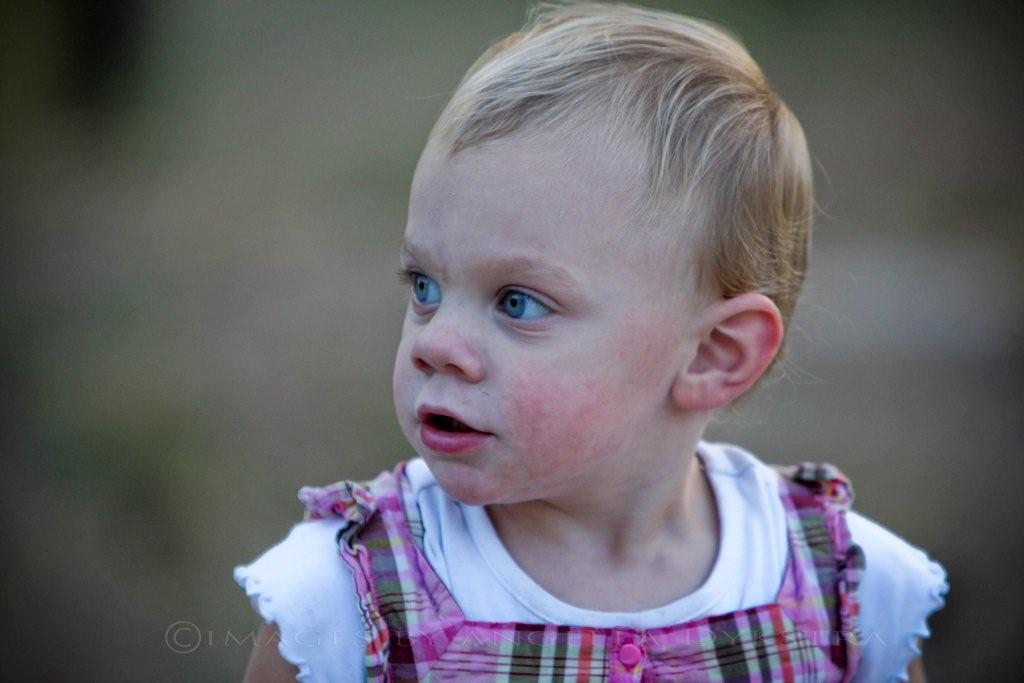 EMILY.
I may call her Em when she is older, but I may not.  I haven't had the urge to call her that so far.
I guess I am of the kind of person who prefers the traditional. The classic. The given name.
How about you? What are your name preferences?
comment via Facebook
comments