Well, hello there. We're still in the midst of the #deepcleanof2014 and while a lot has been done, there is so much more to still be done. Our friends came last Saturday and conquered so much. So, so much. I've fallen into a daily routine of running/boot camp, followed by work, followed by cleaning, followed by beach time (We're on our second heat wave of the summer), followed by more cleaning when the sun sets and our house has cooled off.
I've been meaning to post finished rooms as I go, and now that the bulk of the purging is done, I thought I'd log in and share our master bedroom. The craft room is just off of our bedroom, and here are a few photos to show you my (inside) happy place.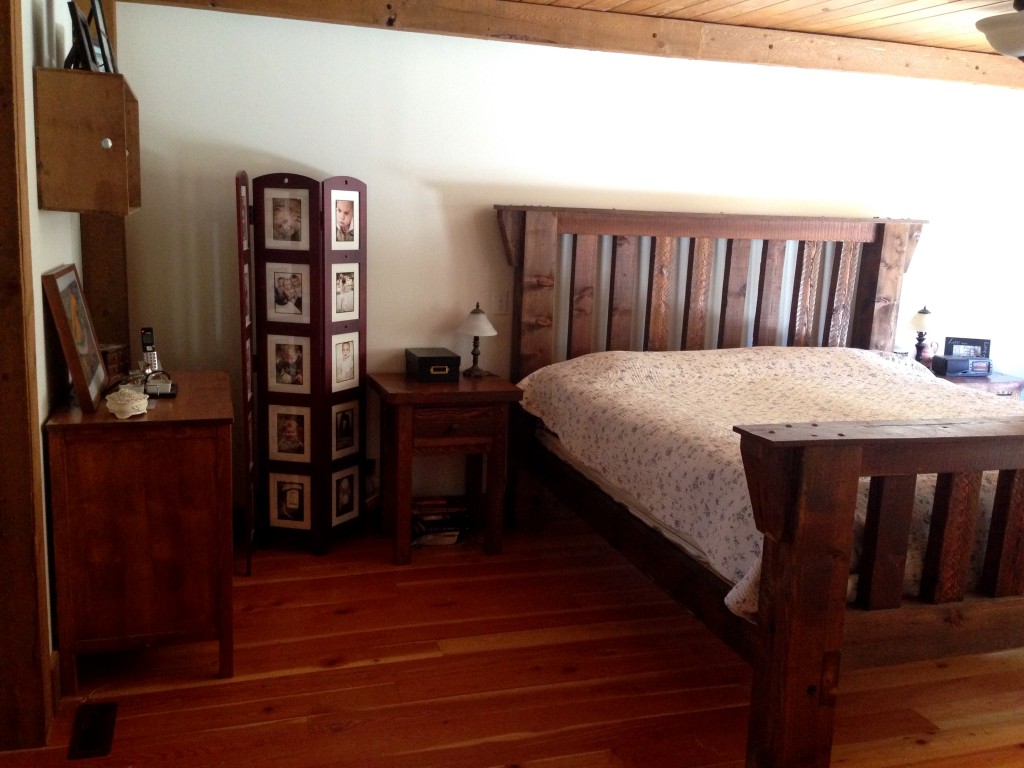 (Matthew built our bed and side tables. He also built the floor and did all of the renovations in our house. He's good with wood. (Ha.))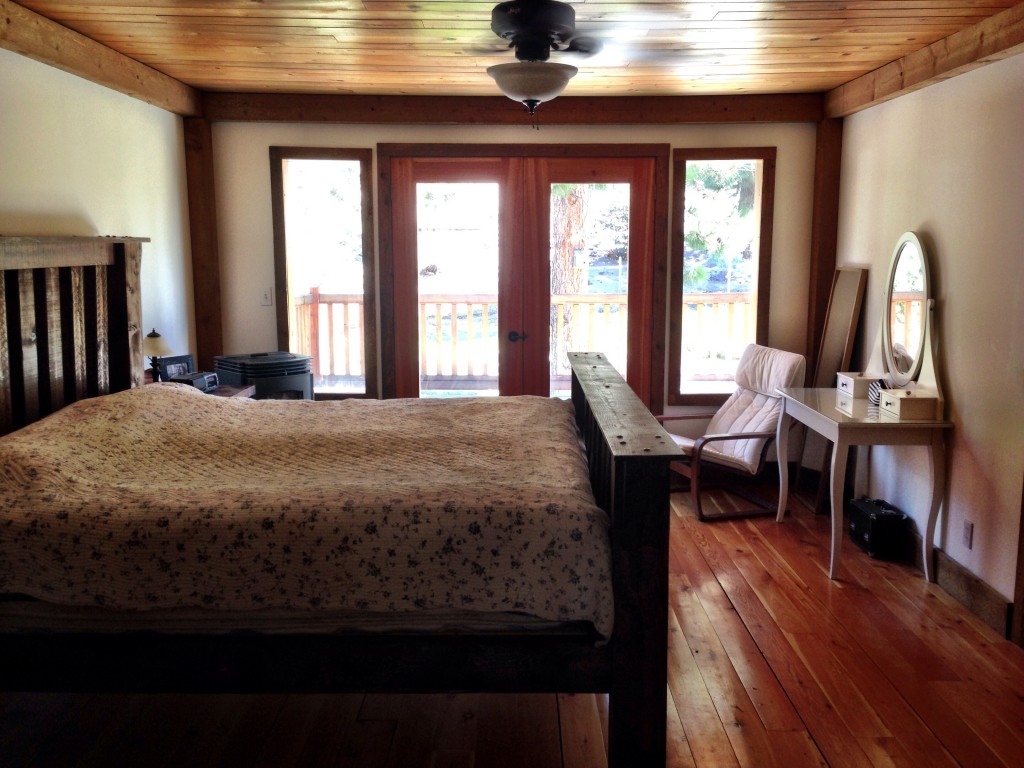 (There's the vanity that Miss Emily the Enabler encouraged me to buy on our girls' trip two years ago.)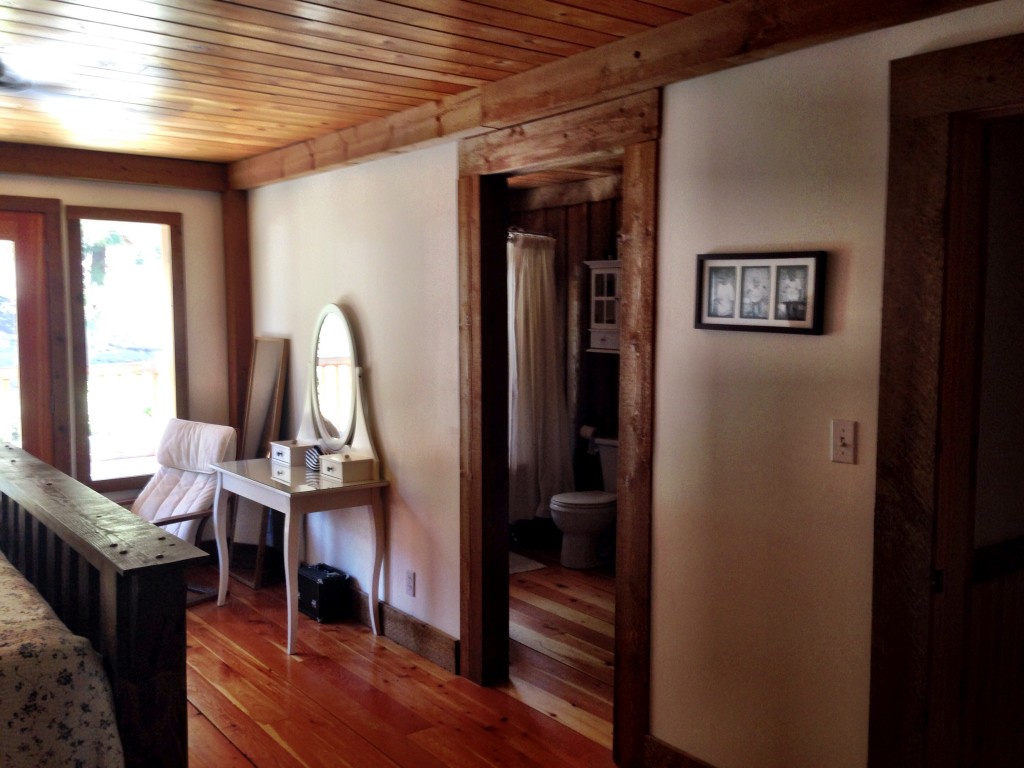 Ensuite bathroom, on the right.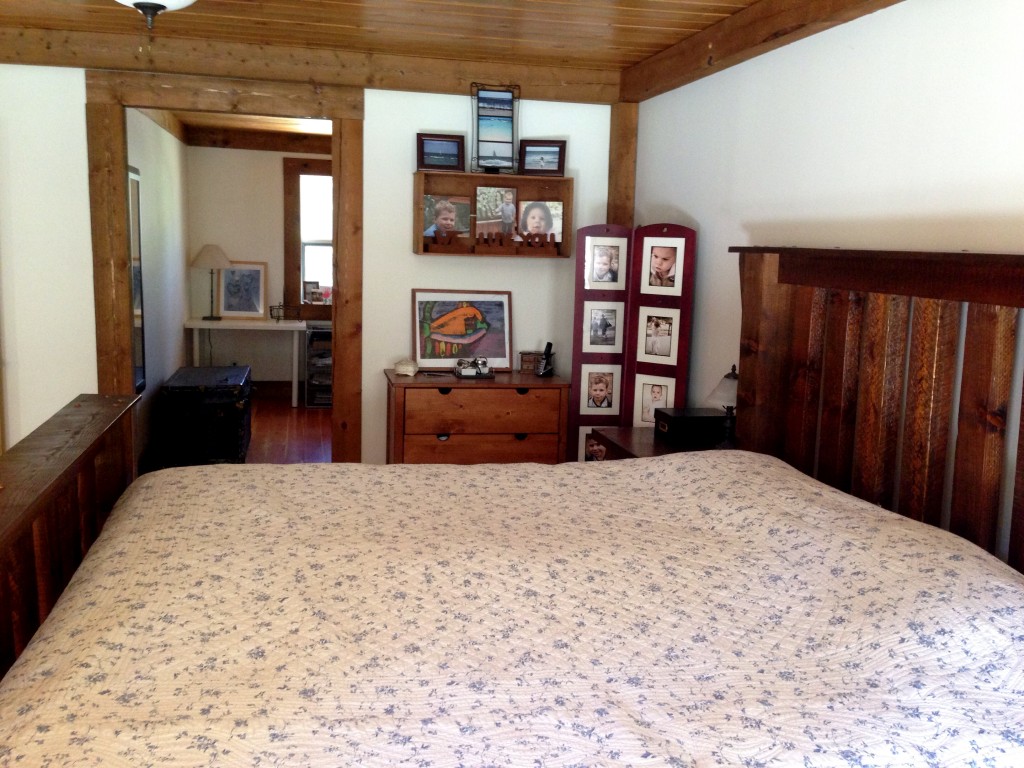 There's that (immaculate) craft room in the background.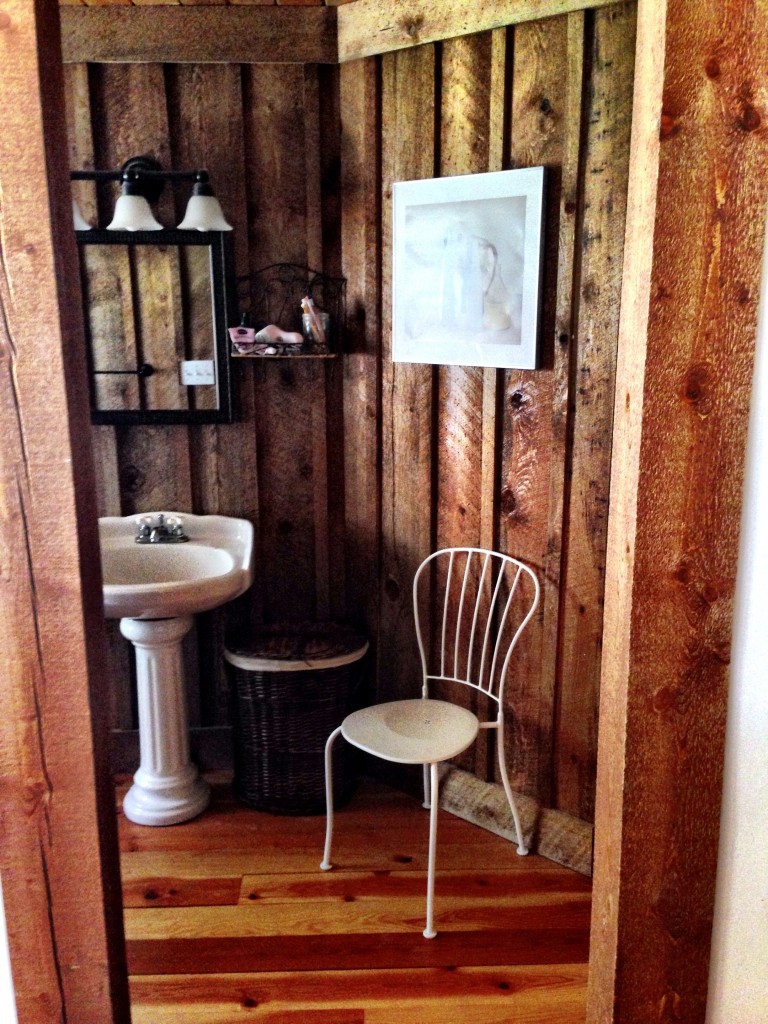 I love our bathroom.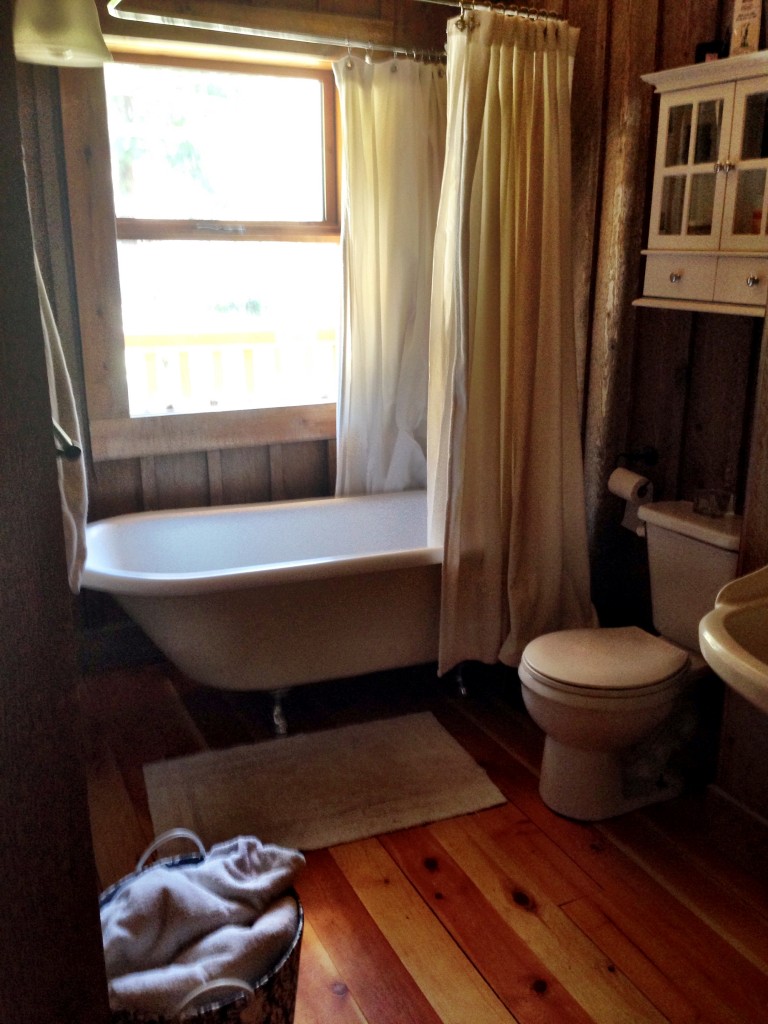 A little blurry, but so am I right now. Late nights and early mornings and I don't really stop moving until I hit the pillow at the end of the day. But it feels so great. And freeing.
comment via Facebook
comments