Having a husband who is a children and families pastor means that going away on a weekend is usually not possible. Doing contract accounting work that also falls around the weekend means that we both have "weekends" that aren't on Saturday on Sunday. So, we headed out of town on Wednesday and came back home on Saturday. We hiked and we fished and we watched movies and we read books (Divergent! Insurgent! I CAN'T WAIT for Allegiant!) and I ran 10K with Diesel, entirely downhill. (Matthew picked me up.)(I want to run downhill every time. It was so free.) It was a much needed break and we are just so happy with our dream being realized.
Hiking up the trails we ski down in the winter: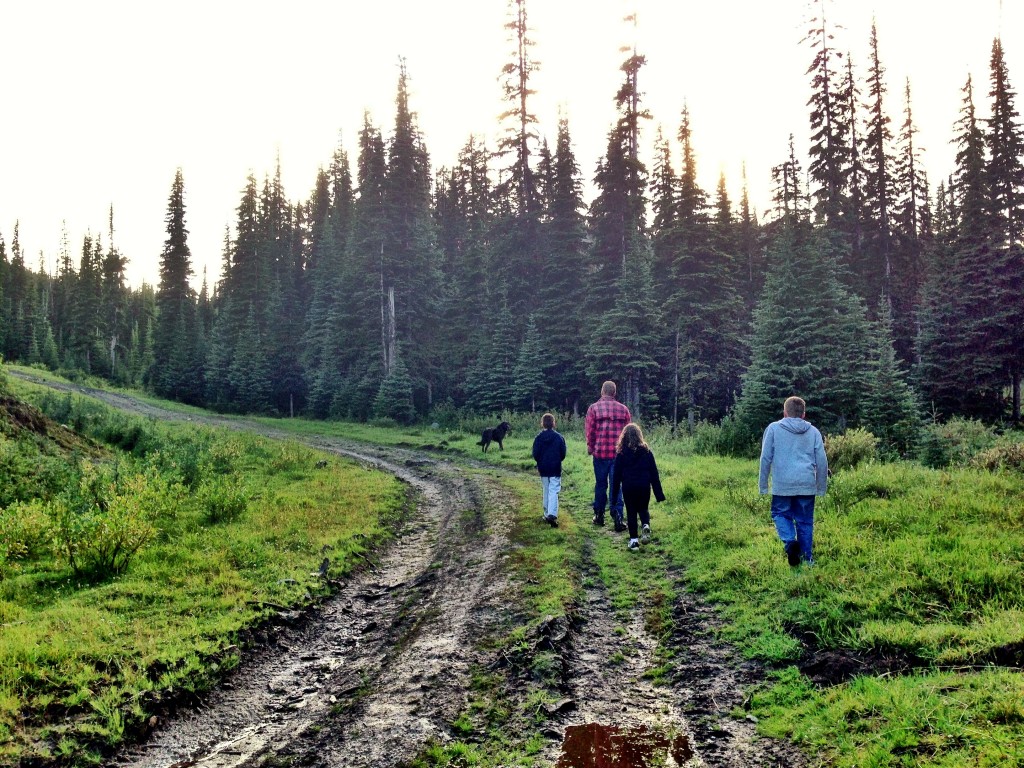 Standing at the place where Nathan broke his collarbone, the second time.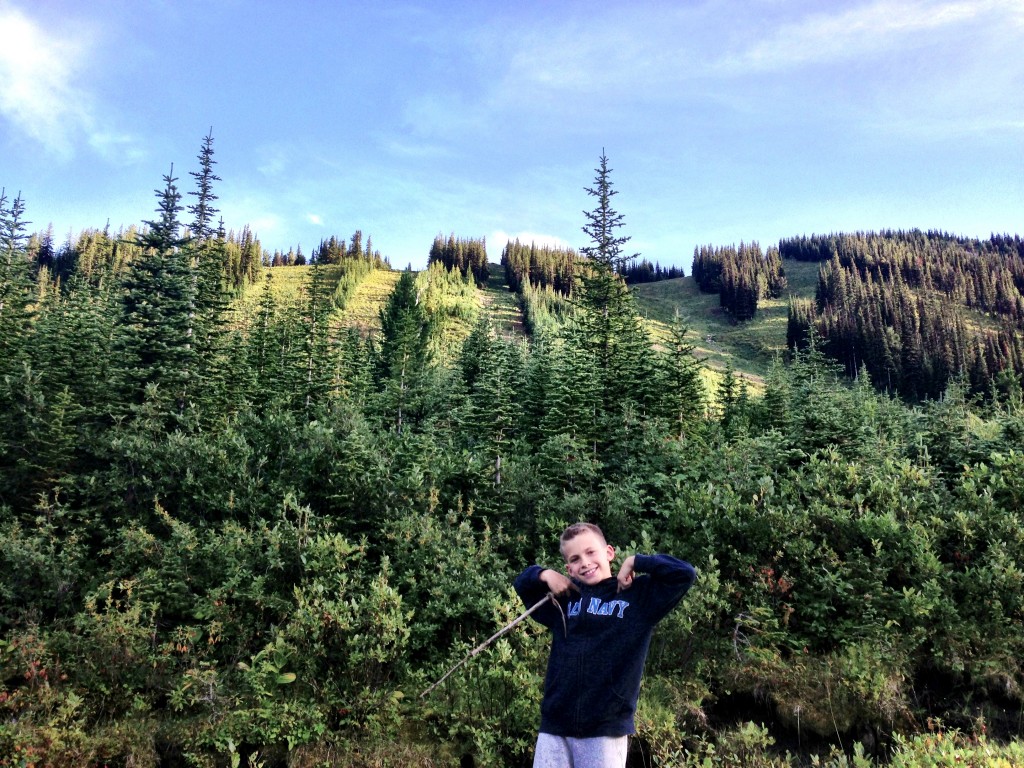 The view from the start of my run.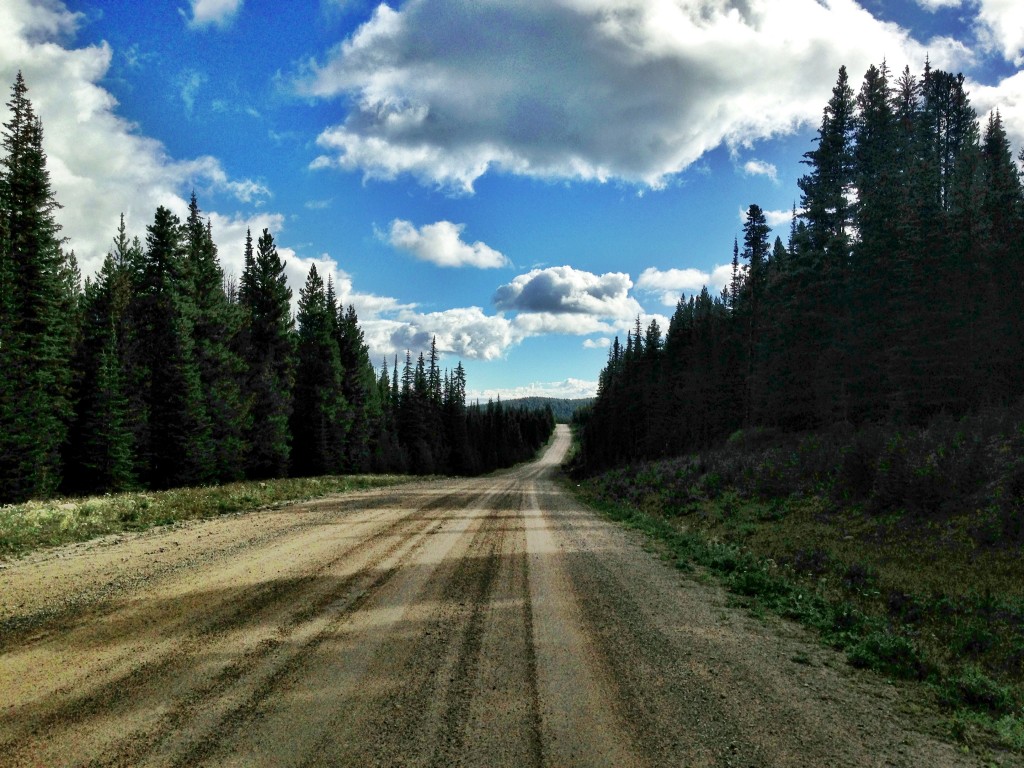 I was dropped off a few km above the cabin and ran down, down, down the mountain. It was kind of awesome to see the ski hill painted green.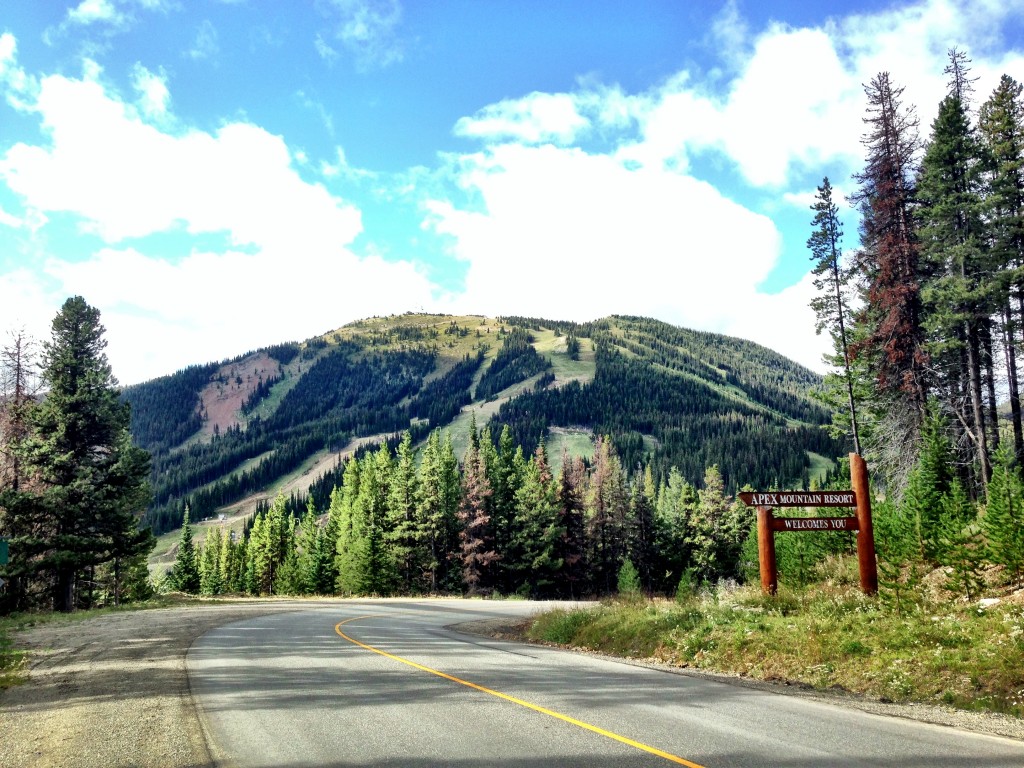 We came home on Saturday and have been balancing work with soaking up as much sun as we can. We spent a few afternoons at our favorite beach.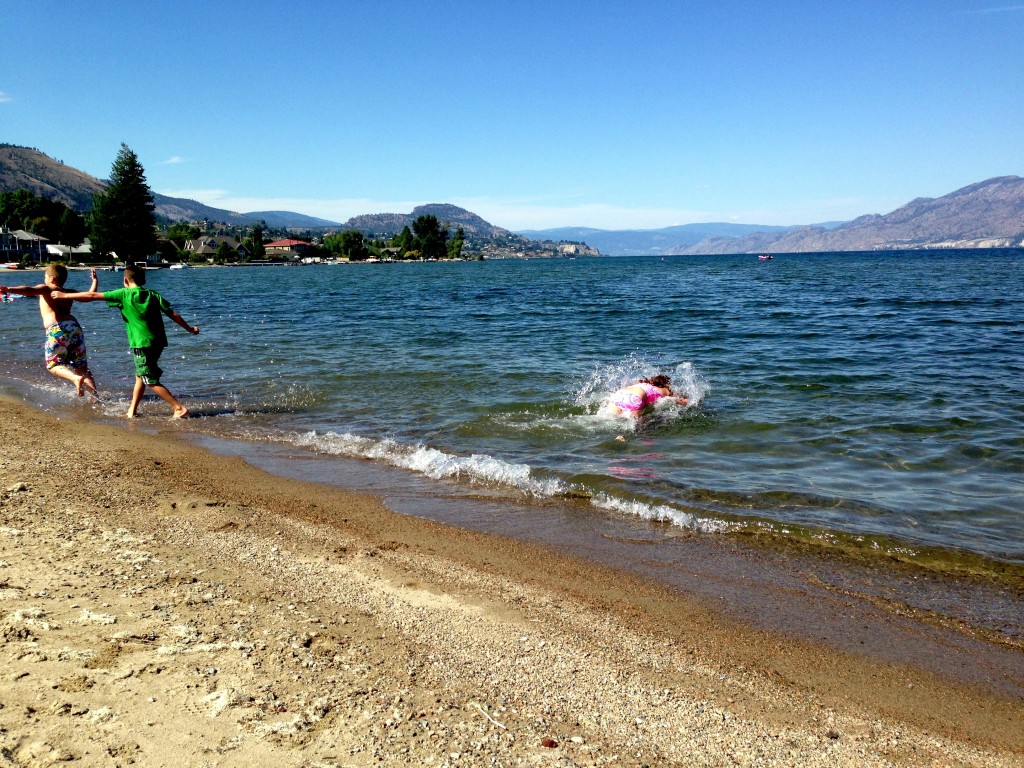 We stopped on our way home to jump off of our favorite dock.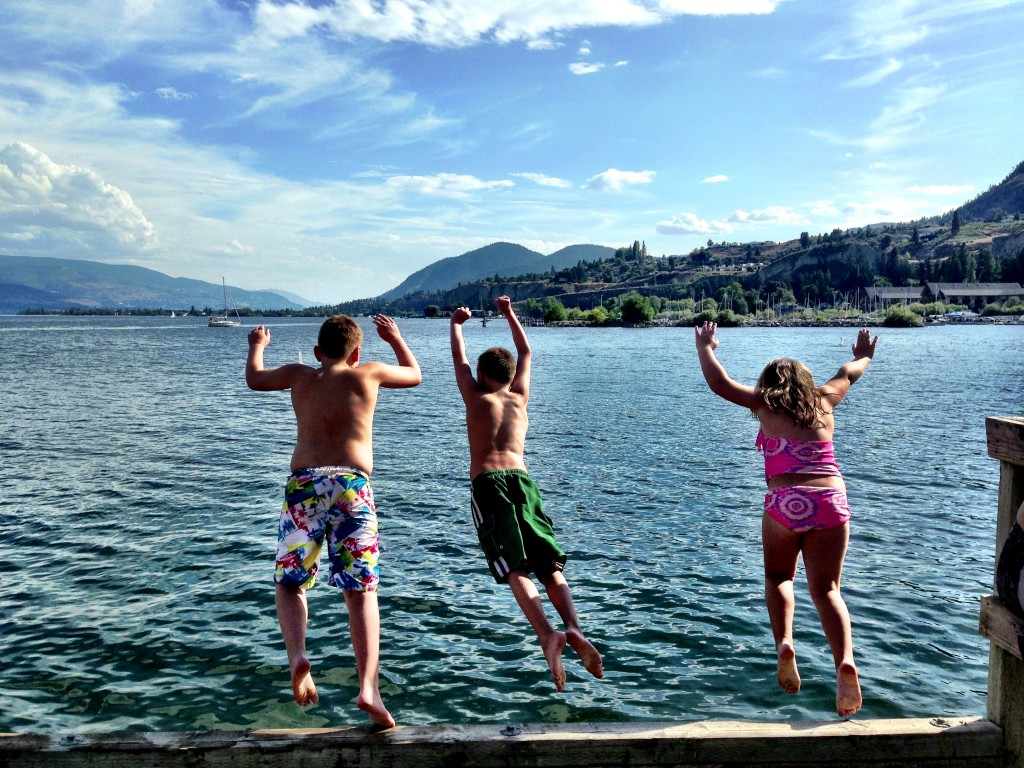 Nathan and I jumped off of the railing next, as we do, and It was the perfect end to a perfect extra-long weekend.
School starts tomorrow, but I'm perfectly happy to bask in the glow of this long weekend. We can deal with my feelings about having a child in middle school another day.
comment via Facebook
comments