Thank you guys so much for the comments and emails and phone calls regarding yesterday's post. I'm fine, really. It's Tax Season and the days are long and it never fails – about two weeks out, regardless of what day that is, I am done. Done, done, DONE. My body starts to give out on me (more than usual) and my patience is thin (more than usual)(patience is not a virtue I come by naturally on a good day) and the best word to describe me is FRUSTRATED. I'm frustrated that I can't seem to keep on top of everything (or anything) and I'm frustrated that I don't see my kids as much as I would like and I'm frustrated that I'm frustrated. Blergh.
Another big frustration is that I feel creatively constipated. I love to take photos. I love to edit photos. I love to share photos. I love to look at photos taken by others. I love it, and it fills me up, but I simply do not have the time and it gets to the point where I JUST WANT TO TAKE PHOTOS ALREADY.
My frustration seems silly in light of this weekend. A bit trite, even. For it is Good Friday and Easter and kind of the whole reason that I believe what I believe (God! Jesus! Forgiveness! Sermon on the Mount! Loving others!) and how I ended up married to the perfect man (for me) and the Mom to the perfect kids (for me).
It's not that I haven't captured the moments when I could, for I did. Taken with my phone, yes, and edited with Instagram, yes, but taken and posted to Flickr as well and downloaded to my laptop so that I can hold onto them and remember the little moments that make my every day.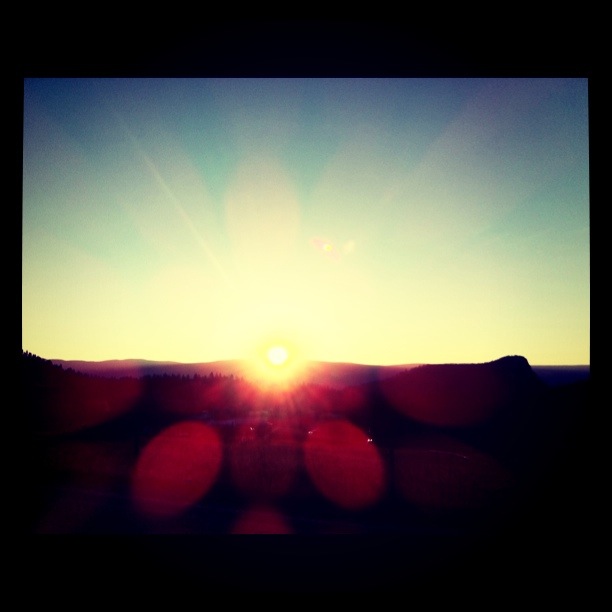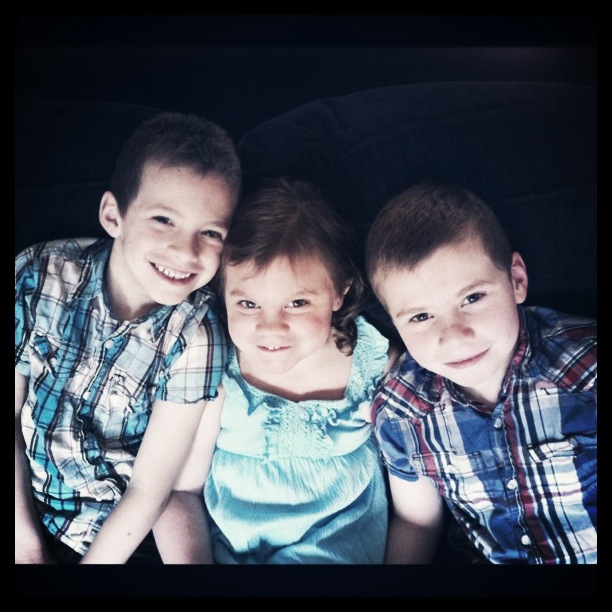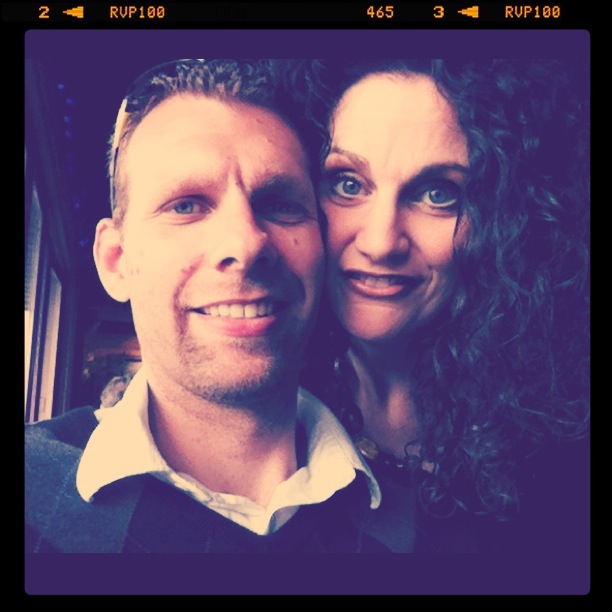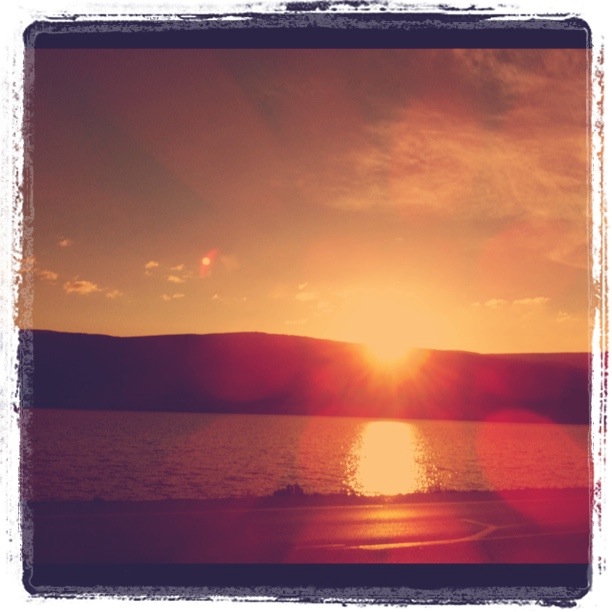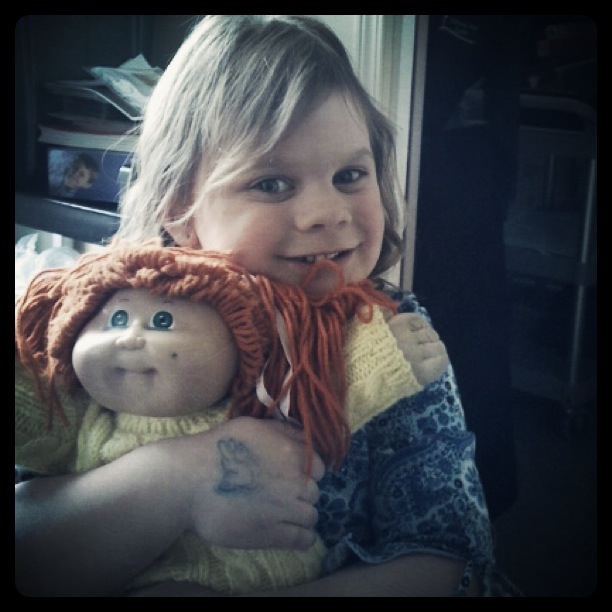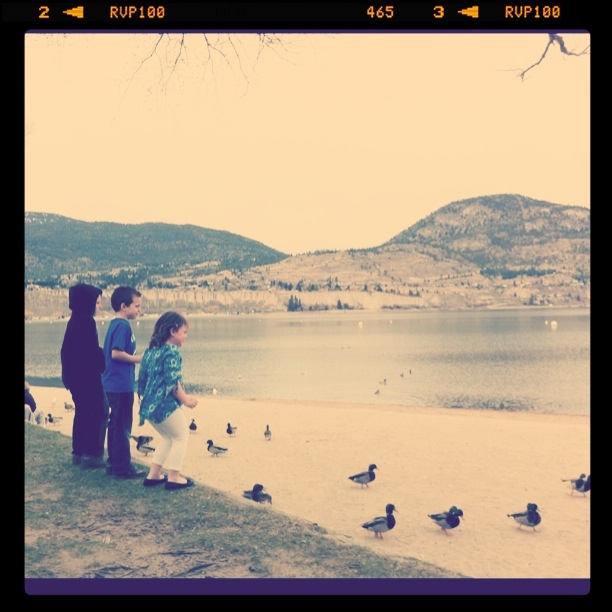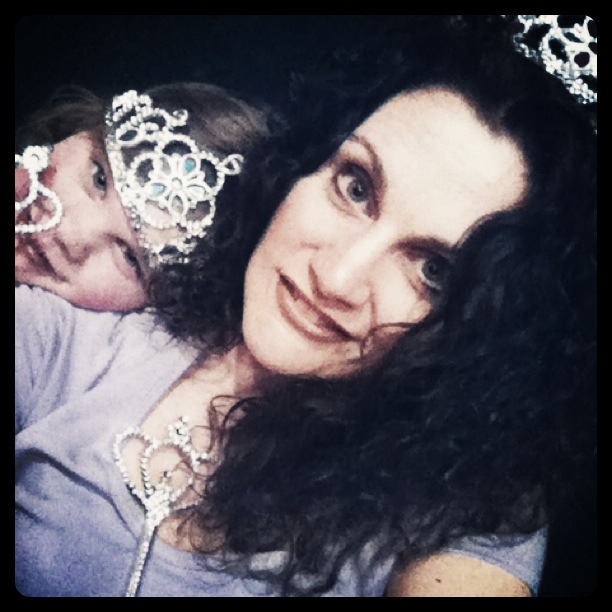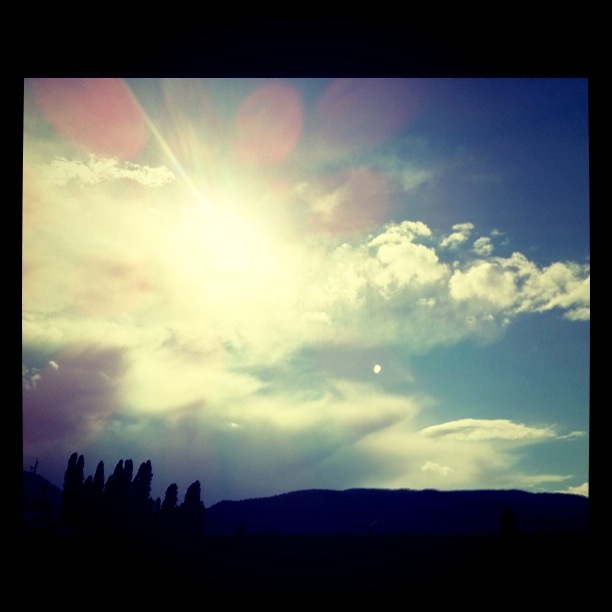 So many little moments, so much to be thankful for.
Happy Easter, friends.
comment via Facebook
comments