I grew up in a Northern town that had so much snow in the winter that the fields the snowplows would deposit the snow in made for massive sledding hills. Our own yard would be so full of snow that we would walk through a white tunnel from the driveway to our front door. Heck, we would jump  off of the roof of our garage into the snow because there was so! much! snow! Snow was a part of life in the winter and it was something we truly enjoyed.
I don't know what happened, but longtime readers know that I got to a place where winter put me in a darker place. Even Fall would make me melancholy because Winter was coming. Three years ago it got so bad that I thought it might be time to wave the white flag and talk to a Doctor about options to deal with the darkness that winter brought.
Then we took up skiing. We were outside, above the clouds (or bowing out when a snow storm hit) and winter's dark hold on me loosened. Last winter, Jennifer and I committed to running outside instead on inside on a treadmill and the darkness of the season had nothing to hold onto. I spent (spend) time daily breathing fresh air and being active and I found the formula I needed to cut loose from the S.A.D. and be happy — HAPPY – in winter.
We went up to the cabin again this weekend — just for one night — and I could not WAIT to be up in the snow. There was over a foot of snow that dumped before we got there and it snowed on and off over the weekend. At one point on a walk I bounced on the balls of my feet and clapped my hands, because SNOW. Snow means sledding and snowmobiling and snow shoeing and soon, SKIING.
(I clapped in happiness about snow. This is huge, and all new.)
(I also commented about how mild the weather was on our run Monday morning, being 2 degrees Celsius and all.)
I'm so happy that I have found what I needed to take me from a curmudgeonly hermit to someone who doesn't lose her spark anymore when when winter comes. I get to be me, twelve months of the year. I am thankful for that, every day.
I'm also so very thankful for The Cabin. It's something that blesses us and we get to use to bless others and, well. Just throw a Miss Winter sash on me (and a tiara!) and we'll call it a day.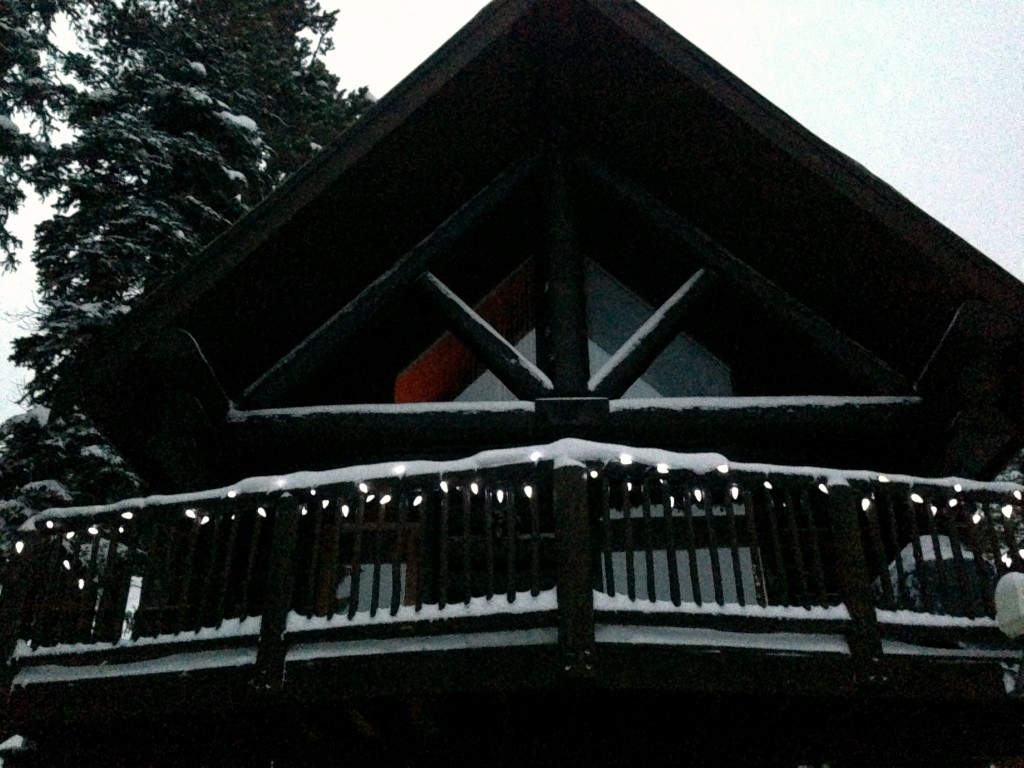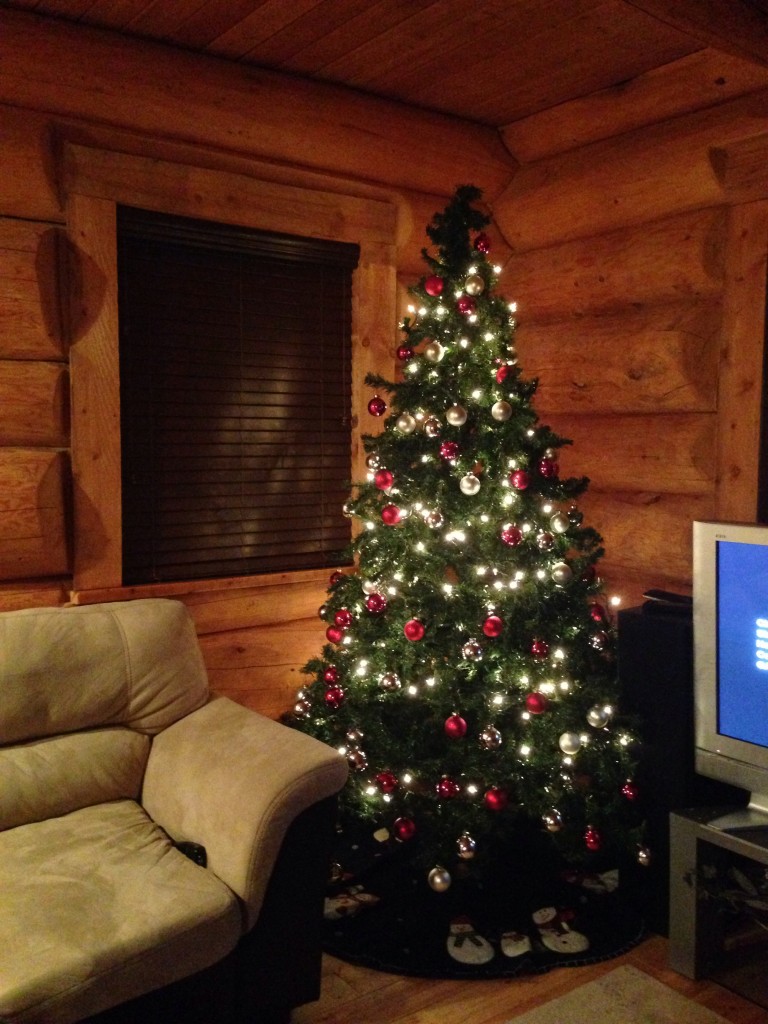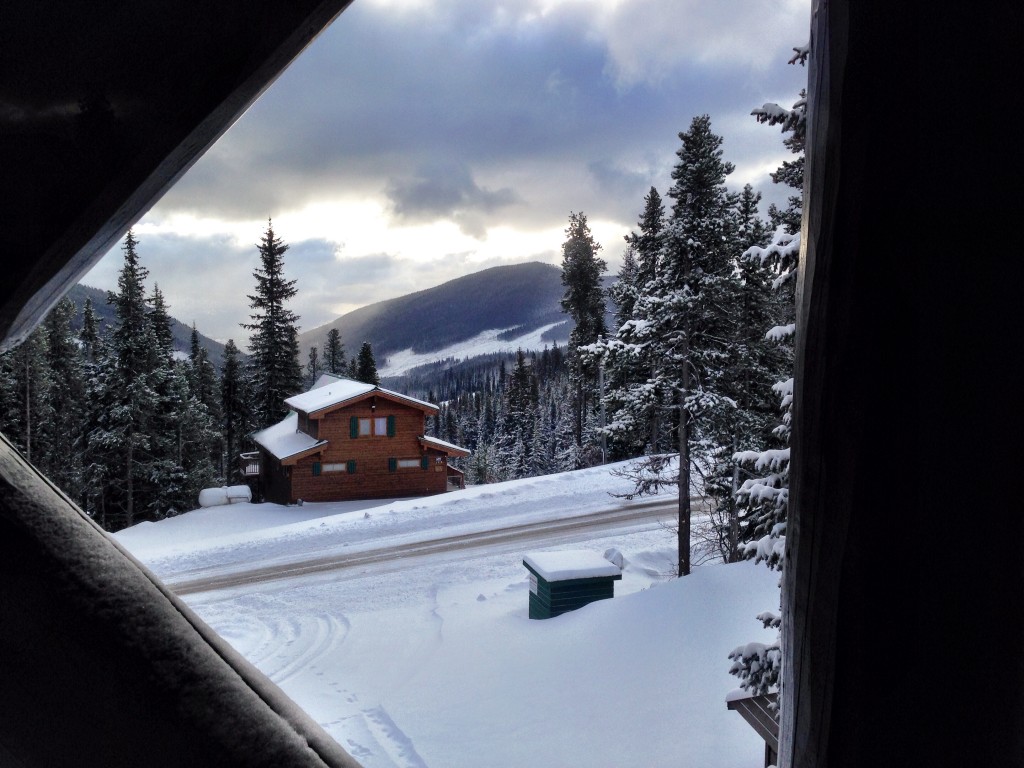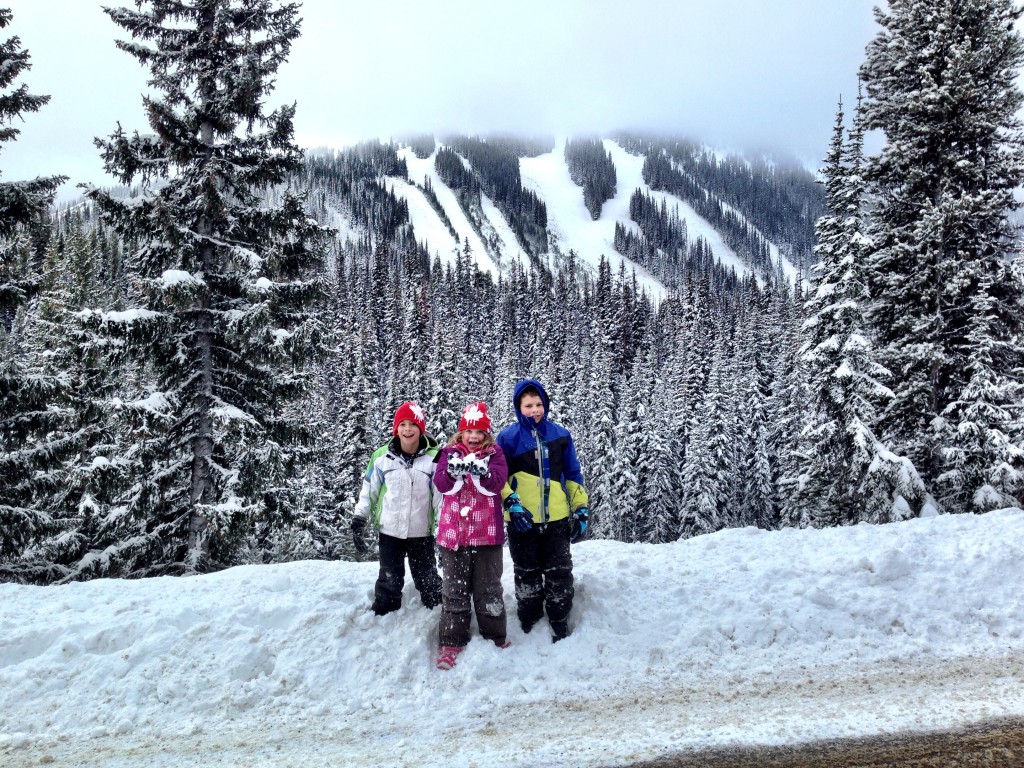 comment via Facebook
comments