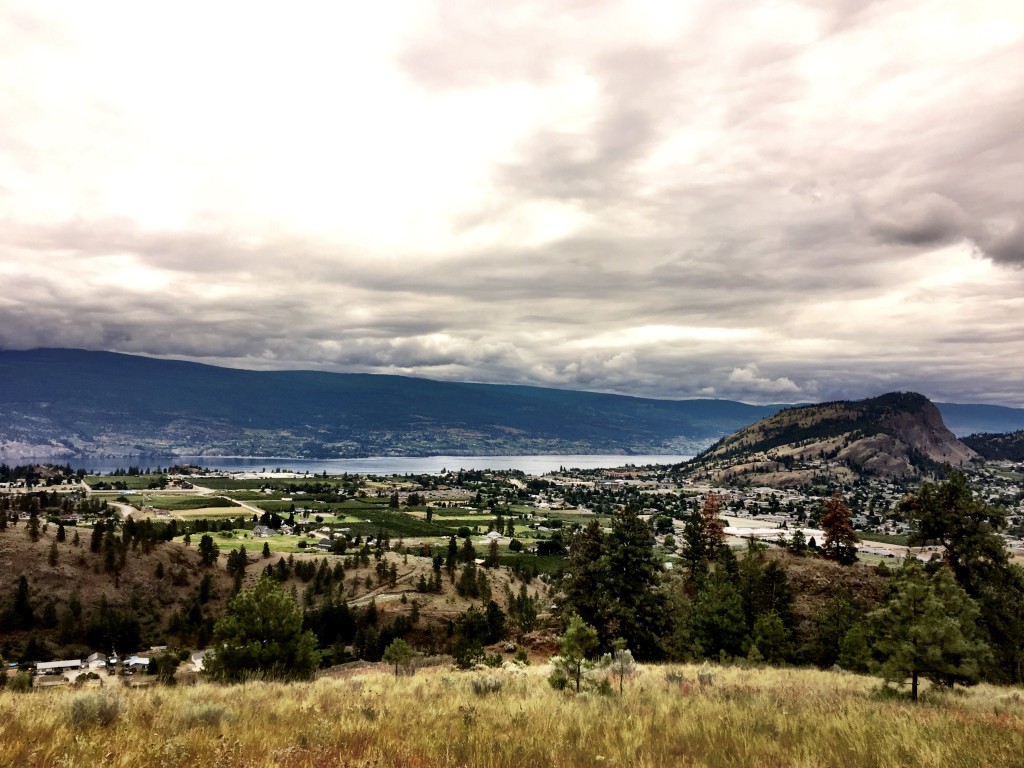 I don't know a lot about lunar cycles, but I do know that every once in awhile a full moon is called a Super Moon. Today is the summer equinox, a full moon, AND a Monday. Does that make it a Super Monday? Because I feel the polar opposite of super today.
June is hard. It's always hard, and everyone I know feels it. We look at each other, whisper June like Seinfeld saying Newman, and nod in solidarity. What doesn't kill you doesn't always make you stronger, but it does allow you to bond with your fellow sufferers.
Unlike our American friends to the south who posted last day of school photos sometime in early May, our kids are still in school until June 29th here in our school district. JUNE 29TH. There are also baseball playoffs (Nathan and Emily) and eighth-grade graduation events (Graham) and two jobs (Me) and a hundred other things that I could share but you probably don't have time to read about them. Because June.
I will share this, though, because it is my reality.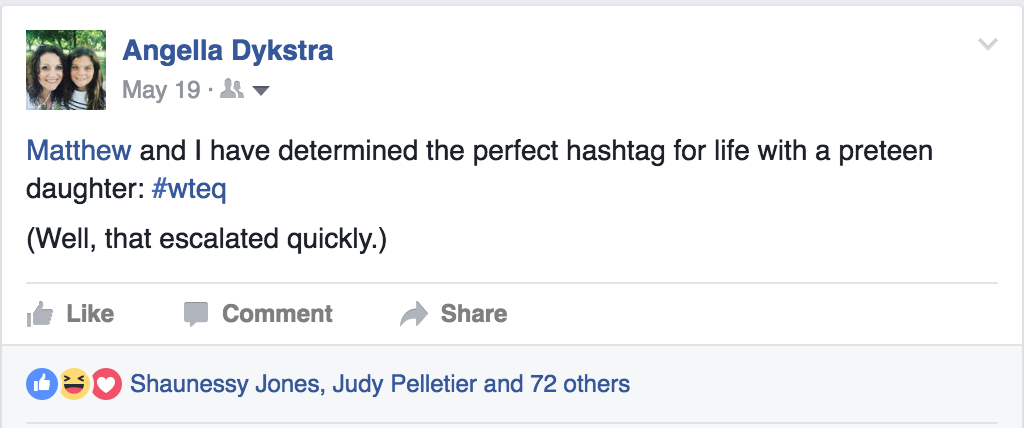 It also still makes me laugh.
Nine days until the kids are on summer holidays, packing school lunches are a distant memory, and I switch to a three-day work week at the office. Take that, June.
*I read that the moon today is called a Strawberry Moon, and that it last happened 67 years ago. It's even rarer than a blue moon and is supposed to look prettier than the regular moon. I'll have to take the Internet's word for it, though, because it's cloudy outside.
June.
comment via Facebook
comments