When fall descends I get into the habit of taking photos of my kids in their cute clothes before (I yell at them to GET THEIR SHOES ON ALREADY, and) we walk out the door to church. I usually just post them to Flickr but it takes just as much time to post them here. I thought I might do so this week to mix things up a little. Look at me, walking on the wild side. Added bonus: Nana and the other Grandparents can see them.
Take #1: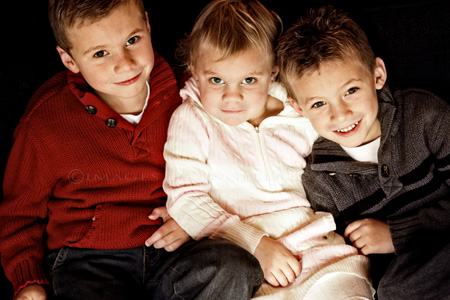 Look at Emily's expression. When the teenage years hit I am doomed, people. DOOMED.
Take #2: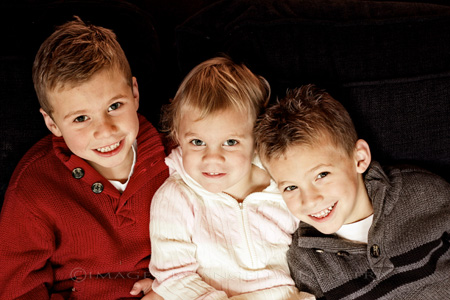 I know that they're mine but those are some seriously sweet kids, there.
comment via Facebook
comments