As I so laboriously posted, last week was a bit overwhelming with the Cold Of Epic Proportions.
I feel like I need to state for the record that I am not one to "play up" sickness.  I am the one who "powers through" any illness. Who scoffs at those who claim to be sick (Yet again) (Hypochondria, much?) I have dealt with enough people in my life who moan and groan about any and every possible "illness" that my eyes hurt from rolling into the back of my head.
Because of my jaded view I felt a little hypocritical posting about how sick we were last week, lest people hurt their eyeballs with the pronounced rolling.
Now that we have made it to the other side of The Sick, I can testify that it really was THAT BAD. One afternoon, while solo parenting my three (also sick) children, I locked the four of us in my bedroom. I placed everyone on my bed, set the kids up with water, Goldfish, and a movie (Madagascar 2! Again! Still!) My body was physically incapable of staying awake. I curled up with my arms across my three children and drifted off for the blissful twenty minutes that was required for me to function for the rest of the afternoon.
Don't judge me. There were no sharp objects in the room.
We are on the other side of The Death Cold, which means that our heads are clear and our eyes are no longer glassy. Well, no more than normal.
On Tuesday afternoon I had some time to myself. Graham was at school, Emily was napping, and Nathan was playing Wii Sports reading fourth-grade reading books. I pondered what I could post about and could think of nothing other than complaining about The Sick That Was. And about the fact that The Winter That Never Ends is sucking my creativity dry. I like to shoot photos in natural light and winter is NOT HELPING in that department. I was feeling so bored.
I know. I was boring myself with that train of thought. Nobody wants to read about how bored I was. Except, well, you just did. Sorry about that.
I cracked open the laptop and started looking through the photos I had taken of the kids to commemorate our return to The Land Of The Living.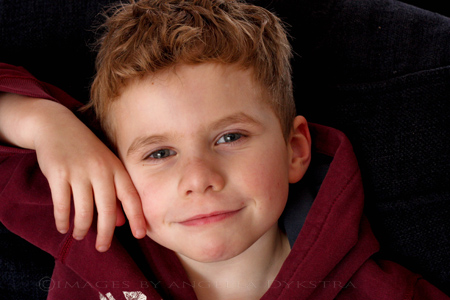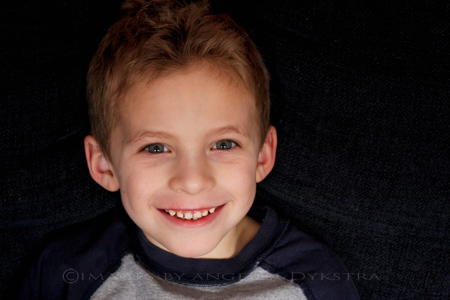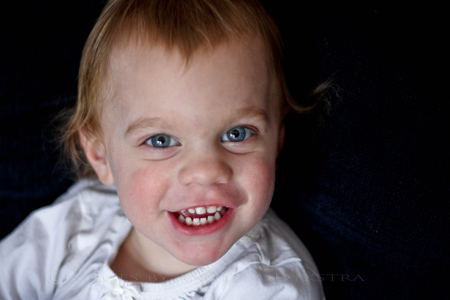 A few of the photos were…meh…until I turned them into black and white. I was then inspired play with more black and white.  I closed the laptop, picked up my camera, wandered around the house and yard and shot some photos. A post was born.
I hate wallowing in a bad (or bored) mood and it felt good to get up and actually do something about it. Winter is nowhere near being finished and that is completely and utterly out of my control. I'm tired of it, yes, but also tired of whining about it to no end. Not only will it not change anything, I'm just contributing to the negativity that seems to be in the air. No more.
I'm going to suck it up and do my best to focus on the good in my life. Keep me accountable, will you?
comment via Facebook
comments