When Graham was little, people would see all of the photos that I had amassed in such a short time and tell me that all would change when baby number two (And three!) came along. The same theme seemed to be repeated over and over.
The first baby always has so many photos.  Each subsequent child has less photos taken of them. Many of the photos that ARE of them also include their siblings.
I vowed that I would prove the saying wrong. Nathan came along and he has the same amount (If not more, thanks to the switch to digital photography) photos taken of him.
Then we have Miss Emily.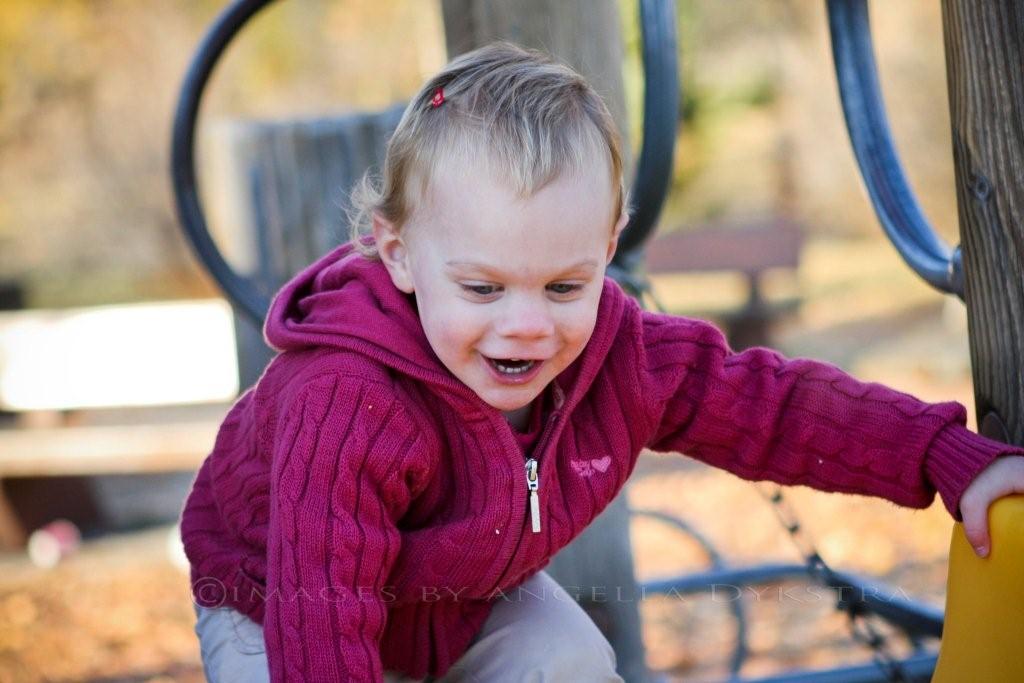 When we went to the park last week, I took close to one hundred and fifty photos. AT LEAST half of them were of her. I pondered as to the reasons why.
Part of the reason is that her brothers do not let me take many photos of them. I pull the camera out and they run off in the other direction.  Candids are getting harder and harder to take.
When I ask Graham if I can take a nice photo of him he often makes a funny face. Or something like this.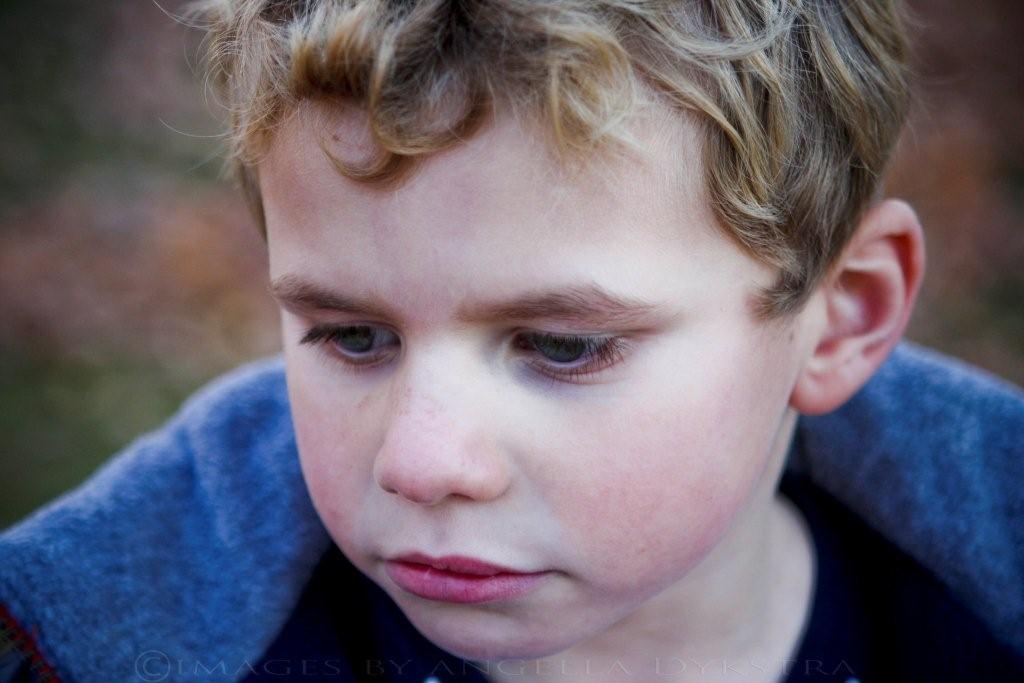 Yes, he had a fat lip, but that is not what the face was about. HE DID NOT WANT HIS PHOTO TAKEN.
The dentist told us the other day that a few of Graham's teeth were a little loose. Soon he will lose them and be a gaggle-toothed monster child.
SHOW ME THE TEETH.
Then we have Nathan. Up until recently, he would ask me to take his photo (Hello, Middle Child). Now he thinks he needs to emulate his brother. I either get silly/cheesy smiles, or looks like these.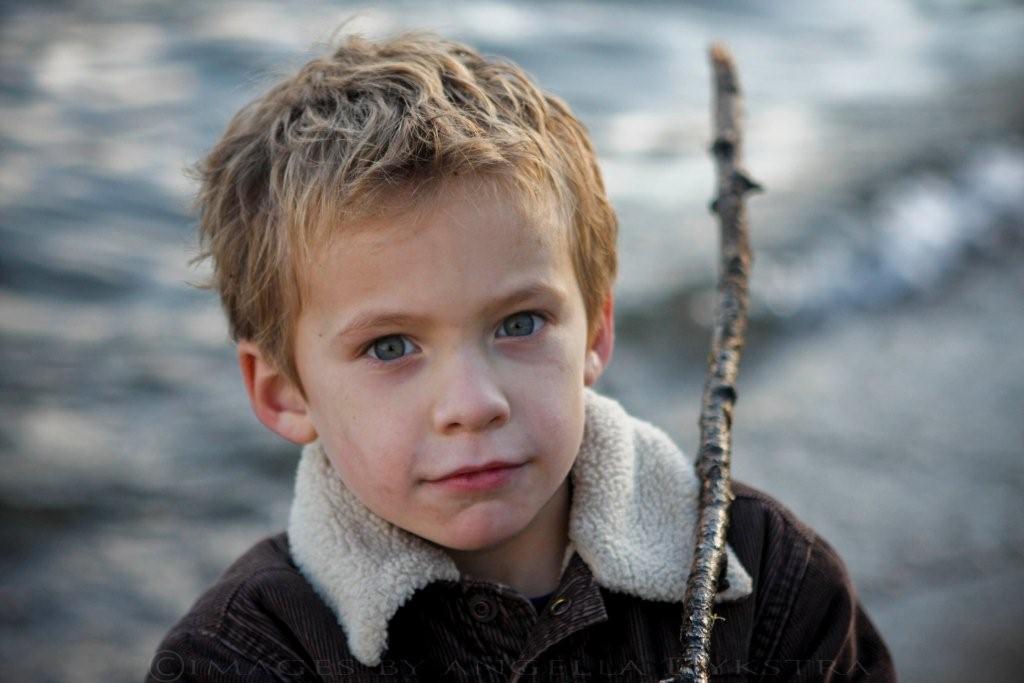 Ah, The Attitude.
Emily is at that marvelous stage where she usually just ignores me.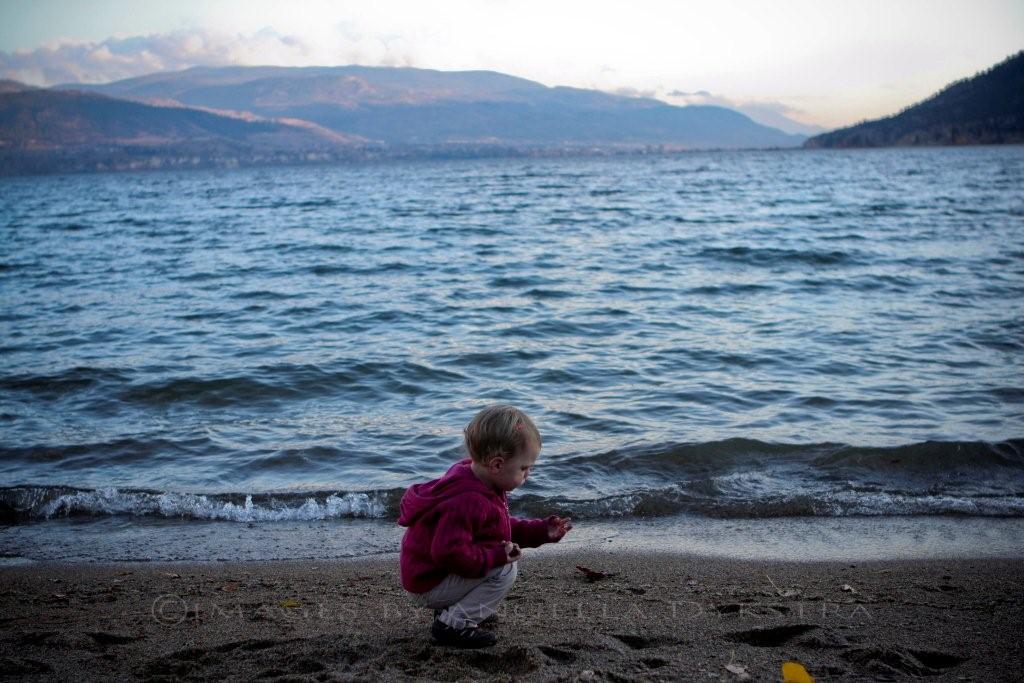 I can snap candids to my heart's content.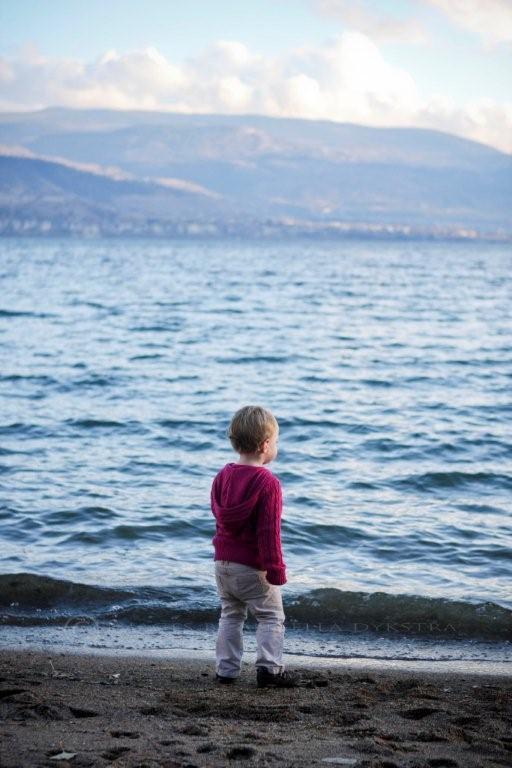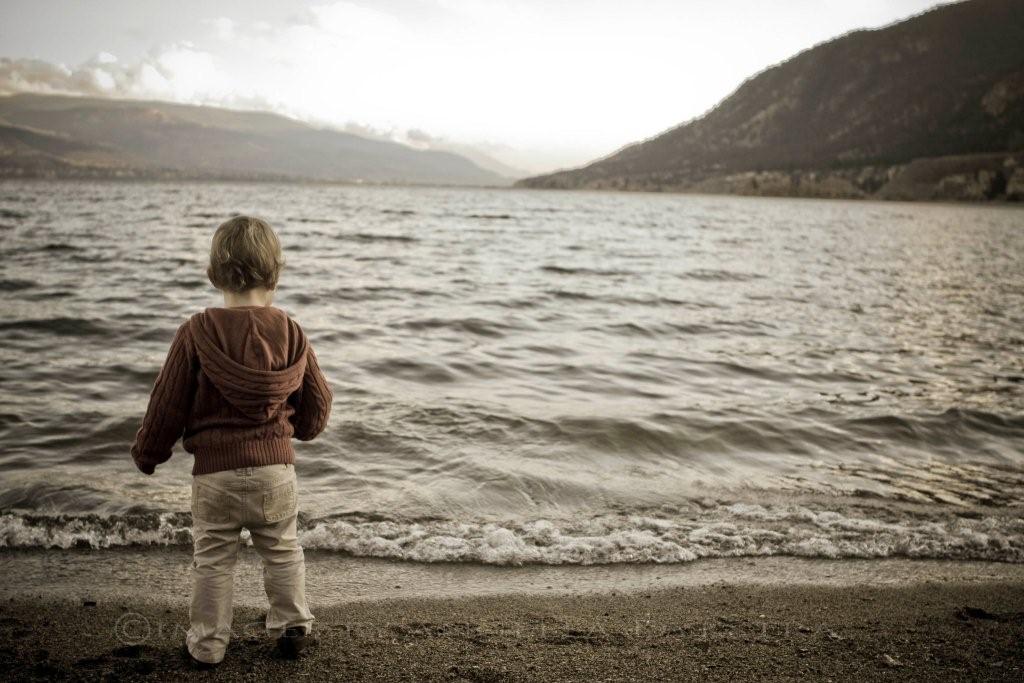 I love those big blue eyes of hers, and try to capture them even when she's ignoring me.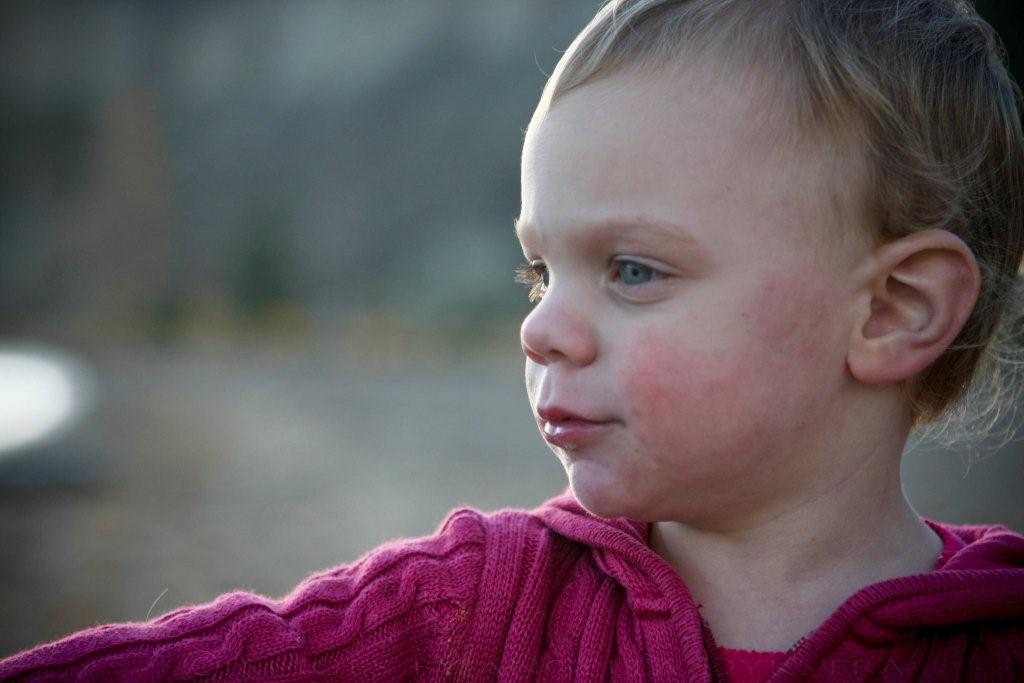 But sometimes…she gives me a freebie.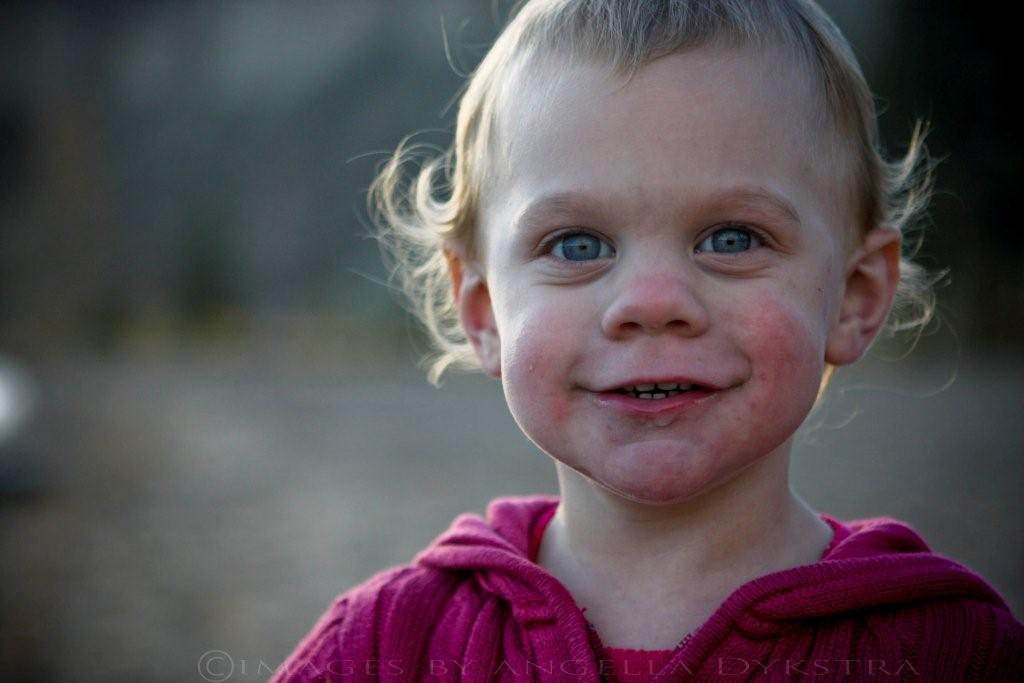 It only took me a hundred shots or so to get that one, but it was worth the wait.
I plan on taking as many photos of her as I can. Before I know it she'll be a surly first grader teenager and my days of photo opportunities will be long gone.
She's pretty adorable though, even if I do say so myself.
* A year ago today: The Perpetual Learning Curve
comment via Facebook
comments