Seven Christmases ago, we found out that were were pregnant with our very first baby.  This would be the first baby for Matthew's parents, the first great-grandbaby for his grandparents. There was no end to the excitement and glee that we were all experiencing.
Six weeks later, all of that changed.  Our baby died, along with the dream.
We waited the requisite full cycle before attempting to get pregnant again, though it pained me to do so.  I wanted nothing more than to be pregnant, to carry my baby to term, to hold a newborn with silky soft skin and all-consuming squishiness.
We got pregnant again the very first month we tried.  We opted this time to keep the news a secret until we had made it past the first trimester.  Because we had lost our first baby early, our doctor sent us for an ultrasound at eleven weeks.  I am pretty sure that I held my breath the entire ten minutes or so that the tech looked inside my body.
When she turned to me and asked if I wanted to see my baby, I smiled with eyes full of tears. And took a big, huge breath.
That following Christmas, I was large and in charge, and beyond uncomfortable. I was due on the 29th and thanks to all of the nachos (and Christmas baking) I had consumed, was borderline pre-eclampsia.  If the baby did not come on its own on that Sunday, I would have been induced on the Monday.
You can read the details here which explain that on that Sunday, December 29, 2002, I gave birth to my firstborn baby.
A son.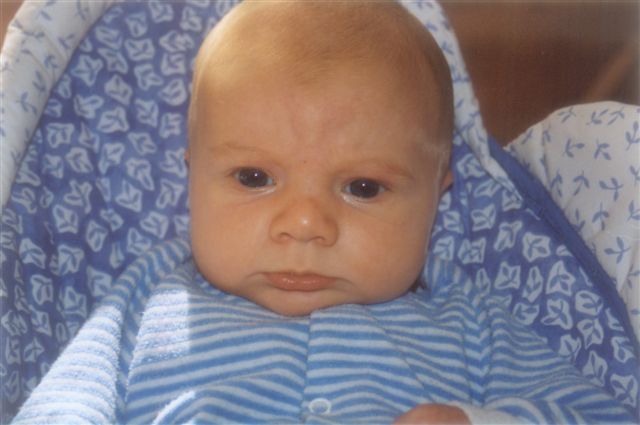 I had always wanted to have a son first, so that he could take care of any future sister should we be able give him one.
This boy, Graham, was a blessing. IS a blessing.  Since birth, he has proven himself to be something special.  People around us see it too. He is smart, he is funny, he is quirky.  He is awesome on so many levels.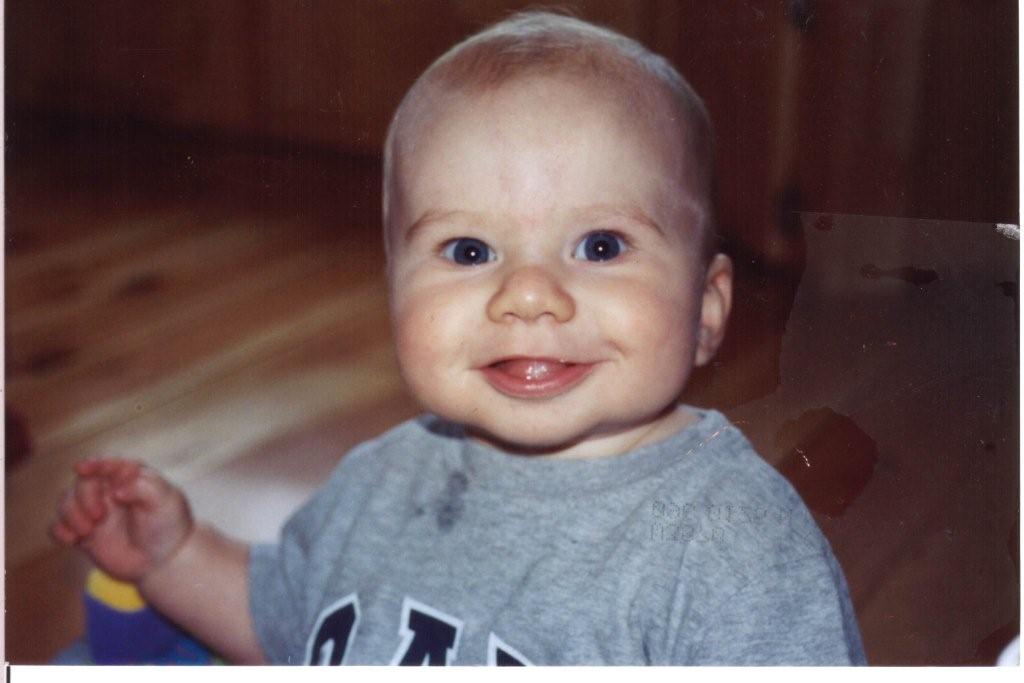 He has had the usual issues that kids have as they are growing, and learning, and figuring out their voice in the world.  However. He has been relatively easy. He was one of those "good babies" that you hear about and wonder if they really, truly, exist.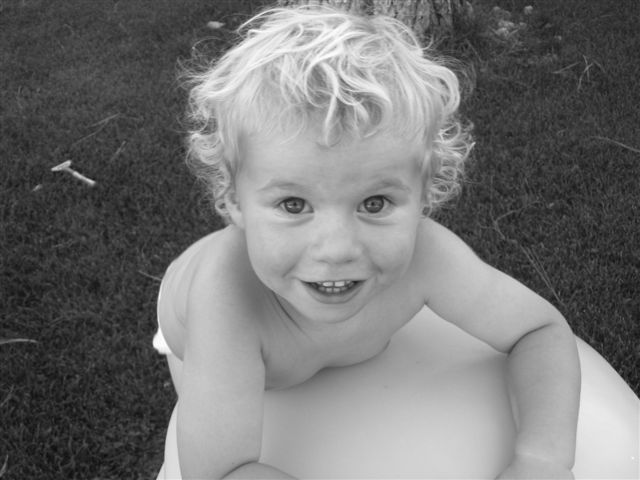 I am here to tell you that they do.
This past year has left me at a loss for words.  This baby of mine is reading. Is writing.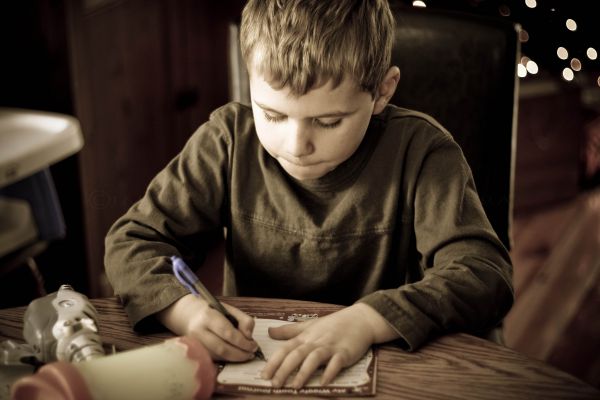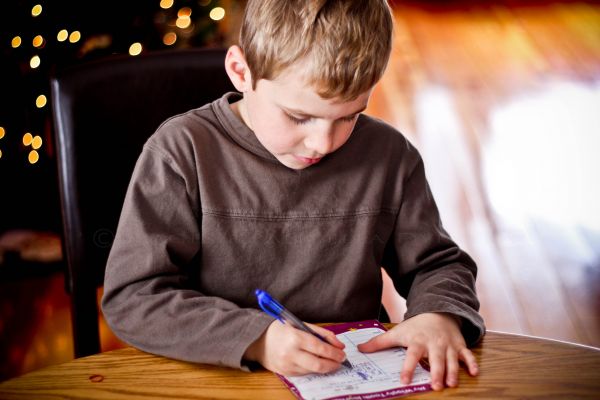 He is cracking jokes, making witty comments, BLOWING MY MIND. This baby of mine is now a boy.  A little man.
But he will always be my baby.
Happy Birthday, Graham.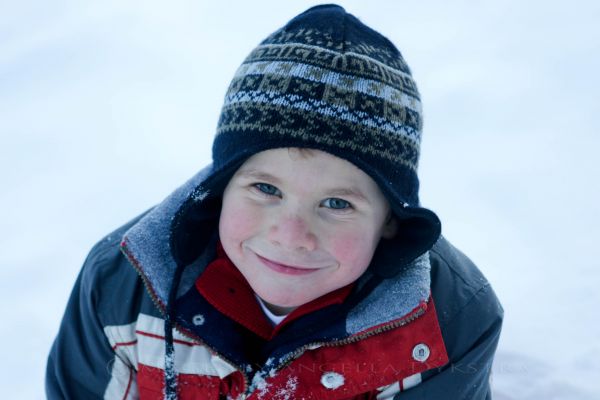 There are not enough words on the planet to express how much I love you.
*Last year's (equally, if not moreso) sappy birthday post
comment via Facebook
comments