As I wrote about a few weeks ago, I've been approached lately to do some reviews and giveaways that I'm excited about because they fit into my life and I think that some of you would appreciate them. This is another food-related post for those of you who like food (Who doesn't?).
Heather (a fellow Canadian and NAOT ambassador) contacted me to see if I'd be interested in sampling Safeway's Open Nature line of products and also receive a Safeway gift card for my time. Free (all-natural) groceries? And cash to spend at a grocery store that I frequent? SIGN ME UP.
Honestly, though, testing this line of products intrigued me because you regular readers know that we try to be as sustainable as we can. We raise chickens for meat and eggs, Matthew hunts for deer and bear meat to fill our freezer, we grow a huge vegetable garden every year and can what we can (Ha!).
I went to Safeway two Fridays ago and threw the items I was given vouchers for into the cart with the rest of my groceries.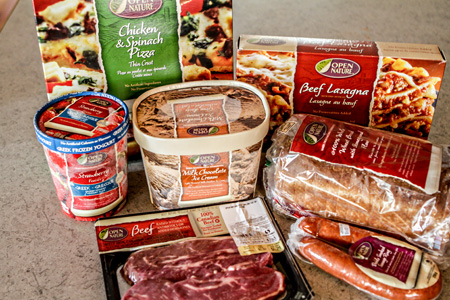 That pizza on the upper left was part of our dinner that Friday night.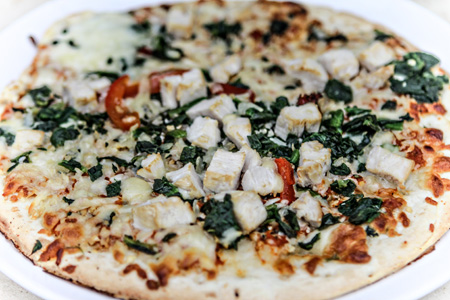 AMAZING.
I keep hearing about Greek yogurt, but had yet to try it. I chose the strawberry flavour because my kids like strawberries and, well. They polished off the container in two days. I managed to get a few spoonfuls and I can see why they love it so.
I chose the chocolate ice cream and it is creamy, chocolatey goodness. The kids are huge fans as well.
We've used the bread for sandwiches and Matthew is a huge fan. He likes bread with more grains in it (as do I) and is especially fond of the whole wheat loaf I picked up.
We've yet to try the steak or the sausage, but I fully expect them to be great. We did have the lasagna for dinner last weekend and it was as tasty as lasagna should be. As was the garlic bread and salad we served with it. Mmmm, comfort food.
For listening to me ramble on about this (Tasty! All-Natural!) food, Safeway would like to offer a $50 in Safeway gift card (Hopefully to try Open Nature products, but you don't have to) to one of you lovely (Canadian) readers. It's good stuff, you guys. If it wasn't, I would have sent back the grocery gift cards and bowed out of writing a post. I want to be honest, and I can honestly tell you that this line of food is good. And also, good for you.
To enter, just leave me a comment. That's it, that's all. I'll pick the winner on Thursday, November 1, 2012.
Good luck!
***Edited to add the winner***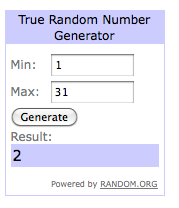 #2! That never happens! Congratulations, Jolanda!
comment via Facebook
comments