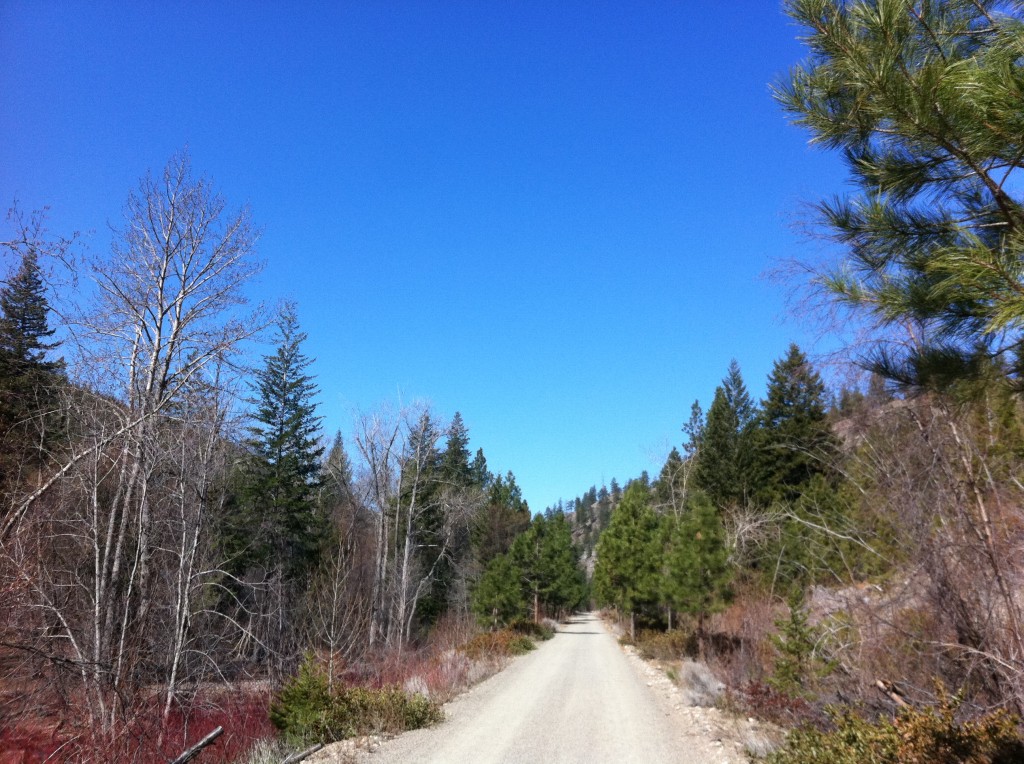 As you all know, I am a runner. I no longer refer to myself as a "runner" (in quotes) because Jennifer and I run three times a week, with at least one of the runs being 10K in distance. The shortest we'll run is 5K and then laugh at ourselves when we call that a "short" run. Such running snobs we are. We know how ridiculous we're being, for the record. We've just set standards for ourselves that have nothing to do with anybody else, whether they run or don't, though we do get excited when anyone else takes up running and runs any distance, in any length of time. Because, running. Yay!
Since I'm a runner (And maybe because I'm a nice person?), my friend Kevin sent an email to a number of people, including me. It was about the annual Cure JM national fundraiser / conference taking place around the Chicago Rock-n-Roll Half Marathon (and 3-mile) on Sunday, July 21. He and his wife will be running in the race because their daughter has Juvenile Myositis (JM) (Click on the link to read about what JM is). If you want to register for it, here's the link: http://www.curejm.org/chicago/.
I don't live in Chicago (obviously) but his email planted an idea in my head that I've been simmering on for the past few days. I plan on running at least two of the 10K races that I ran last year, if not all three of them. I will also be running in a 10-miler (15K) in May and in my very first half-marathon (21K) this September. My reason for running has merely been to be able to say that I DID IT, with the added bonus of beating my own personal record each time that I've raced. That won't always be the case, of course, but I'm honestly happy with just crossing the finish line. Especially for the longer races I plan on racing assuming that I do, in fact, cross the finish line.
There aren't many races held in the area where I live (there are only a few others than the ones I plan on running in) and none of the races I run are held in conjunction with any charities. That got me thinking. What if, for each race I ran, I ran for a different charity or cause? I could run on behalf of the food bank, or other causes that hit close to home (A different cause/charity for each race!), and people could make donations on behalf of which cause/charity I was running for.
(Side note: When I first brought this up with Matthew, he thought I was talking about people sponsoring Jennifer and I on our weekly 10K runs. Sponsoring us, not a cause or charity.)(Meet us at the finish line with wine!)(I prefer white, she prefers red!)(Ah, communication.)
I brought the topic of running for a cause or charity with Jennifer on our run yesterday. She thinks it is a neat idea, and had been already thinking about the same thing when we do our half marathon in September. There is a guy who is friends of theirs (and of Matthew's) from high school who was recently diagnosed with leukemia. He is undergoing treatment, and while all of his medical costs are covered under our Canadian health care system, there are the costs of living to deal with. We could make shirts saying whom we're running for and have people in our community contribute and the whole idea had us both smiling as we talked about it.
I'm not sure of the logistics behind it if people outside of our community wanted to donate to whichever cause or charity I was running on behalf of, but I think that Pay Pal would probably work. If I run on behalf of the food bank, I could issue charitable donation receipts because of the Treasurer position that I hold. For other charities, I would have to coordinate with whomever runs them, but other people must do this, right? I could just send the money with a list of names and addresses for them to get receipts? And if it is for a cause that is not an official charitable organization (such as for the friend with leukemia), people wouldn't be expecting a donation receipt, I don't think.
I don't exactly know about how to go about this, but I'd love to make it happen. If it is doable and you know of anyone who's done the same (Including you!), I'd love to hear about it. I also have a few other causes in mind, but if you have any ideas, I'm all ears.
comment via Facebook
comments