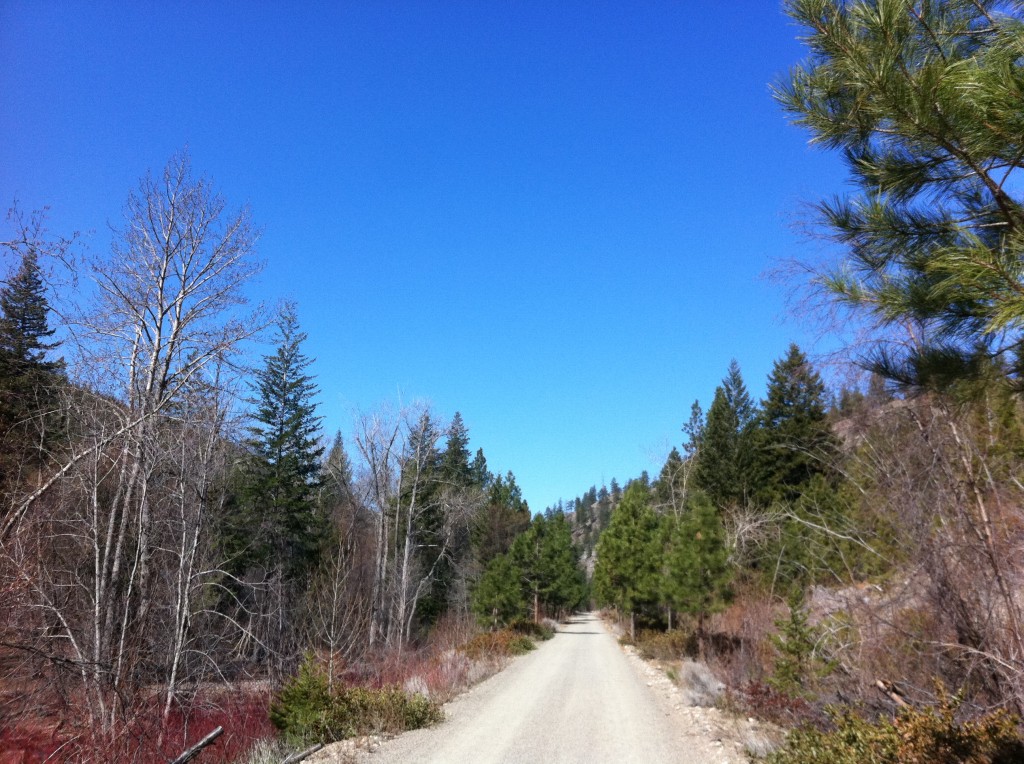 As I mentioned last week, I am going to enter a 10K race with my Sister-in-law. In early June, our small town is overtaken by a plethora of ball teams for an event called Actionfest. There are also food and goods vendors in the park, a parade Saturday morning and a bunch of other related events, including the run. When we decided to sign up we both figured we'd just wing it, as we both run pretty regularly – I generally run 5K every time I hit the trails.
I thought about it more and thought that maybe I should actually train for it. I'm not expecting to make a great time, no, but it would be nice to not be huffing and puffing and doing the army crawl just to make it across the Finish line. I bought the Bridge to 10K app and hauled out my dog-eared copy of The Complete Book of Running for Women. When I first took up running ten years ago (and Matthew bought me the book), I went to a local running store to get fitted for shoes that would be perfect for me. While the Nike Airs I bought at an outlet mall last fall are great for Boot Camp or for shorter distances, I didn't want to risk injuring myself now that I plan on running longer distances. So, this past Saturday, I went back to that local running store and was brought back to my first love – New Balance runners.
I went for my first training run on Saturday afternoon and brought Diesel along with me, as I usually do (Zoey's too wee to run long distances). I was pleasantly surprised that when I got to the place where I usually turn around, I was in a good rhythm and ready to keep going until my app told me it was the halfway point.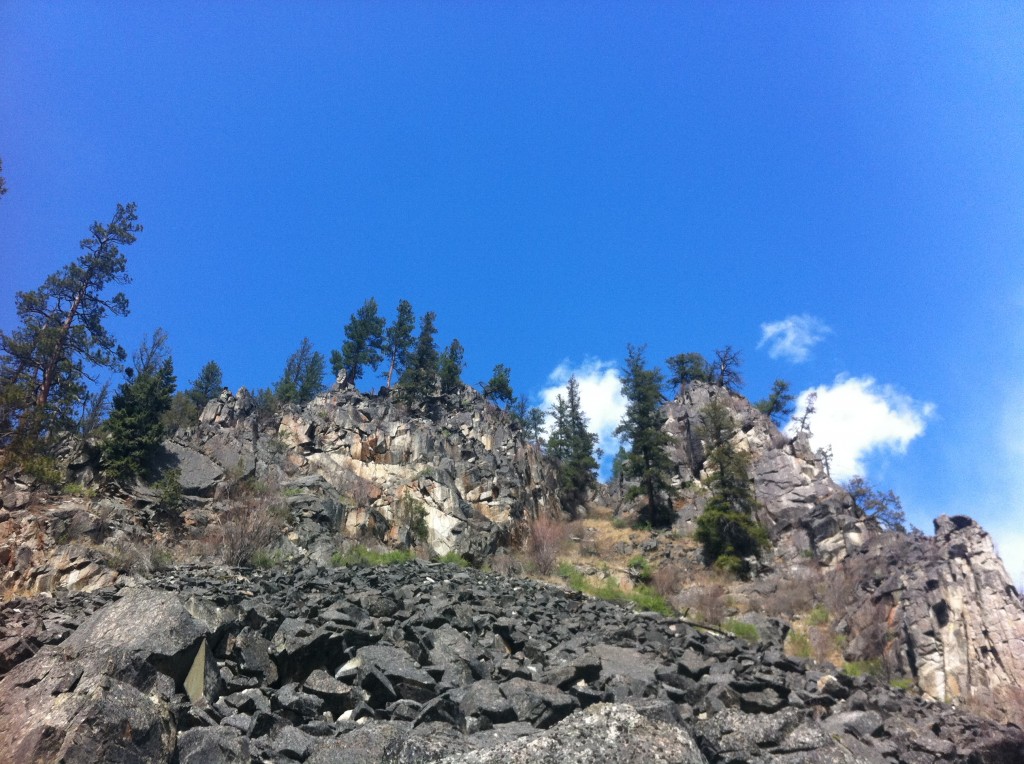 I don't know exactly what distance I ran, as the app told me I had done 20.2 miles, total. Ha. Ha! HAAAAAA. Apparently the mountain air messed with the App. Based on my usual turn around point of 2.5 km, and how much further I ran, I'd make a conservative estimation that I ran a little over 7km and honestly could have kept going if I wasn't, you know, back home.
The only missing element to my training is music. I won't listen to my iPod when I run with my sister-in-law (obviously) but music is what (prevents me on focusing on my wheezing, and) keeps me going. I sat down before I left and cleaned up my running playlist, but I heard it 1.5 times during my run and that's simply not (fun, or) necessary.
I need some new running tunes, friends. You don't have to be a runner, just someone who likes music that makes you move. You know the kind: It's got a good beat and you can dance to it.*
Suggestions?
*The reference is probably too old for most of you, but ten gold stars if you know it. Because that means I'm not alone in my geriatric life.
comment via Facebook
comments