It takes almost an hour, door-to-door, from our house to the ski hill. We play music and sing/chair dance, we (mostly I) read books, we (mostly the dudes) play DS games and we (mostly Emily) play on my iPad. The last time I took all three kids to the hill by myself, they found the Photo Booth app and, OH, the giggles I heard from the back seat. I was driving, so couldn't see what they were up to, but made a mental note to check it out. And then I forgot, as I am wont to do. Related: Has anyone seen my keys? They've been missing for two weeks now.
The kids were playing with Photo Booth again tonight and it reminded me to go and see what self-portraits they've been taking. Matthew has a horrible cold (but not a MAN COLD, thankfully) and so we sat together on the couch and had a good laugh.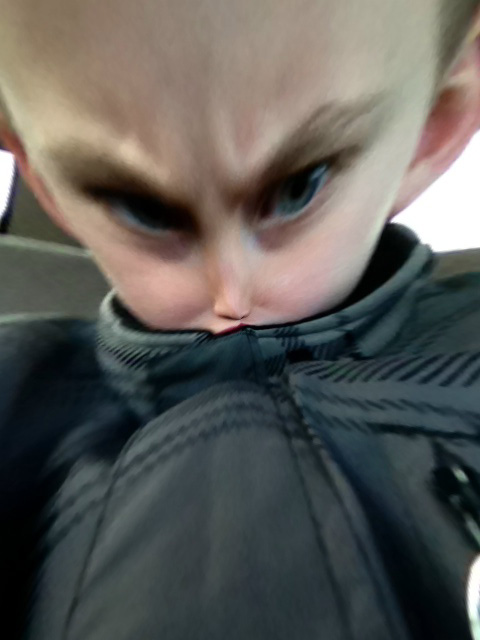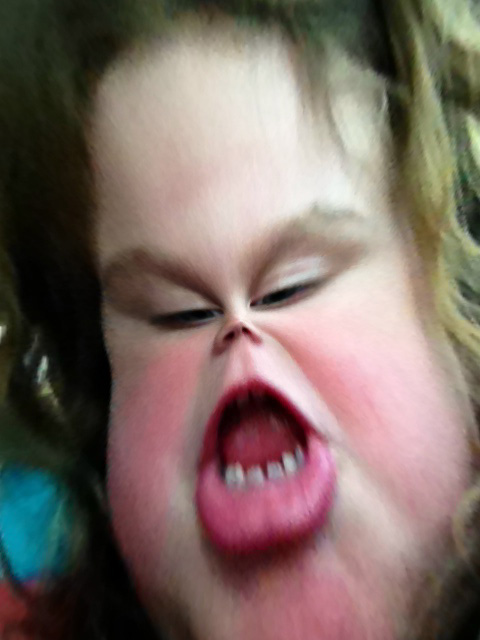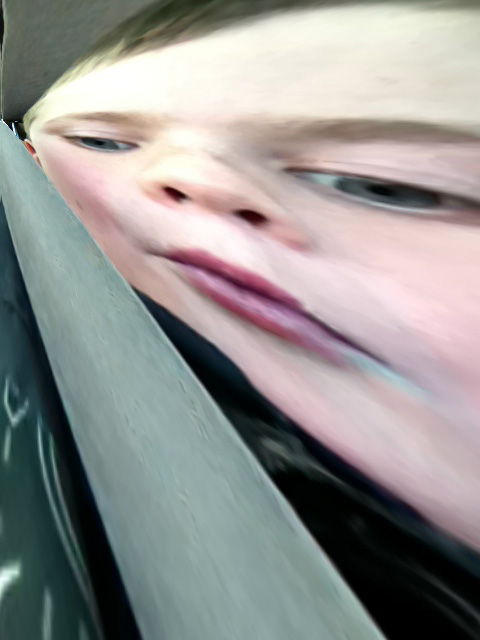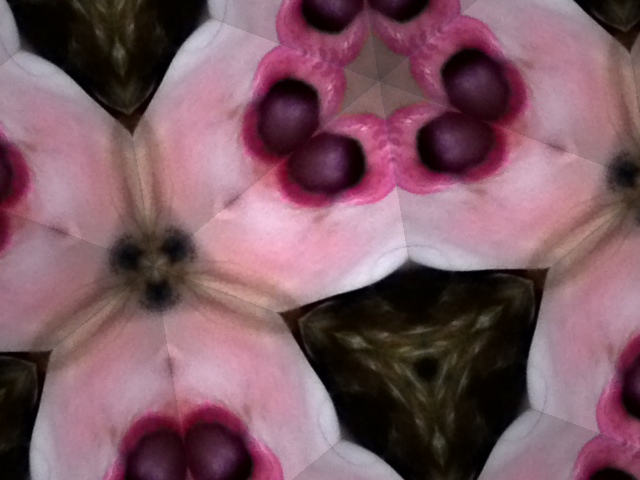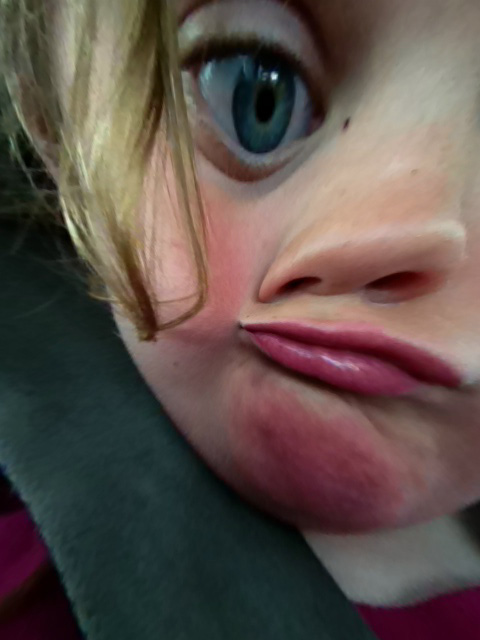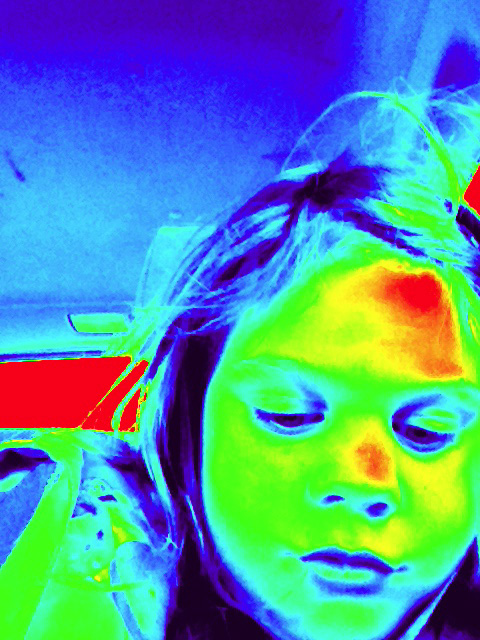 Thanks be for the little things that make you laugh and get you through the mundane. Also, WHERE DID MY BABIES GO?
*Hover over the photos for my oh, so witty captions.
comment via Facebook
comments