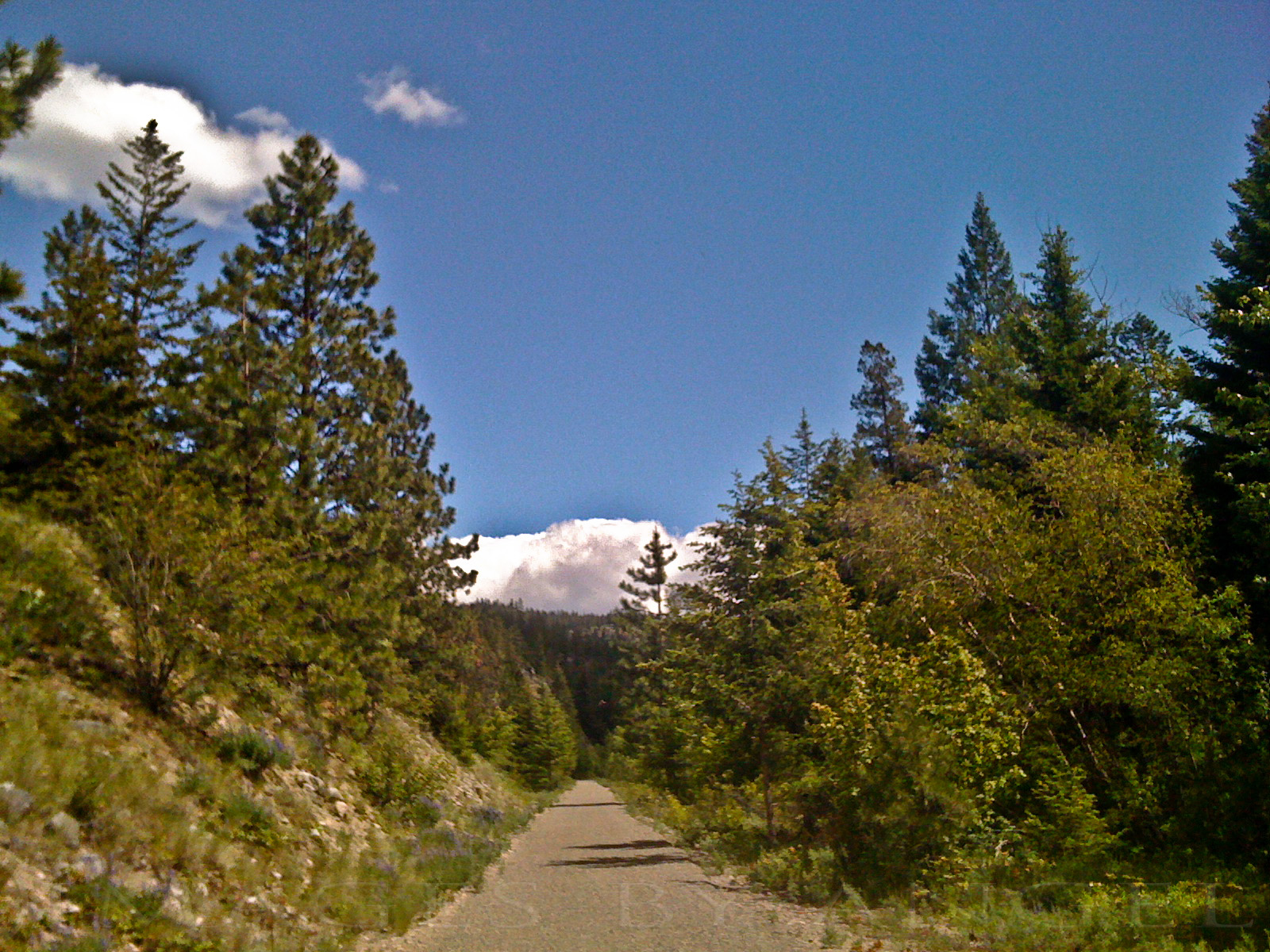 I talk about fitness and health (as it relates to me) every once and awhile. The crib notes version for any new readers: I spent the first twenty-five years of my life as a "Big Girl", save for a stint in high school where I decided that eating is for losers. Literally.
In my early twenties I tired of feeling uncomfortable in my own skin, consulted a dietitian and made huge strides. I started working out, eating healthier and before I knew it my thighs no longer rubbed together when I walked. I didn't even know that was possible.
I had a few hiccups along the way, but they mostly related to getting pregnant and gaining sixty pounds. I measured forty-eight inches in circumference. That's FOUR FEET, people.
I am in no way perfect when it comes to eating well and exercising. I try (Oh, how I try) and I have figured out what works for me (Less carbs, more veggies and protein) but I am in a constant state of slipping up, beating myself up, and setting myself straight. Time and time (and time) again. I hope that the self-criticism will cease before I'm eighty but the forecast is not looking good.
In order to keep the (critical) demons at bay and to feel (mostly) at home in my body, I exercise. I attend a Boot Camp two nights a week (and have signed up for the four mornings per week class during the summer) and fill the rest of my days with other workouts. The majority of those workouts have been of the Jillian Michaels variety and while they are a good workout, yes, I'm getting bored. And it's getting nice outside.
Before becoming a blimp while hosting my firstborn child, I was a runner. I was a runner after having said child as well, but somewhere in the blur of having three kids in under four years I got out of the habit. My knees also could not hack it anymore. I had surgery for patella femoral syndrome back when I was twenty and the symptoms had all reappeared. Hence the boot camp and the DVD workouts and the power walking on my lunch hour. I've always missed running, though. I'm one of THOSE people.
In the past few months our fitness instructor has added some running to our class and…my knees haven't hurt. At all. I wondered if maybe I should try running again. I bought some new Nike Airs, downloaded the Couch to 5K App and hit the road. I'm on week 6 (I cheated and started on Week 3 because my cardio is in pretty good shape) and so far, no knee pain.  All I need to do is get some new (good) running music and earbuds that don't fall out (Suggestions?) and I will be perfectly happy with this new regime.
As for the body image stuff, I'm working on it. I know in my head that I'm in decent shape but put me in front of a mirror and the Mean Girl voice in my head pipes up. My thighs are too muscular, that inch you can pinch above my hips shouldn't be there, my stomach should be more defined. It's all ridiculous, I know it is, and I need it to stop. Not only for my sake but for Emily's.
I've got a beautiful little girl who is looking to me as a model for how to grow into a woman. I never speak negatively about myself in front of her but as she grows up she's going to catch on when I make self-deprecating comments. I want her to feel beautiful in her skin, regardless of her size and shape. I want that for me, too. Nobody can do it for me, so it's time to stop the noise.
Ready, set, GO.
comment via Facebook
comments