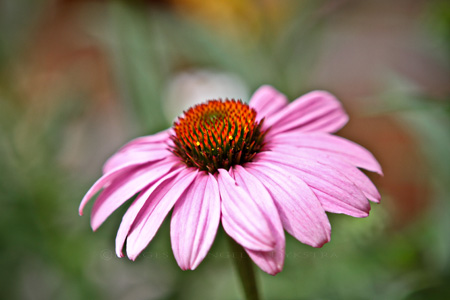 I have a lot on my plate right now.
(I'm in the running for the Captain Obvious cape and crown. Bear with me.)
I'm back at work full-time, though my office has changing "standard hours" for salaried staff that are calculated by some complex algorithm or, possibly, just picked out of the air on a whim. Regardless, I have Fridays off until the end of September with full pay. To help with Matthew's increasing work hours (and for an excuse to hang out with my kidlets), I took Tuesdays off this summer without pay. I mean, a girl has to work on her tan sometime, right?
In addition to my office job, I have a column and other responsibilities over at Work It! Mom. I am part of the blog team over at The Daily Grommet and also write some of the daily stories on the main site. A few weeks ago, I started writing posts on photography over at The Bad Moms Club.
Oh, yeah. I also have this husband guy? And we have three kids who are starting school in less than two weeks? And we have a lot of family commitments?
(That was for my American friends who tell me that my Canadian accent makes every sentence I speak sound like a question.)
ANYWAY.
I am usually a very organized person. The A in Angella stands for (Type) A. I make lists upon lists. I will even write things on a list that have already been completed, for the primary purpose of deriving the joy that I get from crossing those items off.
I'm not sure what happened these past few months, but I have dropped the ball. Nay, I have taken the ball and kicked it off of the field. My lists haven't been happening and I keep telling myself I will remember something but I forget that I am (old, and) a huge failure when I deviate from The Lists. List domination is but…a distant memory?
(I think I really do speak like that.)
ANYWAY.
For years now, I've used a Polestar calendar to keep track of everything. There are nice columns and grids and a sleeve to store papers in. They are PERFECT. Except that I haven't used mine in, oh, six months or so. When I worked from home, I could pull out the calendar throughout the day and keep track of everything. Since returning to the office I've gotten out of the habit because the calendar doesn't fit in my purse and so I've resorted to Post It notes and my memory.
You see where this is going, right?
I keep forgetting things. Birthday parties, appointments, DEADLINES. This is not cool.
While the Polestar may not fit into my purse, my iPhone does. Heck, it's in my hand/on my desk (Angry Birds/Words With Friends, anyone?) most of the day. I need some kind of system that will sync to my phone (and Matthew's phone) that we can both access online to update our family calendar. A separate calendar just for my personal deadlines would be good as well, as all of that information on a shared calendar would likely make his head implode. Nobody wants that, especially me.
I threw the question out on Twitter yesterday. Nicole swears by Google Calendar and Vahid told me to check out Remember The Milk. I haven't had the time to do so as I had to work all day yesterday and then host a family get-together for a certain dude's birthday. Plus, I'd love to hear if (these options are THE HOLY GRAIL, or) you have a system you swear by.
Help a girl out?
comment via Facebook
comments