I generally exist in the plane of "tired". Three kids, a husband, work, LIFE. I do not believe I am the only one that exists in this dimension. In fact, I am starting to wonder if there really is any other way to feel. I think I used to feel rested, but I also think that Diet Coke counts as health food.
Upon returning home from the trip of AWESOME, my energy resources were quite depleted.  As were Honey's.  By the time we walked into the house, hung out with the kids and got them to bed, I was DONE.  As was Honey.  We talked for a bit and then stumbled up to bed.
Tuesday morning we awoke to more of our glorious summer weather.  If Matthew and I were still childless, we probably would have thought, "Gee.  That's nice", before rolling over and going back to sleep.  That is a little hard to do when you have children who pad into your room and stare down at you while breathing heavily.
The kids wanted to head to the lake, as we do most mornings.  We had company arriving after lunch, and I should have cleaned the house (and maybe unpacked), but these are good friends.  They would have picked the beach over cleaning the house any day.
I usually take the kidlets to the water park so I get to bring less gear (Towels!), as opposed to the other beach, which involves even more gear (Towels, and sand toys, and floaties, oh my!).  The monkeys had their little hearts set on the beach, so I sucked it up and packed the van.  We left Daddy to work in the office and headed out.
Upon arriving, we discovered that we were alone.  Not a single soul to be seen.  Just what this weary soul needed.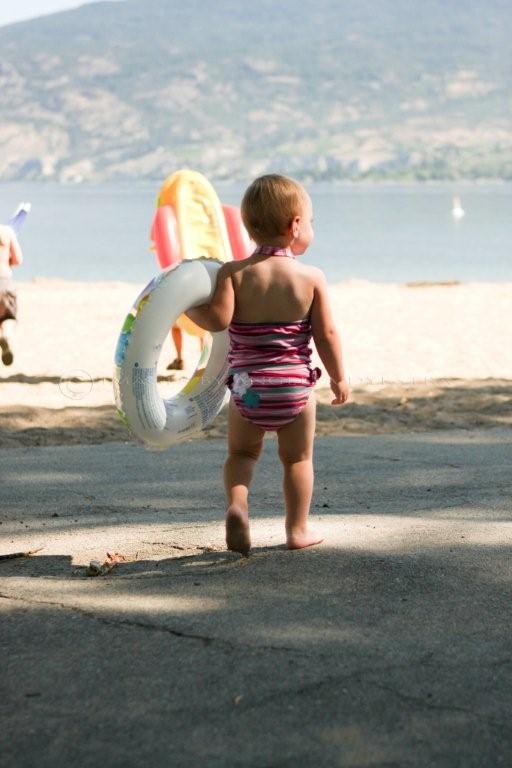 Yes, I make the kids carry stuff.  I don't have Go-Go-Gadget arms.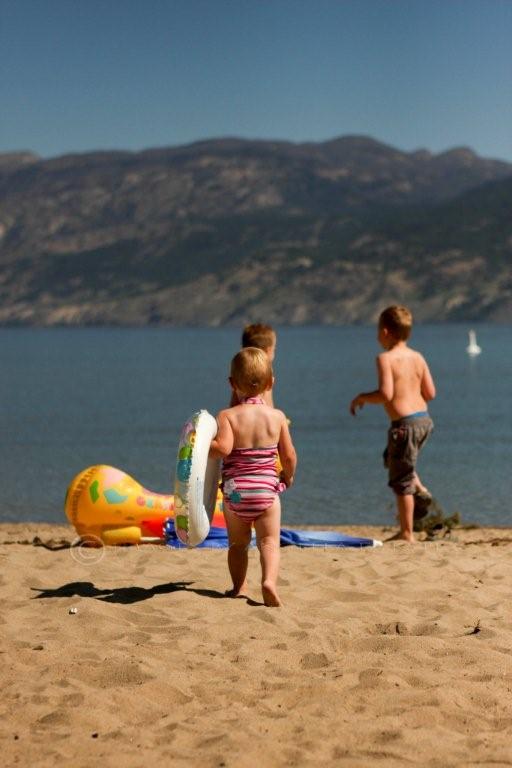 See for yourself: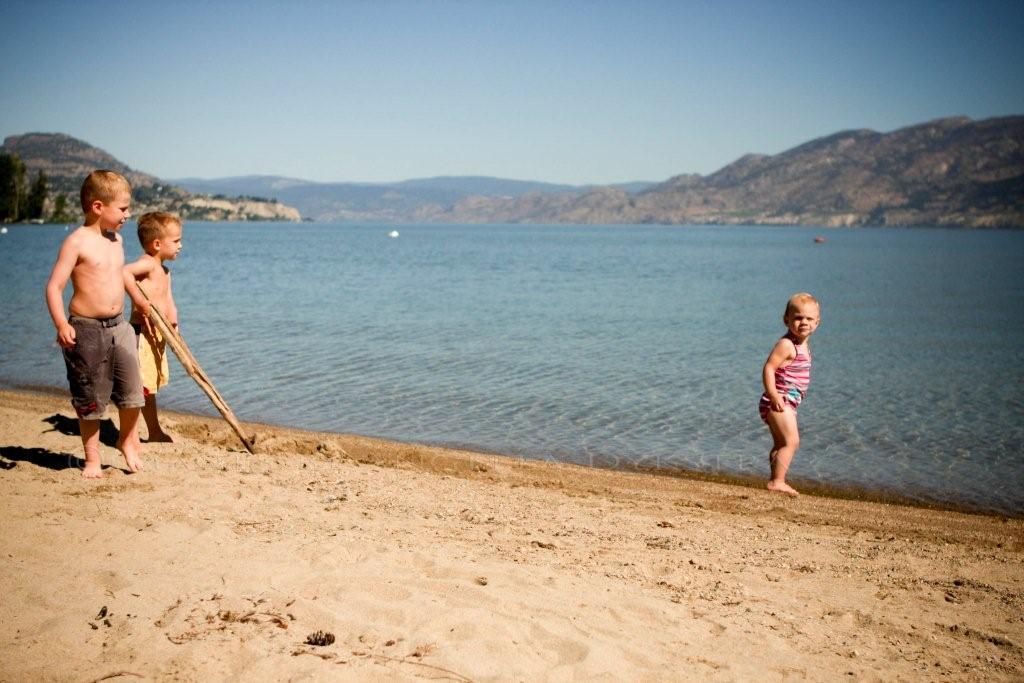 ALONE.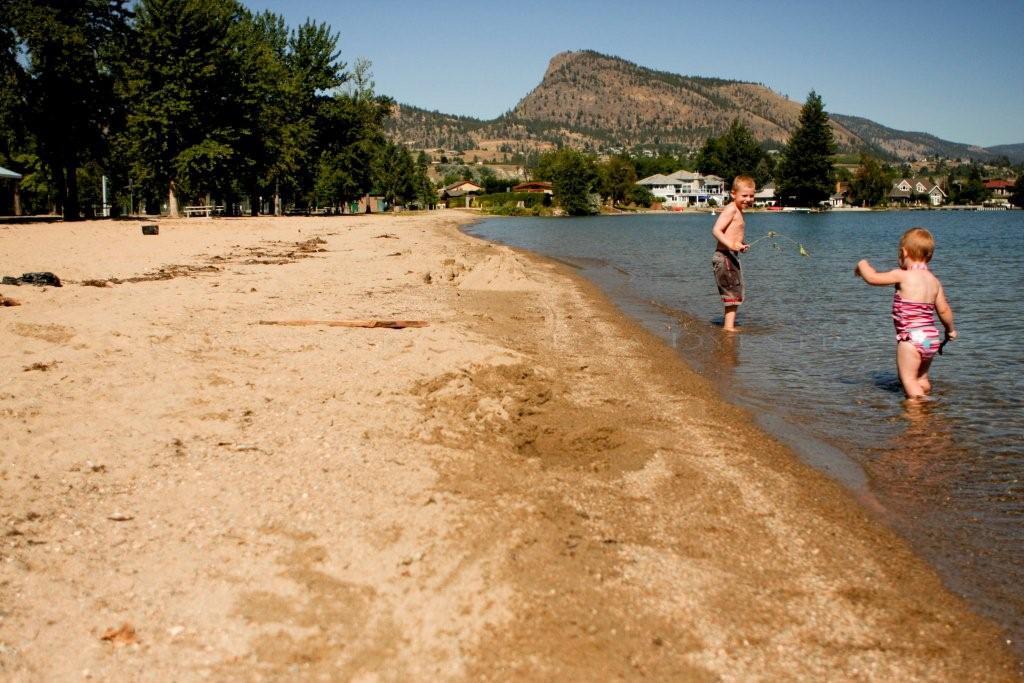 It's a beach that only the locals know about.  The touristy beaches are CRAZY.  Just like Miss Emily and her need to wear a pair of goggles on her forehead.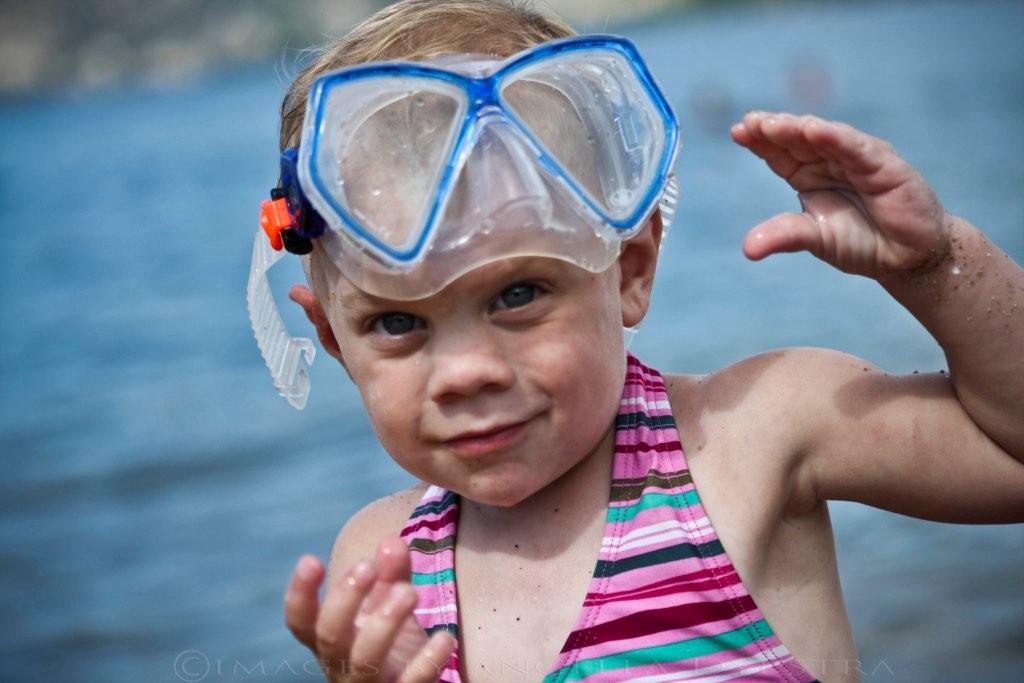 Our company arrived in the afternoon, complete with their three boys in tow (6, 4, and 11 months old).  Our house was BUSY and MAYBE A LITTLE LOUD.  The kids had fun together and even managed to share a room with only about thirty minutes of me marching up there AND LAYING THE SMACKDOWN before they went to sleep.
Us adults had a good visit in between turning to the kids with phrases such as, "Can you please SHARE?" "Sword fighting is generally frowned upon at our house", and "CAN YOU TAKE THE VOLUME DOWN A NOTCH?"
Our friends knew that the timing of their visit was a little tough, and were the best house guests a girl could ever hope for.  They brought food, helped cook dinner, and watched the kids so I do some stuff around the house. They were even understanding when I fell asleep on the couch one evening.  Yes! Come and visit so YOU CAN WATCH ME SLEEP IN THE LIVING ROOM.
At least I don't snore.
They have moved on to their next destination and we have been getting caught up over here.  My office work is done, the house is cleaned, and I have even unpacked.  Last night I even slept for EIGHT HOURS STRAIGHT.  I feel like a new woman, ready to face the day and brave the beach.  I might even be up for company.
Who is coming to visit next?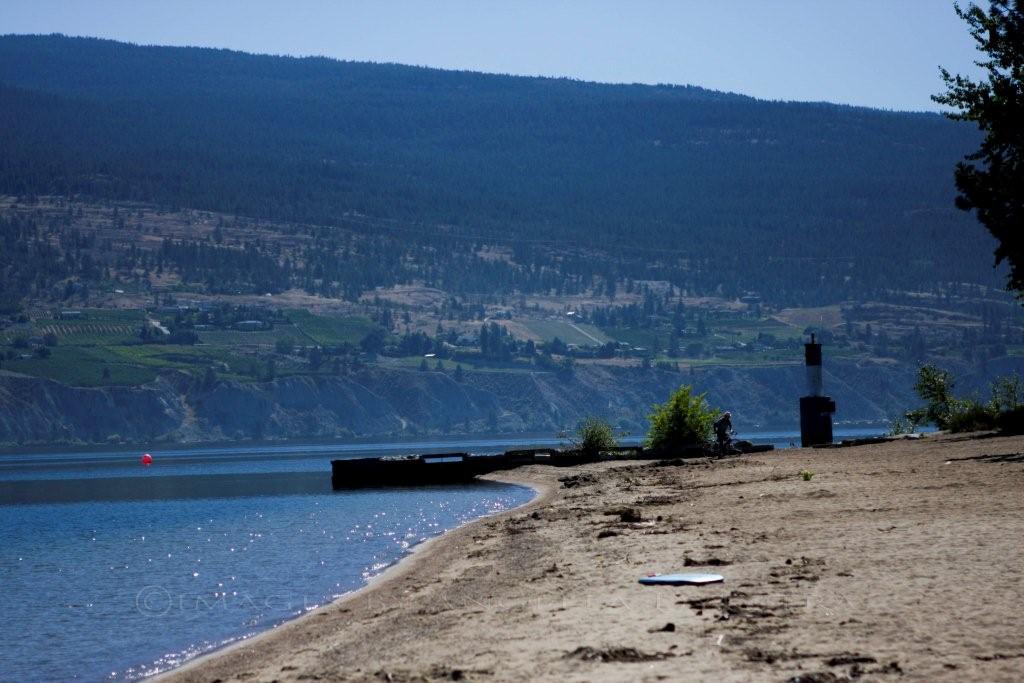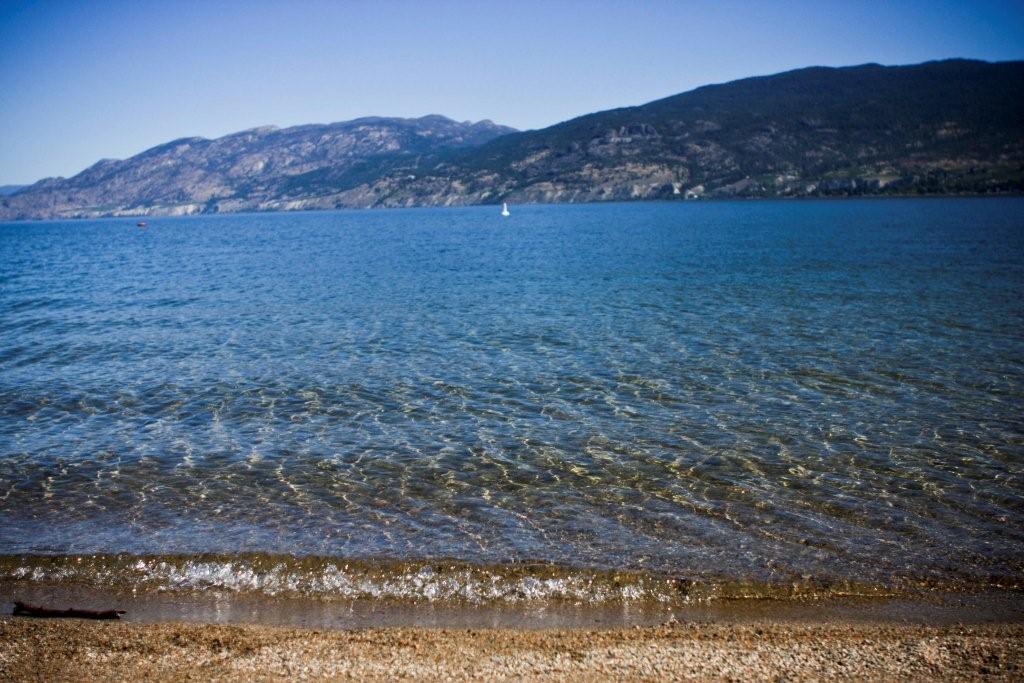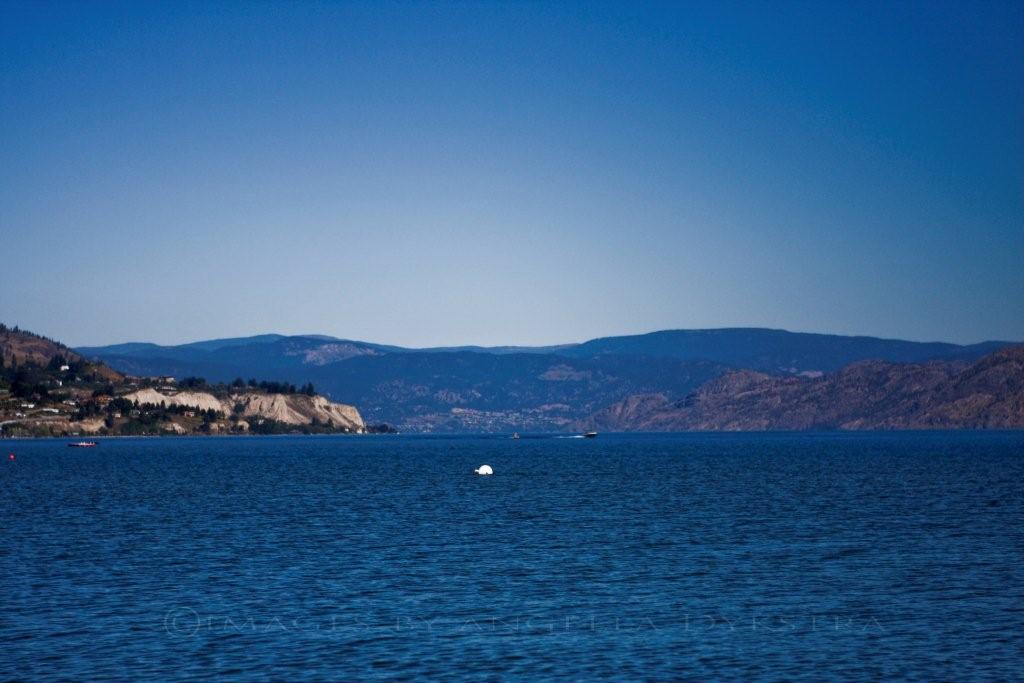 I promise to stay awake this time.
comment via Facebook
comments