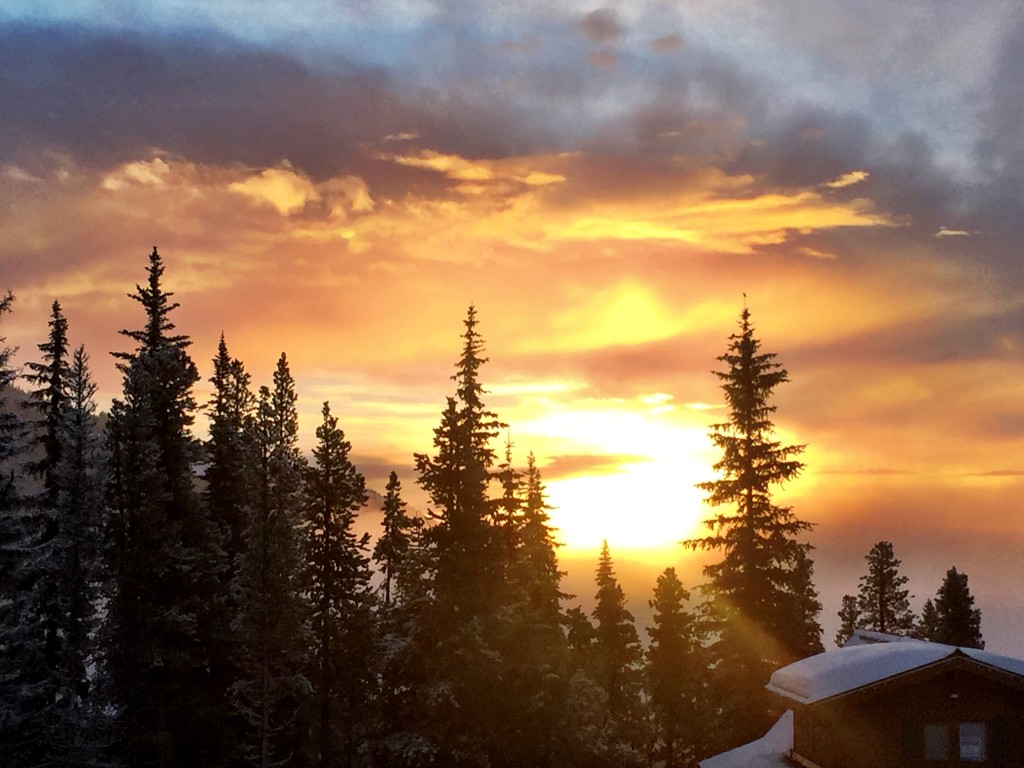 This past week was more difficult than many others, for many reasons. It was A Week. There were some work frustrations (So many things required, not enough hours to get them done) and some kid frustrations (PRETEENS, MAN). I can't write about the latter, because of course, but I could have so much fun with that one. If we could sit down for coffee, you would be entertained by what I've had to deal with between work and kids and all of the other things.
Six months after we listed our house, it's still not sold. So! Many! Interested! People!
No offers. Not one.
We know it's supposed to happen, and it's going to happen, but it needs to happen already. It's put an added stress on our already stressed lives. Matthew's still working on his Masters in Leadership, which is a second full-time job (And not cheap). He's up until 1:00 a.m. most nights. This affects his work at the church, and our family, and me. We decided to go this route, meaning that I would take over more household stuff. (We always said we were 50/50, but he covered at least 70% of everything from laundry to cleaning the bathrooms.) I am doing all that I can, while trying to balance work and our kids and all of their individual needs. So many needs, so little juice in my tank to fill every need.
I feel like I'm failing at everything. I know that sounds dramatic, and after talking to others who have the same feelings about last week, I think that maybe we can blame the moon or the clouds or the jet winds.
(The kids also have doctors appointments about weird bumps on their feet (not warts). I have a weird lump behind my ear and have a doctor's appointment about that. I'm not one to worry but weird lumps and bumps are not cool.)
Exhale.
We did make it up to Apex on Sunday afternoon. I had a great snow shoe with the dogs, we skied this morning, and played in the snow this afternoon. (It's a Family Day holiday here in B.C.) I woke up to an amazing sunrise this morning (see above), which felt like a promise that everything is going to be okay.