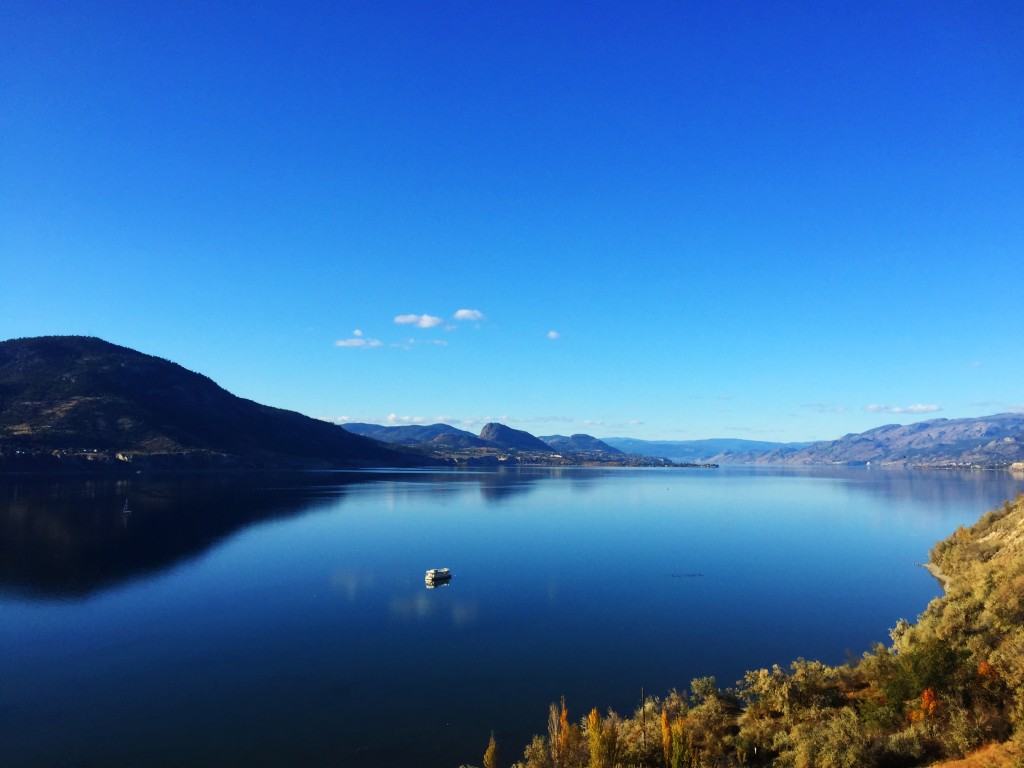 I'm not in a good place right now.
Matthew texted that to me last week while I was with the kids at Orca. I have said the same thing to a few friends this week. Things are great, and amazing, and weird, and difficult. I can't talk about it, here, though I would love to.
Our marriage is strong, despite living through the hardest two years we ever have. The kids are thriving, though they are feeling the changes and worrying about us. I never want my kids to worry about me. They need to worry about brushing their teeth and finding their socks and their shoes. WHY CAN THEY NEVER FIND THEIR SHOES?
The house renovations are coming along and I will share that when I no longer feel like I'm drowning.
I feel like I'm drowning, as I just mentioned. I've had a horrible cold for weeks now. I rarely see my friends.  I'm overwhelmed by all that needs to be done every day. I feel apathetic, which is so not me. My husband is dealing with his own struggles, so we're lacking the one person who can rally the other one.
At least we're drowning together?
So, friends and family, pray for us. We need a flotation device.