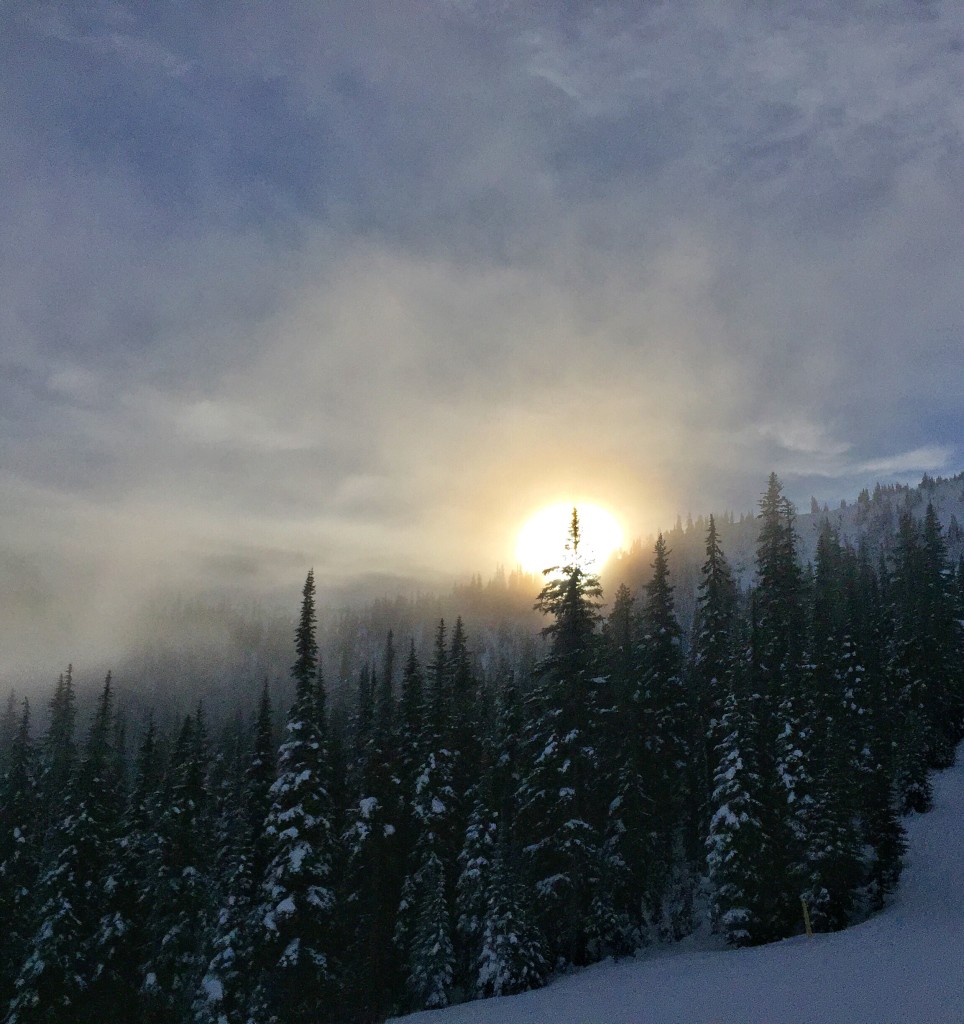 January is over. I'm stating the obvious, yes, but from what I've seen and heard, January was a bit of a jerk to many. Or, January is simply insane.
"The definition of insanity is doing the same thing over and over again, but expecting different results"
We've all soared on the high of December for thirty-one days and as the clock strikes midnight on December 31st, you can almost hear a needle scratching across the record. What follows next is silence. Complete and utter silence. Everything is grey, even when the sun is shining. I tell myself that I'm going to do this and that and the other thing, but then find myself in a state of inertia. I may run and ski and go to the gym, so I'm physically moving, but I'm emotionally flat. It happens every January, and yet I keep hoping for different results. Insanity, defined.
I recognized it this year earlier than in past years and lowered my expectations. It didn't make it better, but it didn't make it so disappointing. I knew that as February approached, things would lift. I was right, and things are changing and good things are happening. The weight of January has lifted and the hope for 2016 that I had at the beginning of the month has resurfaced.
I hope that you, too, made it through January relatively unscathed. Here's to little less grey and a lot more sunshine.