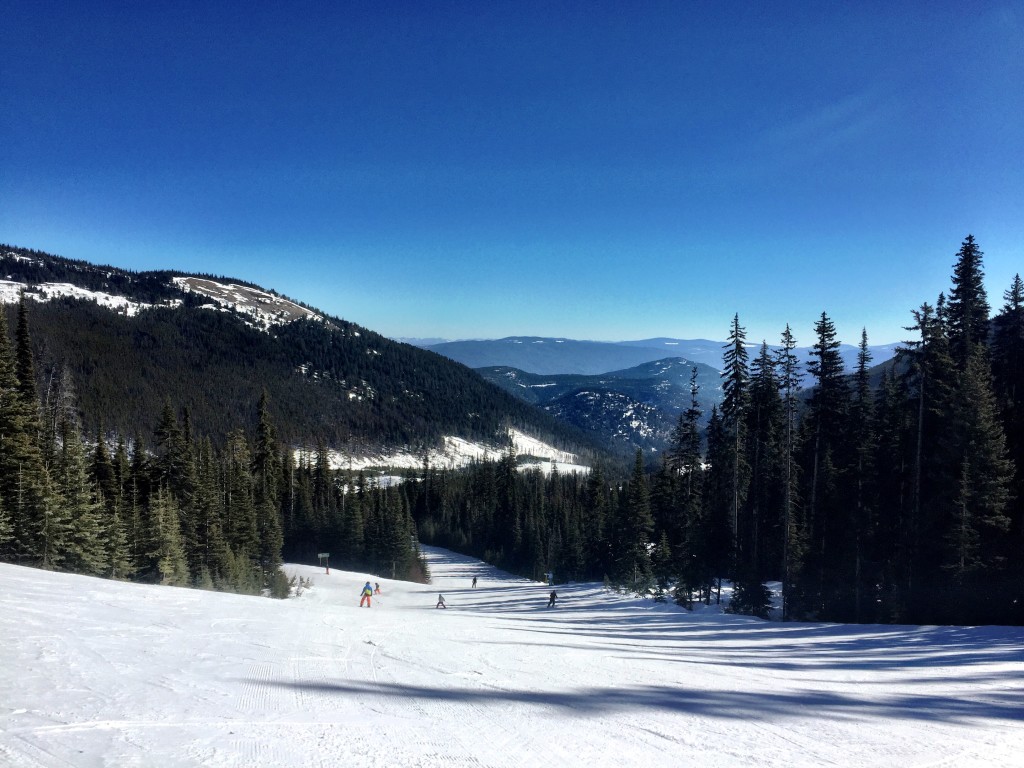 Life is busy, but it will be busy for the next thirty years or so. I've come to the realization that getting through the week/month only means that I'll then have to make it through the next week/month. When one commitment ends, another takes its place, and so on and so forth. Discouraging? A little bit. Defeating? Nope, because we have a great life.
(I just typed out a whole story about how I made the kids understand how great they have it, after they made it clear how entitled they feel, but everything on the Internet lasts forever. I deleted the story, but if you know me in real life you've already heard it anyway.)
The moral of the story is that life is busy. Life is stressful. But life is good, and we are blessed beyond measure. We get to live in Canada and better yet, we get to live in the Okanagan. We get to swim in the summer and ski/snow shoe in the winer, and hike all year-round. We are healthy, and when we are not, we have health care. We have an amazing community who loves us and supports us. We have family who are a part of our daily lives, and family that see us when they can and pour into our kids.
We're healthy and we're happy and I'm so thankful for it all.