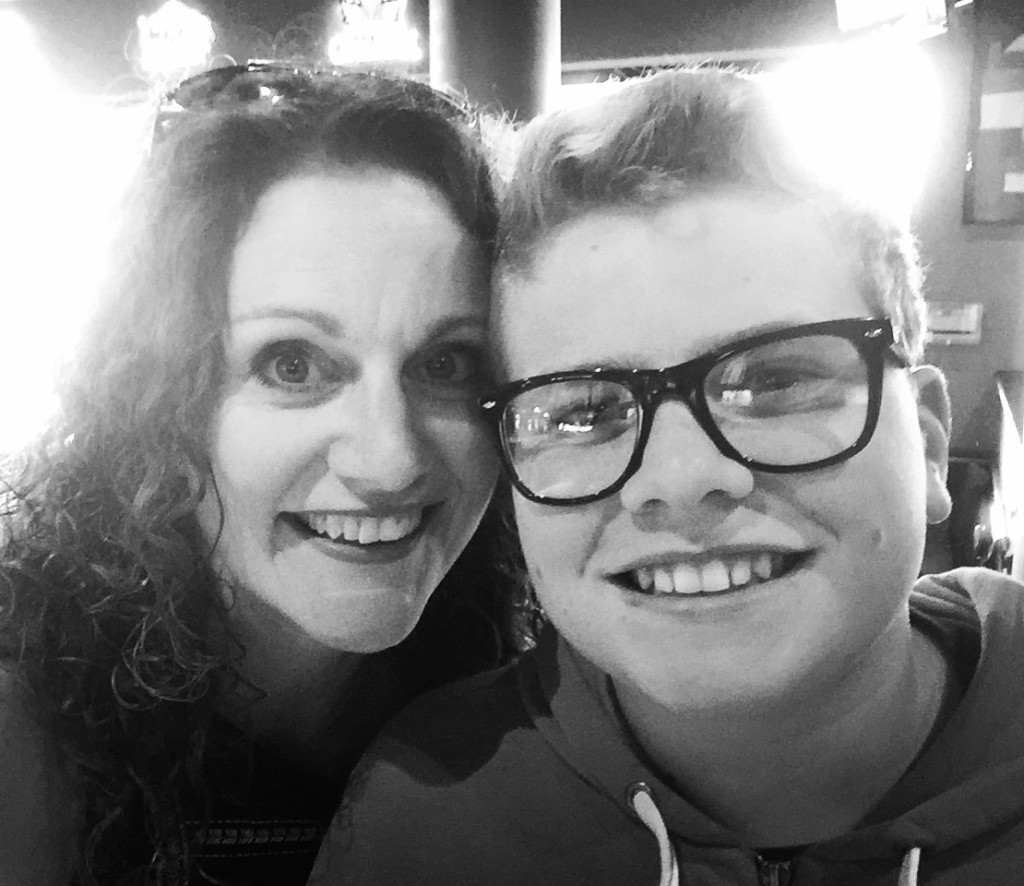 My kids attend a sleep away camp every year and are gone for six nights straight. I know that many people rejoice for the parenting break that comes when their kids are away, and some have kids who go away for an entire summer (!), but I have to admit that it's a little hard on my heart to have my babies away from home. We spend a lot of time together, me and mine, and having their beds empty is…weird.
The change in family dynamic is always interesting, though. Last year a different child was gone for three weeks straight and this year Nathan and Emily are attending camp together this week. That leaves Master Graham as an only child and he's pretty excited about it. So am I. We have similar personalities (Ambivert nerds, unite!) and we get each other. The other two get a lot of parental one-on-one time, based on the activities and happenings of our family, whereas Graham does not. This week will be ALL GRAHAM, ALL THE TIME. (Well, except for when we're at work, but you aside from that, it's ALL G.)
I'm feeling especially sensitive this morning (Thanks, Lucy the Wonder Cat, for tossing a mouse around our room at 4 a.m.) and my eyes are a little watery when I think about Nathan and Emily who were so excited to be at camp, but pretty watery themselves when we said goodbye.
Five more sleeps until they come home, balanced by five days of adventures with G Force. Here's to a good week for everyone.