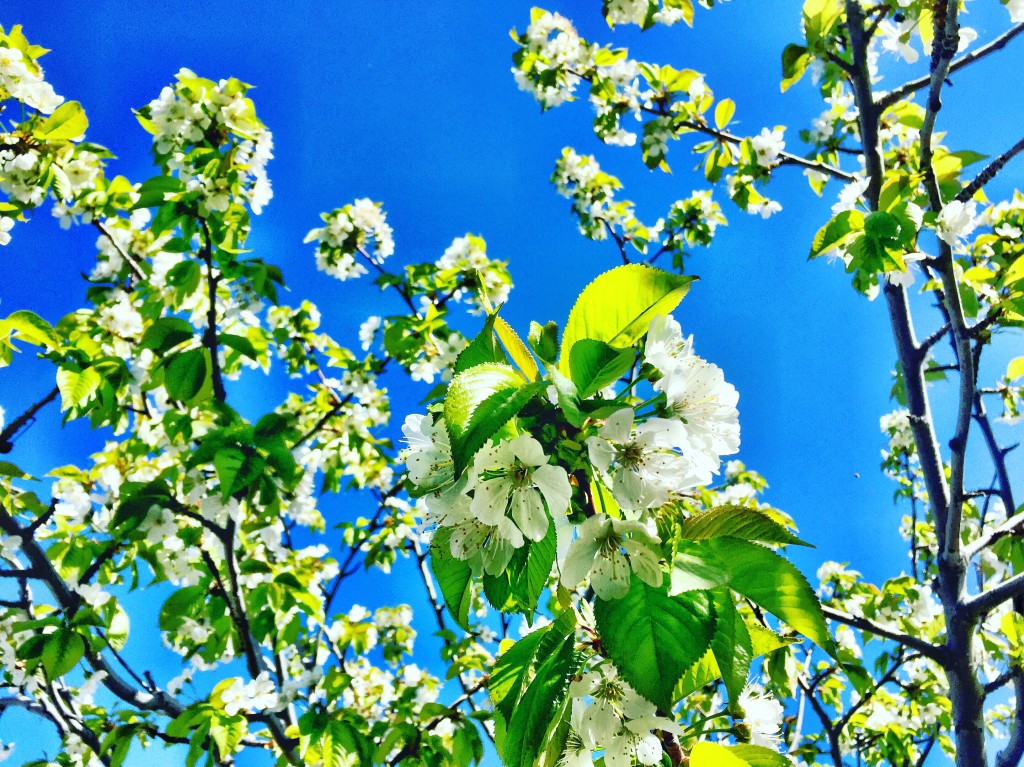 It's that time of year that us accountants who work in public practice affectionately refer to as Tax Season. (By "affectionately", I mean "matter-of-factly.")
This isn't my first Tax Season, and will not be my last, but this one has kicked my tail. I'm working weekends (Just Saturdays), but not the long days I've worked in Tax Seasons of yore. I just feel tired, even though I'm sleeping 7-8 hours a night, eating well, running three days a week and keeping up with boot camp. Life with a teenager and two preteens is busy, yes, but life has been busy since I had those three kids in under four years. I'm more tired than usual for this time of year.
Last Friday I dropped by my Naturopath's office to buy some iron, as I tend to be low on iron and have only taken it when I was pregnant. The last time I was pregnant was…ten years ago. (TEN YEARS AGO. #old) My iron stores have probably flatlined. I am also getting older. (#stating the obvious) My doctor concurred that taking iron is a good idea and then asked me how heavy my flow is. (Nothing like a male doctor who is also your friend asking you about your menstrual flow. Neat.)
Saturday morning, I woke up and my eyes were so swollen that I looked as though I had cried myself to sleep. (I had not.) I trudged my way through work, and then came home and crawled into bed for a quick nap. I woke up ninety minutes later. I was a little groggy, but my eyes looked more like their regular shape and size. I napped again on Sunday and once the fog wore off, I felt awake for the first time in weeks. Just in time for Monday to rear its ugly head.
Ten more days until the Canadian tax filing deadline, folks, and then I will nap like I have never napped before. I will feel awake again, for at least a full day. (The 30th is on a Saturday this year, so you actually have until Monday, May 2nd, to file, but please don't tell our clients, okay? We've made the 30th our finish line and it's in plain sight.)