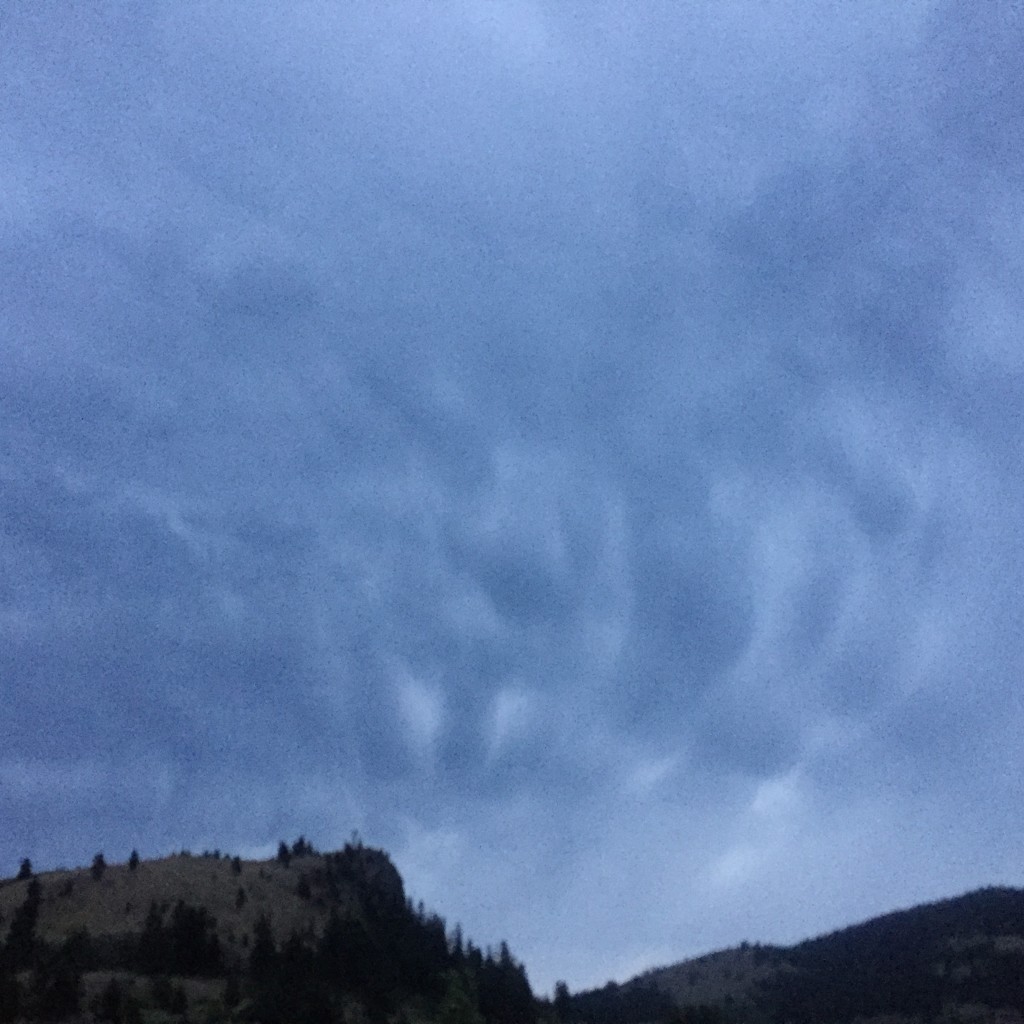 Today was a day. A good day. A weird day.
We swam in a friend's pool for a few hours and then packed a cooler of food and headed to the beach. We met up with our church family and shared food and stories and ice cream. Matthew was late to the party (that he organized) because he was bringing Nathan to camp.
Nate Diggity is at camp for the first time without Matthew volunteering, because a friend asked him to go, and which is HUGE with his anxiety history. He was so excited to go! BUT. I feel like I'm missing a limb with just four of us. I miss Nathan, with his big green eyes and huge smile and his wrap-around hugs. Hugs are his favorite. He's my Nathan.
(I'm a little emotional.)
(We're also still living in a basement suite with three cats until we get keys to the house on Friday. The smell in here isn't my favorite.)