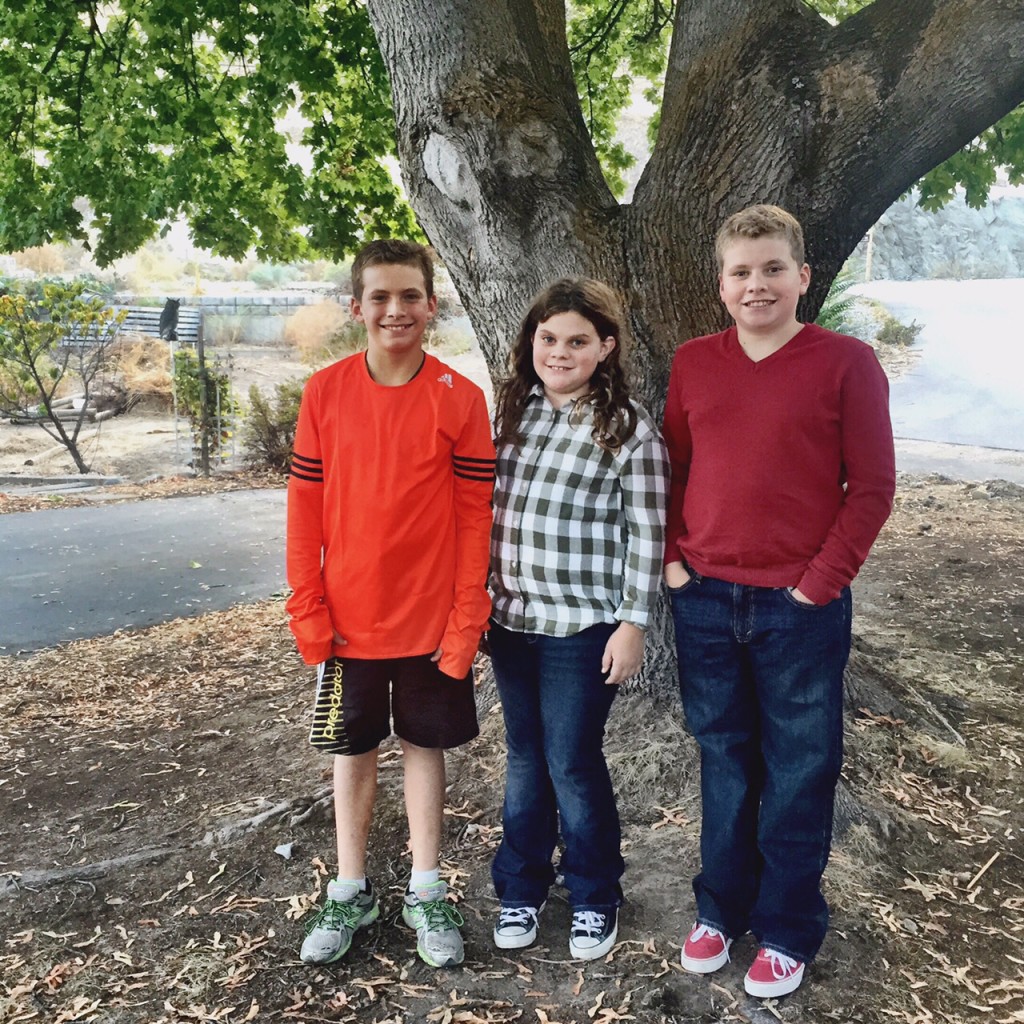 The past year has been the hardest year in my many decades of living on this planet. I could link to all of the reasons why, or you can just scroll back. (I'm too tired to link, is what I'm saying.)
Things are so much better now. We won our house by ONE HUNDRED AND ELEVEN DOLLARS AND TWENTY CENTS. Renovations are happening. Painting started today, and our kitchen is en route from IKEA. Things are coming together and I know that it's all going to be amazing when it's done. I do, but now I'm going to whine a bit and be done with my first world problems.
We've been living out of suitcases for four months now. Not the worst scenario, except that the weather turned last week and all of my fall/winter clothes are in our moving container. We've been filling our trailer every night to move stuff from the container, and unloading it into the basement but we've yet to find my boots. I just want my boots. If we don't find them on the next trailer load, I'm giving myself permission to buy new boots. Because BOOTS.
(It's hot and sunny again, so buying new boots can wait. For now.)
In other news, the kids started school this week after the longest summer on record. Graham is in Grade 8 (WHAT?), Nathan is also in French Immersion for sixth grade (TWO KIDS IN MIDDLE SCHOOL)(AND FRENCH IMMERSION)(Qu'est-ce que c'est?)
Emily is in fourth grade and after a bumpy morning, she's in the class that she was meant to be in.
All of the above aside, how do I have kids the size where we can share hoodies and shorts and shoes?