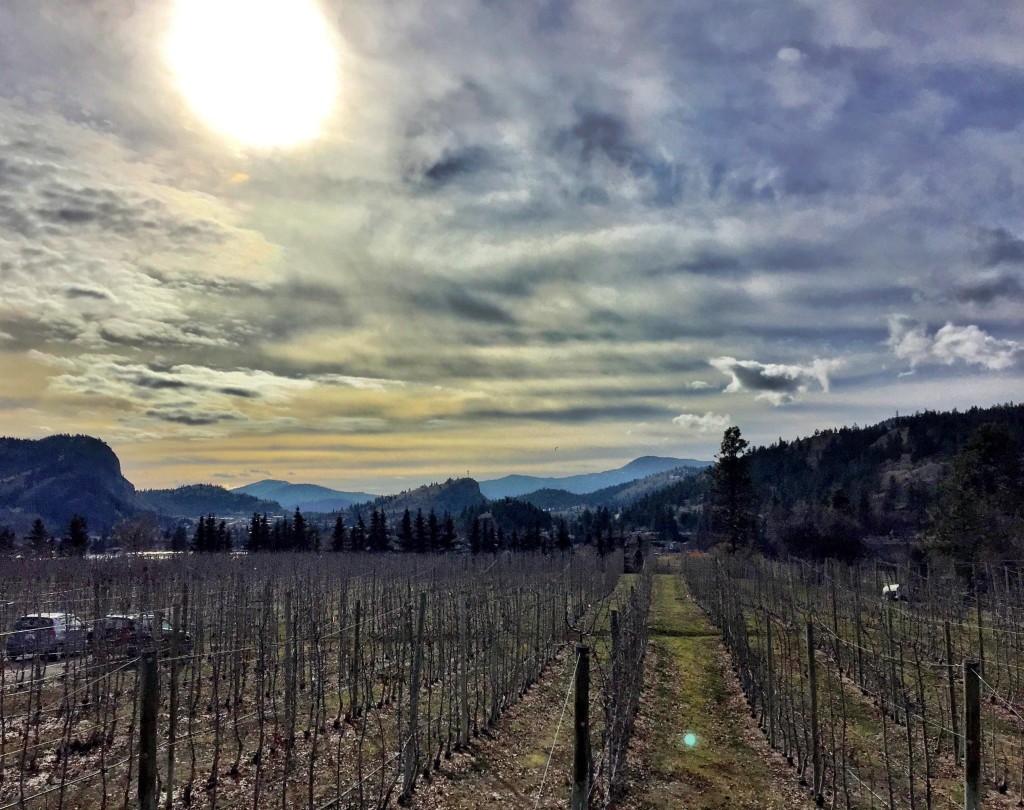 It's been three weeks since I started my new job, and three weeks since I last wrote a post. These two things are (obviously) related. There really are only so many hours in a day, and those hours have filled up fast. Adding something that large to our family unit takes a few weeks to get all of the cogs of our lives moving and working together, but patience and perseverance soon sees all of the areas of my life working like a well-oiled machine.
I don't know how you function, but I am of the Type A variety. The more I have on my plate, the more organized I get, and the more I get done. This remains true until the people pleaser in me has a hard time saying no, and the scales tip, and I lose my ever-loving mind. Thankfully, I've become a cold-hearted wench better at saying no in my old age. I also have one teenager and two tweens who are doing much more around here, which makes a huge difference.
Work is good. Really good. It's getting busier (Hooray for tax time!) and I'm using parts of my brain that I haven't used in a few years. I'm surprising myself with how much I really do know (Funny how twenty years of experience adds up), and am having a lot of fun (Yes, fun!) meeting with clients about their taxes and financial situations. I come home every day feeling like I'm exactly where I'm supposed to be. Hi, my name is Angella, and I like my job like the math nerd I am.
One part of my life that took a hit with me going back to work full-time was my running routine. My usual running time during the week is after the kids go to school, but that is no longer an option. It was too dark (and cold) to run before work, and too dark to run after work. As happens every February, though, is that the days start getting longer. I now have enough daylight after work to get a run in on my running days before making dinner. YES.
I went for a long run this past Sunday, full of excitement about resuming my three-days-per-week running routine, when I realized that my job is not entirely to blame for a few weeks of one or two runs per week. It happens every year around this time because we ski. The reason I was able to run on Sunday is because it's one of the few weekends that we haven't gone skiing.  Poor me. I have to skip a run so that I can ski and snow shoe in the great outdoors up at Apex. #firstworldproblems
:: Rolls eyes at myself ::
Eye strain aside, all is well over here, except for a flu bug that hit G over the weekend and Emily is valiantly trying to fend off. I'm in the groove at work and I have our home and activities routine down to a science. It feels great to be back in my (ski season) running routine, especially since it's been sunny and spring-like. I am, however, in desperate need of podcast recommendations for running (I love Nerdist and Season 1 of Serial, but Season 2 isn't working for me). I still listen to music for the most part when I run, but I'm starting to like listening to podcasts to mix things up a little.
(For my parents: Podcasts are like radio shows, but you download them and listen to them via your computer or your phone.)(I put my phone into an armband, strap it to my arm, and use ear buds to listen to music or podcasts.)(I also stop sometimes during my run, take my phone out of the armband, and take photos. Look up. Look waaaaaaay up.)
* Stressed Out is Nathan's song that he plays on repeat when he needs to stay calm (i.e. on the way to a basketball game). The irony amuses me.