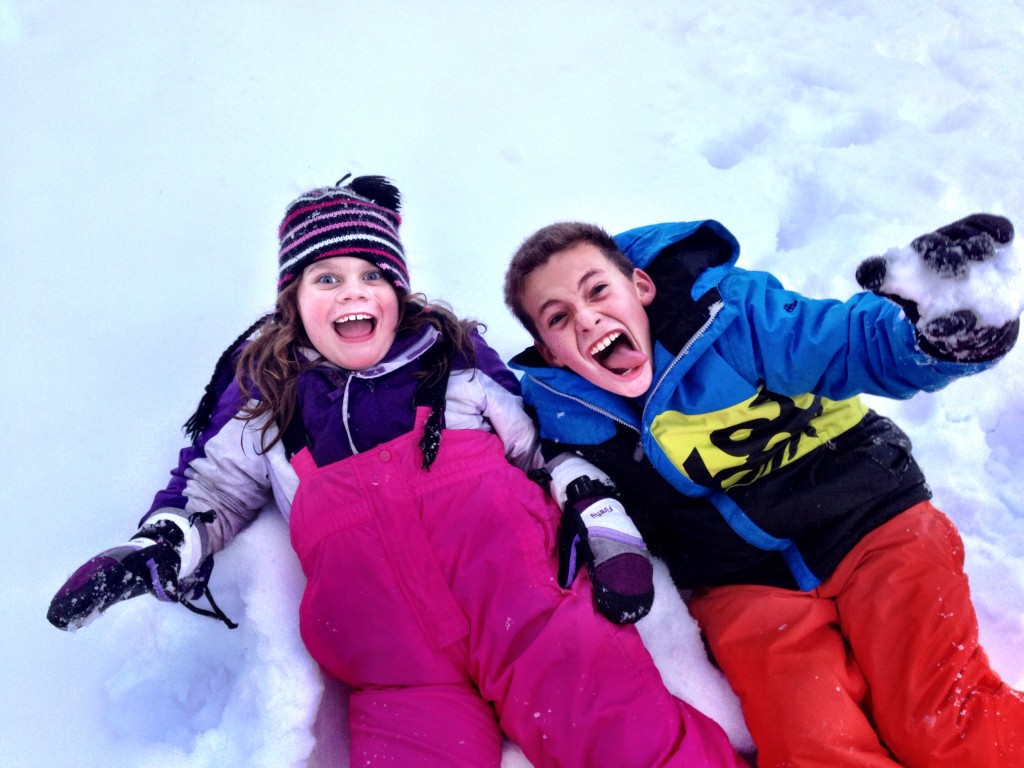 I know that I wrote about this many years ago, but nine years in blog years equals about a lifetime. People come and go and those reading today probably weren't reading nine years ago, unless you are one of my kids' grandparents who have been reading since the beginning. You guys know this already, but it's time to get my friends up to speed.
I was a smart kid. I'm not bragging, I'm just stating facts. I learned to read when I was three (My parents tell me that I would read the newspaper to friends who were over), I skipped third grade and in order to do so I learned how to write cursive and do my multiplication tables that summer before I started fourth grade. After skipping third grade I was still in the "Enriched" program in my school. I was pulled out of class with a few others to do math problems and word problems and other fun (Nerdy) stuff.
When I got to high school, I remained on the honour roll. I took enhanced French, which means that I took grade eight and nine French in one year. I got straight A's because I was wired to do so, but also because I took the time to do the work required. I peer tutored people in grade twelve Algebra (Nerd alert!), because it made sense to me and I wanted it to make sense to them. I graduated with honours, won bursaries, and went on to become a Chartered Accountant (CPA).
All of the above to say that I think that education is a good thing, and I want my kids to do well. I don't expect them to walk the yellow brick road that I did, because we're all created differently. I do want them to work hard, and to be good community members in their classrooms. I don't expect them to skip grades (Which is very rare these days), and I don't expect them to go above an beyond "meeting."
(Our elementary school veered away from a grade system, so "Meeting" means that they are meeting all of their grade requirements. "Exceeding" means that they are above and beyond their grade requirements.)
Nathan called me on Friday morning from the school with an upset stomach. As he was collecting his things, his teacher showed me a Social Studies test that he rocked, and then went on to say how much she appreciated him in the class. He's smart, but not too keen about it. He's social, and takes care of the kids in his care when he's in a leadership role. She handed me his report card and he's meeting in every area and exceeding in French and Math. That aside, the comments blew me away. I think he's a great kid, but so does his school community.
After school, Emily had her school report card and she was EXCEEDING in every area but two, where she was "Meeting." There was also an entire page of comments under each section that stated how hard she was working, how helpful she was, and how she was a delight to have in her class.
While the grades (Or assessments) make my nerd heart smile, the fact that they are an active part of their school community makes me smile even wider. They are serving others and loving others and flourishing in their school environment. This is awesome.