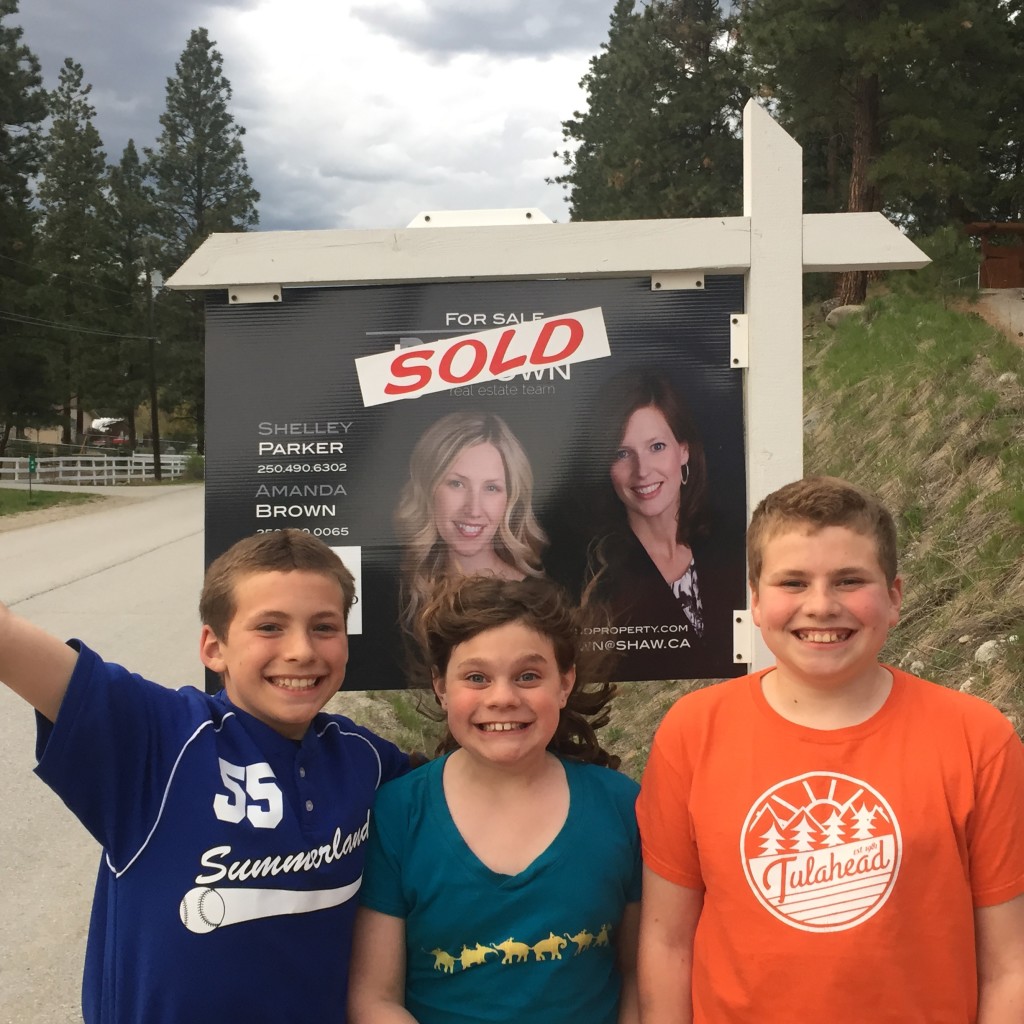 Last August, we made the decision to put our house up for sale. I haven't written about the reasons why, but I will. Promise.
We've had a number of people come through for showings and every single one of them LOVED it. I mean, how could you not? Each one of them had a reason why they couldn't place an offer, most of them being reasons why we chose to list our house. Then, in the dead of winter, my kids told me there was a car in our driveway. I walked out and met a young couple who had seen our listing and contacted our Realtors, who told them to drive out and see if they liked the area. Our house was the opposite of looking like it does during a showing, but I invited them in and we showed them around.
They listed their house, received an offer, and placed an offer on our house subject to the sale of their house going final. Their deal went firm on Friday afternoon, our home was inspected yesterday, and our house sale went firm today, less than an hour ago.
SOLD!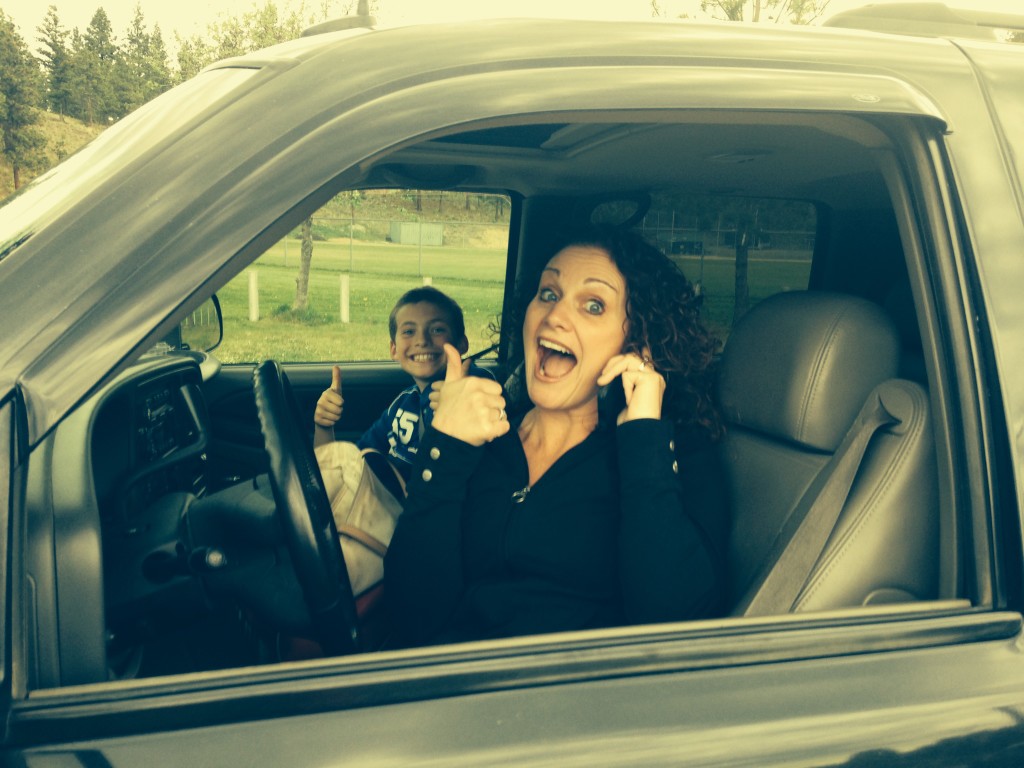 (I love that I was talking to my friend Theresa when I got the call from Amanda, and she took this photo as I was hearing the news.)
We have to be out of here on May 28th (EXACTLY ONE MONTH FROM TODAY) and there's absolutely nothing we want to buy, but at least we have Apex if nothing comes up. Never a dull moment, folks.