Winter has officially arrived, which means that the cold and the wind and the dry air have arrived, at least where I live. This is my third year of carrying my running routine outdoors throughout the winter and I can tell you that the elements, while mild in the desert area I live in, can dry out my skin a bit. My skin is not oily — it's classified as "normal (Even though I am not normal) — but the winter weather makes it a bit drier.
I live in a wee town with a population of 11,000 people, but we have a Shoppers Drug Mart and the ladies in the makeup department are so very friendly and helpful. I hit them up for my skin care needs, especially when there are sales and bonus Shoppers Optimum Points. I know that Shoppers Drug Mart has a wide selection of new skin care products to keep us and our family's skin healthy this winter and they always allow us to earn Shoppers Optimum Points on participating skin care products.
What I did not know is that they can do a skin analysis using the beautyRx tool.
I haven't had time to try this out since learning about it, but you better believe I'll be booking a time. I do have a January birthday, and who doesn't like to take care of themselves on and around their birthday?
Here's what I know about the beautyRx tool:
The Shoppers Drug Mart Beauty Experts offer in-store complimentary skin care consultations using the beautyRx tool.
The Skin Analysis consists of:
1. Moisture Checker: It measures you skin's hydration levels.
2. Video Microscope: It magnifies your skin's surface by 30 times to help diagnose your skin type. (I have to admit that I don't need/want to see my skin magnified 30 times, but whatever it takes for the greater good.)
Based on the readings, the Beauty Expert will recommend skin care products accordingly. (I like this, because I usually choose my products based on reviews and recommendations. I want to try the PREVAGE® Anti-aging Daily Serum.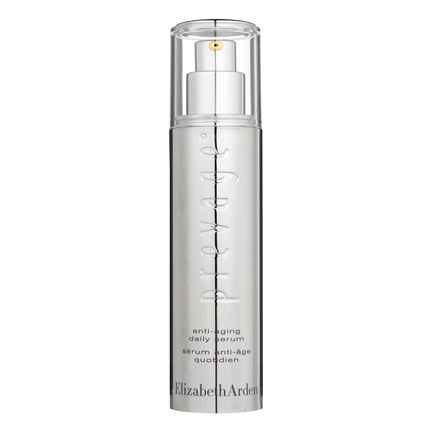 I'm on the downhill slide to 40 and anything that helps keep my skin firm and strong is something I want to try.
I encourage you to visit your local Shoppers Drug Mart to check out the assortment of skin care products, receive a complimentary beautyRx Skin Analysis, plus earn Shoppers Optimum Points on participating skin care products. I resisted signing up for Shoppers Optimum Points for so long (One more card!), but I've gotten so much back that it's 100% worth it.)

Although this post has been generously sponsored by Shoppers Drug Mart, the opinions and language are my own, and in no way do they reflect Shoppers Drug Mart.
?