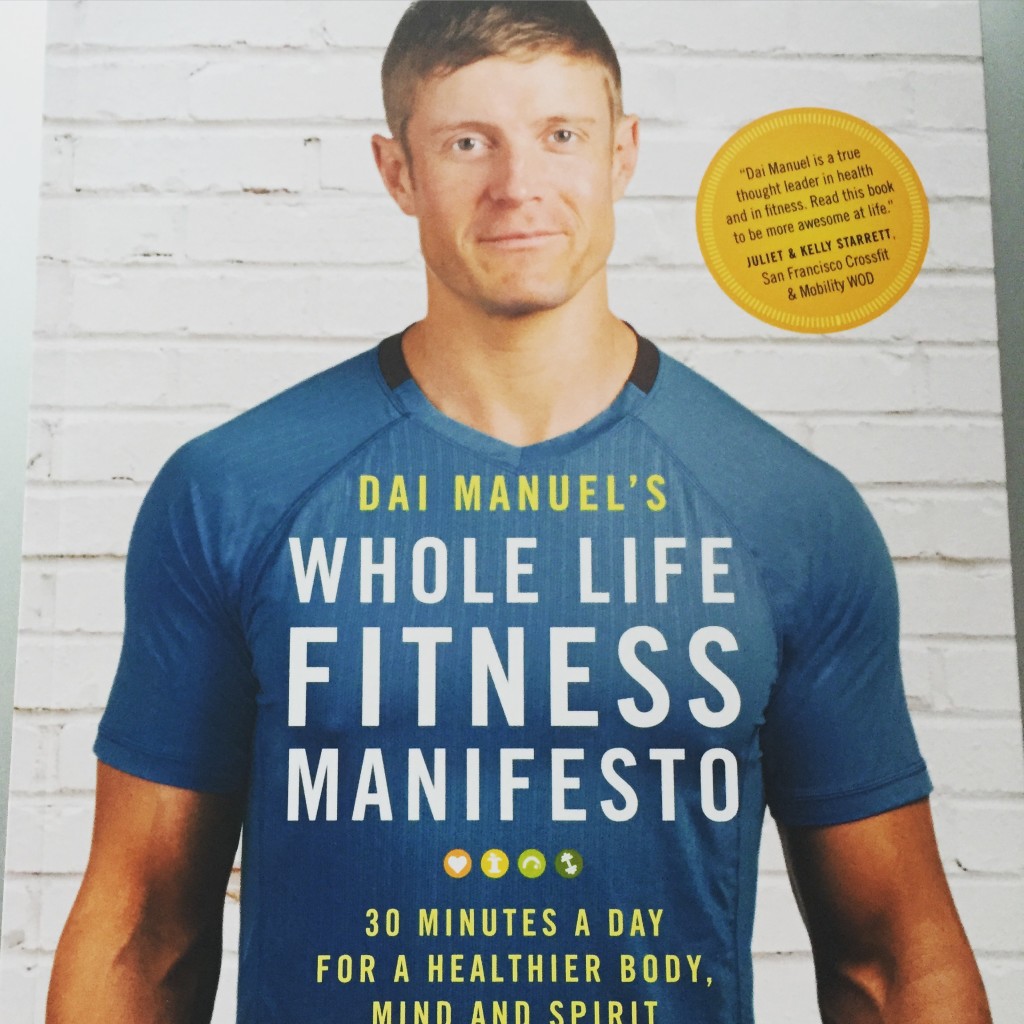 When I attended the ROAM conference in Kelowna last year I did what I often do at conferences (Besides stay up way too late talking) — I got up early in order to go to the optional fitness session. There were only three of us besides our leader Dai and his wife Christie, but it was a great HIIT (High Intensity Interval Training) session, as well as a run to and from the outdoor space where we worked out. I loved the energy and enthusiasm from Dai and Christie and we became fast friends.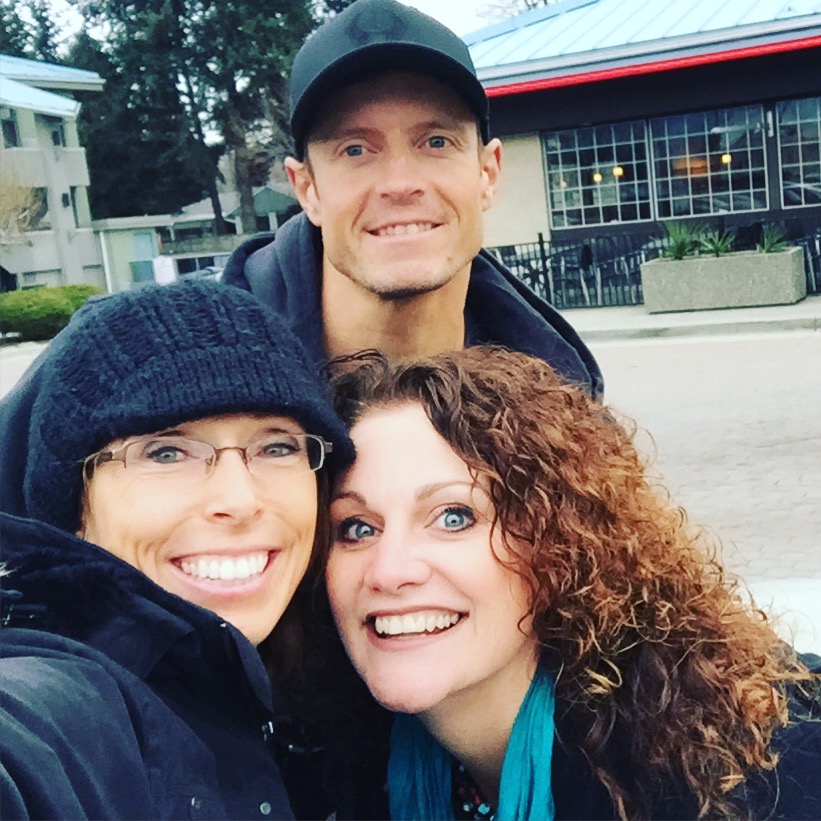 I've had the opportunity to connect with them a few more times at conferences and even got to meet them for breakfast this past winter when they were visiting in my neck of the woods. Shortly after, I was fortunate enough to receive a (Signed!) copy of Dai's long-awaited book The Whole Life Fitness Manifesto.
It's a great read, full of common sense, practical tips, workouts, nutrition advice, and so much more. You should totally buy it. (I get absolutely no kickback for that, I just really enjoyed reading it and I tend to prefer fiction over non-fiction books. I rarely finish non-fiction books…but I finished this one.)
This fabulous book aside, if you want to lead a healthy lifestyle, I suggest that you join the Whole Life Fitness Manifesto (WLFM) "tribe".  Dai sends out daily emails outlining 15-minute workouts, as well as other helpful points and links to help with your overall health. There is also the Whole Life Fitness Manifesto group on Facebook. It's a bunch of people like me and you who want to encourage each other in their daily quest to lead active and healthy lives.
Why am I writing about this now, instead of when I received the book so many months ago? It's because I never committed to doing the daily workouts for each of the four-week sessions that Dai organizes. Between running and skiing and the fitness classes I attend, there simply wasn't time to squeeze those extra daily workouts in. I have a family and work and I do like to sleep sometimes.
The fitness classes I love did not fit into my summer work schedule, and so I decided to commit to the WLFM, in addition to my running and hiking routines. I'm only two days in am loving it already. My muscles are feeling it, and I love the support and encouragement of the FB community. It's never too late to join, so if you're looking for a short-but-effective workout, I highly recommend you sign up and join us. It's fun. I promise.
(I'm going to check out a spin class in the next week or two. I'm not going to be able to afterward, am I?)