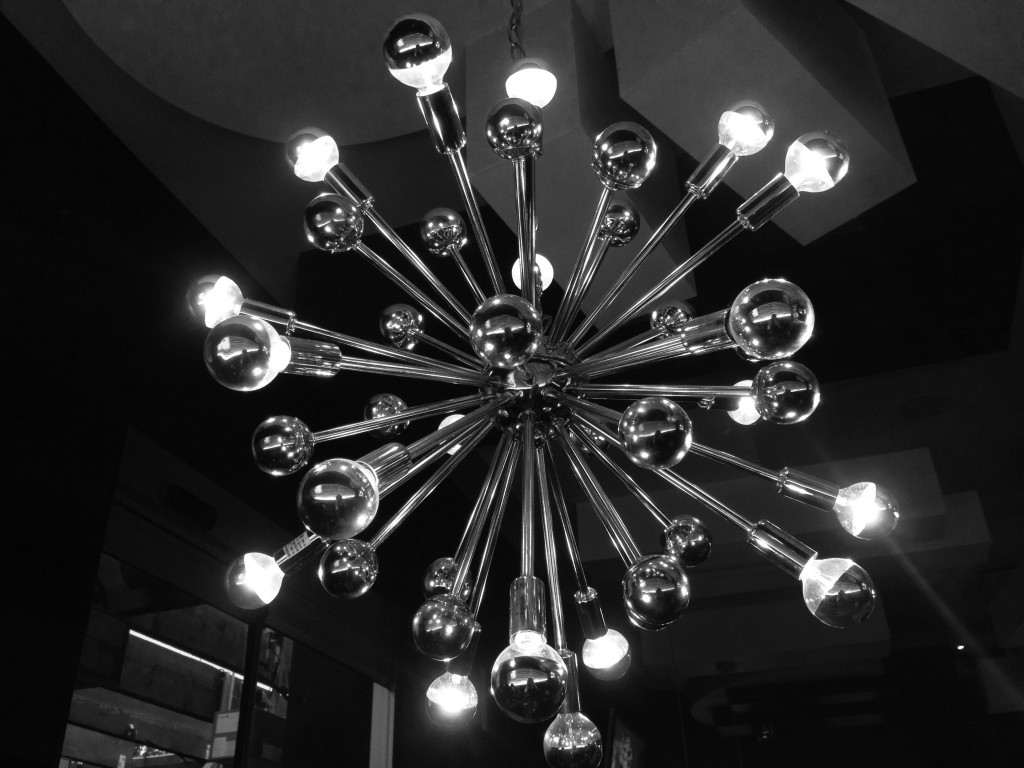 I was in Toronto last week for the fifth! Blissdom Canada conference. I had the honour of leading a series of micro sessions, I got to introduce a panel of friends who inspire me, and I got to sit in on sessions that gave tools to the writer in me. The biggest takeaway for me was the connections I made with my fellow writers and bloggers.
Being a writer is known to be a lonely profession, and while blogging is no longer new, telling your stories on the Internet is still considered to be different. I started this site over nine years ago as a way to share stories and photos with family and friends who don't live here, and I'm still doing that. Along the way, others came to read, and the connections made have been amazing, but that's a story for another day.
The only frustration I have about being so isolated here in Summerland is that I don't have somebody here in the flesh to bounce post ideas off of or talk about the ins and outs of blogging. (Do you remember when Amanda posted regularly? You should all petition her to share her FB wit on Kickyboots.)
The time I spent in Toronto was refreshing to the writer in me, yes, but it was the lunchtime chats, the connections in the halls, the impromptu dinners, and the late night chats with people like me that filled my soul. There was no explaining of what we did, because we were all there. There was a common history, a common wiring, and a common love of making witty comments. There's something to be said for spending time with people who get you.
I have people who get me in different areas of my personality here at home. People who share my faith. People who love running as much as I do. People who like to cook (and eat) good food. People who share my accounting brain. People who love to take photos. People who like to ski. People who laugh at things like they're twelve. People who love to sing and dance (Sometimes at the same time).
I get all of the above on a constant basis, but while many people in physical proximity to me may read what I write, sometimes I miss having that little circle in the Venn diagram of my life who understand this piece of who I am and why I am compelled to tell my stories. It was a huge recharge for me and I walked (flew) away feeling very thankful for the chance to connect with the other weirdos who write their stories on the Internet.
They get me.