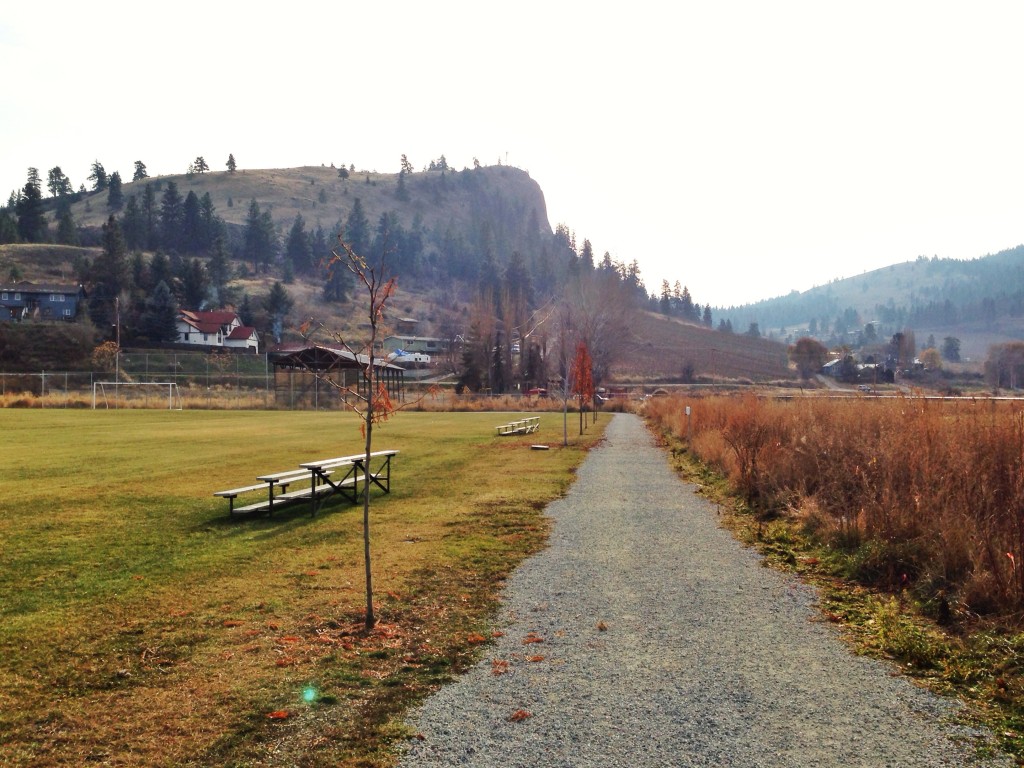 Life just keeps moving forward at a breakneck speed in my little world and while the dynamics change, it's just go! go! go! All of the time. All! Of! The! Time! I feel like my life is a big puddle of water in that when you scoop out a cup of it, more water just flows in to replace the water that was removed.
It's not a bad thing, I guess, because I really do get more done when I have more on my plate. I don't have time to fart around ('sup, Pinterest?) and I just keep knocking things off of my work list. I've gotten good at saying no to things that aren't worth my time because there really are only so many hours in a day (Who knew?), but I'm still pretty great at taking on just enough things to keep me hopping. I was at a point where my days were highly scheduled and one blip in my day would throw me off, but balance has been restored and my shoulders have loosened. My anxiety has also returned, probably because I now have more time in my day to let it bother me. And also because I was so busy and it wasn't surfacing that I stopped taking the vitamins my NP gave me. Whoops.
Busyness and anxiety aside, I'm happy. It's still weird for me to be driving in sub-zero temperatures and smiling. It's weird that I want to miss our town's annual Festival of Lights in favor of going to the cabin and sledding and hiking through the snow. It's weird that I've kept up my outdoor running schedule (Another 10K this morning!) instead of sticking with indoor workouts. This morning's run was a tougher one, mentally, but because I told you guys I would do it, I did it. Yeah, accountability! That feeling of completing it despite hating almost every minute of it has been with me all day.
My life may be moving forward at a high speed, but I like the course that it's on. I believe that course is the one I'm meant to be on, which is a pretty amazing feeling.