Last Thursday I received an email from Ali asking if I'd want to represent YMC at a grand opening of a hotel in L.A. this week. Erica had been invited, but was out of town with her family, and they wanted someone from YMC to attend. It turned out to be perfect timing, as Matt had already booked a few days off so we could go to the cabin. Instead, he took the kids to the cabin and I boarded a flight to L.A. If you know me at all, then you know that I love California. Having the opportunity to stay right downtown in L.A. Live was pretty exciting, as I've never been to that part of L.A.
I landed to blue skies and sunshine, and a nice driver named George who was holding a sign with my name on it. My college friend Ross and his boys drove in from the valley to meet me for a late lunch (Hi, Ross!) and then I went back to my hotel room to work for a bit before meeting my group for dinner. I'd never met the girls who organized it, and I had no idea who else was attending, but I put my big girl panties on and headed to the lobby.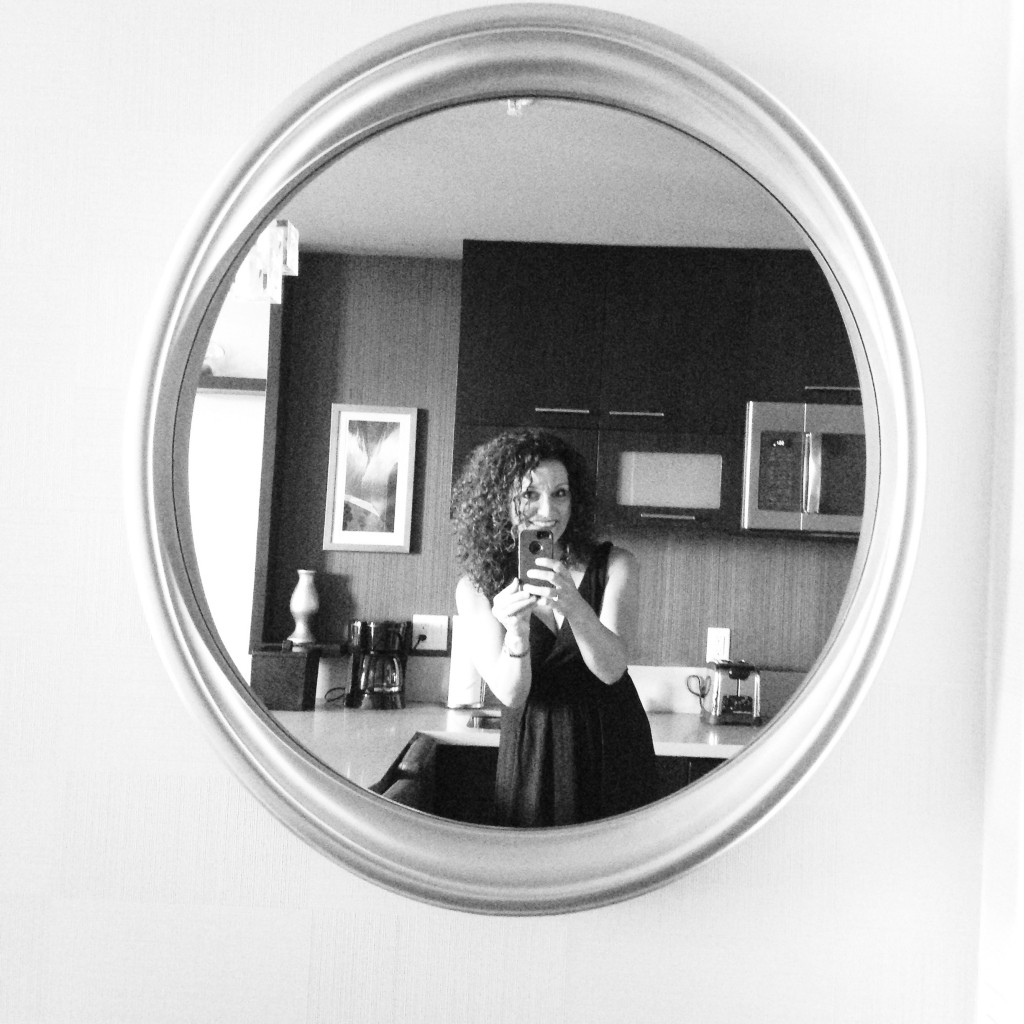 Everyone was great, of course, and it was an interesting mix of travel writers and traditional journalists. There were people from as far away as Australia, and some writers who lived and worked in L.A. The dinner was AMAZING. Many pictures were taken because everything was not only beautiful, but absolutely unbelievable.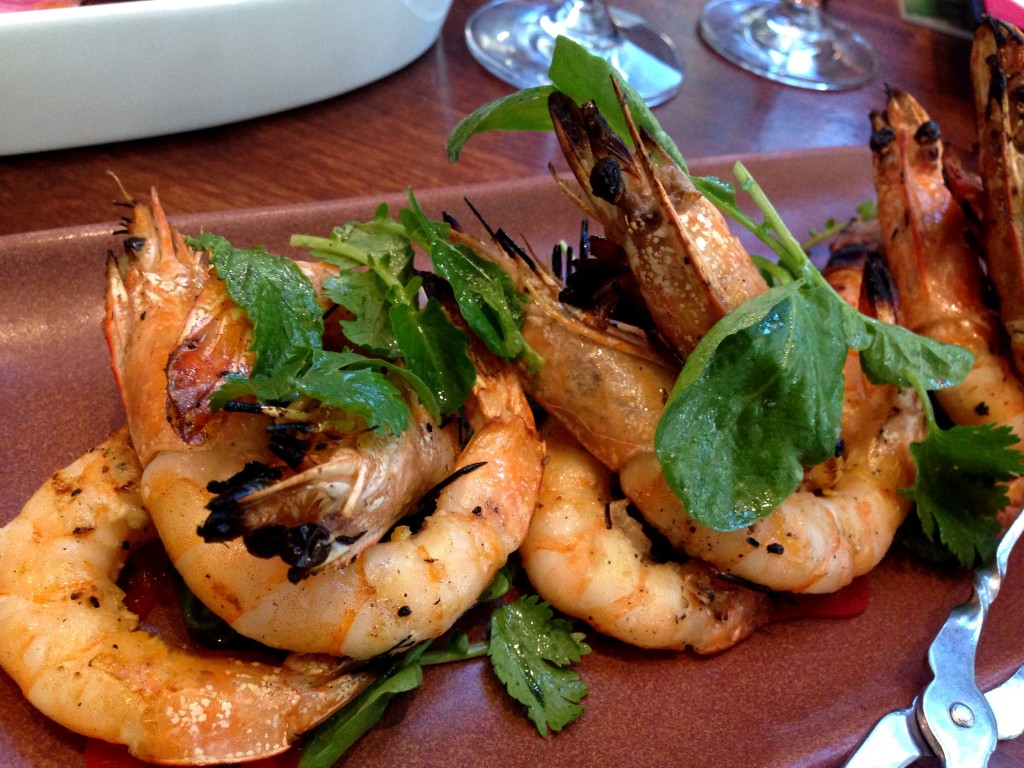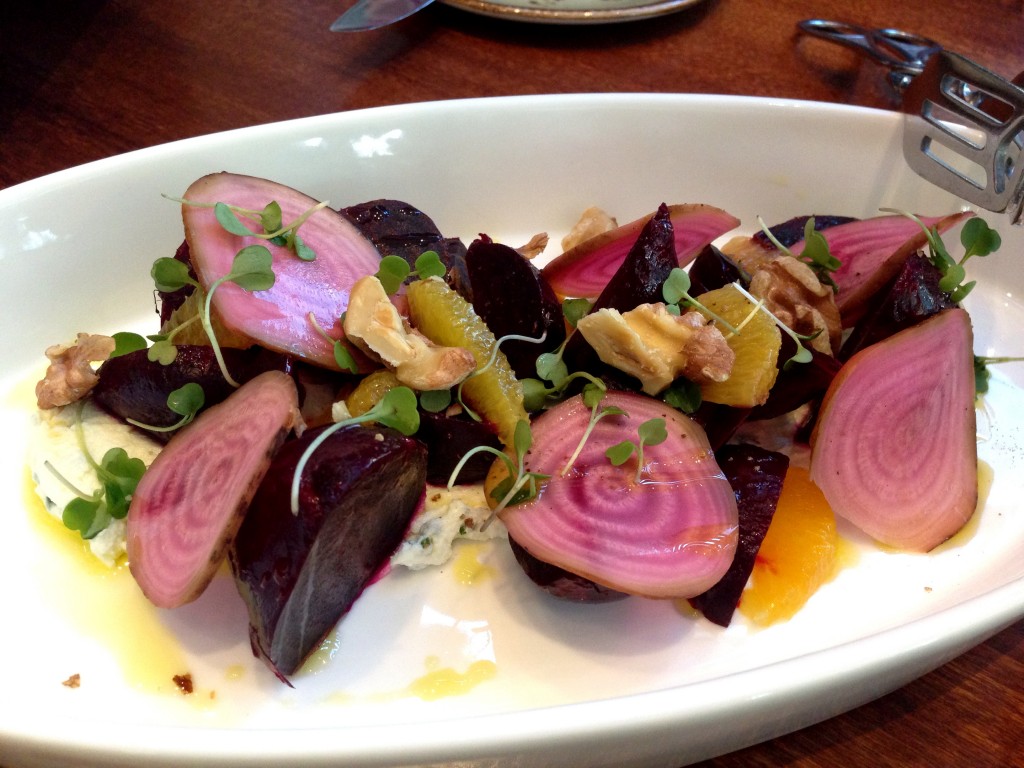 After dinner a few of us went up to the pool deck and talked about our work, etc. and I took advantage of the views.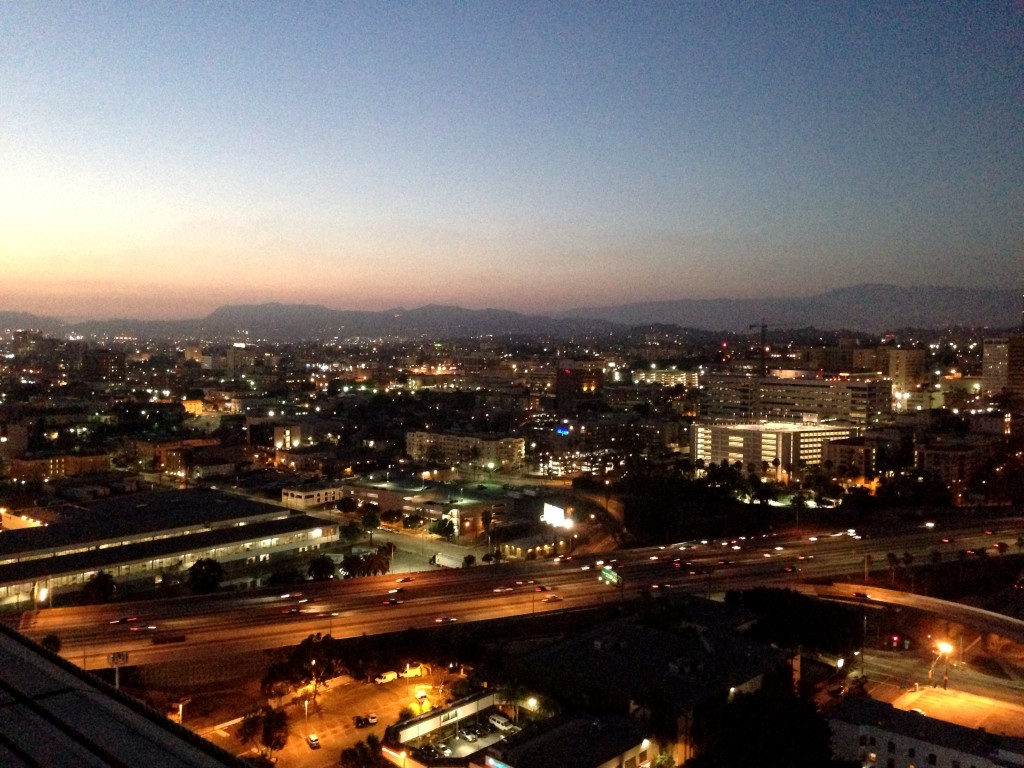 Saturday morning was the big reception and ribbon-cutting ceremony. It was my first time being part of the media at an event such as this, and it was a lot of fun. I took notes and photos and then got the full tour of the hotel. I spent some time chatting with my new friends and then it was time for everyone to leave. My new friends were the locals, so they went back to work and daily life. I had the afternoon free until meeting our organizers and the other "Internationals" for another dinner as we were all flying out on Wednesday.
I walked to Target to buy something for each of the kids (It was two blocks away! Danger! Danger!) and then did a bit of photo walking/people watching.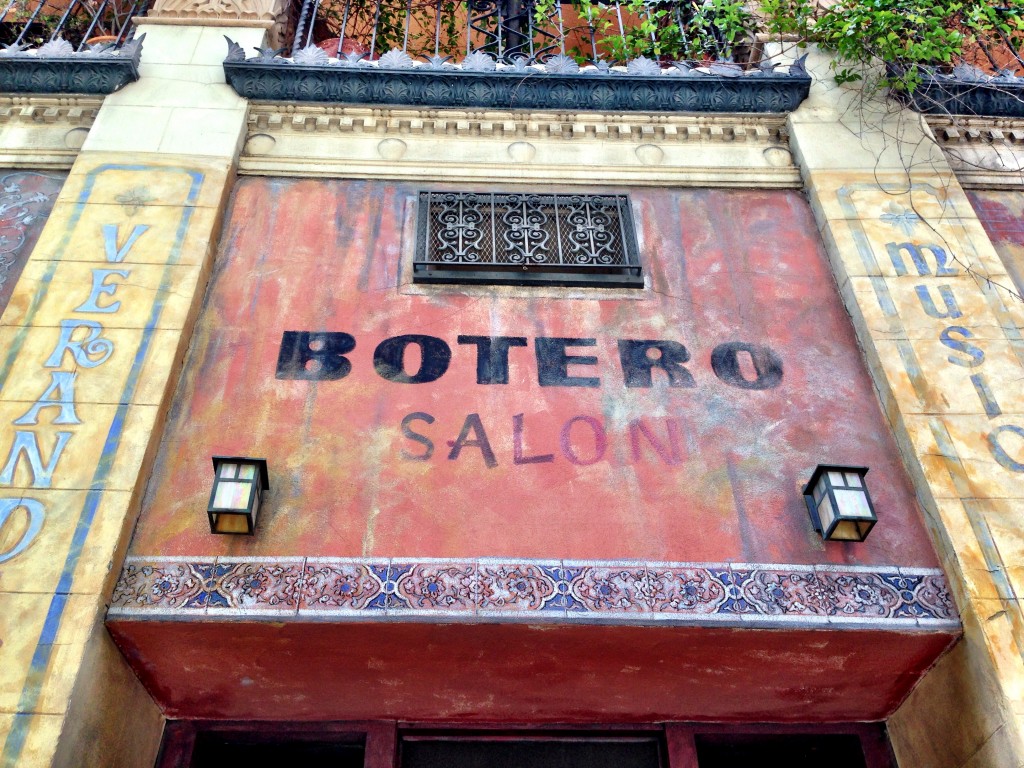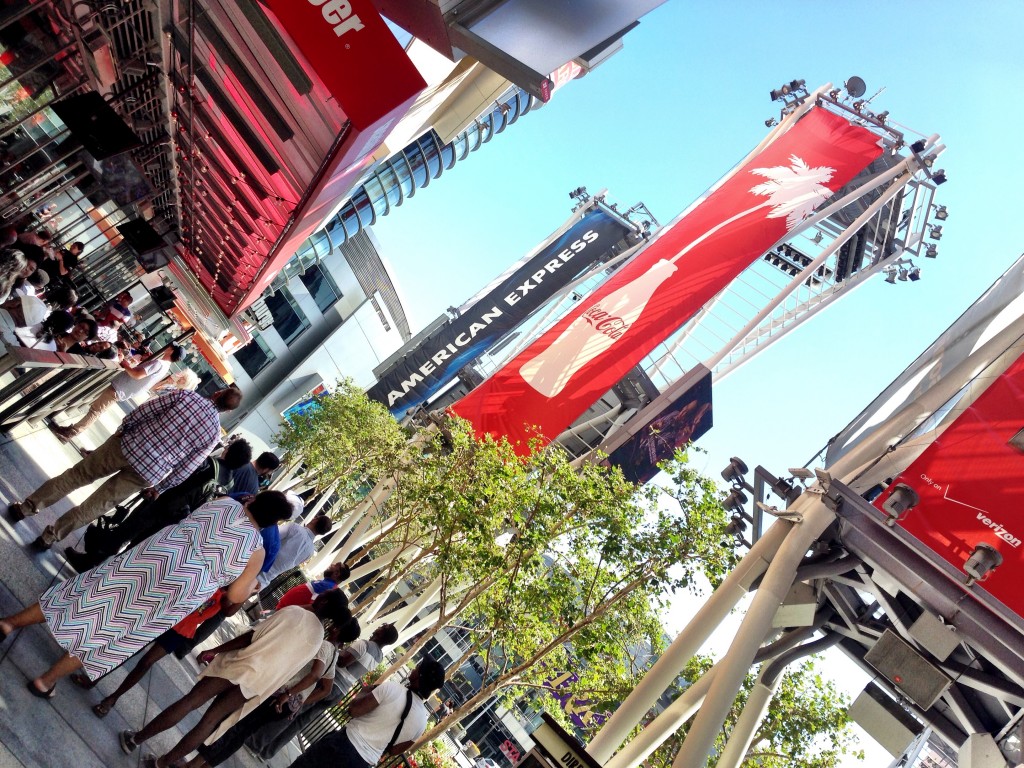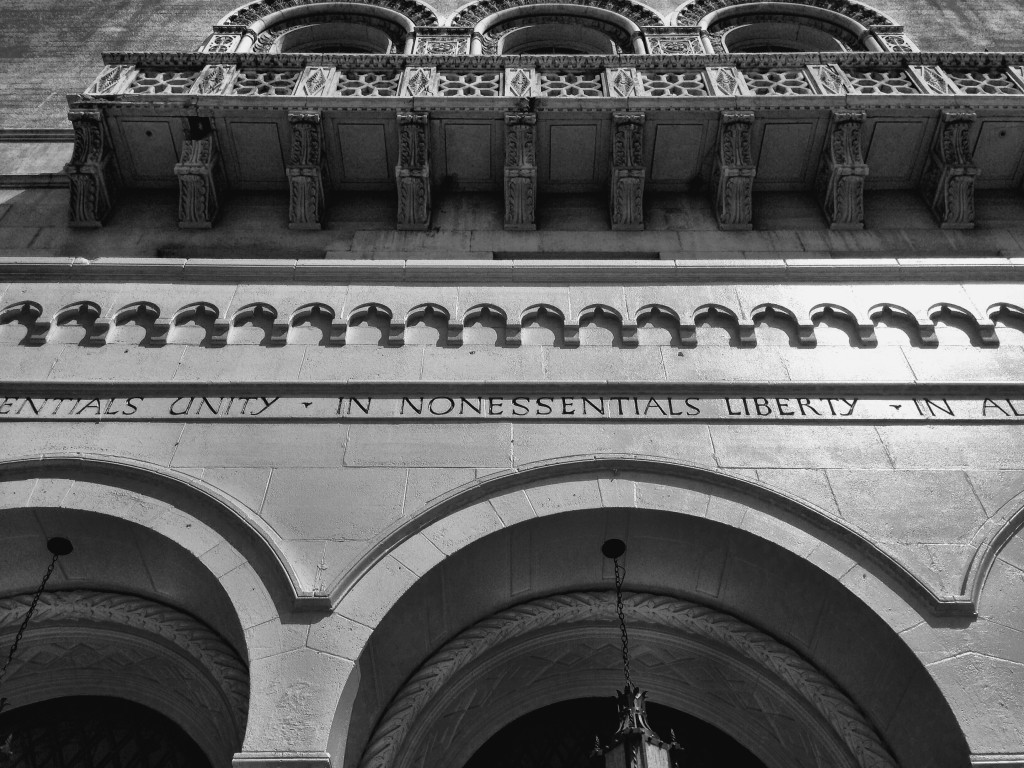 Dinner, round two, was amazing and a great celebration of the morning's events. It was also fun because a fellow Canadian joined us. She's from Toronto, and is rather lovely, and we had a great time with everyone else at dinner. We wandered to the old Hotel Figueroa and had a glass of wine next to the pool while we talked (and talked, and talked).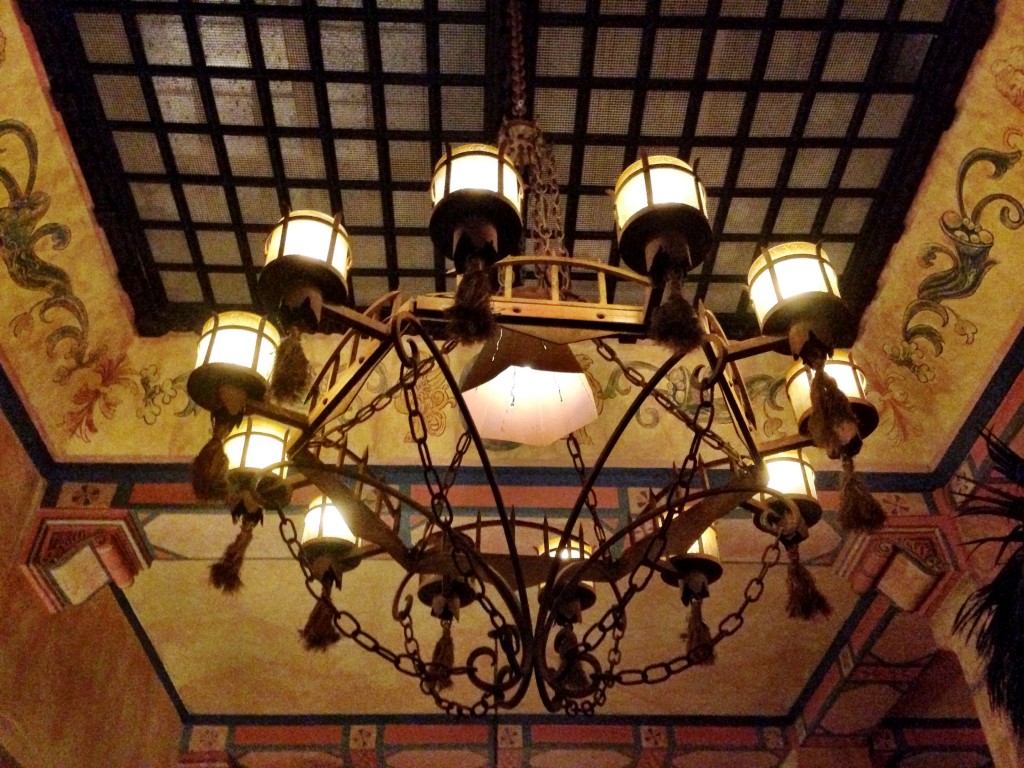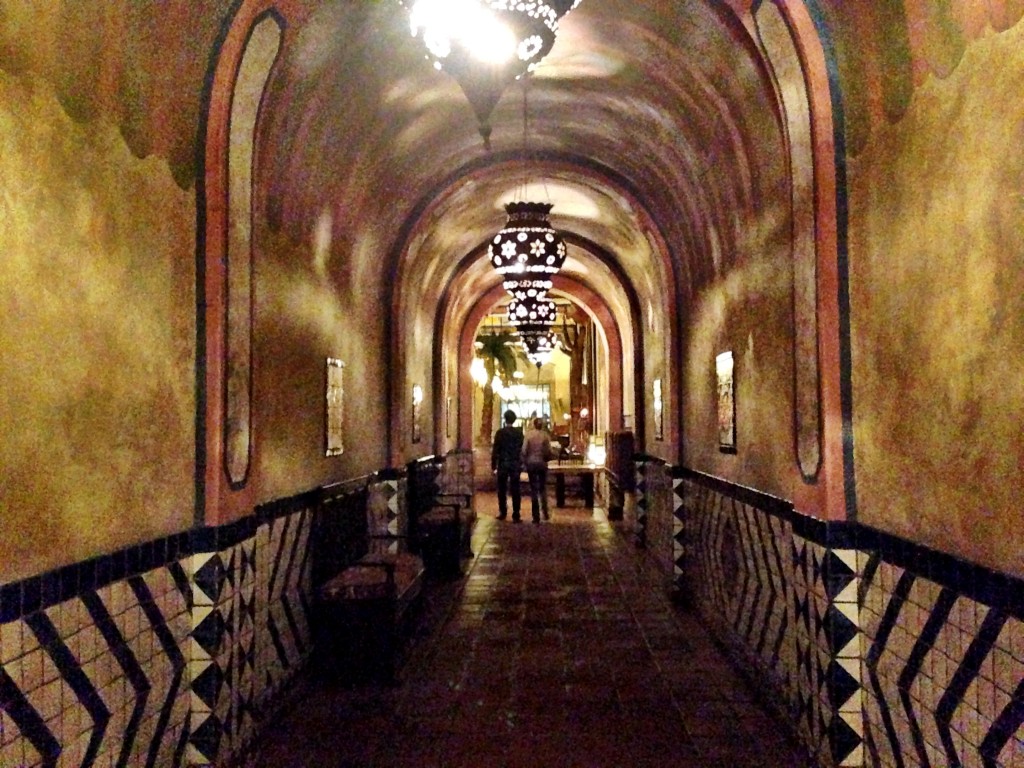 The trip was a quick one, and one full of a lot of awesome, which the hotel itself was a huge part of. The rooms are unbelievable and the beds are so fantastic that I either want to move in there, or buy one for home. I'm not one to sleep in, and usually wake up around 6 a.m., but it was hard to tear myself away from those perfect pillows each morning.
I have my full hotel experience posted over at YMC  for those who want to hear more about it. As for me, I'm feeling pretty spoiled, and thankful that I get to do all that I get do do. I haven't had time to write about my spa day courtesy of my writing job at General Mills, but that story will come soon.
I love the adventures that I get to go on, but there really is no place like home. I wrote the bulk of this post while traveling back home and sitting in airports, all of the while wishing the hours would move a little bit faster do I could be home. I'm home, and I'm happy. Happy for my experience, and happy to be back with my loves.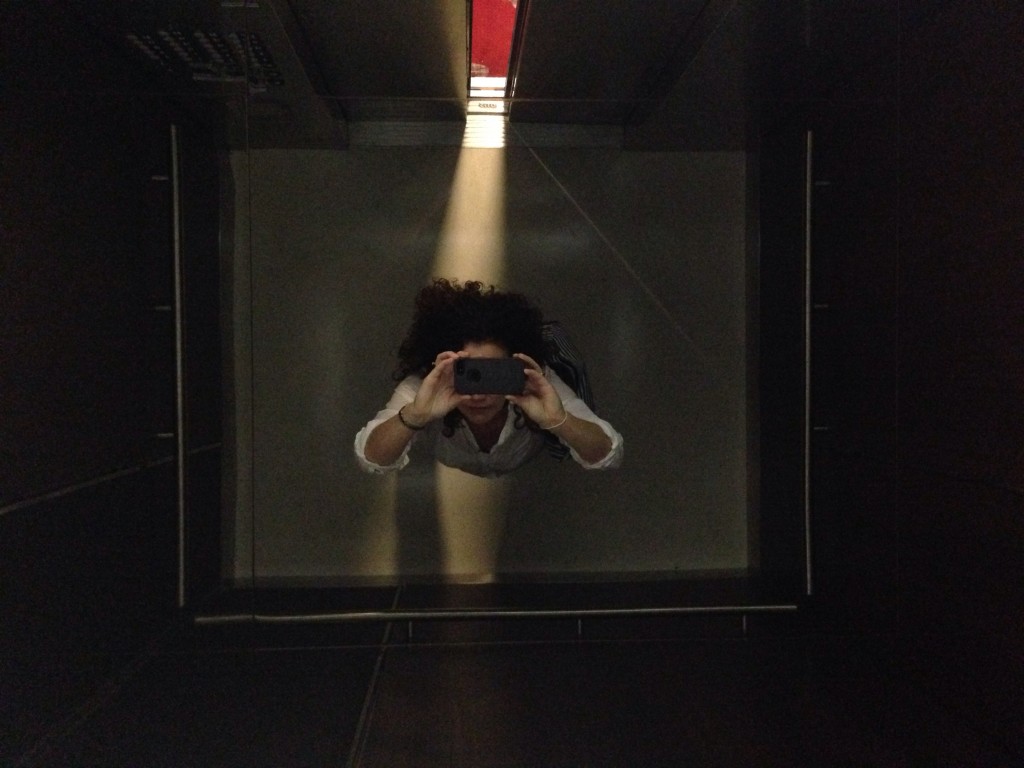 *More photos on Instagram, of course.