Every year since having Graham, we make an effort to take a family photo so that we can send it to family and friends and have an annual record that I am, indeed, part of this family. I love going back and watching our family grow.
2003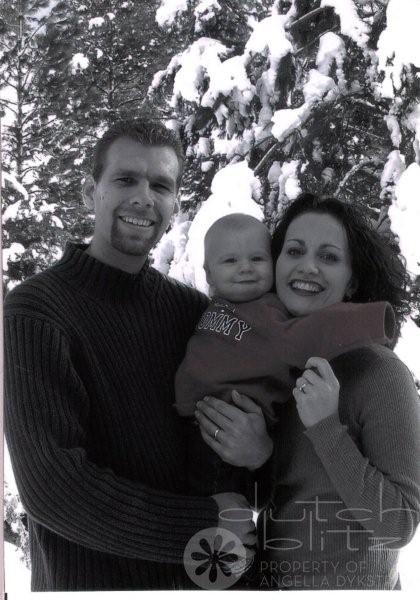 2004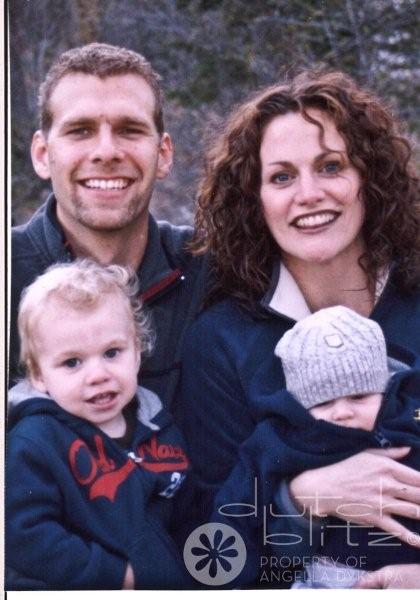 2005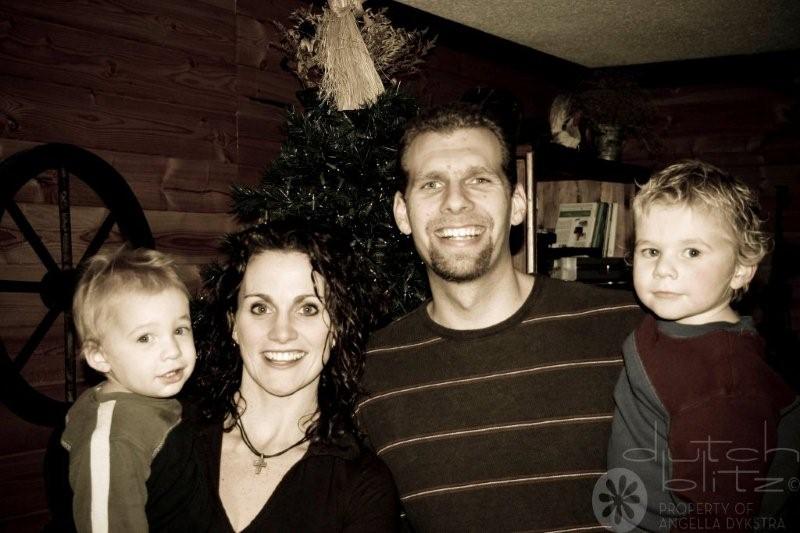 2006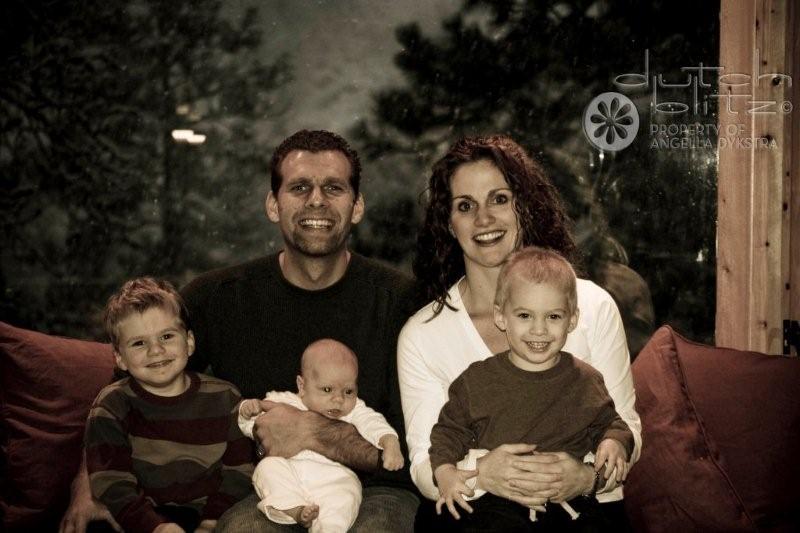 2007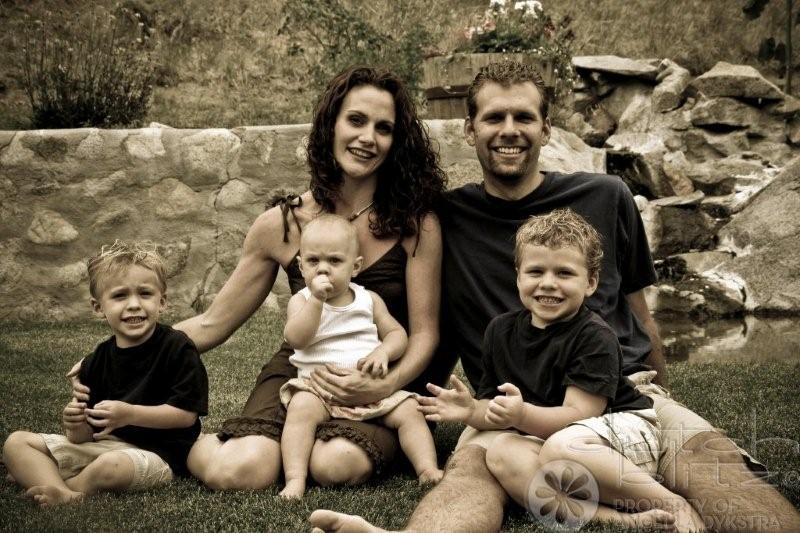 2008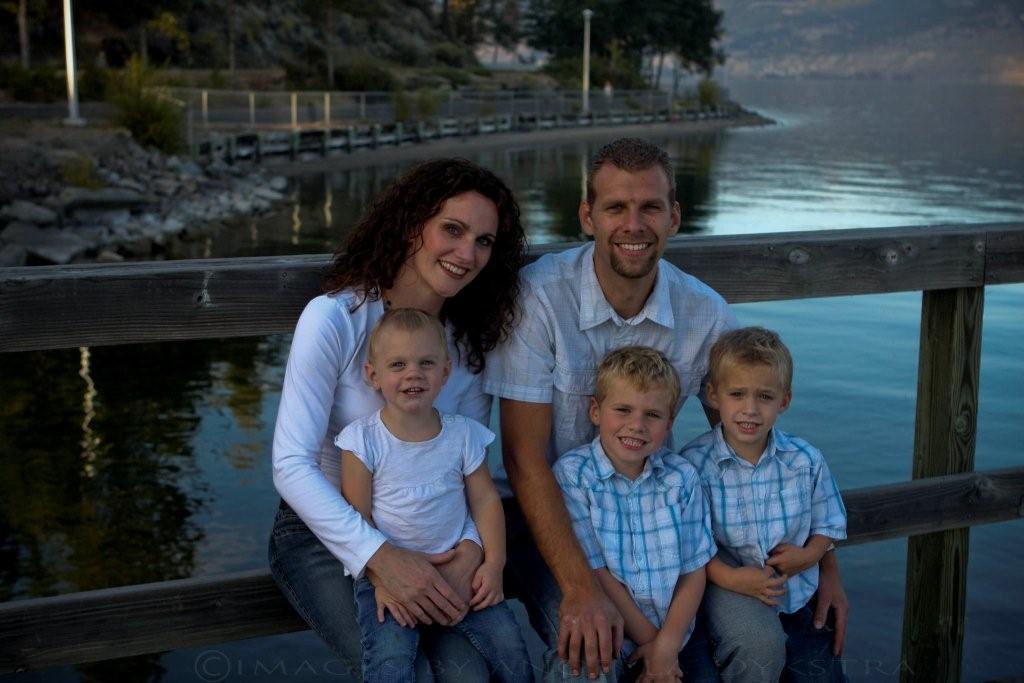 2009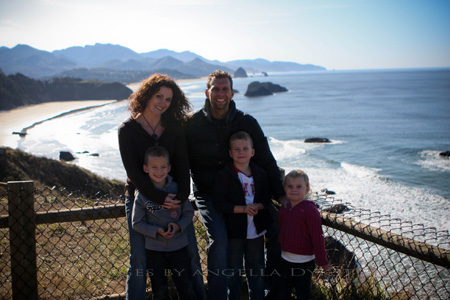 Last year we also included a photo I had taken of all three kids, as we thought it kind of captured their personalities perfectly. It's framed and on our fireplace mantle as well.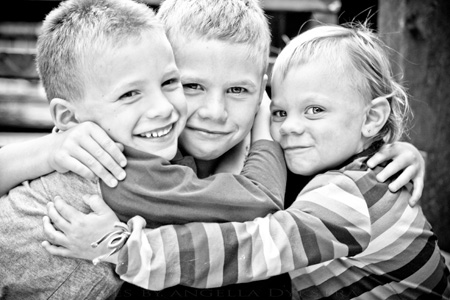 2010
Last weekend, I took one of the three of them as I was setting up my tripod for our annual shoot.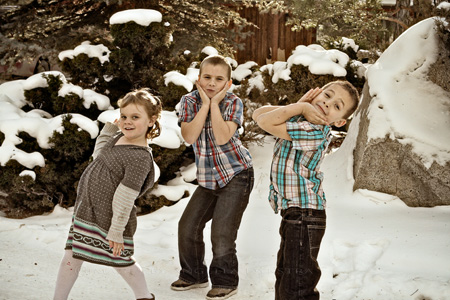 It, too, captures their personalities but I'm not sure if that one will go on the mantle.
I managed to grab a photo of the five of us that we all liked with less than ten tries.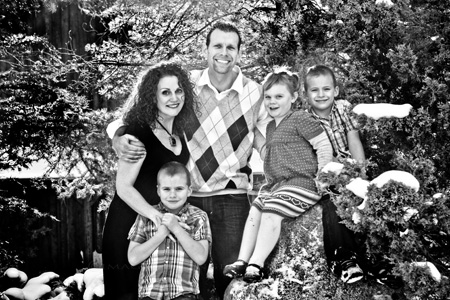 (We tried to get a photo with the dog included in it but he kept facing the wrong way.)
We sure have come a long way. Happy holidays, folks.

comment via Facebook
comments