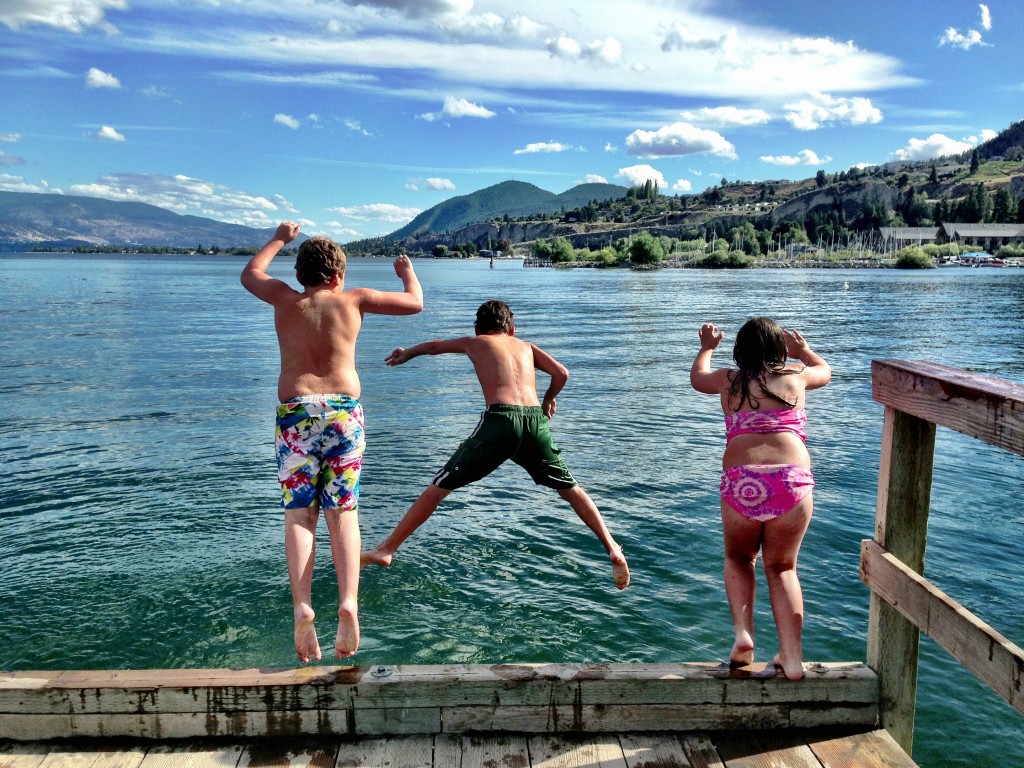 As I mentioned last week, I've had some great new writing gigs drop onto my lap in addition to the usual writing stints that I hold. I'm also spending two days a week in two different offices flexing the accounting side of my brain. Life is crazy, and busy, and awesome, and man do I like spending time in an office with human beings who aren't related to me. We talk about things that have nothing to do with Minecraft and everything to do with hilarious innuendos.
Those two days a week are more than enough, because then I like to be at home while my kids fight about Minecraft and I get to mark assignments and write stories, all while wearing a tank top and shorts. And eating goat cheese spread on crackers. I'd say I need an intervention, but I'm quite content with my goat cheese addiction.
Before I link to my elsewhere writings, there are a few things that have tickled my fancy lately:
#whatshouldwecallme (I've spent way too much time in the archives.)
The Prowl. It's like Pinterest, except that it's not. It's all about shopping and nothing about crafts. Join! And help me not to look like Yzma.
***
Here's what I've been up to elsewhere:
Over at YMC: How to Balance Work and Family (Hint: You can't.)
At Work It! Mom: I'm talking about chore charts and being adventurous and about planning family game nights. (WIM also made it onto Forbes list of the top 100 sites for women. Woo!)
At Life Made Delicious: Enchiladas and Grilled Chicken Breasts.
Cafe Mom is so great at sending extra work my way as well, and my newest installment has me talking about back to school and making life easier.
Have a great weekend, friends. May it involve copious amounts of goat cheese and other culinary delights.
*** Edited to add:
The lovely Angela commented that I forgot to mention that I was interviewed and quoted in the latest issue of Today's Parent magazine. True story.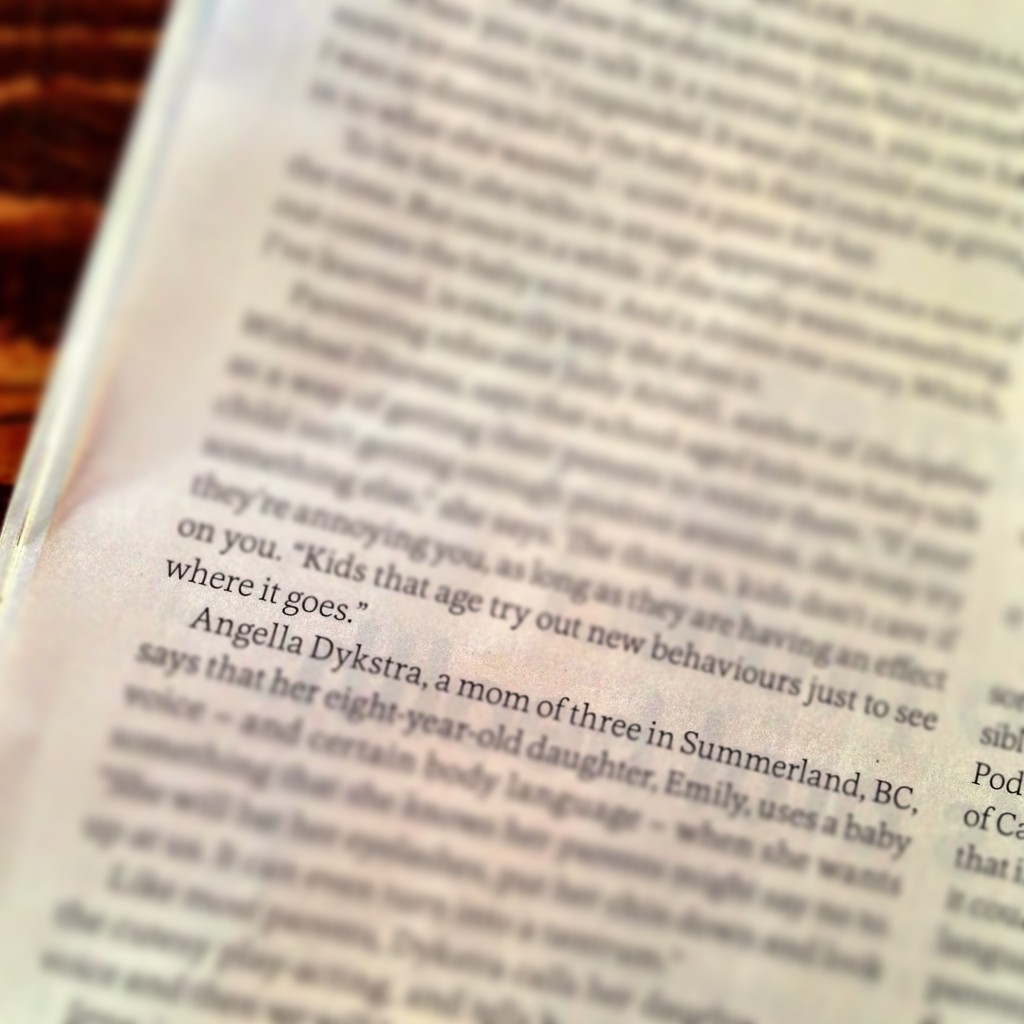 (I'm a little bit geeked out about that.)
comment via Facebook
comments