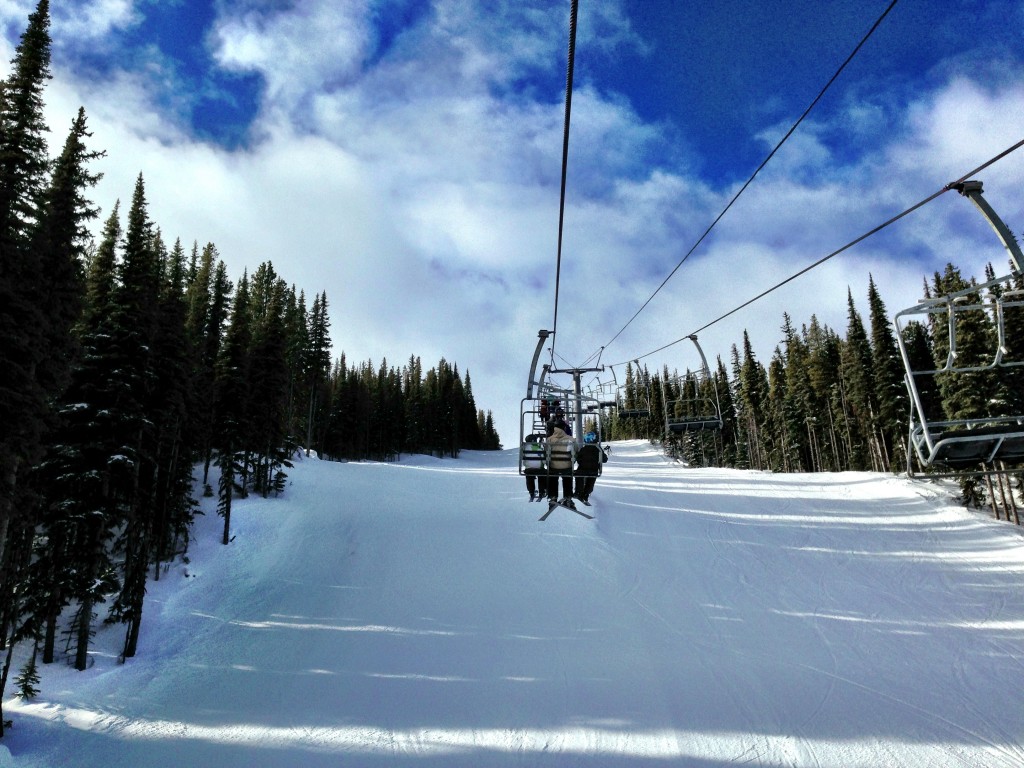 Being fit and healthy is important to me. I was blessed with the build of a rugby player and a metabolism that moves as fast as a snail that's been up all night. I was a "big girl" for the first twenty-four years of my life, save for the infant/toddler years and those two years in high school when I would "fill up" on water and tea. I met with a dietician who taught me about balanced eating and how exercise is important and before I knew it, I had a body that I was comfortable in. Most of the time.
The grass is always greener, isn't it? Once I was at a healthy weight, and had muscles with dents that weren't from cellulite, I thought I needed to be thinner. Skinny is where it's at, or so the story goes. After a nasty bout of the flu when Nathan was a baby, I achieved skinny! It was all that I had hoped for, except for the constantly growling stomach I endured as I maintained that weight. We got pregnant with Emily and then three months post-partum, I had another stomach flu. I was skinny again! I was also horribly frail, and weak, and in retrospect, not very pretty.
When Emily was a year old, I got tired of being a weakling and not able to do anything that required physical strength. I joined a boot camp class (I still attend it, five years later) and I just keep getting stronger. I've battled with the fact that my THIGHS are back in full force, but I love that I can help move a couch or a bear carcass.
I took up running again two years ago and having Jennifer as my running partner has helped me ramp up the effort. I ran three 10K races solo last year, but we have plans to do a few 10K's a 15K, and a HALF-MARATHON. I'm not joking when I say that I literally could not do it without her. She's the one who is saying that we can DO THIS, and I am the one who won't let her bow out of one of our runs on a cold day. We run three days a week, ranging from 6-11 K, and will increase the mileage as it warms up and we are ramping up for race days.
All of the above to say that if you feel like eating well and exercising are out of your reach, they're not. I promise. The girl inside of me who was told (after a knee injury) that the reason she was on crutches was because she was "too fat to hold up her own wait" promises you, too.
I'm no expert, in any way. I make bad food choices ("Cheat day" Fridays don't count), but I want to live a long life to be here for my kids and I want to be an example for them. I read a statistic that said if kids weren't involved in physical activity before the age of ten, the likelihood of them being active in their twenties was less than ten percent. I am lucky to be one of those who beat the statistics and want my kids to have a leg up (Ha!).
I also like to share things I've learned with friends (and hear what they've learned), so if you guys have anything you want to ask, I'd love to answer.
comment via Facebook
comments