Hey, Nathan!
You turned nine yesterday, but you know that. You've been counting down for the last thirty days or so and I love that you love to celebrate your birthday as much as I do. You were even helpful enough to provide us with a list of birthday present requests.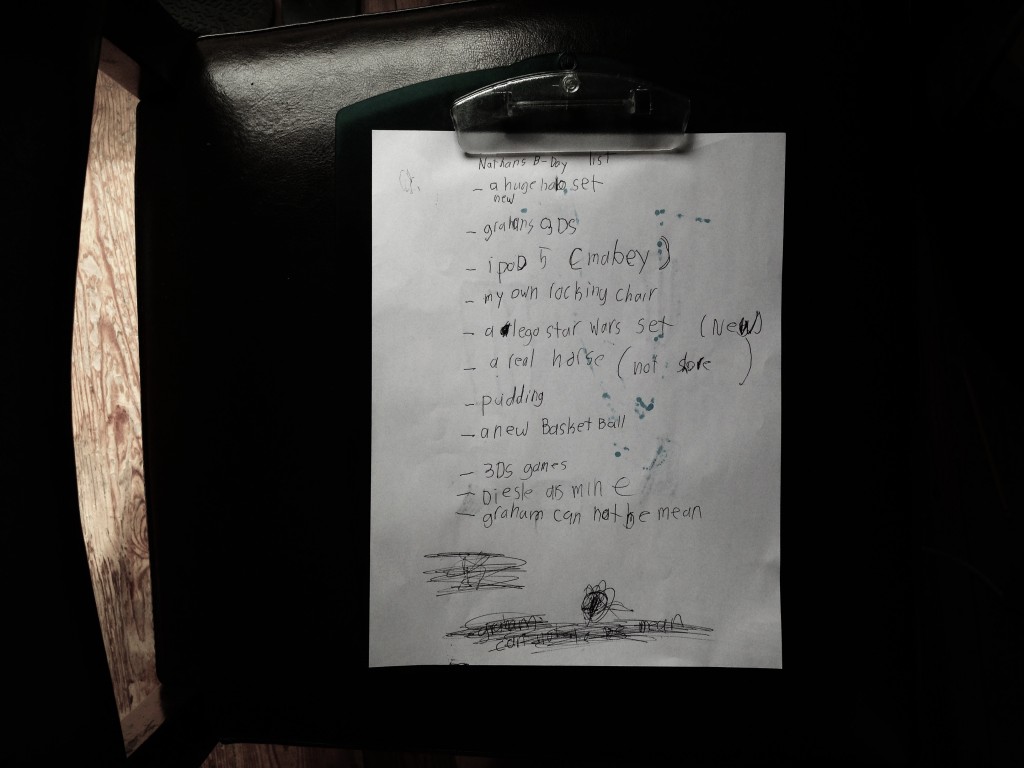 Auntie Jennifer added pudding to the presents she bought, and if she hadn't bought your sports watch already, she would have gone to the thrift store to buy you a rocking chair. You were a little bit excited about the pudding.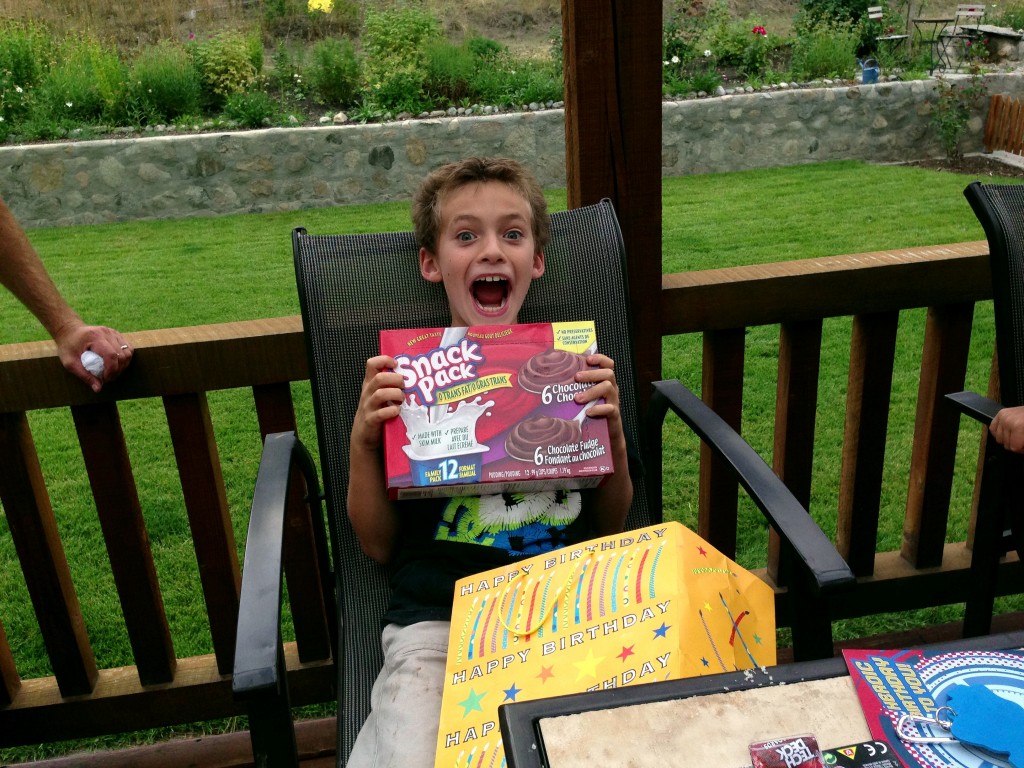 In honor of your day, I'd like to list nine things that I love about you.
1. Your affinity for hugs. You are a hugger. You tackle-hug all of us all of the time and if anyone asks you for a hug your whole face lights up like you won the lottery.
2. Your million-dollar smile. Ladies love Nathan, and so does everyone else, because you smile and people can't help but smile back.
3. Your sporty nature. Every sport that you try, you nail it. Any future sport you try, I know that you'll nail it. Except for Sumo wrestling — you're a string bean.
4. You exceed at science and math. ME TOO.
5. Your I don't know answer to anything you've done that doesn't make sense. It is in stark contrast to your science and math brain. Or is it?
6. Your love for people. The school secretary told me that whenever any kid gets hurt on the playground, you walk them to the office. Because you have the BIGGEST HEART EVER.
7. Your love for animals. You help round up rogue chickens, you cuddle with Diesel on the living room floor, and you love Lucy, too. Whenever we go away and leave the animals with friends, there are many moments while we're away that you cry about missing them.
8. Those random compliments that you give to everyone, including me.
9. Your laugh. Oh, you love to laugh, and your belly laugh is something to be seen.
I'm so glad that God entrusted me with you, Sir Nathan, because you are someone very special.
I love you so very, very much.
Mom
A birthday post would not be complete without sharing some of my favorite photos of you from the past eight years.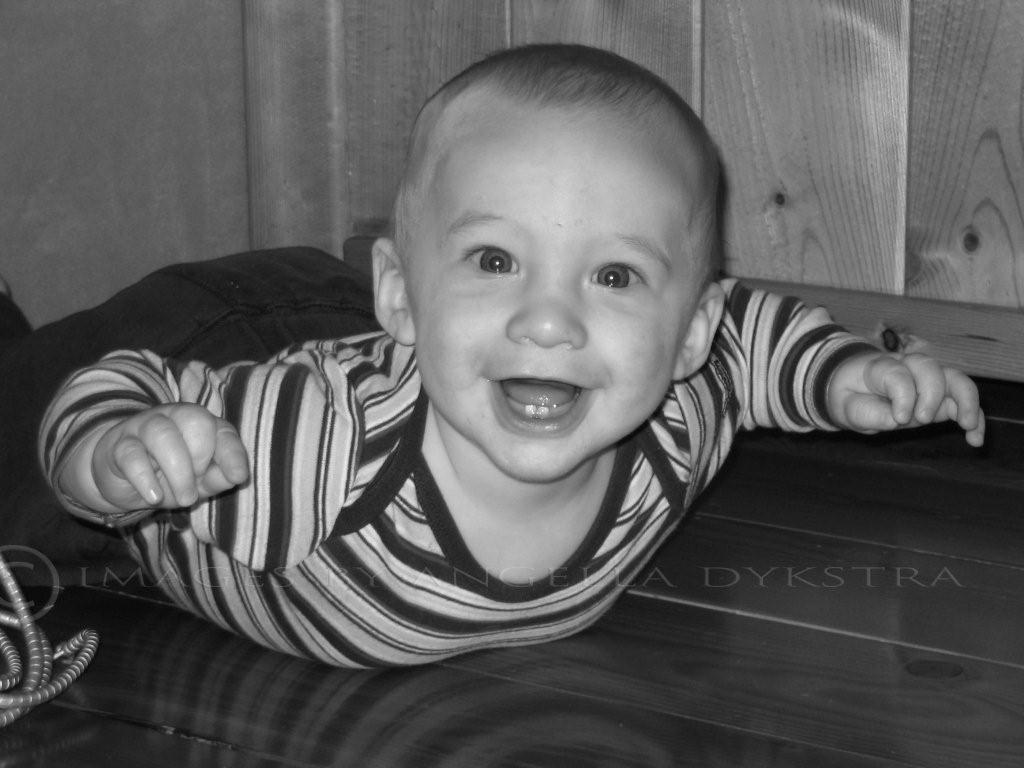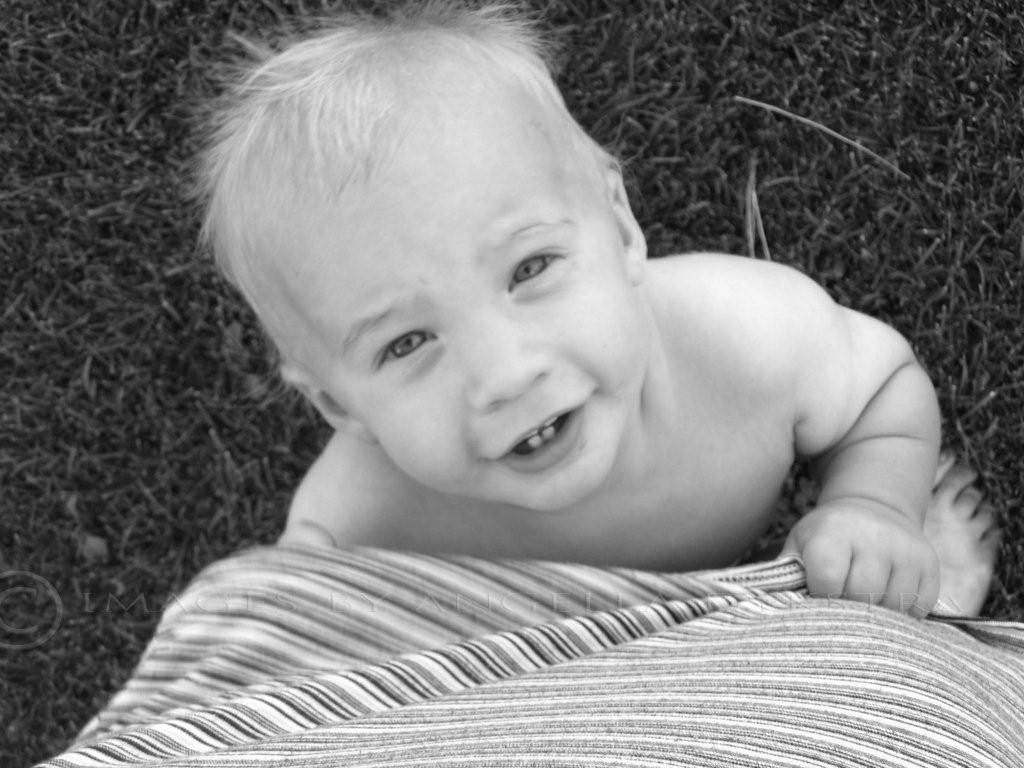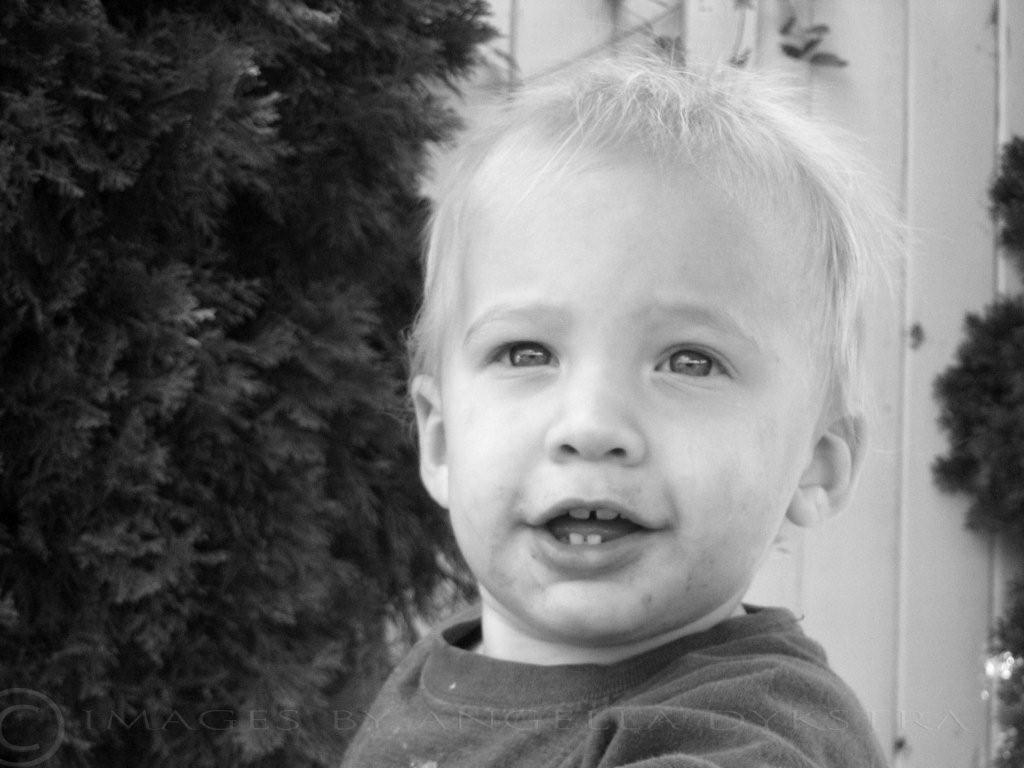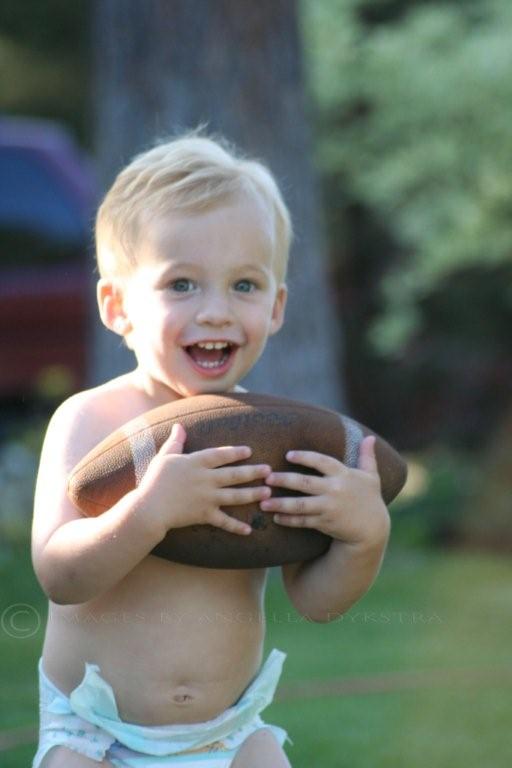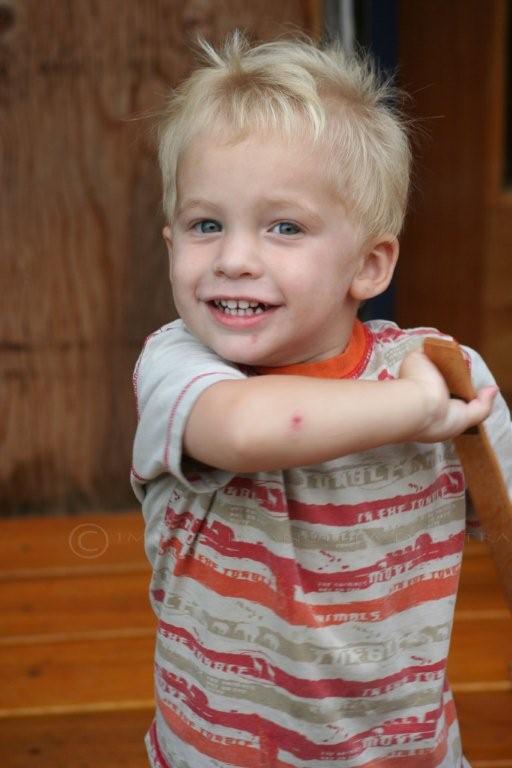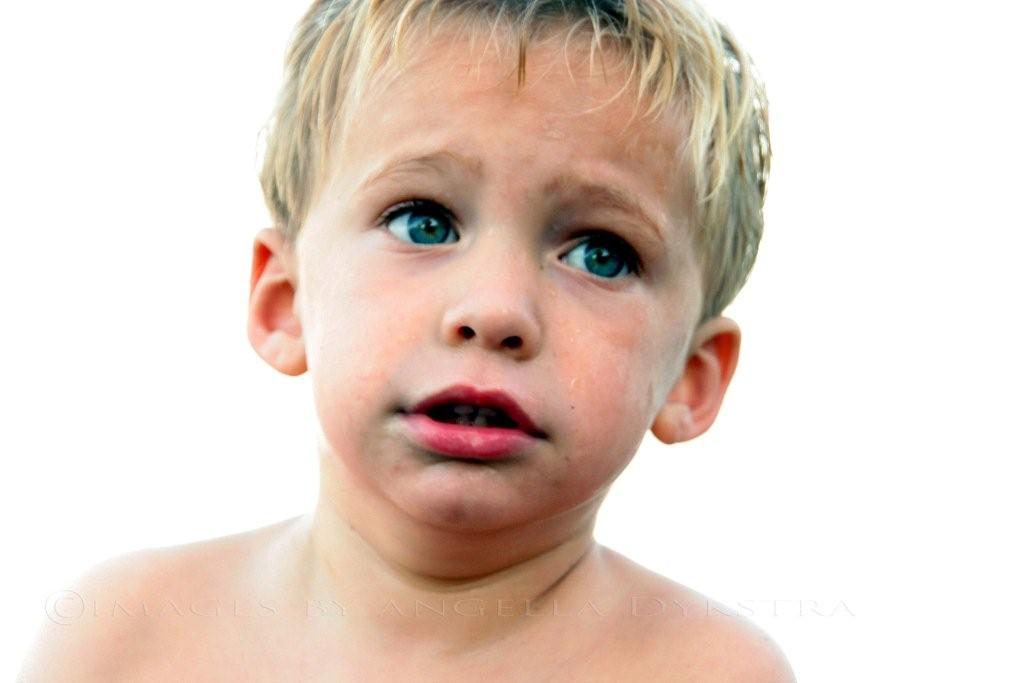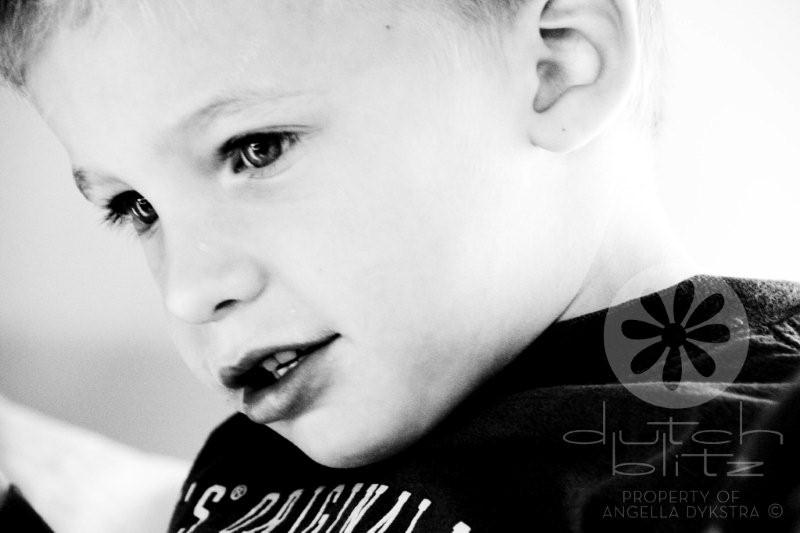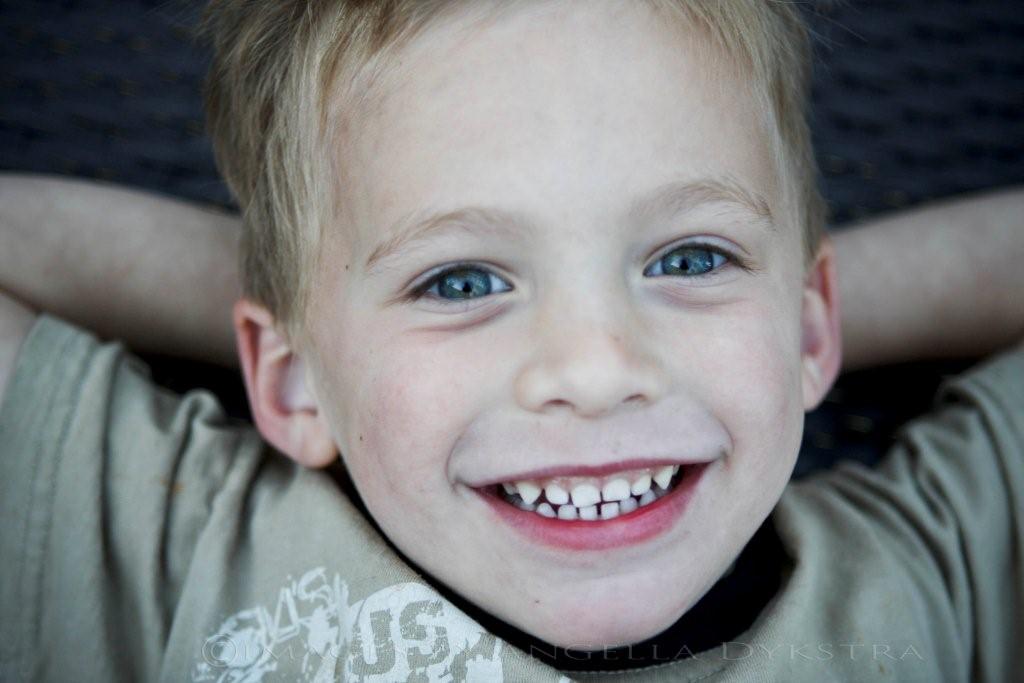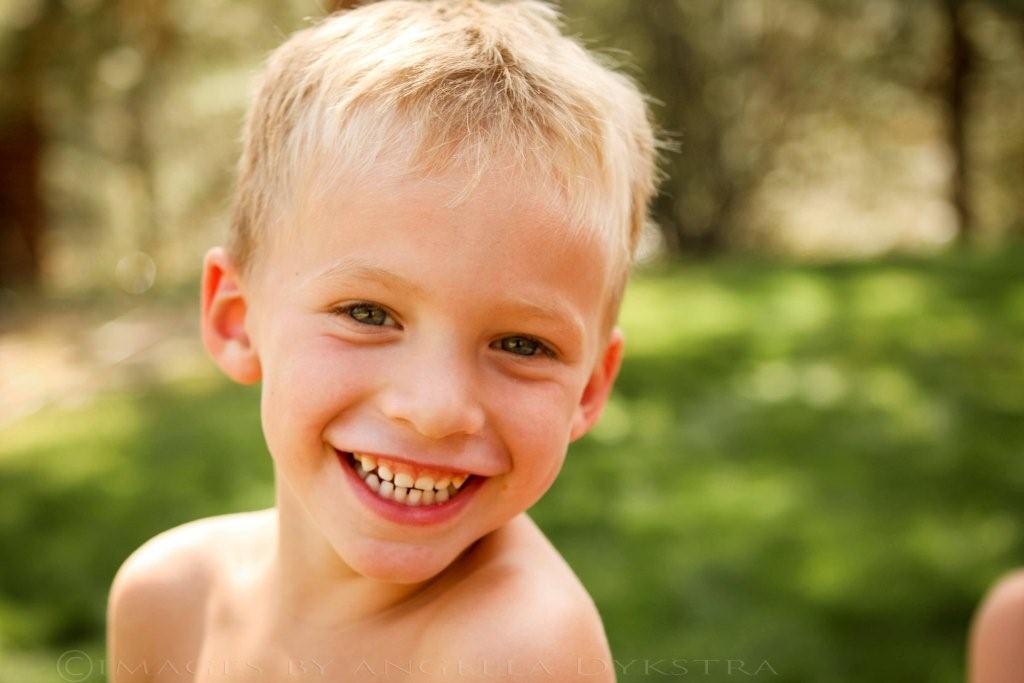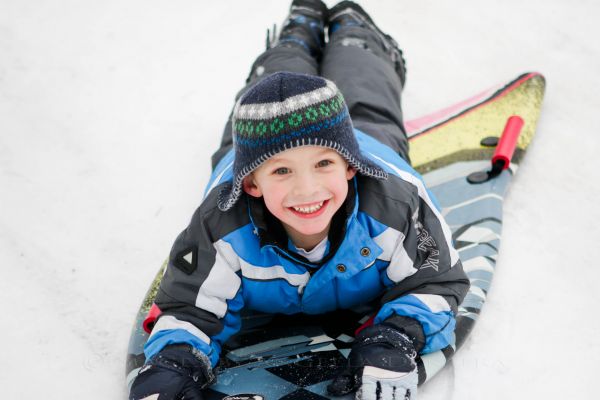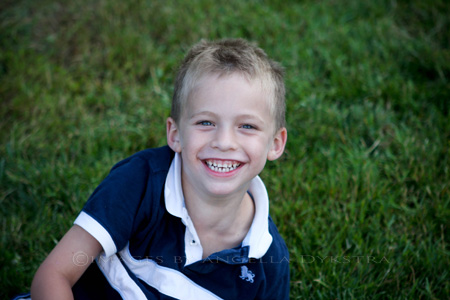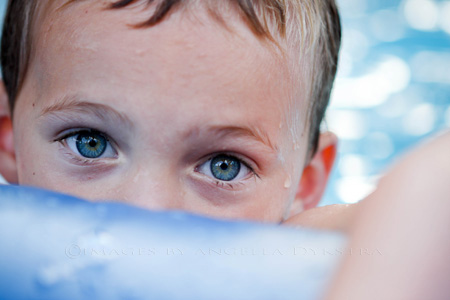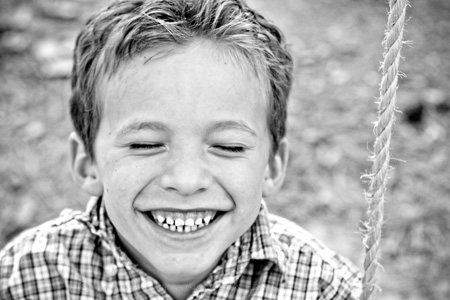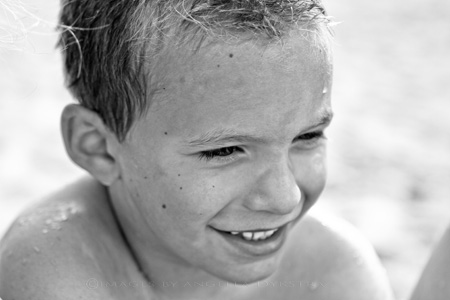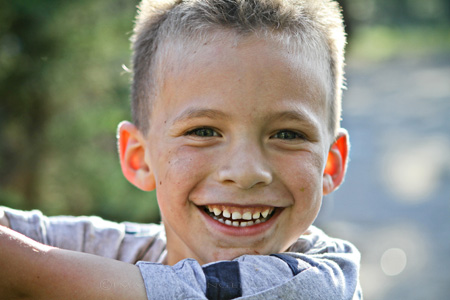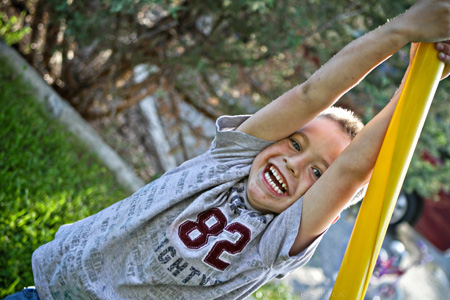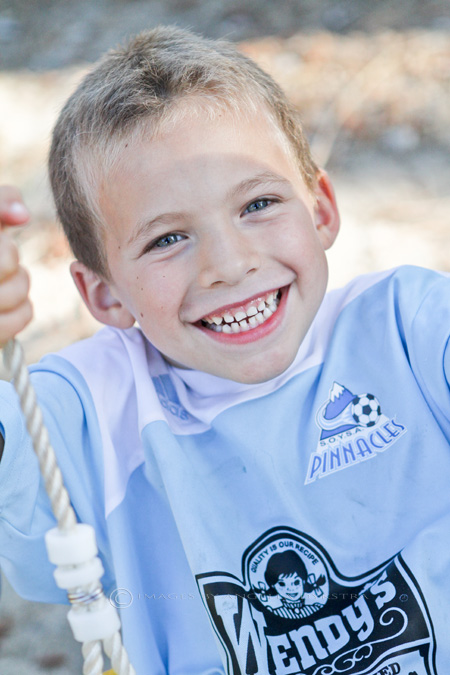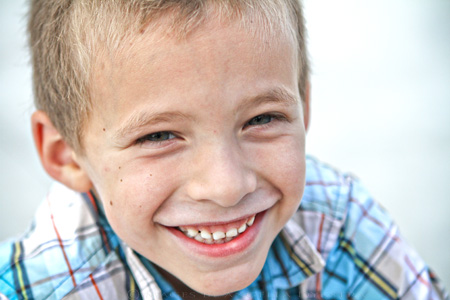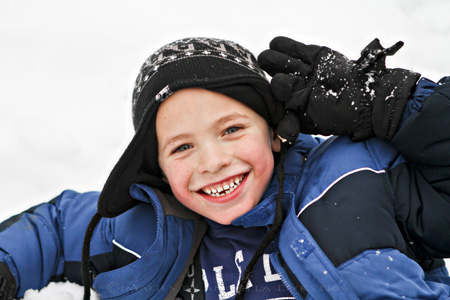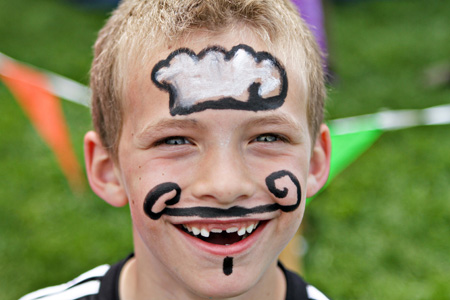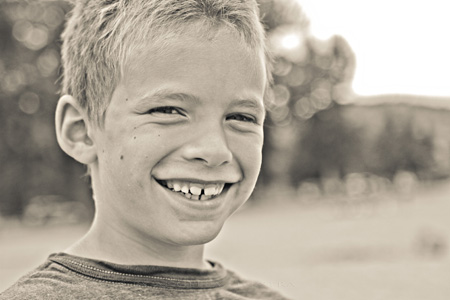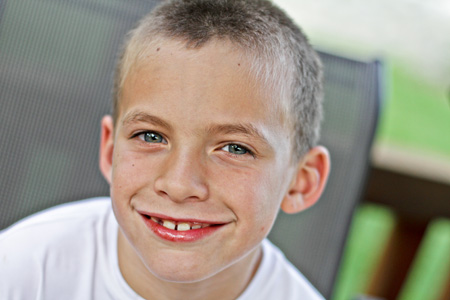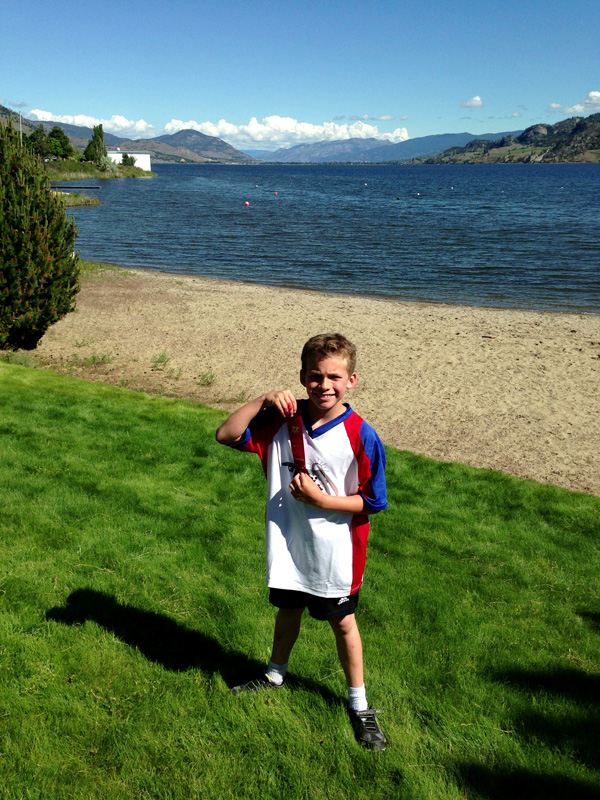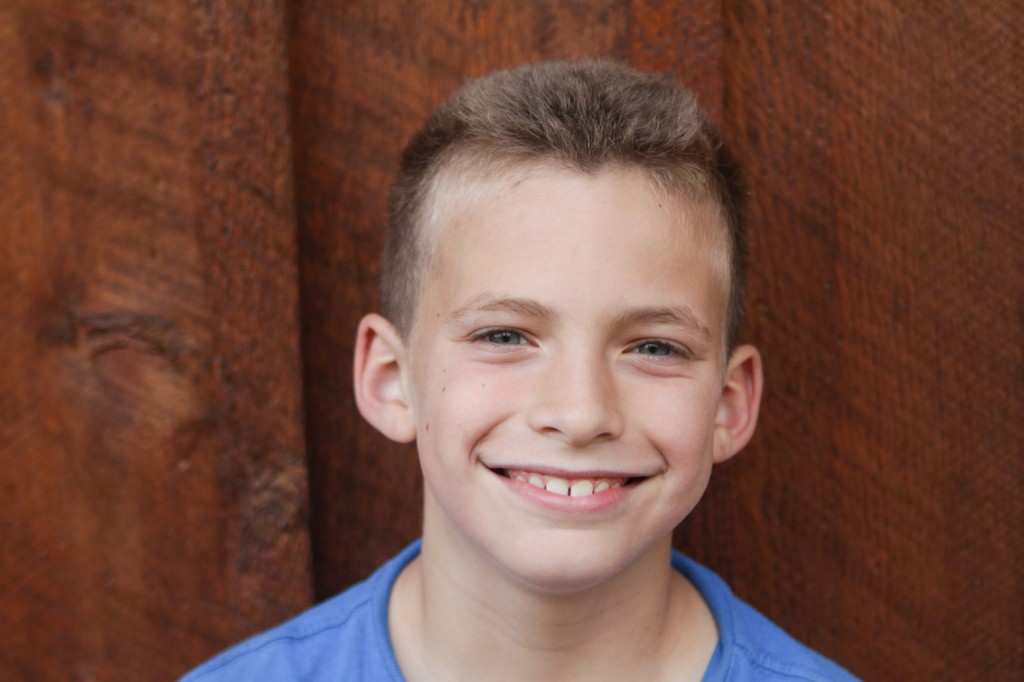 comment via Facebook
comments