I'm on my way to Laguna Niguel to attend the Mom 2.0 Summit for my very first time, courtesy of my lovely bosses at Work It! Mom. I will be spending the weekend with old friends, making new friends, and learning what I can to be a better writer/blogger/business person. As I'll be handing out my business cards to people who ask — and who have likely never heard of me — I thought it best to write a post about, well, me. I have an About Me page that's mostly up to date but it doesn't include everything about me. Nor will this post, but it may shine some light on my personality and it may include information that some of you regular readers don't know.
My name is Angella, with two l's. The correct pronunciation is An-GEL-la (Think "Ella" with an "Ang" placed in front)(I've always worried that it sounds pretentious, so I usually pronounce it the usual way). Ange is reserved for friends and if you call me Angie, you get only one warning. A second offense is not recommended, for your own safety.
I apparently talk with my hands. I say, "apparently" because I don't even know that I'm doing it. There are, however, many knocked-over drinks and one fried laptop that make me think that there may be substance to this theory.
I am an introverted extrovert. What does this mean? It means that if I am in a large crowd of people I know I will talk and talk (and talk and talk)(while "apparently" waving my hands) for hours and hours (and hours and hours). I then need to balance all of that 'on' time with alone/hanging out with a few good friends time. I can 'act' outgoing in situations such as a new conference, but I can tell you that it requires a lot of deep breathing before leaving my room. And also, a cute 'confidence' outfit.
I prefer appetizers over chocolate, wine over beer and Craig Ferguson over Rick Mercer. (That last one is pretty much a draw, and I know that it is my civic duty to root for the Canadian, but I do love Craig so.)
I laugh quickly and loudly. I am easily amused, yes, but I also appreciate good humor.
I am a pretty active person. I run a minimum of 22K per week, with one of those runs being 10K in distance. I started running races two years ago and last year completed three 10K races. I plan to do those races again this year (all three of them) and run my first half marathon in September, so I will start upping my mileage soon. I attend a strength boot camp two other days a week and ski/hike/work out one other day a week. On the seventh day, I rest.
I still feel like the high school me with acid-washed jeans, bangs the same length as my face and navy glasses with frames so big they reached my eyebrows and with lenses so thick you could start a fire in mere seconds. You think I'm kidding? I am so not.
I think that raisins should be abolished from Earth because, gag.
I am an accountant (Yes, really) half of the time and a writer/photographer (Yes, really) the other half of the time. There are some days where both sides of my brain hurts, is what I'm saying.
I have never eaten at In-N-Out Burger, but plan to remedy that on Thursday. A good friend from college is picking me up from the airport and taking me there for lunch so that this great injustice will be rectified.
California is my Happy Place, and I am beyond excited to spend three nights in a hotel overlooking the ocean.
I am outgoing but shy, flawed but authentic, excited but nervous. Say hi if you see me, if you could.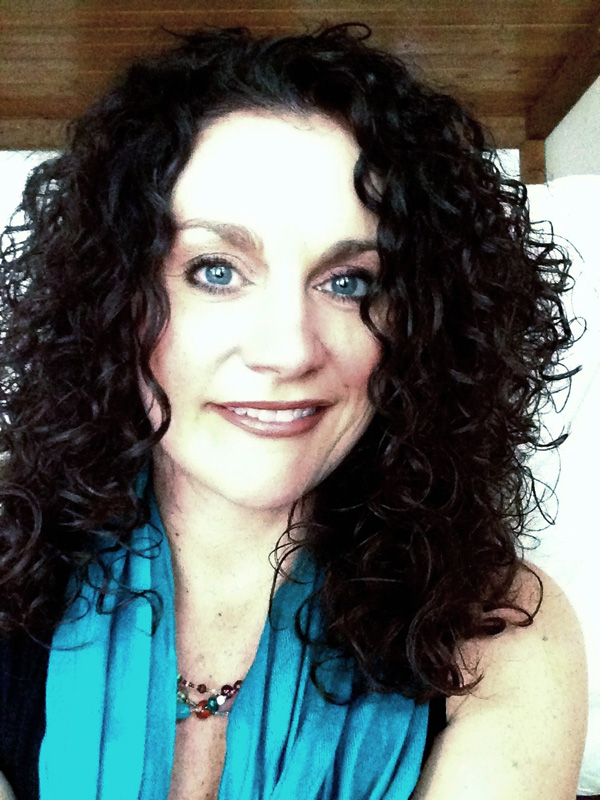 comment via Facebook
comments