Hey, Nathan.
Tomorrow you turn eight. EIGHT. I don't need to tell you this because you have been telling me for over a month now. Thirty sleeps … twenty-five sleeps … fifteen sleeps, etc. You remind me multiple times a day. 'Mom! Can you believe I'm turning EIGHT?' 'Mom! Three more sleeps until my birthday!' 'Mom! Guess how old I'm turning?' 'Mom! TWO MORE SLEEPS UNTIL MY BIRTHDAY.'
(You shout my name even when you're not excited. 'Mom! Can I have breakfast?' I've been trying to get you (and your siblings) to stop doing that, but somehow 'Mom' is the one word in your vocabulary that does not have an 'inside voice' setting.)(Mom! MOM. MOM!!!)
You are my green-eyed monster, my string bean, my sporto, my ladies' man. Oh, you have charmed the ladies since you were a toddler. Those big green eyes (they were blue until you were three or so), those long lashes, that smile that lightens up our entire town. You would (and do) smile at and talk to anyone who looked your way and would (and still do) hug anyone within an arms reach.
Oh, the hugs. You are a Hugger. A HUGGER. All someone needs to do is ask for a hug and your eyes shine and your smile explodes and before they know it your arms are around their neck and your legs are around their waist. We hug at least twenty times a day and I don't think that's even enough for you. Luckily for you, you are tall and lanky. This means that even at eight years of age, I can pick you up while you wrap your arms and legs around me and bury your face in my neck. I want to say that I will be sad when that no longer happens, but I somehow think that we'll find a way to make it work. Even if it is bear hugs from future 6'4″ you, picking your Mom up and swinging her around.
You've had a few bumps this past year. You've always been a 'sensitive' child, but this past year you've had to deal with anxiety. It took you down, it immobilized you, it made me wonder if we'd ever get you back. Things got better and then they got BETTER. Oh, sweetie. I felt so lost and like a failure because I couldn't make it better. I am so thankful that you were willing to meet with someone that could help us, and that you use the techniques you learned to this day when things get scary. I am so proud of you.
Those few weeks of darkness aside, it's been a great year. You've lost about a hundred baby teeth, you've taken up archery, and you are a soccer star. You ran a 5K in June, in less that 40 minutes. You completed second grade and are about to start third grade (WHAAAAAAAT?).
You love your friends, and do not roughhouse. You play famously with both Graham and Emily, though you and Emily spend far more time together. You split your time between playing with Hot Wheels and playing with Barbies and I love that you are such a good brother to the two of them.
I love you, monkey butt, and I love that for the first time you know I'm writing your birthday post and can't wait to read it.
(Wait for the cake. It's going to be AWESOME.)
Happy Birthday, Nathan. I love you so much that it hurts.
Love, Mom.
(I know that this is a day earlier than your actual birthday, but we have lots! of! fun! stuff! planned! This was my only time to sit down and write to you. And, hey. Considering that you're the middle child, you will one day understand that it's a special thing that we are not only celebrating you with a party, but that we remembered it was your birthday.)(I kid.)(But some middle children have it rough.)
A birthday post would not be complete without sharing some of my favorite photos of you from the past eight years.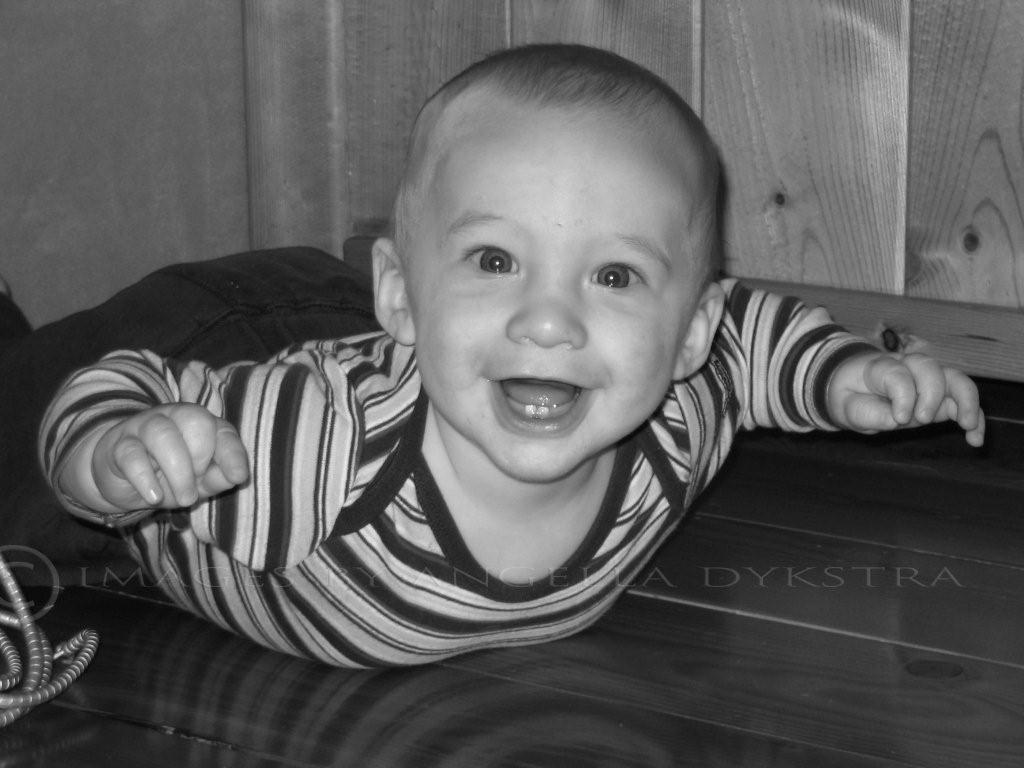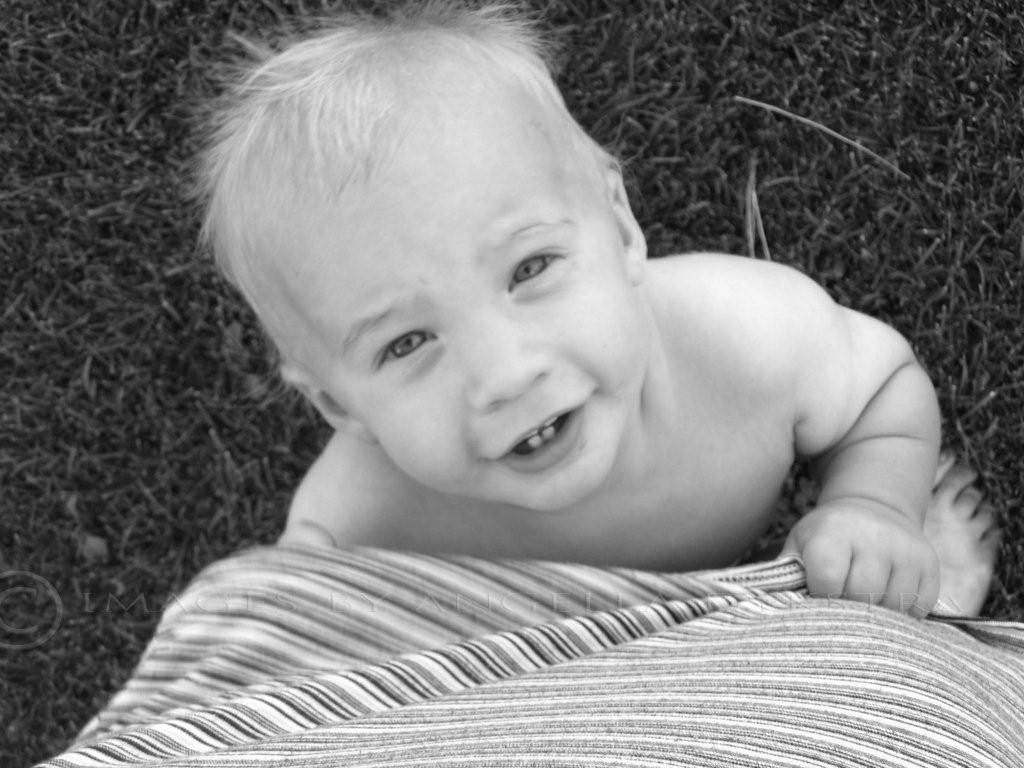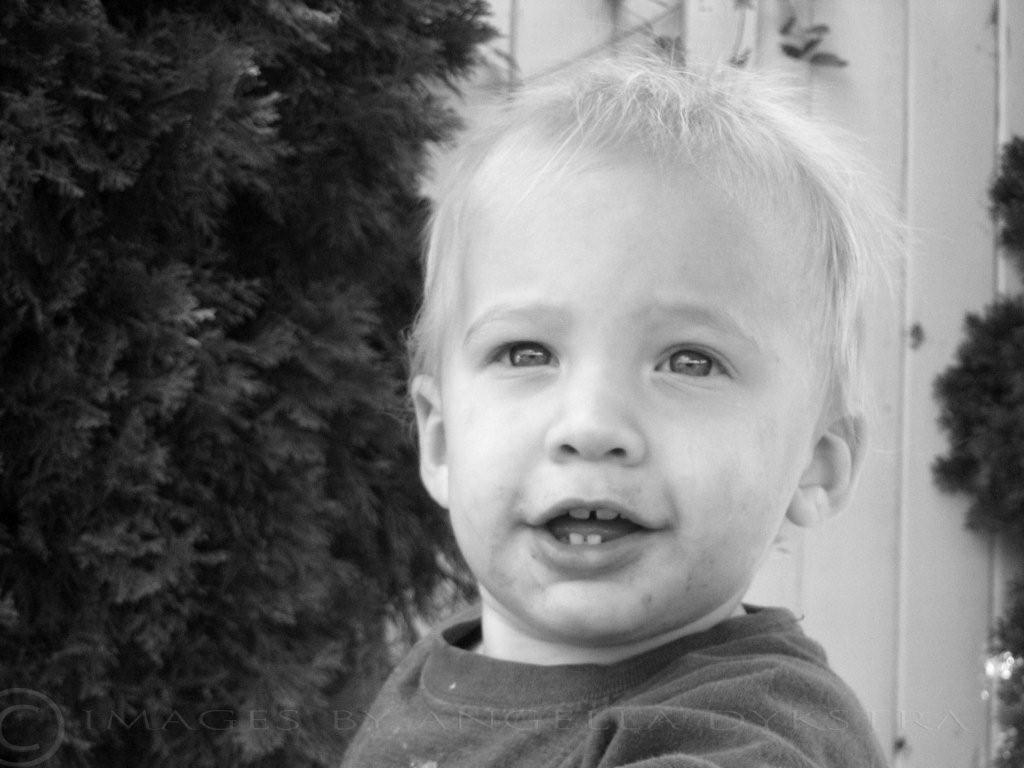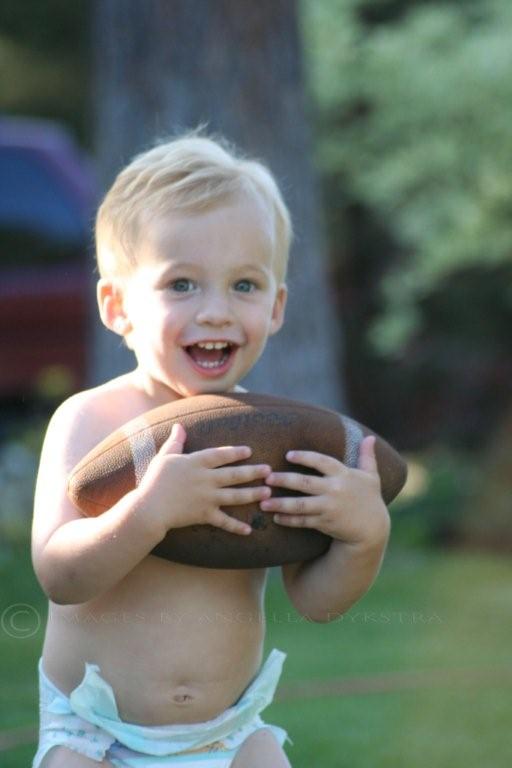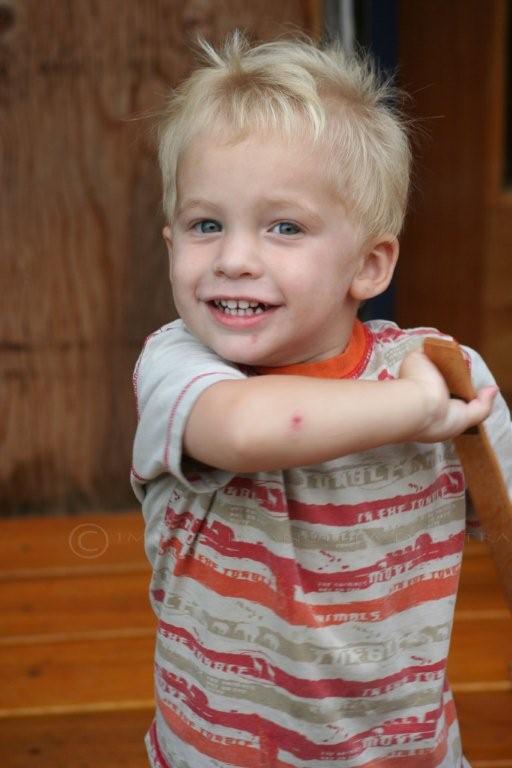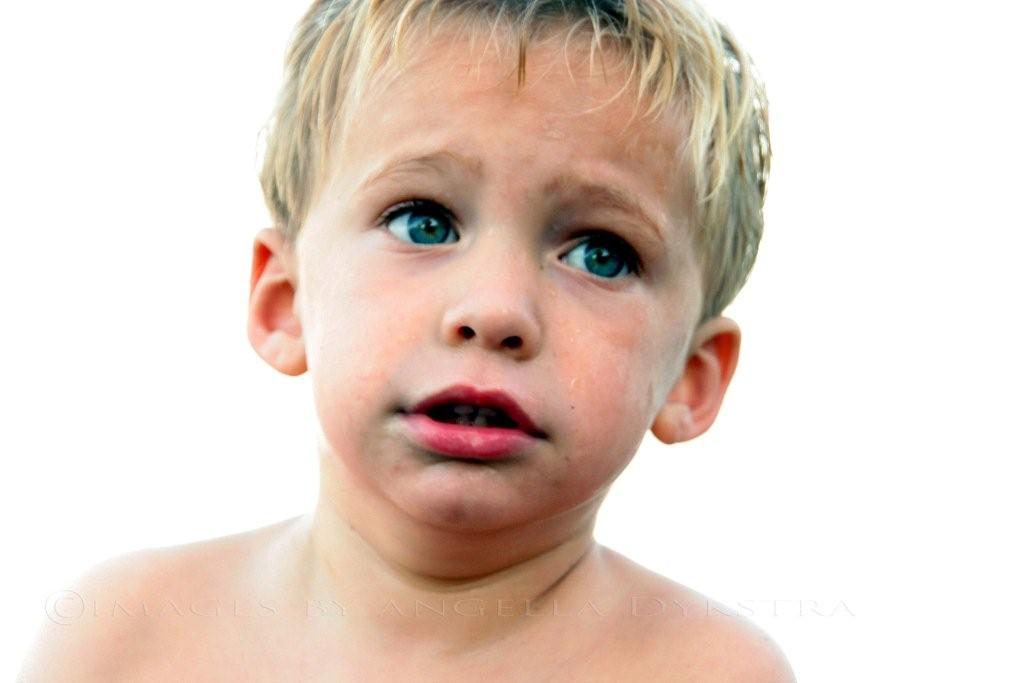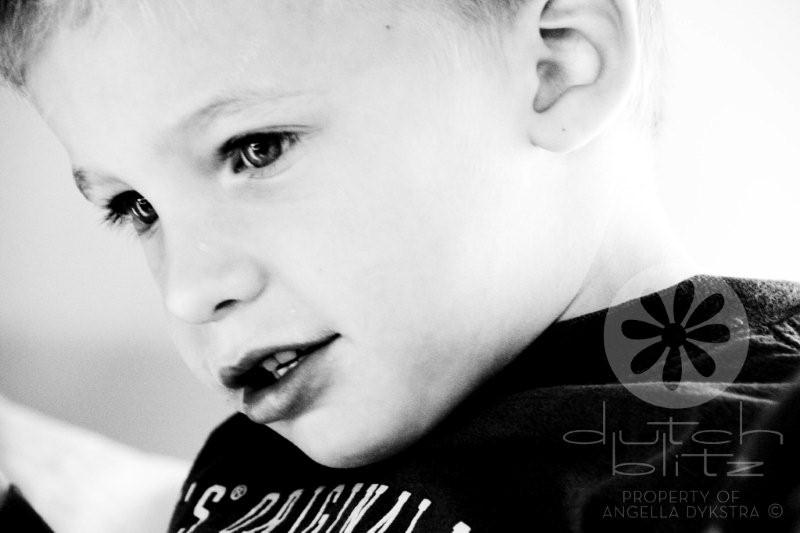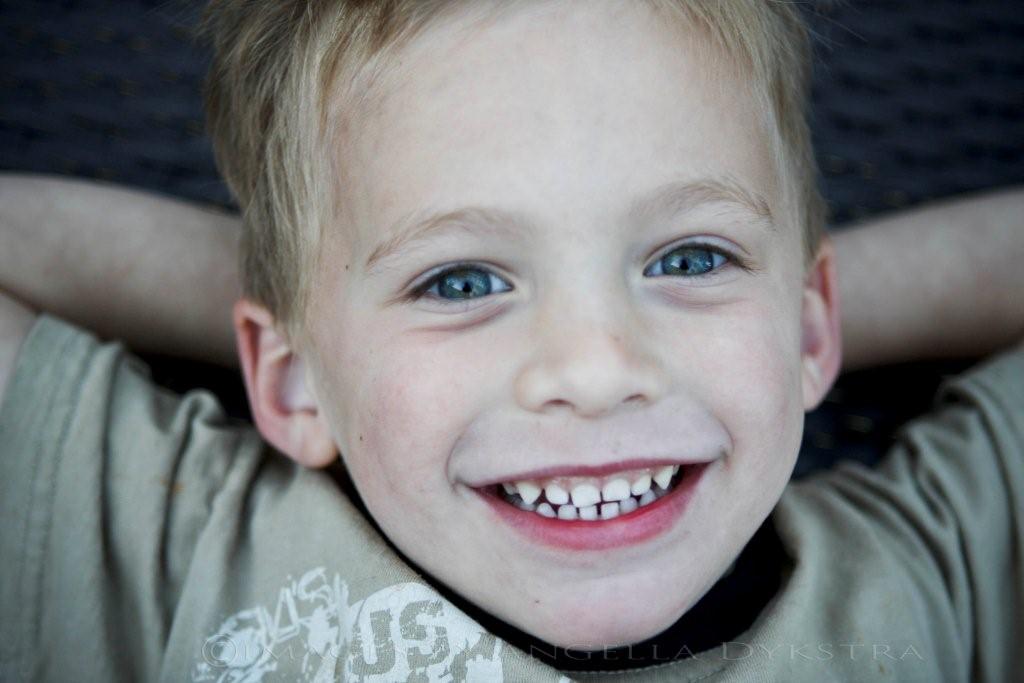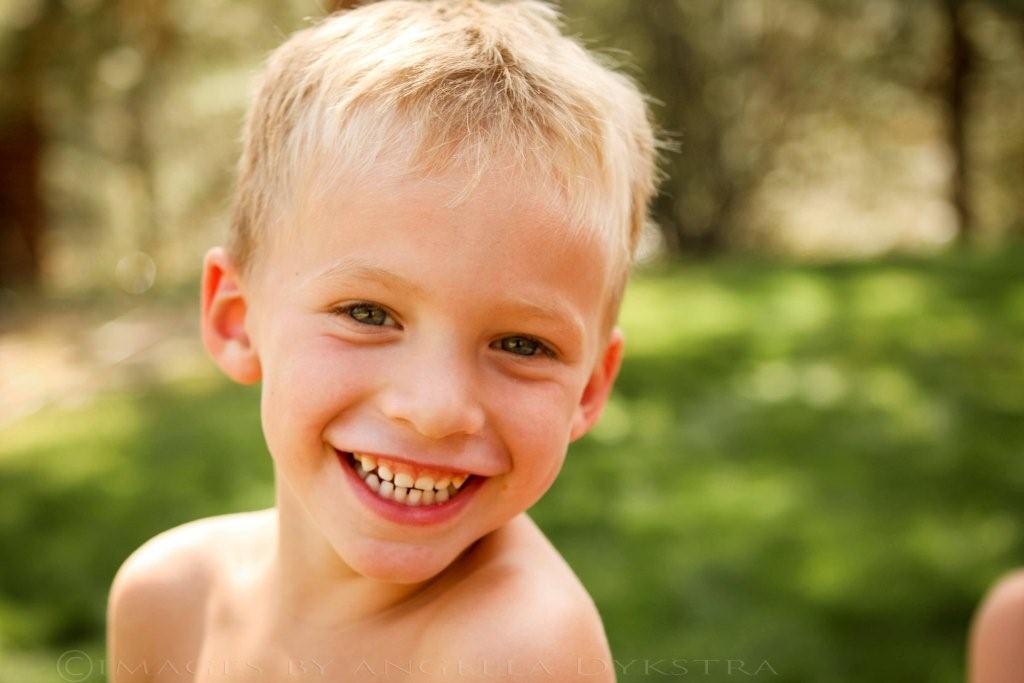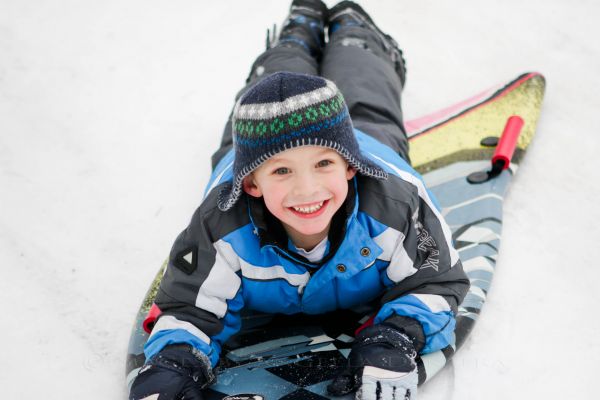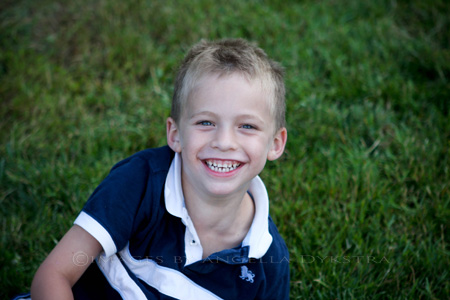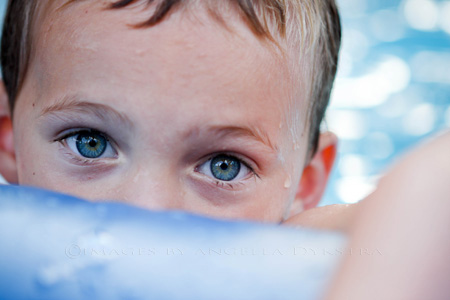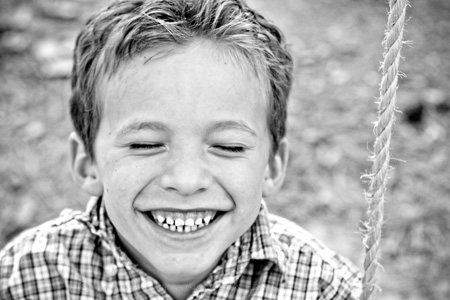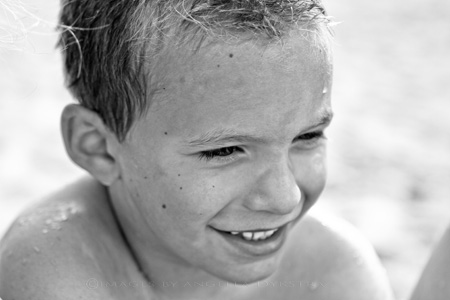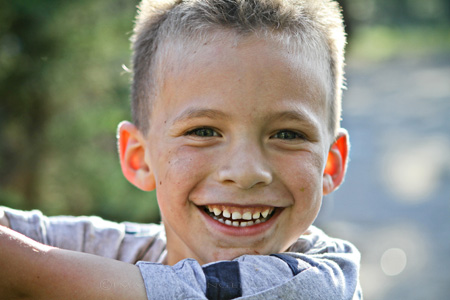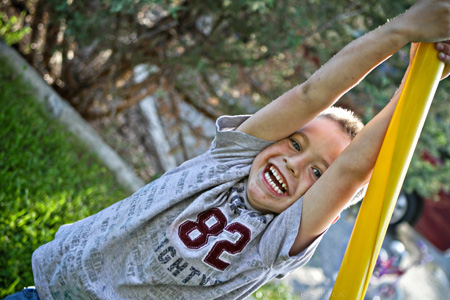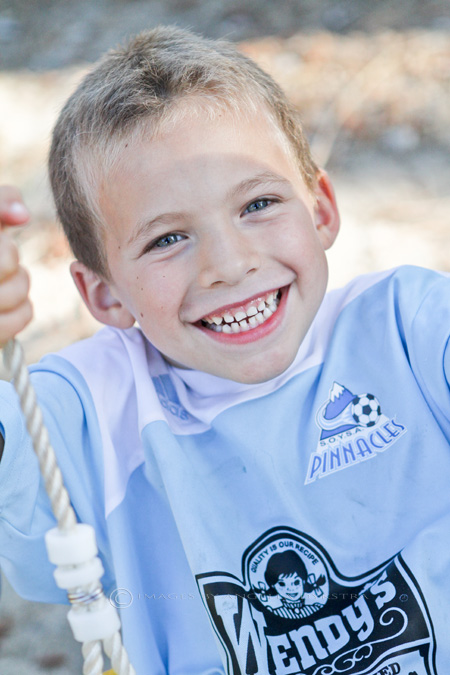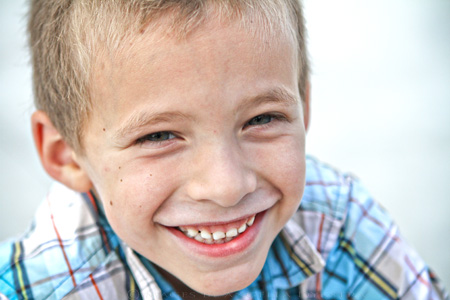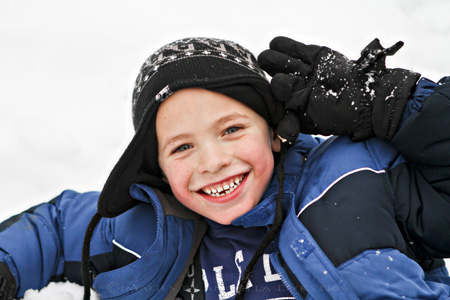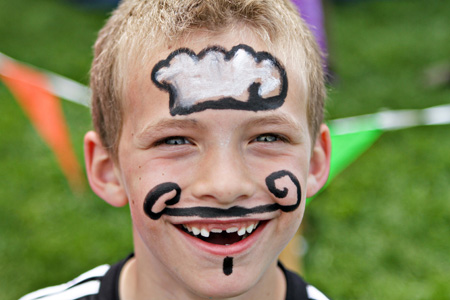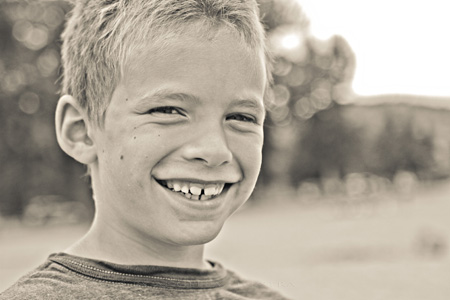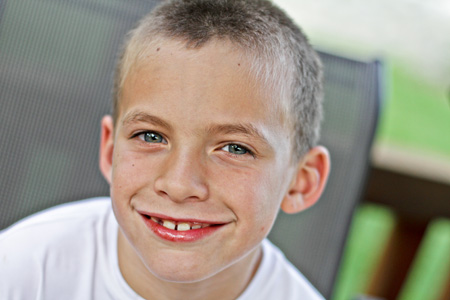 comment via Facebook
comments