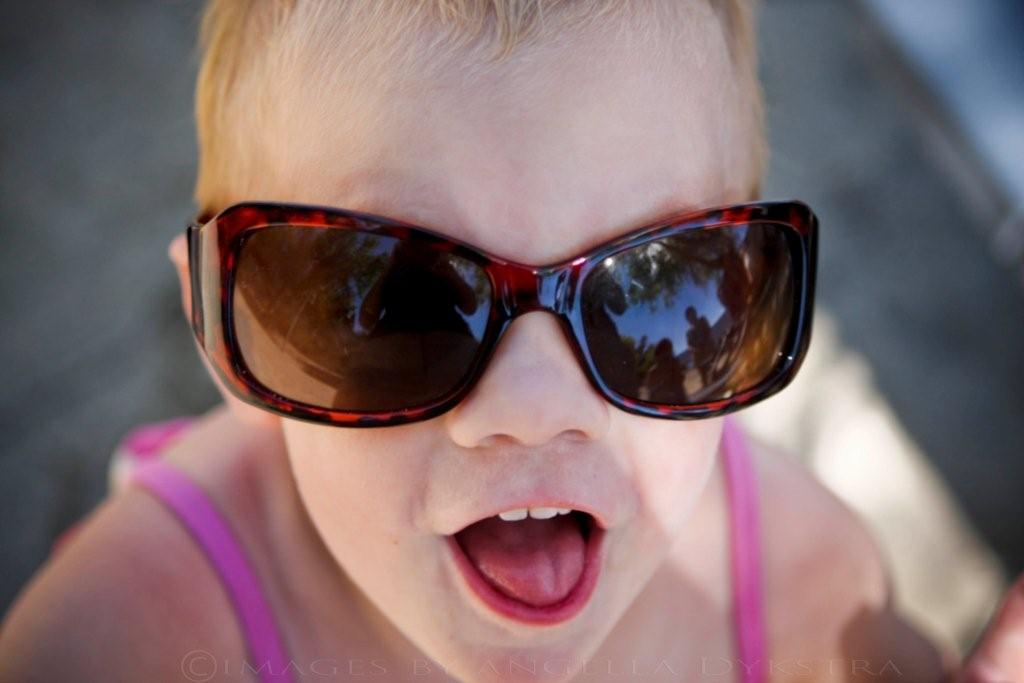 Sorry for the lame Eighties' song reference.  It popped into my head while looking at these photos of Miss Emily from this morning's outing to the beach.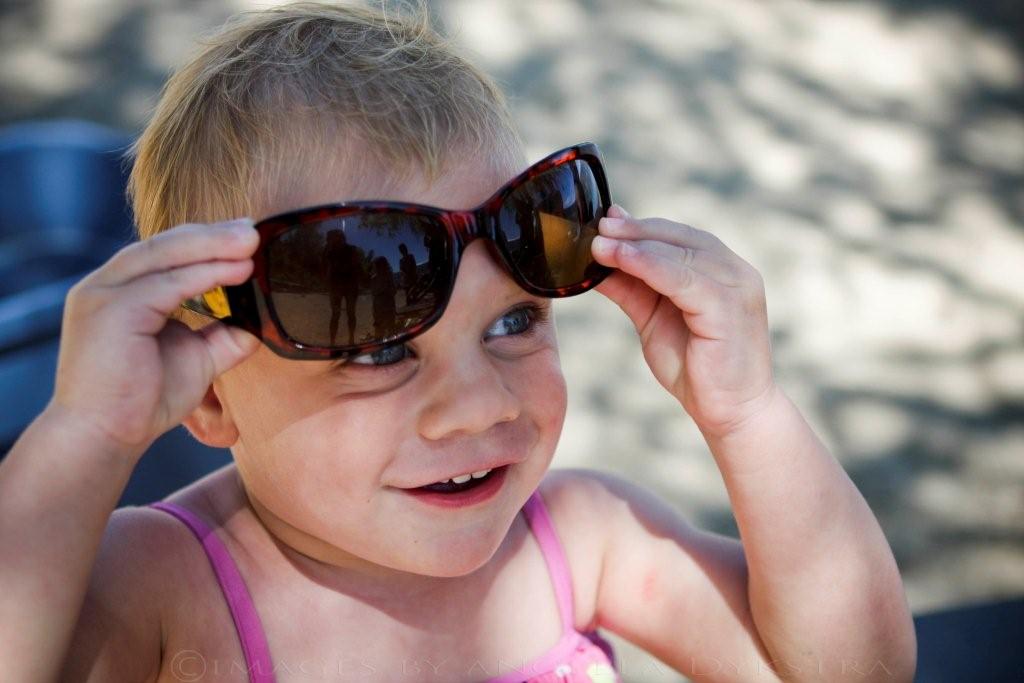 Check out the reflection!  Those would be my inner thighs.  Any chance they will disappear by tomorrow?
I thought not.
I am trying to soak up the sun before I leave tomorrow.  According to The Weather Network, the high temperature in San Francisco this weekend will be 18C/64F.  The average high here has been 30C/86F.  And people think Canada is cold.
***
Speaking of San Francisco, one of my favourtitest (Yes, it's a word) writers is a lovely lass (Not ass) named Amber.  Or Moose In The Kitchen, if you want to talk Internet pseudonyms.
But you all know this because you read her already, right?  If not, YOU ARE SO MISSING OUT.
Miss Amber's life has been turned upside down and inside out these past few months and she missed purchasing tickets for the cocktail parties at BlogHer.  Do you know of anyone who cannot make it and might have tickets to sell?
If not, can you help me smuggle her in?  She's tiny; it should be easy.
***
As you all know, I am the lead Arts & Design editor for BlogNosh Magazine.  Last night, our Head Honcho Megan emailed us to tell us that we had been highlighted on PhotoshopUserTV (Go to Minute 35).
If you are a photographer and use Photoshop, you know how COOL this is.  Scott Kelby (Dude on the right) is a master photographer and Photoshop GURU.  I own four (FOUR!) books authored by him.
The fact that BlogNosh got a mention based on its photography posts (Um.  The one I posted re: [b]ecker) is HUGE.
I may or may not have done a happy dance.  But I am a huge dork, so don't mind me.
I was not planning on posting today but the above required some pimping.  I have a pretty nifty post drafted for tomorrow, so stay tuned.
One more cute kid for the road.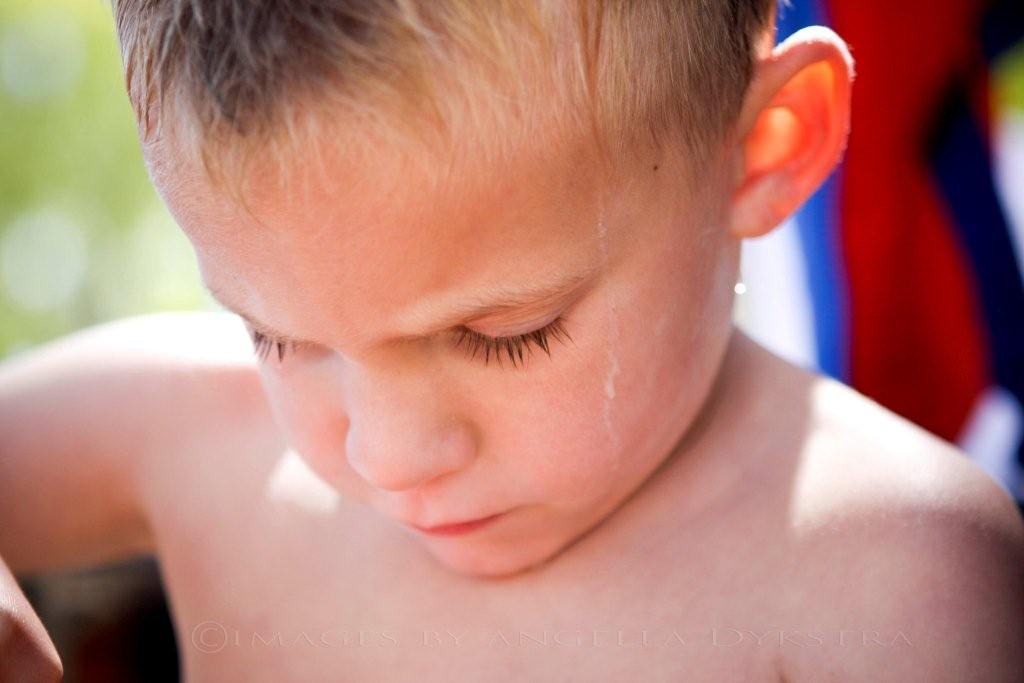 The eyelashes.  They kill me.
comment via Facebook
comments