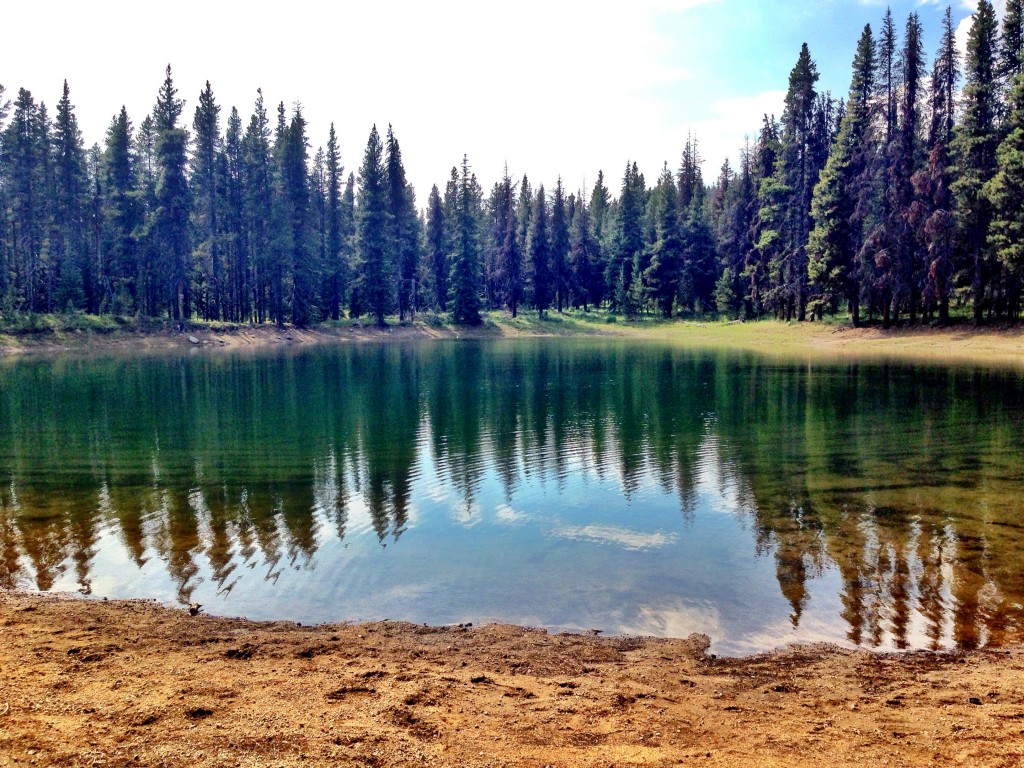 I am a fan of summer — I've always been a fan of summer — but this summer is starting to wear on me. We live in a desert climate, and water restrictions always happen in the summer because we get so very little rain. June is usually our "rainy" month (in quotes, because it's nothing like you'll see at the Coast), but this June was sunny and warm. The sunshine and warmth have been continuous since then, with a day or two of rain, and it's hot and dry and dusty.
These conditions are conducive to wildfires and we've had a number of them in our area. Two large ones surrounded Apex last month, and there have been many others in our area. Another one flared up yesterday in Penticton. The smoke in the air today is thick — so thick that it looks apocalyptic — and we're all feeling it in our throats. We're drinking more water than we usually do (We drink a lot of water) in the hops that we can wash the dryness away. The forecast is hopeful in that thundershowers are supposed to happen, but a little frightening in that the rainfall predicted is minimal and we really don't need any more lightning strikes.
Fires aside, the heat has gotten to me — US — because there hasn't been any reprieve. While I like 28 degrees Celsius (82 F), we've been hovering in the high 30s (100F) and at one point hit 42 C (108 F).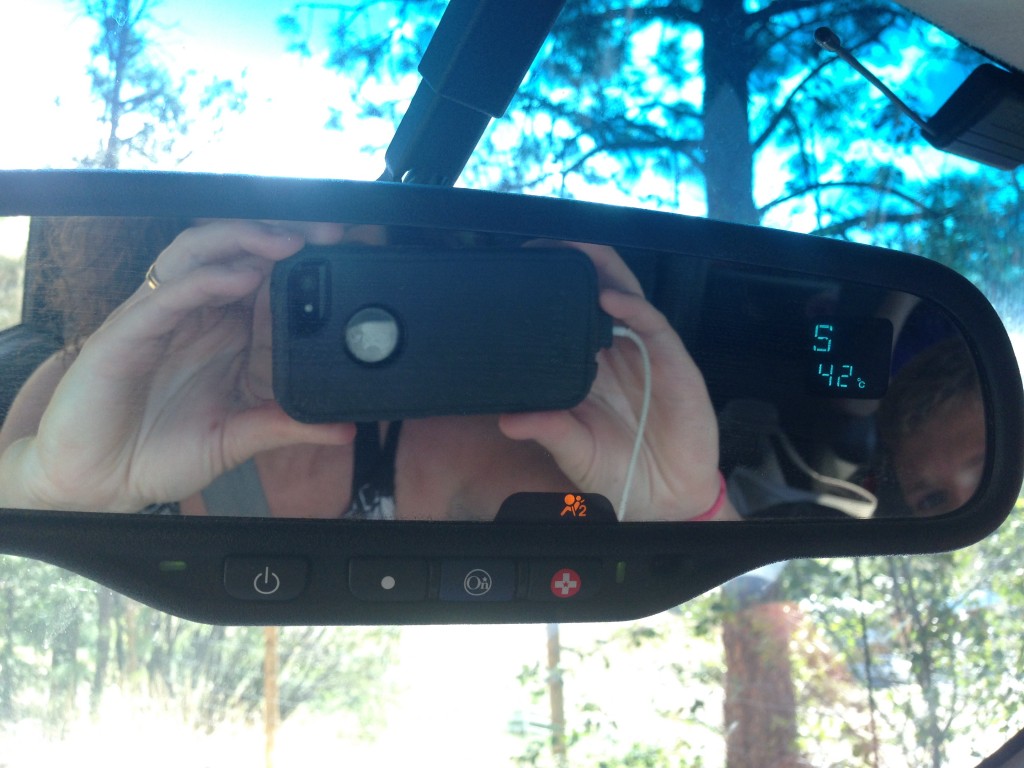 (Greetings from the surface of the sun.)
I was on my own with the kids, it was too hot to do anything other than sit in the lake, and I made an executive decision.
We were going to the cabin.
We packed up the dogs, enough food for two days and one night, and drove up the mountain. We parked in the driveway and it was 24 degrees. TWENTY FOUR DEGREES. I opened all of the cabin windows and breathed in the cool air and felt like my melted brain was cooling off and coming back together. We went for a drive so the kids could show me a mountain lake they'd found with Matthew when I was in L.A. It was so shallow, it was the same temperature as our lake down below, but without the searing heat from the sun.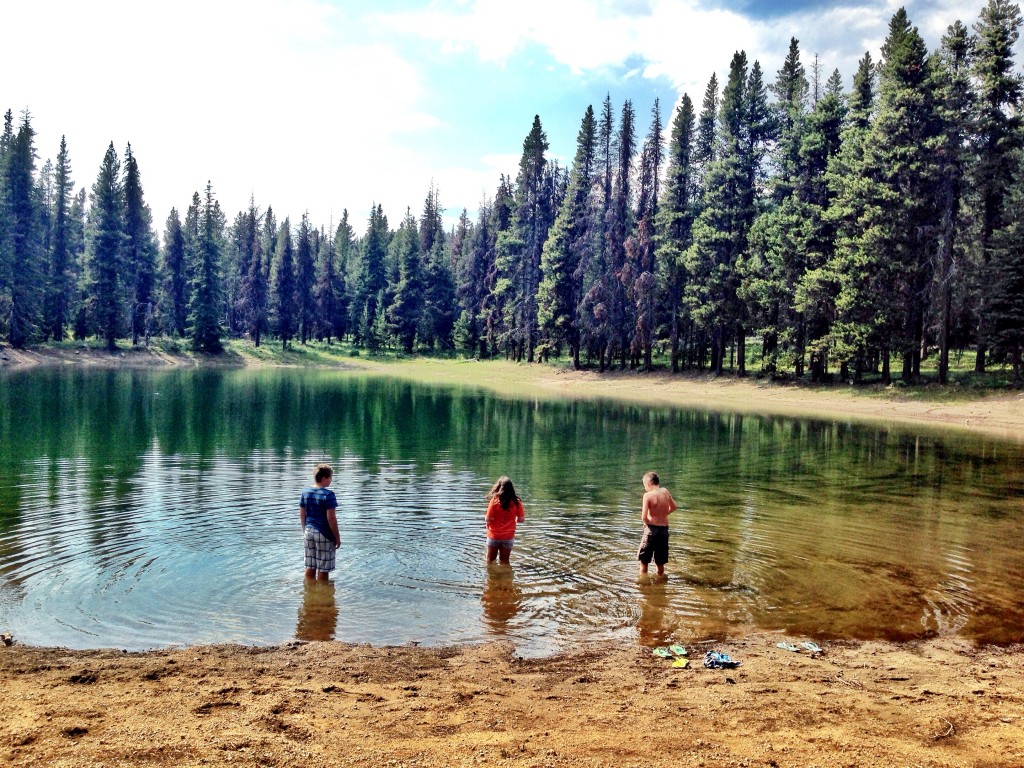 The break from the heat was exactly what we all needed, and if the predicted rain doesn't materialize (It often doesn't in desert country — I think they like to give false hope) we'll have to make another drive up there soon. I can't take the heat, and I'm staying out of the kitchen. (Here. Up there, I can turn the oven on and it's such a novelty right now.)
comment via Facebook
comments