When I last discussed the work/career situation at casa Dykstra, I told you that everything was up in the air. Matthew had interviewed for the position that he has already been doing for (what feels like) forever and I'm on a contract until the end of December and then…who knows? Right now I'm working a full forty-hour week (forty-five if you count my lunch hour)(fifty if you count my commute)(And if you count my gym time, I'm away from home a solid fifty hours a week). We're making the best of it and juggling work hours and school drop-offs and pick-ups and meal planning and groceries and childcare when necessary.
This is where I'd like to state that childcare was never in my Grand Master Plan. This is not to say that childcare is horrible or evil or wrong. I'm just saying that in my perfect world I would be at home with my kids when they were a preschool age and when they were in full-time school I would look at ramping up my hours. I liked being at home with my kids and would still be there if it were feasible.
Matthew and his Dad ventured out into self-employment shortly after Graham was born. Being Canadian, I had a paid maternity leave, but it's capped and but a small percentage of your wage and they weren't making much and, so. I returned to work when G-Force was but eight months old. It was SO HARD (the photo Matthew emailed me that first day with Graham holding an "I MISS YOU MOMMY" sign DID NOT HELP in any way). I worked for nine months and then was off with medical complications (sciatica) from carrying Master Nathan and I was back home with my kid(s).
Matthew's work got busy, I dabbled in freelance accounting work and before we knew it we had Miss Emily. Matthew could barely keep up with his work and I got to "just" be a Mom. I loved it. I cooked and I baked and I crafted and I did play dates and I freaked out about all of the baby stuff that we all freak out about but I enjoyed every minute of it. Except for the explosive diapers. They weren't my favorite.
The tables turned and thanks to those two initials behind my name, I was able to take on more work to provide for our family while Matthew took over the home front. Our dynamic keeps changing based on who has work options and where our kids are at and when my boys reached full-time school I knew that the freelance work I had been doing (which ate up every weekend) was no longer a good fit for our family. Last fall I spent every weekend chained to my laptop while my family went on adventures to the creek or exploring in the 4×4 or going to the park and I was left at home all alone. I did not like that (obviously).
So, while I had a really hard time adjusting to being at work in an office full-time (too many posts to link to), it really was the best option for our family. Matthew was able to balance his part-time hours at our church with the kids' school schedules and Emily's preschool schedule and so our kids survived on Daddy Daycare. I get to spend my evenings and weekends watching Wipe-out with them and making cookies and taking Emily to ballet and arranging for the dudes' friends to come over and I think we're getting the swing of this.
As for the whole childcare thing, while my ideal would have me (or Matthew) being the one to be with our kids outside of school hours, sometimes it just doesn't pan out that way. Especially since Matthew's hours are about to get ramped up. Last Wednesday night, the night of the final meeting of the search committee, our phone rang. The call display read, "Summerland Baptist Church". I handed the phone to Matthew and stood next to him to listen to the conversation.
The committee has "recommended him for the position". It was a unanimous vote.
There will be a church vote at the end of October and until then it is not "official" but the word was put out at a meeting last night and I am now free to tell you that he's been recommended to fill a position that he is so built for and suited to and, yeah. We're ridiculously happy over here. I burst into tears, as I am wont to do. We wouldn't expect anything less, now would we?
So what does that mean for us? The dudes are in school full-time so they're covered for thirty hours a week. Matthew's going to clock some of his office hours while Emily's at (our church's) playschool. Emily gets to spend two afternoons a week at her favorite auntie's house and one (five-hour) day a week with another friend of ours that we've hired. I've arranged to come into work an hour early every day and leave early on Tuesdays to pick up Emily from that friend's house, then pick up the dudes from school and come home. I have a feeling that Tuesdays will be my favorite.
We're making it work over here. There are bumps and glitches and kids who cry and dreams of those days when I could be here. But Emily's one year out from full-time school herself and I dream that I can make something work by next fall so that I can only work school hours and spend the rest of my time with these three monkeys.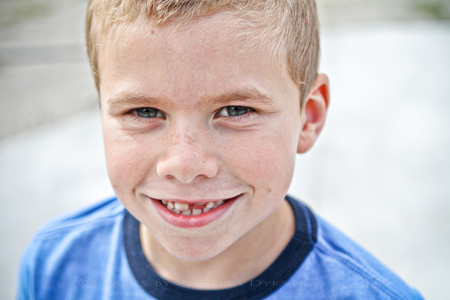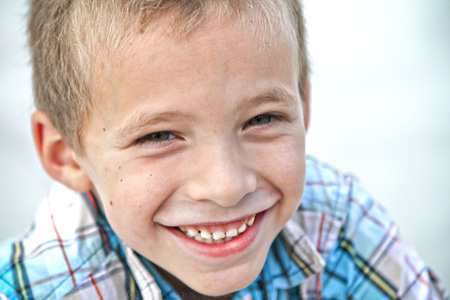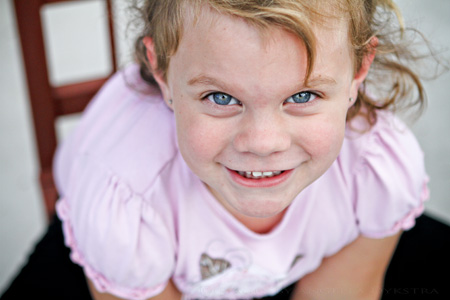 Here's hoping.
*Needtobreathe. Again. I told you I was addicted.
comment via Facebook
comments