We did a little of this: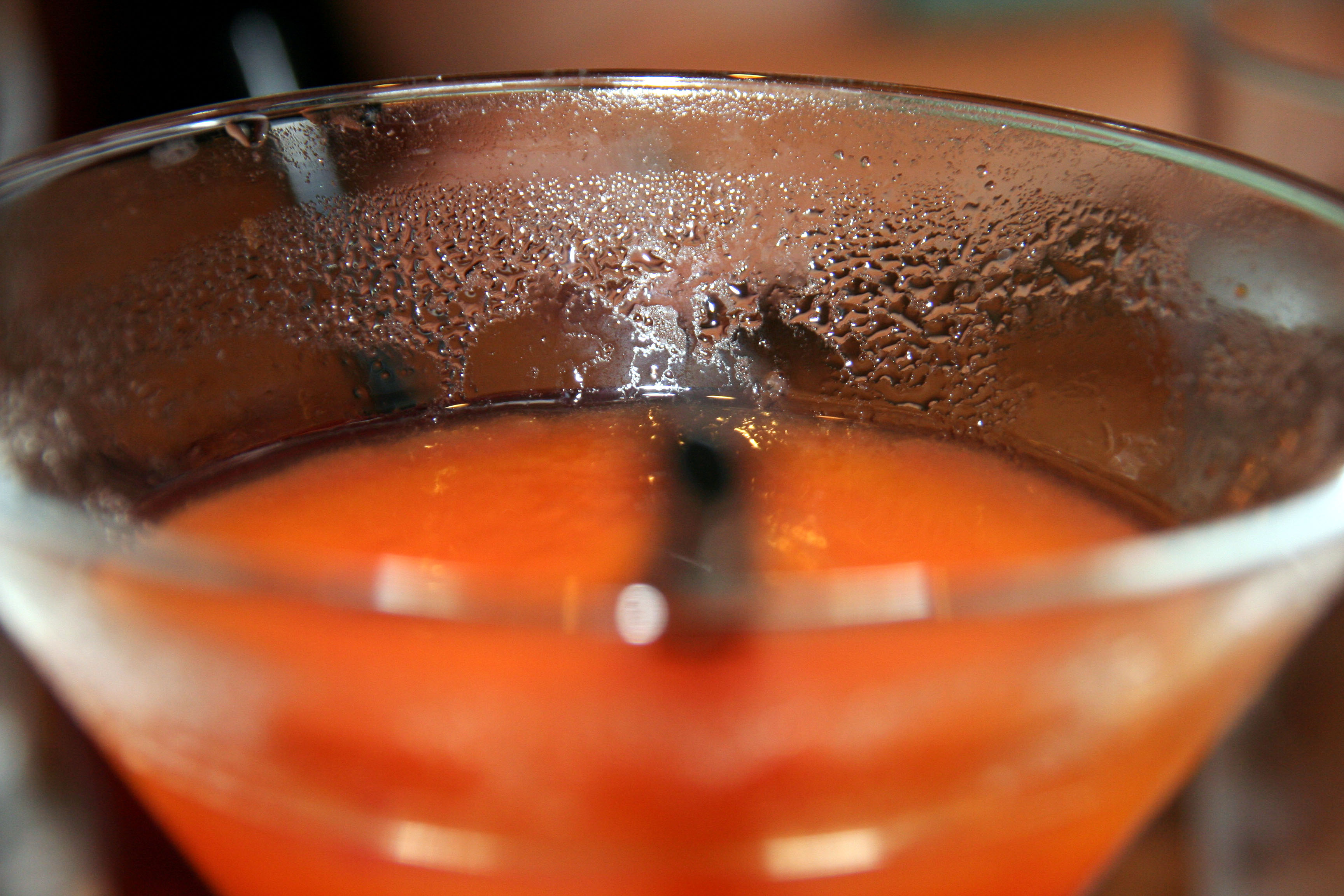 In moderation, of course.
Which led to this: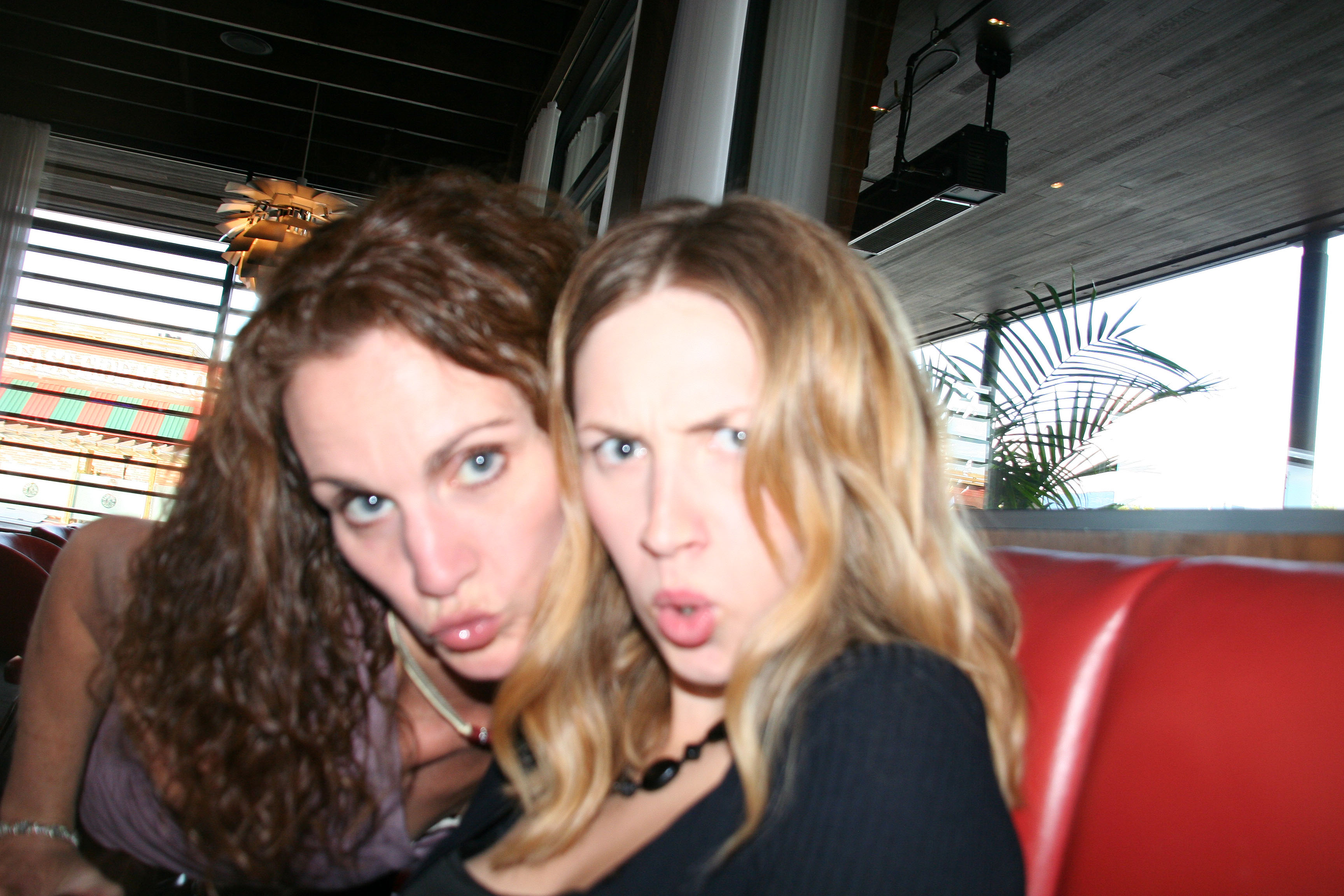 Ha!
We're really not that wild.
See?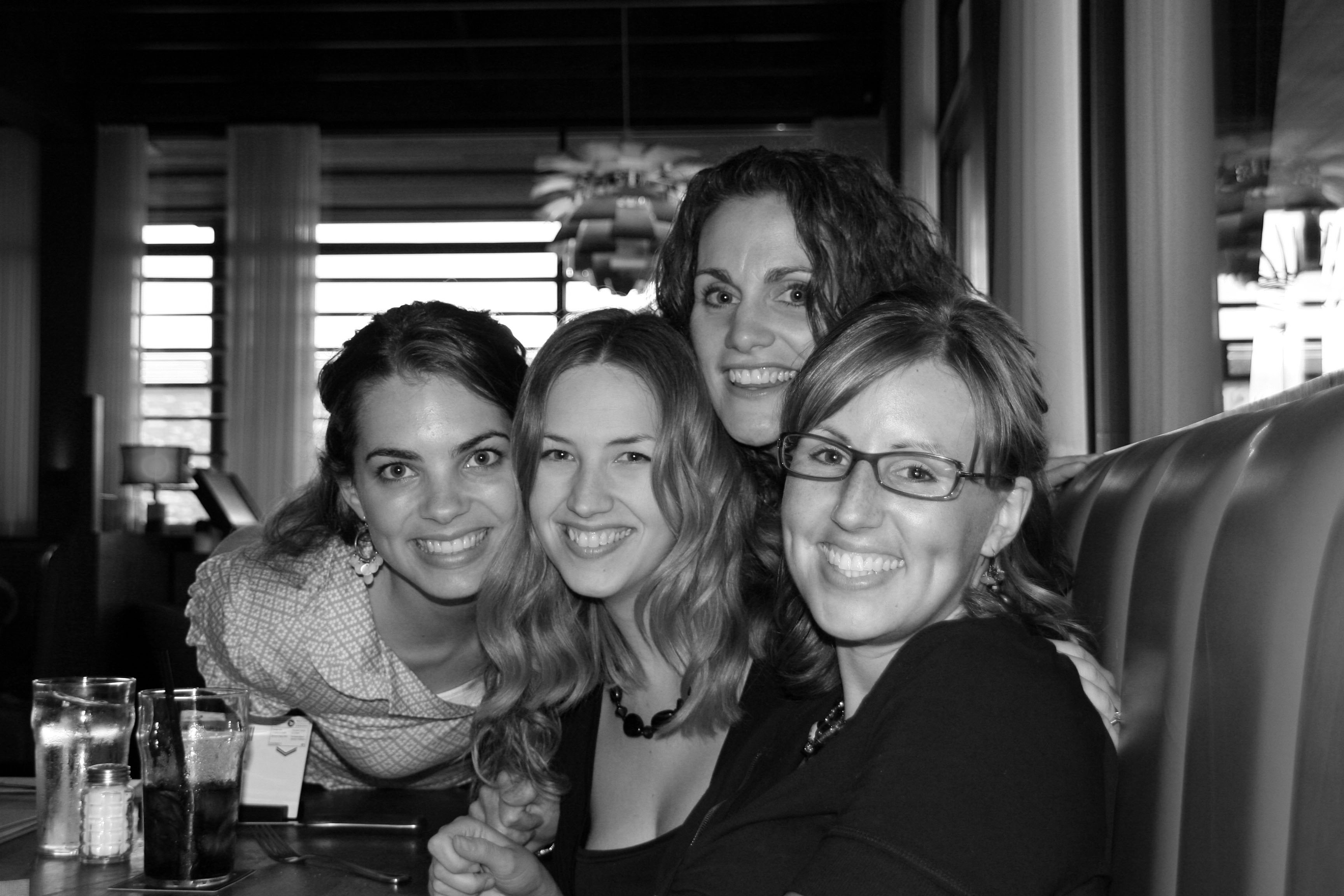 Further proof! You may have seen the comparison on Amanda's site today.
Here were were last July, with bumps: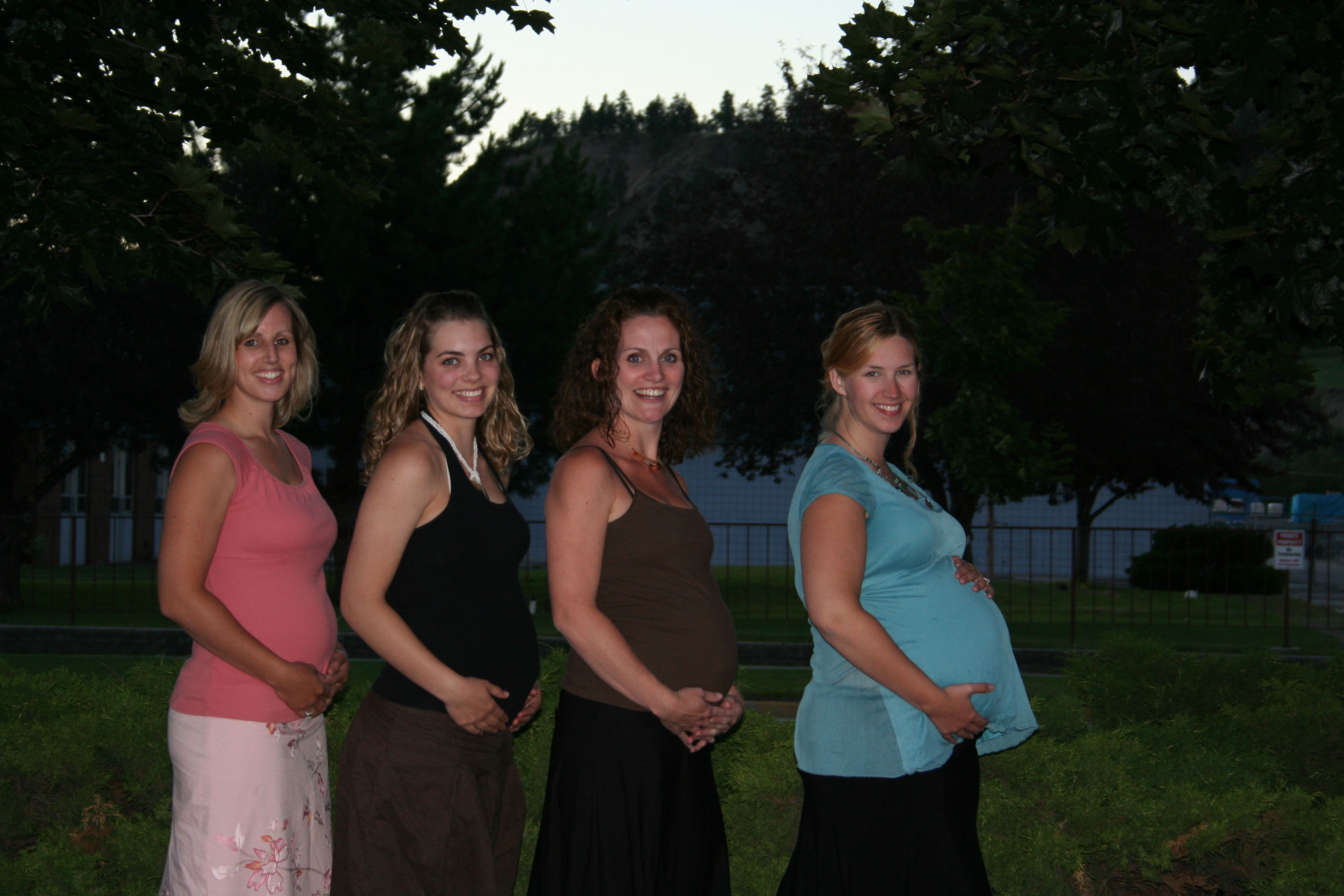 And here we are last night. No bumps.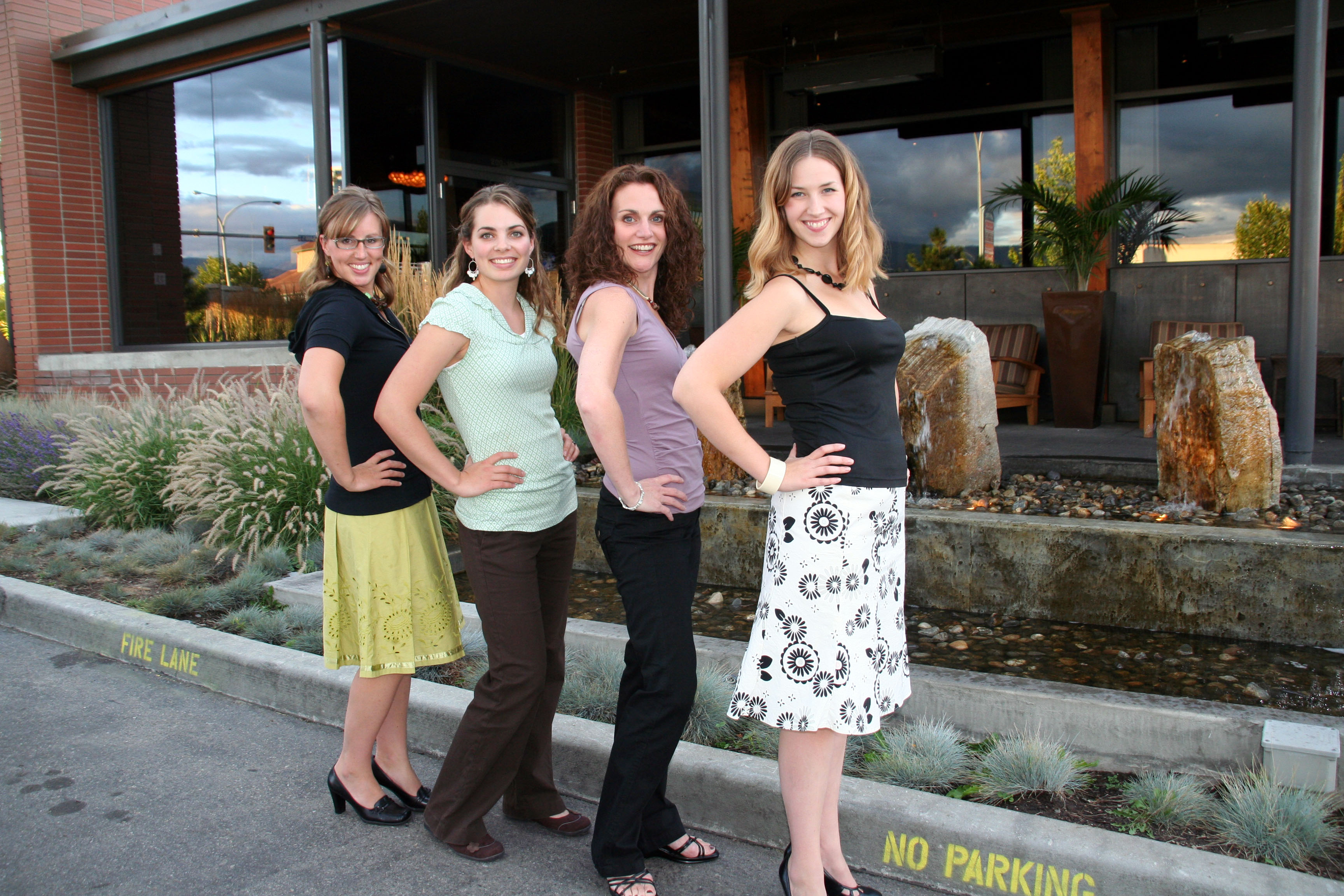 Yep. We're totally boring.
Except?
Amanda has posted a video to document me DANCING IN THE BATHROOM.
I am so ashamed (but not really).
I can't be a lame Mom all the time.
Sometimes I just need to be one of the girls, you know?
comment via Facebook
comments