I remember when Matthew and I were first married, I would often sit back, look at him, and take in the whole situation.
I am MARRIED.  To THAT GUY.  HOW DID THIS HAPPEN?
Those feelings still pop up every once in a while.  We are busy beyond all reason, but when I just stop and think every few months or so, I have those same thoughts.
I am MARRIED.  To MATTHEW.
Huh.
The same thing happens with the kids.
Take Tuesday, for instance.  Graham had his second-last day of Kindergarten.  I fired Emily and Nathan into the (Fixed!) minivan and we picked Graham up from school.  We all piled back into the van and headed to the grocery store.
Graham was recounting tales of gym class! And crafts! And grade five (GRADE FIVE!) girls that he thinks are "cute".
Nathan and Emily were making farting noises with their mouths and busting a gut.  They are classy like that.
I was hit with that similar wave of conciousness.
I am a MOM.  I have THREE KIDS.
HOW DID I GET HERE?
I mean, I KNOW how I got here (HELLO, Pregnancy horribleness, fourth degree tear, and RING OF FIRE) but it still seems surreal somehow.  Maybe I need a two-by-four to my head to wake me up.
It is not that I regret having kids (AT ALL), but I still feel like a fifteen-year-old inside sometimes, which means that I SHOULD NOT HAVE CHILDREN.
But I am not fifteen. And I do have children.  Three of the most beautiful children on the planet (This is where I insert photos of said beautiful children, while trying to be all smooth about it).
G Force.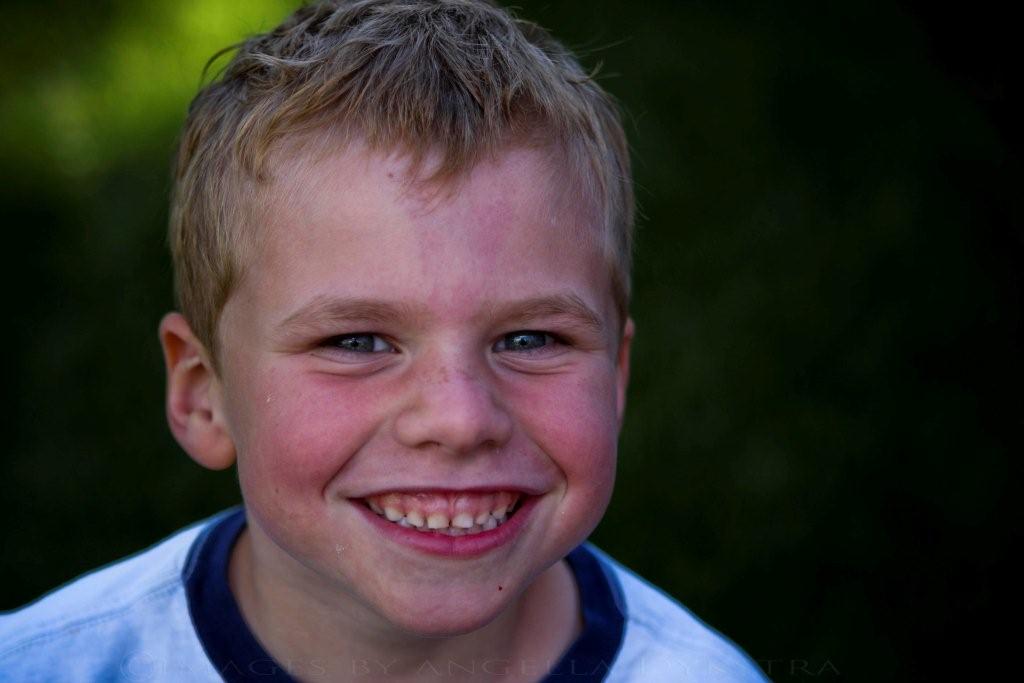 Nate Dawg.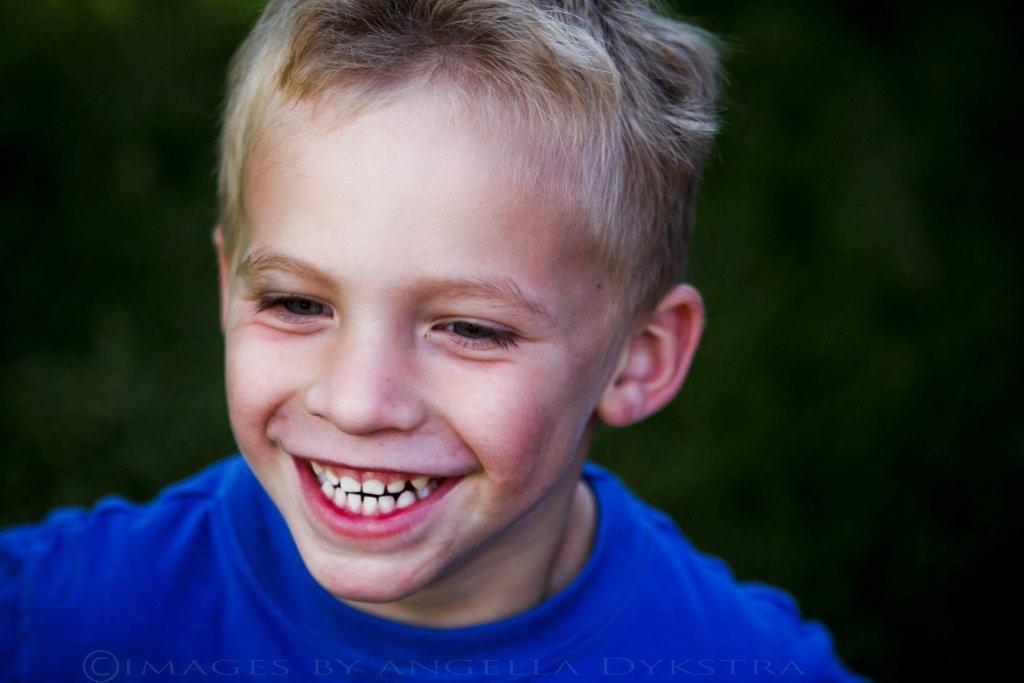 (Daddy may or may not have been mooning him while I was taking this shot.)
Miss Emily.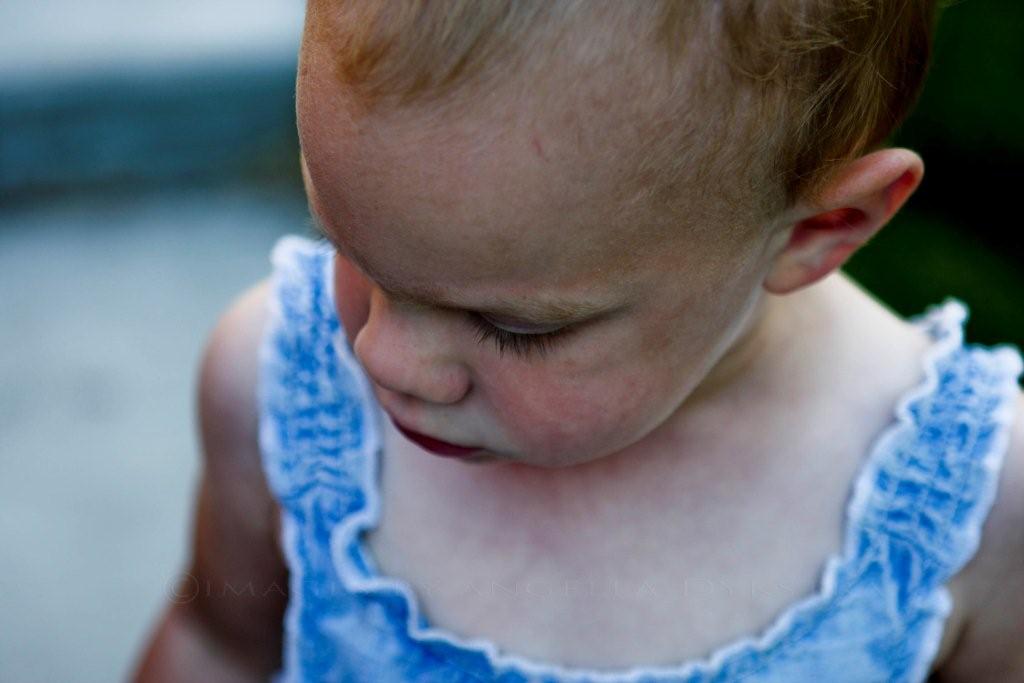 Graham.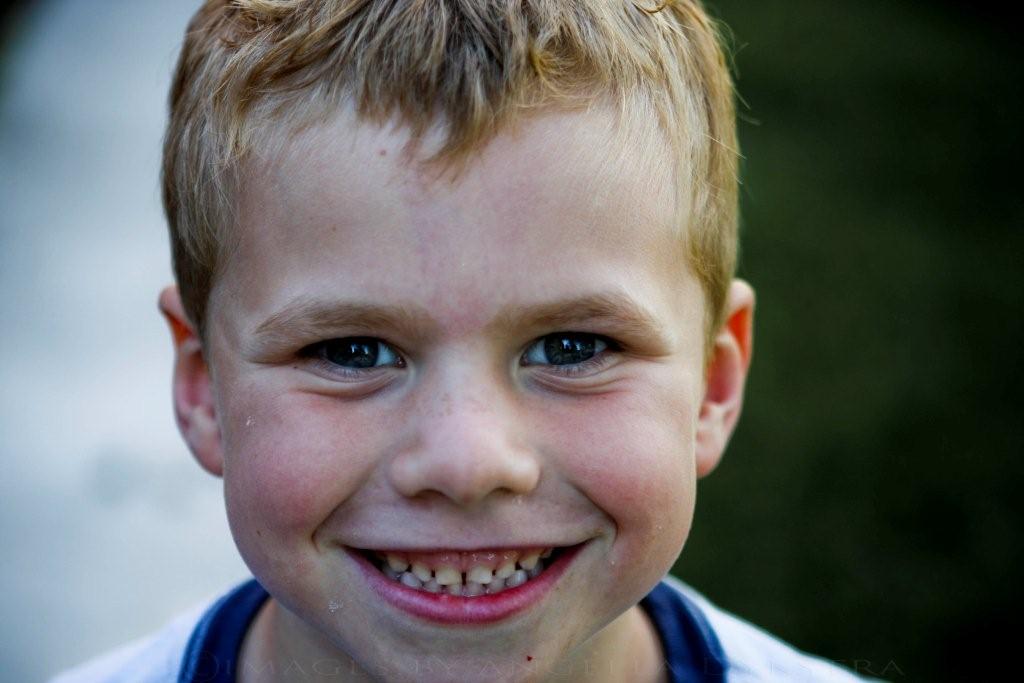 Nathan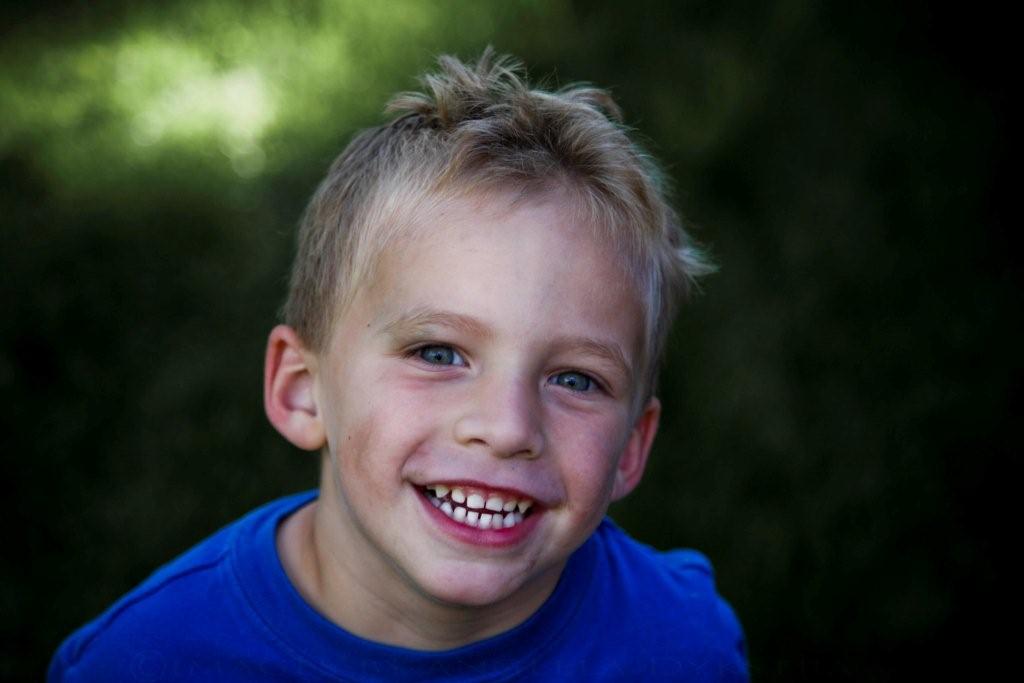 Emily.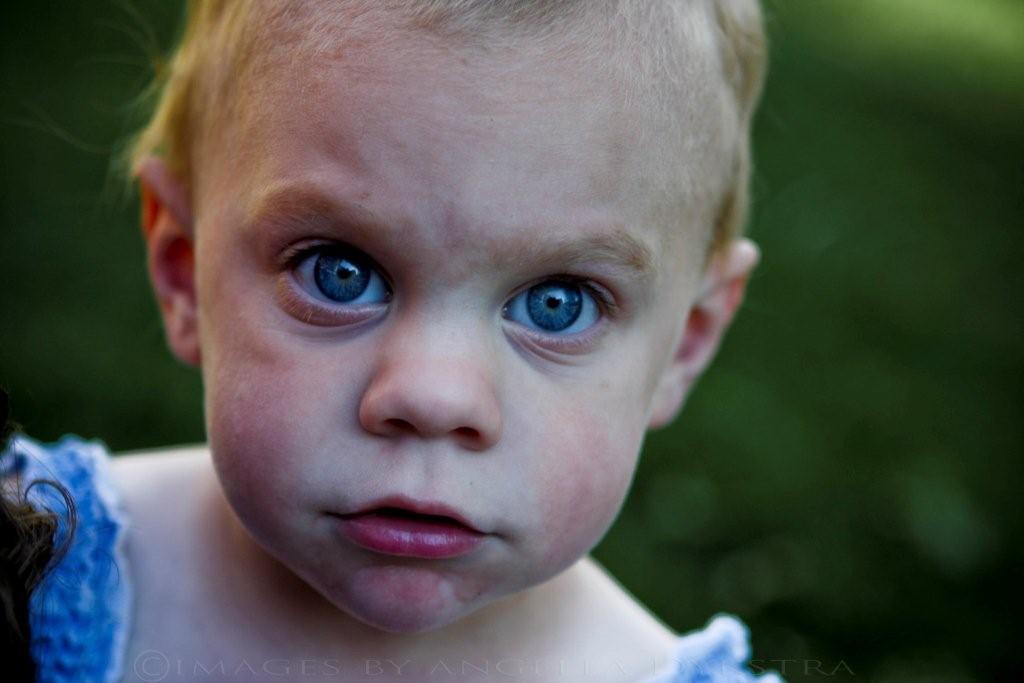 And her eyes.
Maybe I am alone in these " WHEN DID I BECOME A WIFE?" and "HOLY CRAP I AM A MOM" feelings.  However.  I have a feeling that I might not be alone.
Am I right?
I do find it humorous that I am so adept at realizing the completely obvious.  Next thing you know I'll realize that I am a woman.  Who walks, and talks, and breathes.  I am brilliant, I tell ya.
comment via Facebook
comments