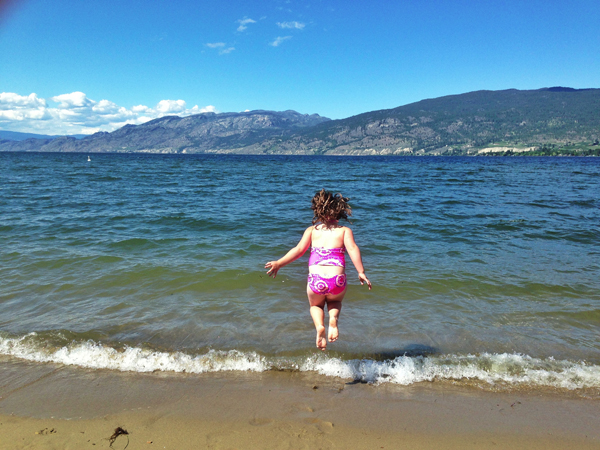 I'm still fighting the low-grade anxiety (and sometimes, high-grade anxiety)(because I'm an over-achiever), but I'm making strides. I'd gotten out of the habit of writing — by hand — all of what I have going on. I've started doing that again, daily. No app will ever replace the feeling of a pen to paper, at least for me. I love the thrill I get when I cross something off of the list. I will also write items on my list that I've already completed, just so that I can feel the satisfaction of crossing them off.
I've made an appointment with my doctor for this coming Friday to see if any of my crazy is a medical issue. I'm looking forward to ruling out or ruling in the thyroid, and going from there.
Running has been an anxiety trigger, which is ridiculous. I keep running, because it's also an anxiety relief. That probably doesn't makes sense to you, but it makes perfect sense to me. Yesterday, I officially registered for my first half marathon. I think that focusing on my training will push the anxiety aside. When I was running the Giant's Head 10K, I was too focused on racing to even think about worrying. I narrowed my eyes, pumped my arms and legs, and kept repeating to myself that I can do this. (I also told myself that I was a badass. As you do.)
I'm running in a half marathon, twelve weeks from now. I can do this. I can so do this. At least, I think I can.
I might as well jump.
comment via Facebook
comments