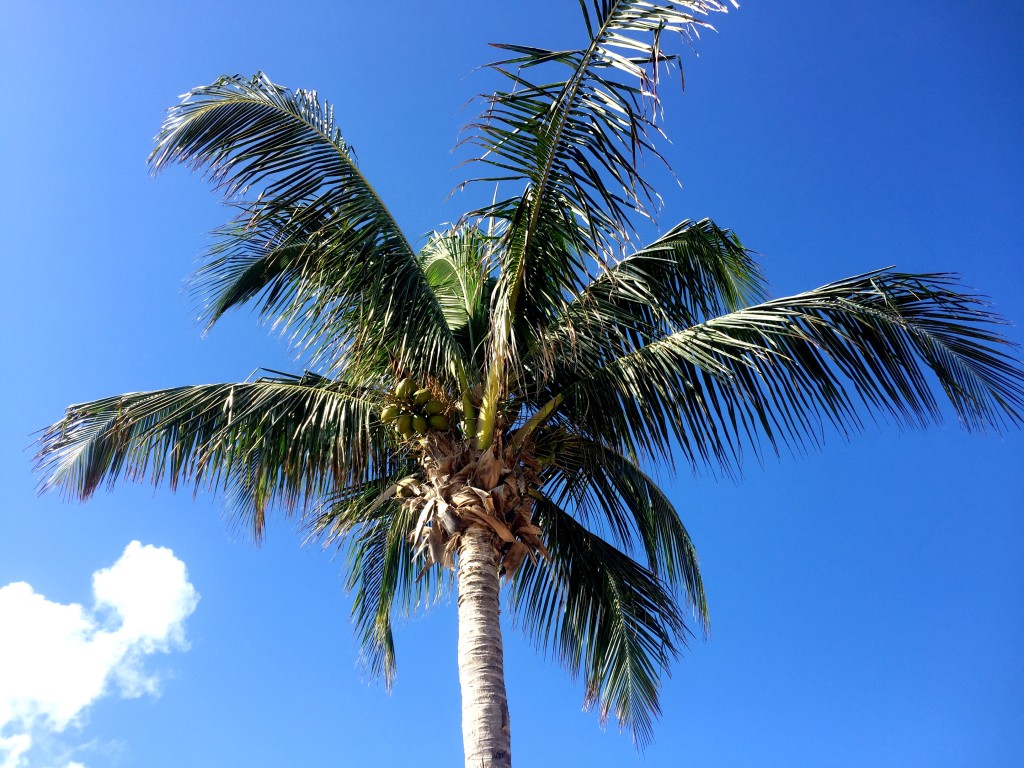 We arrived home from Mexico two weeks ago. In my normal life, I'd have written about it immediately. December is not normal life. The holiday fairy throws up all over my calendar and the best laid plans become failed dreams laced with disappointment and resignation. The one percent has Christmas shopping nailed down in September and have homes that everyone is pinning on Pinterest. I am part of the ninety-nine percent. I'm just hoping to make it out of the house fully clothed and in my right mind.
We can all commiserate about Christmas and all that it entails, and we will, but I'm excited to finally have a few minutes to talk about Mexico. Mexico! MEXICO.
The same travel agent that scored us a sweet deal to Disneyland five years ago scored us a screaming deal to Mexico. We had a direct flight from Kelowna (as opposed to driving to Vancouver), to a family-friendly resort a mere thirty-minute bus ride south of the Cancun airport.
The lobby and the buffet restaurants were at one end of the resort, and the ocean (and snack bars) were at the other end of the resort. In between the lobby and the ocean were many, many swimming pools. Our rooms (Two rooms, with a door between) were smack in the middle. The lobby was a five-minute walk to the left, the pool was a few steps away, and the ocean was a three-minute walk to the right.
My little fishes swam and dove and spent as much water as they could. I read many books while they swam (and dipped in to cool off) and also attended AquaFit classes in the pool (So Fun!) and attended Ricardo's Boot Camp class in the gym (Fun, but it hurt to roll over in my sleep because my muscles were whimpering). Would we do it again? YES. A billion times yes. I had a few friends ask if it was a sponsored trip because I used the #iberostar hashtag for photos. It was not sponsored in any way, but I used the hashtag because we loved our experience and it makes it easy for others to find posts for our resort when they are looking for options. It was the first time we traveled to Mexico as a family and the Iberostar resort was perfect for us.
It's been a busy year, and a week away to swim and walk and read and nap and not do anything we didn't want to was exactly what we needed.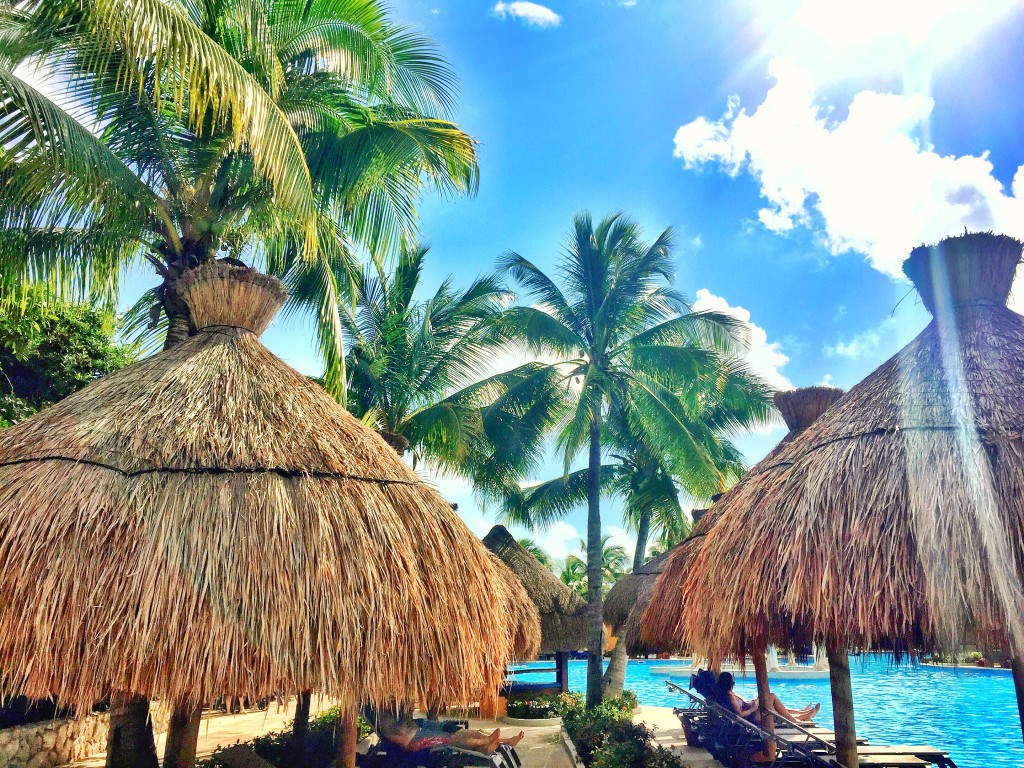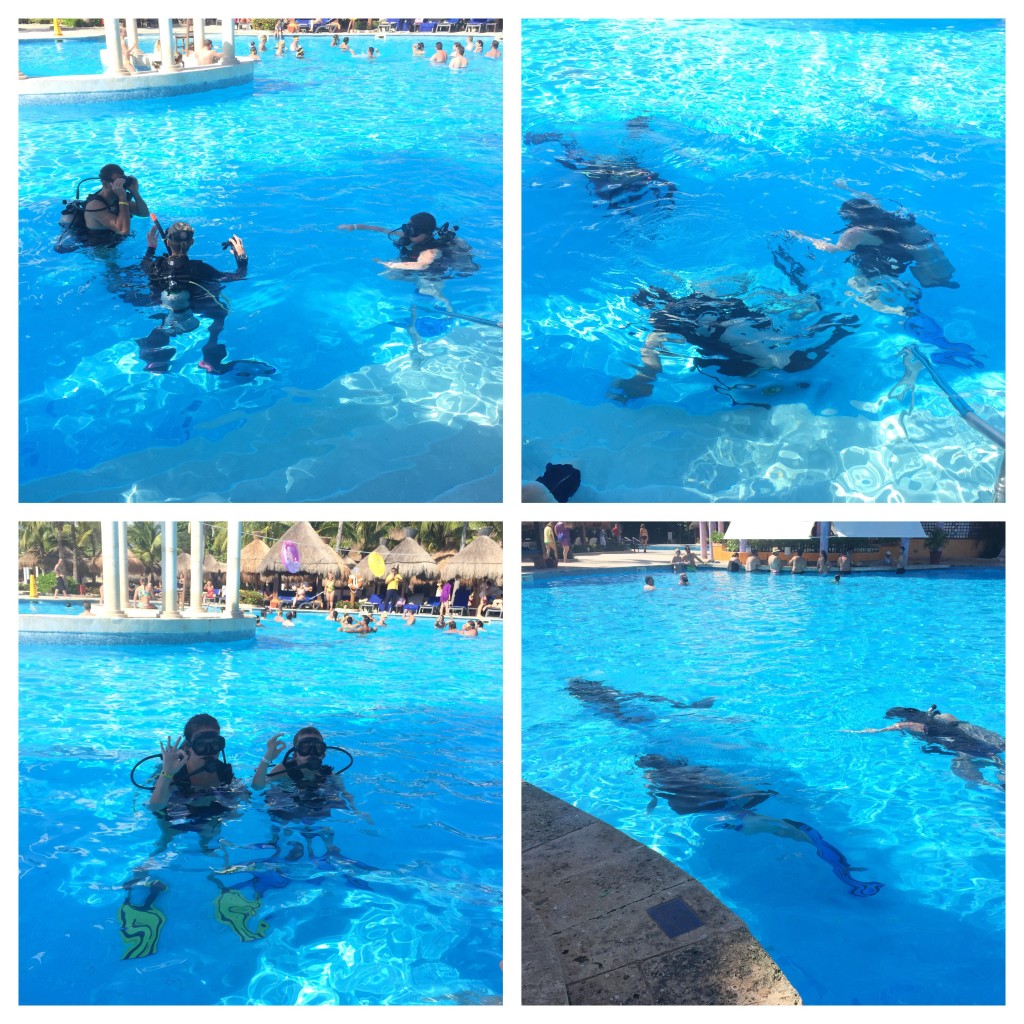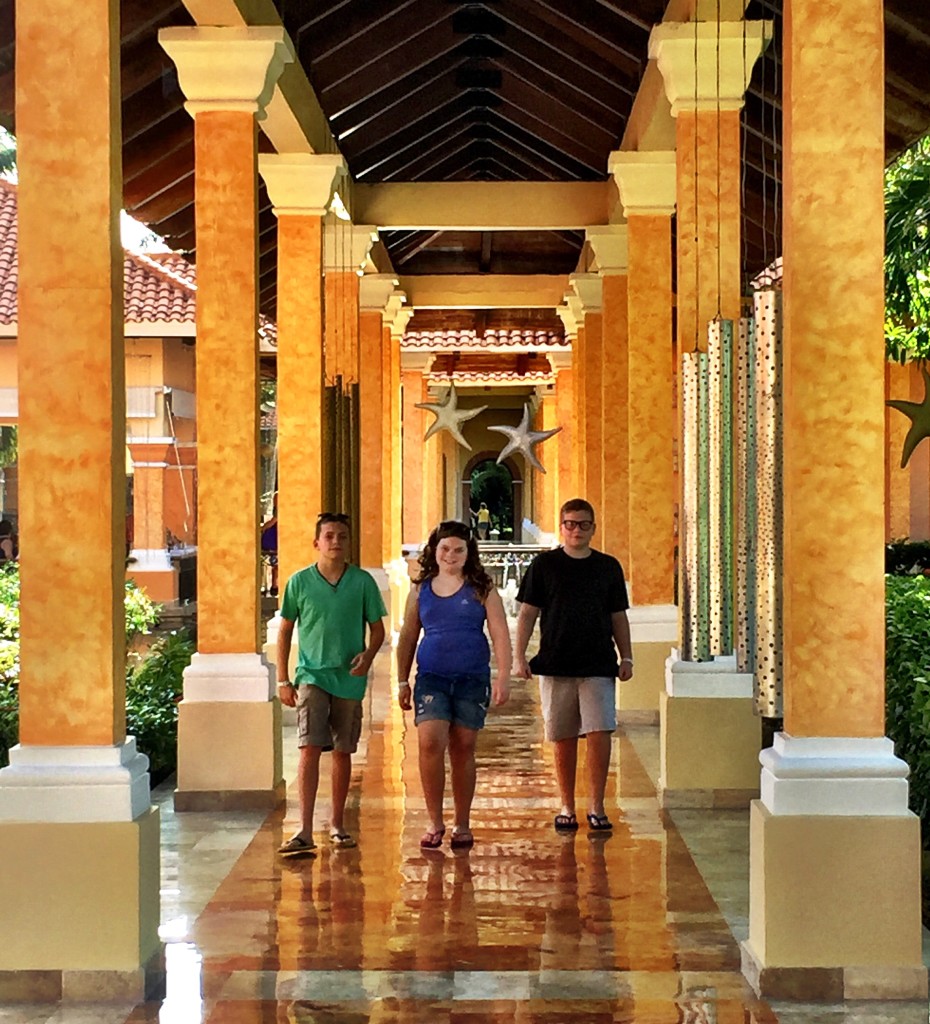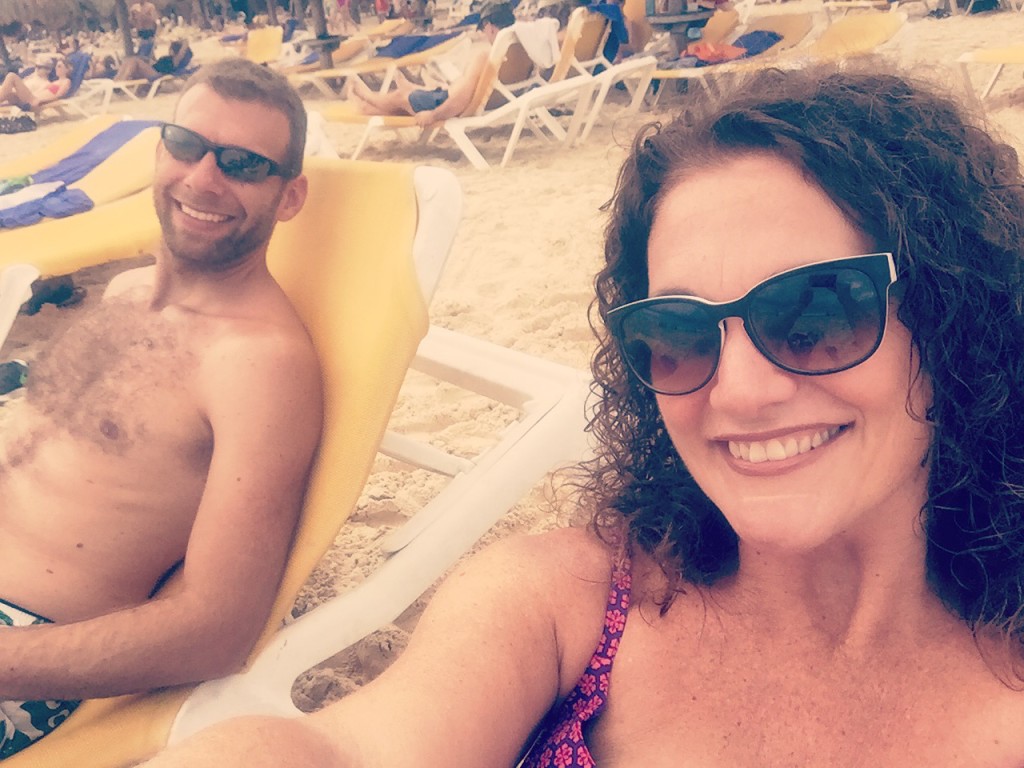 More photos on Instagram, in case you missed them.
comment via Facebook
comments