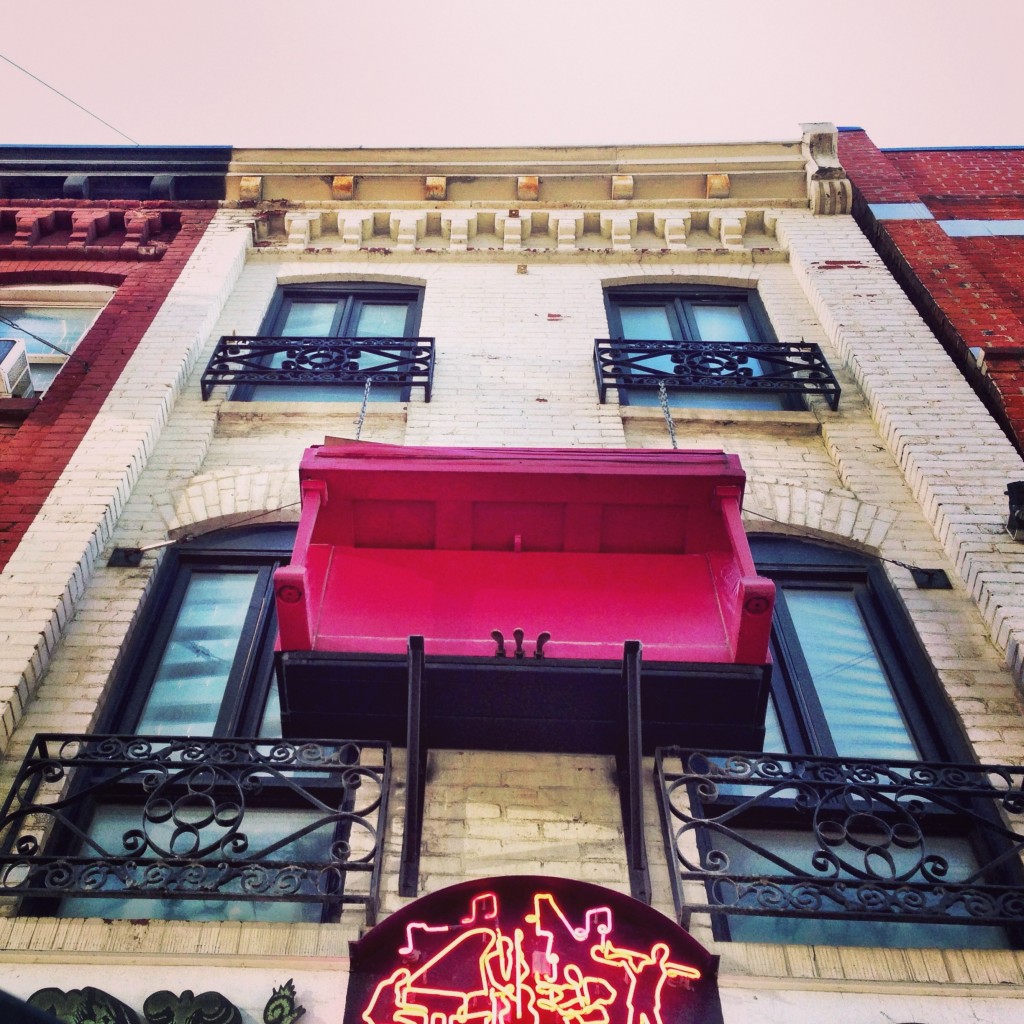 There is (honestly) not a day that goes by where I'm not thankful for the many work opportunities that are presented to me, freelance writing/blogging included. One of my longer gigs — three years! — is being a food blogger for Life Made Delicious. It's one of those jobs that came about because of timing. I was home with Emily because she was sick, and was perusing the Internet while Emily watched one of the mind-numbing shows that Kindergarteners do. Mom Central Canada put out the call for people who wanted to share recipes, I replied and linked to my (never updated, because I send all new recipes to LMD) recipe site, and I was hired.
They flew us seven bloggers — five English-speaking, two French-Canadian — out to Toronto before the site launched. We learned about the company, about their food, and about the vision for our new site. There have been some glitches along the way, mostly in the back end (Hee), but I truly love being a part of it. That first visit was slightly awkward, with meeting bloggers I'd not known online at all. Well, except for Kim. Not only had we been friends online since Emily was a baby, but we were both on west coast time and stayed up late chatting in the lobby.
Fast forward three years and the Mom Central/General Mills team planned a trip for us to all converge in Toronto again. We had a lovely (and delicious) dinner together on Monday night, then a few of us sat in the hotel lounge and talked about, well, everything. I love how this time when we all got together, we knew each other and had some history. There was just that easy conversation, you know?
We spent Wednesday at GM headquarters, and it was a full day. We had a quick meeting with the digital dudes who are working on (FINALLY) getting the site redesign launched. We had a tour of the renovations they've done (so bright and airy and teamwork oriented). We met up with the digital dudes to see all of the screenshots of the new website and it's going to be so awesome. Not that the current site isn't awesome, but it's in need of a reboot. And about thirty other improvements. The new site is launching soon, or so we were told, and I cannot wait.
The last time we all converged in the test kitchen, we were treated to a lovely spread by the ladies who run the test kitchen. This time, they prepped six of the stations with different courses and told us that we were going to be cooking lunch. (No pressure.) It was a lot of fun, truth be told. I made stuffed Portobello mushrooms, which were amazing, but lacking something. Garlic, for sure, and maybe a stronger cheese.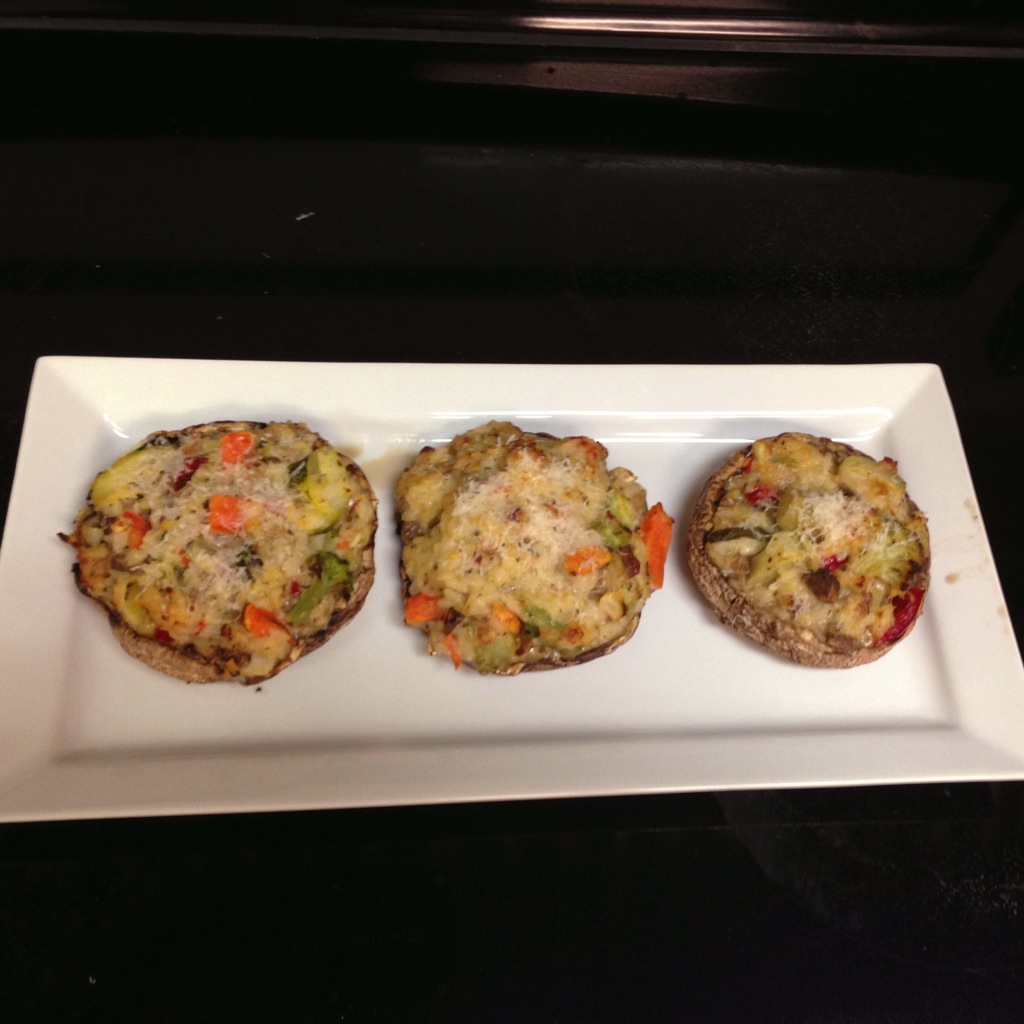 We spent the rest of our time learning about what all of the GM brands had up their sleeves and then there was a photo shoot. I have no idea how they turned out, but anything will be better than that shot of me that's been on the LMD site since we began.
Our Wednesday night was free, so Kim and I went on a short photo walk.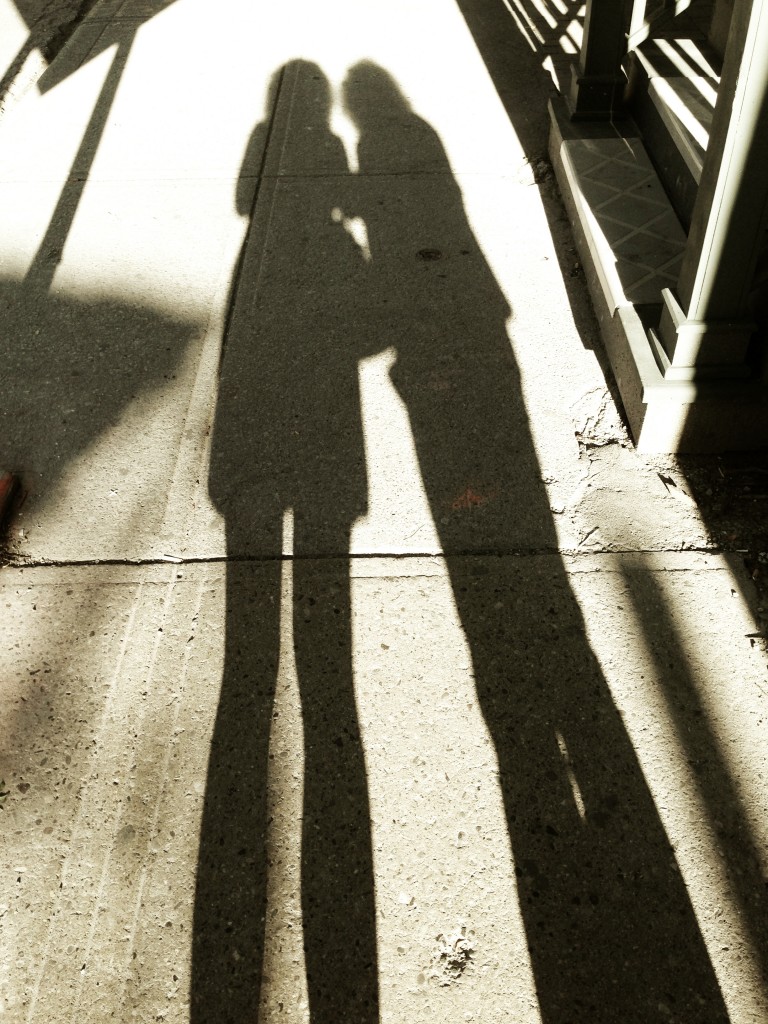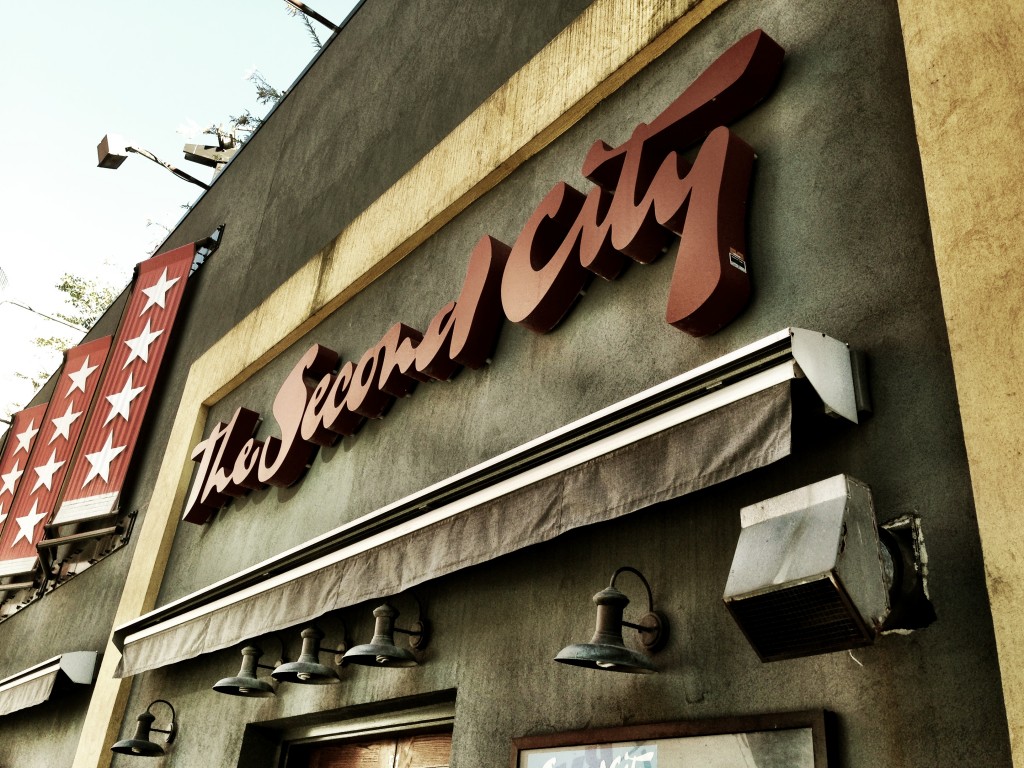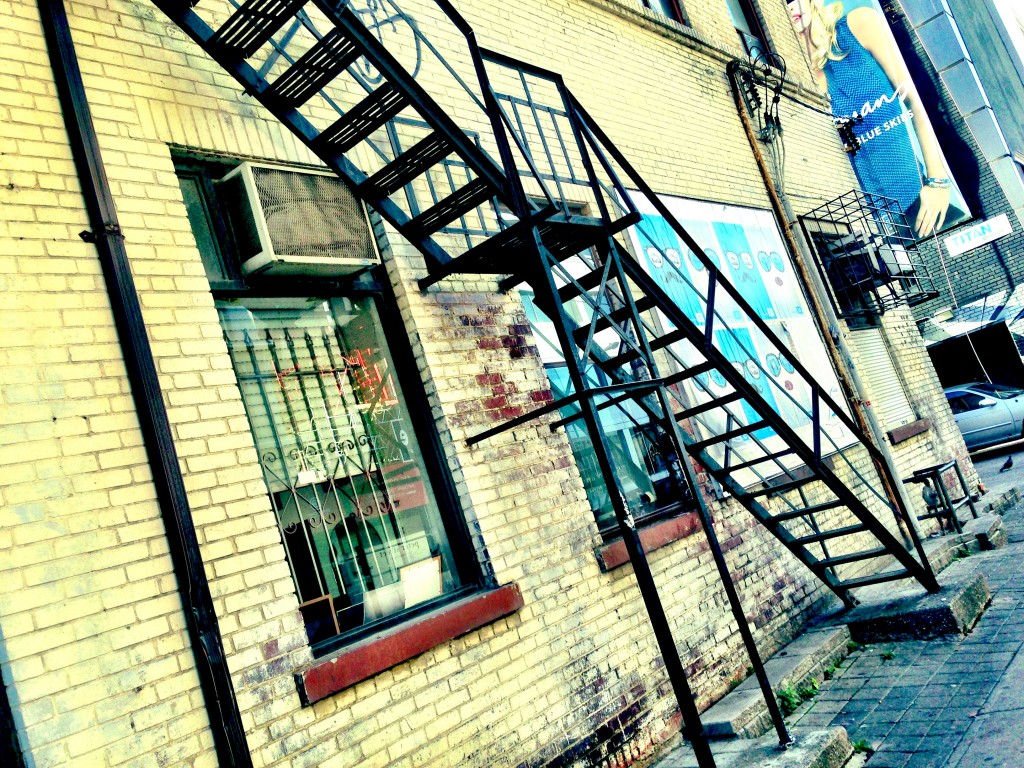 We also went for dinner.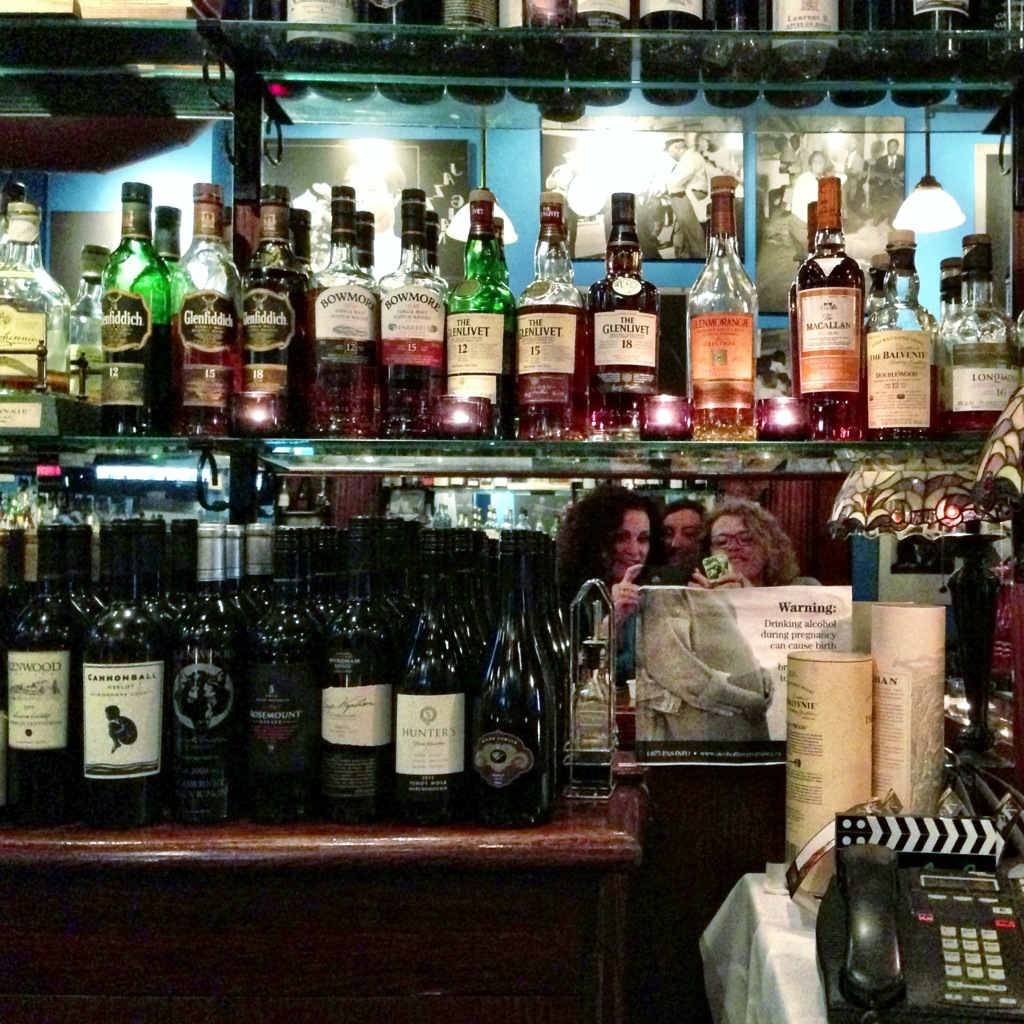 Appetizers were 1/2 price if you sat at the bar. Sold!
Thursday morning, us LMD bloggers were included in a private media event with Nia Vardalos. She's the spokesperson for the new Yopa Greek yogurt (a GM product) and we found ourselves in a small brunch (twenty people), half of which were from major magazines, and half of which were food bloggers who think Nia is the funniest, prettiest, and wittiest. Myself included.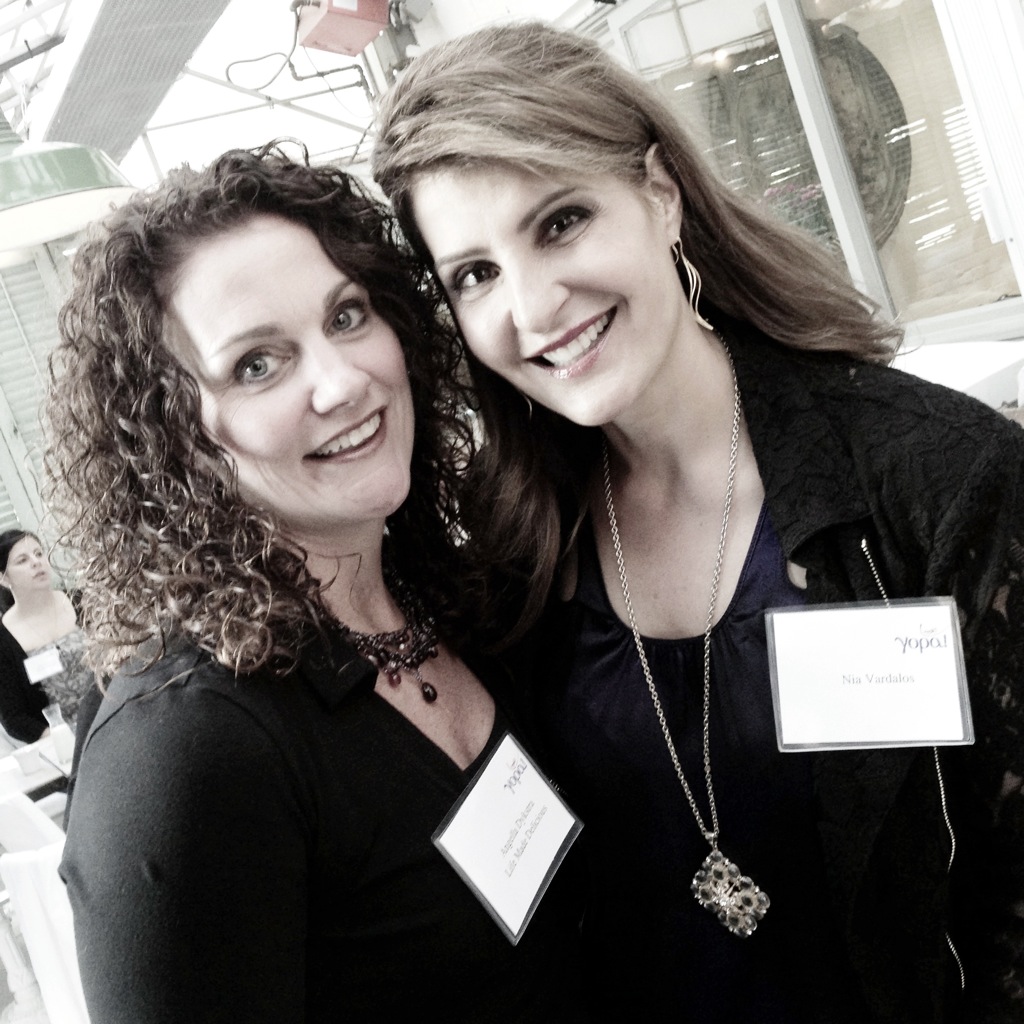 She's the sweetest.
I feel so thankful that I can be connected to a brand that I bought long before I was ever affiliated with it, and that they pay me to share recipes that I love (that usually have nothing to do with their products). They spoil me rotten, beyond fabulous trips. I get a quarterly box of AWESOME, and my fellow bloggers and I have formed good friendships as we've worked together. The Mom Central team has changed a bit, but the new people are as fabulous as you'd expect them to be. I love that we can all learn together, and have fun together, and be completely honest with each other, whether we're talking about our personal life, or what we'd love to see from our partnership.
I meant this to be a quick wrap-up, but the words spilled out. I'm proud to be a part of this team, and for very good reason.
comment via Facebook
comments