At the end of the year it is (apparently) expected that you will do one of Those Posts.  You know the ones. A Year In Review.  A look back at the year that has come and gone in the blink of an eye, and try to capture all that it was.
I thought that instead of posting photos by month, I should maybe just post some of my favorite photos.  Such as these: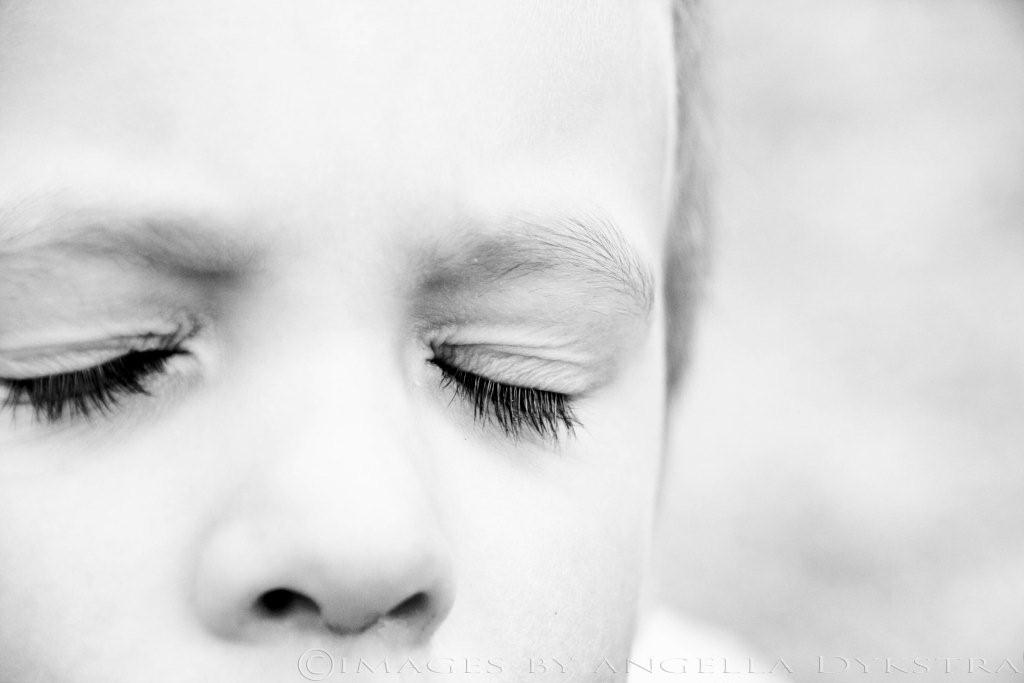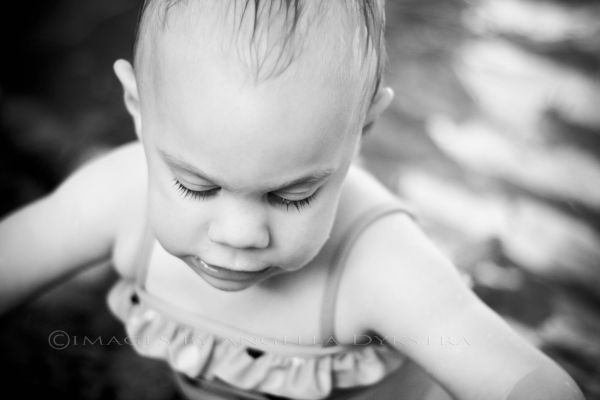 As I started to go through my (many) folders of photos….I was just not feeling it.  This is not to knock those of you who can pull of those end of the year photo posts with ease.  I just find that trying to post where there is no inspiration is similar to that of trying to get milk out of these breasts of mine.  They are all dried up, yo.
I thought maybe I should let the year-end pass.  I do not have to post.  I could pretend like it is any other day.
However.
There is something about a whole new year.  I am not one to make New Year resolutions. Again, not to knock those who do.  I have just never participated, and choose to make resolutions throughout the year as the need arises. The start of a new year, I think, is a great time to reflect at where you have come from, and where you are going.
This past year has been my best one yet.  I have a husband that loves me more with each passing year, and children who just get neater and cooler as the days go buy.
I have reconnected with friends who I thought were lost forever, I have grown closer to friends in my circle of girls, I have made some new friendships that I think will stand the test of time.
I shot my first (and second and third) wedding and had more fun than I ever imagined.  I also realized that I do not want to do photography full-time, lest it lose my love for it. I am beyond happy to keep it as a once-in-awhile endeavor.
I have been given some amazing opportunities. I love my little corner of the Internet, and the fact that I get to do this elsewhere is very fulfilling for me.
I managed to fit exercise back into my life and, most days, am pretty comfortable in my own skin.  It took me thirty-three years, so it's about dang time.
As I look forward to 2009 I have this feeling that it is going to be better.  I do not say this in a prideful or arrogant way. I just feel like I am where I am supposed to be, doing what I am meant to be doing, walking down the path of my life in the right direction.
I am happy. I am content.  I am also striving to grow. To be stronger, wiser, better.
How about you? What is this New Year sparking in you? I really, truly would love to hear it.
Happy New Year, folks!
comment via Facebook
comments