My plans to have a weekend of full evenings to myself was (somewhat) thwarted. A project came back that needed further editing. Not a problem at all; just one of the benefits of being self-employed. 9-5 is a misnomer.
On Friday night I started to weed through the photos that I had taken before I left. I only edited the three photos I used in my last post, but the bulk of the remaining photos made me think of the "Little Miss" series. In particular, Little Miss Giggles.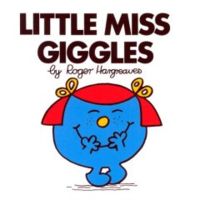 Do you guys remember the Little Miss and Mr. Men books? If not? Then you are not as old as I am. Sigh.
While I was editing photos for this "Little Miss" post, I read a post by my friend Secret Agent Josephine…and Baby Bug was wearing a Little Miss Trouble shirt! It was a sign that I was onto something! And also had me wondering- where can I get Emily a Little Miss shirt?
Anyone?
On to the post!
We are a family that laughs a lot. And by a lot I mean A LOT. Honey may be a little shy, but THE DUDE IS FUNNY. As are the short people in our house. I really do need to post some of our conversations. I'll get on that.
Miss Emily may have a stubborn streak (Hello, MINI ME), but she is generally a happy little girl. Not only is she happy, but she has the best belly laugh EVER.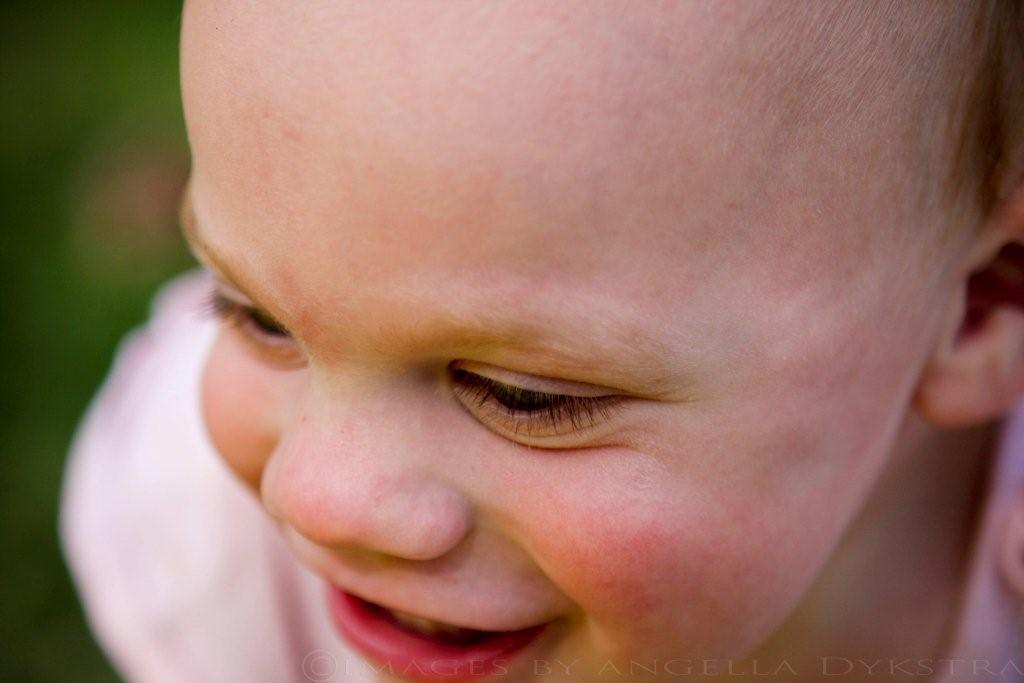 I need to catch it on video again but it sounds quite similar to what it did a year ago. But not so baby-esque. She is almost 20 months old, you know. She is mature.
She will find something funny and the laughter CANNOT BE CONTAINED.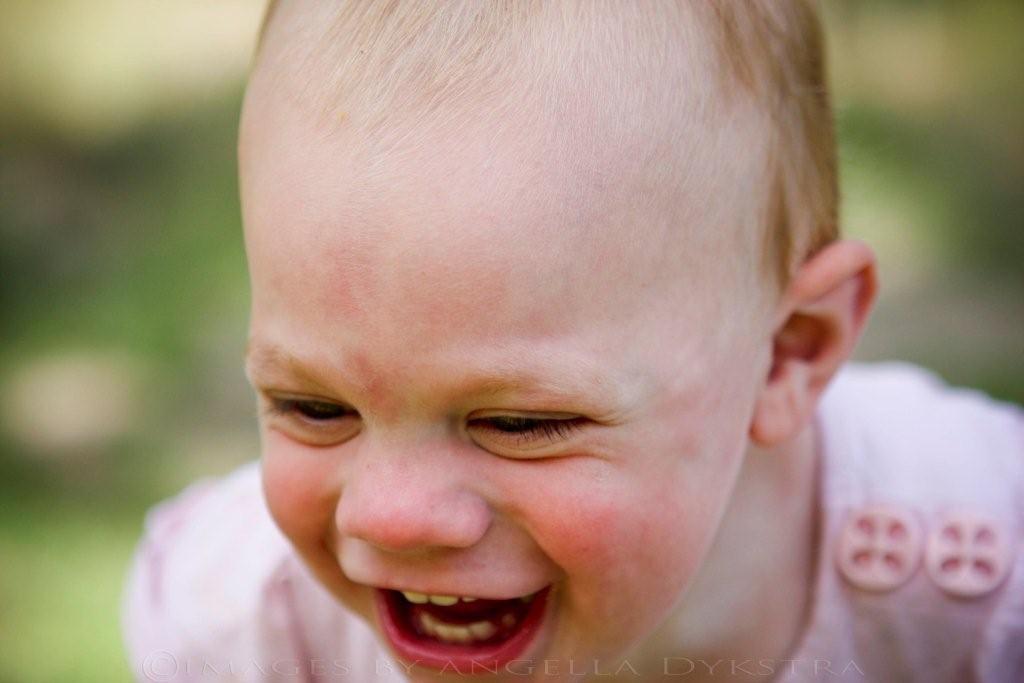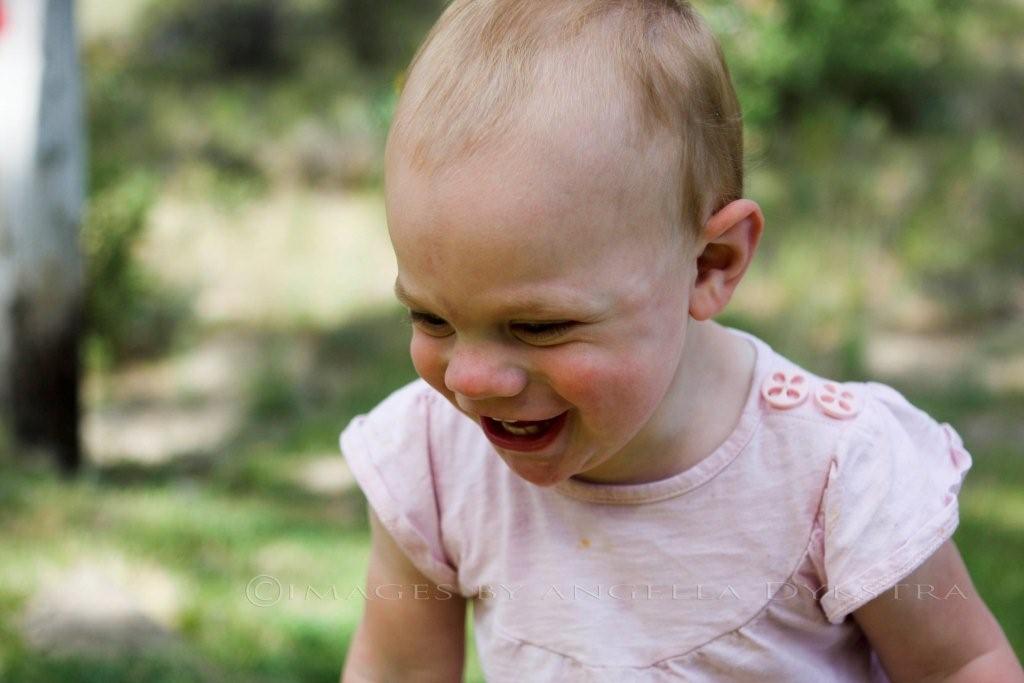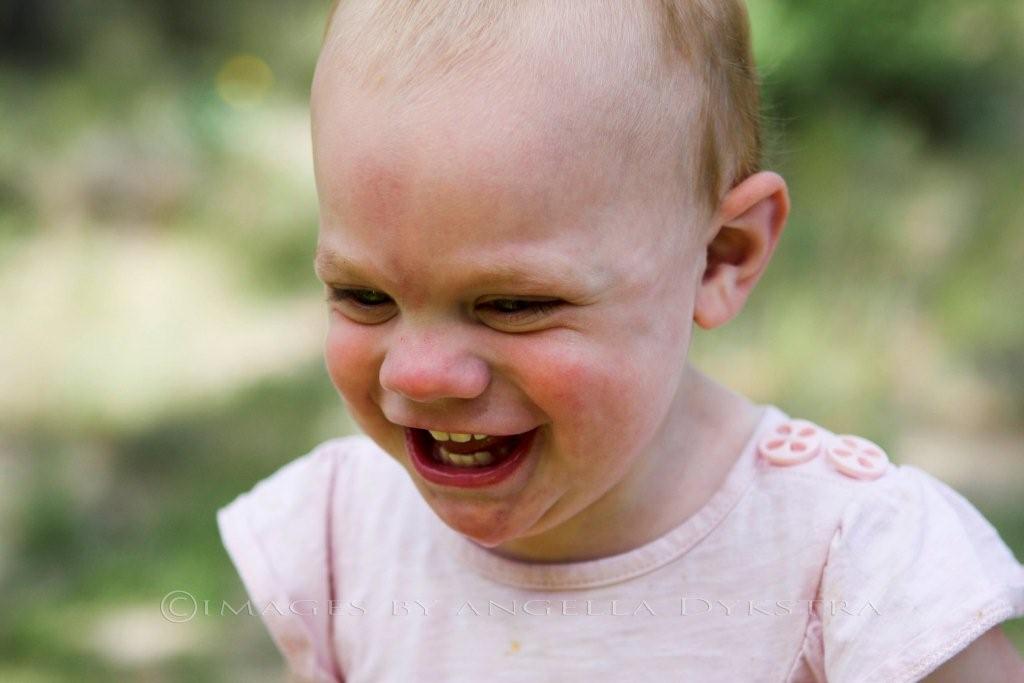 Her laughing has nothing to do with me. Nope. Or even her beloved Daddy. She laughs at this guy.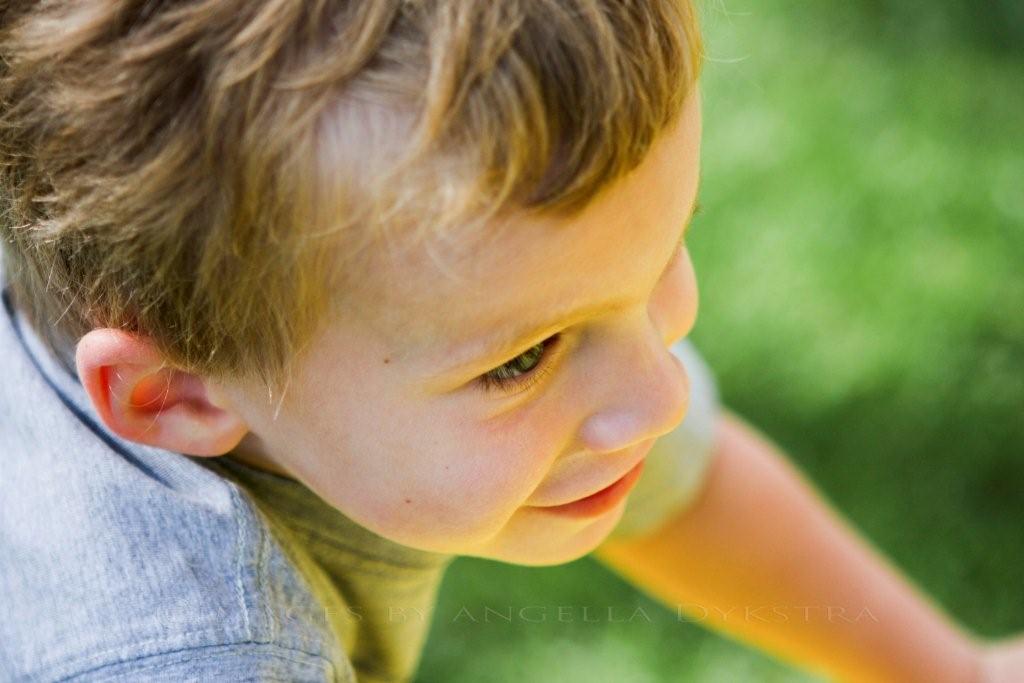 And also? This guy.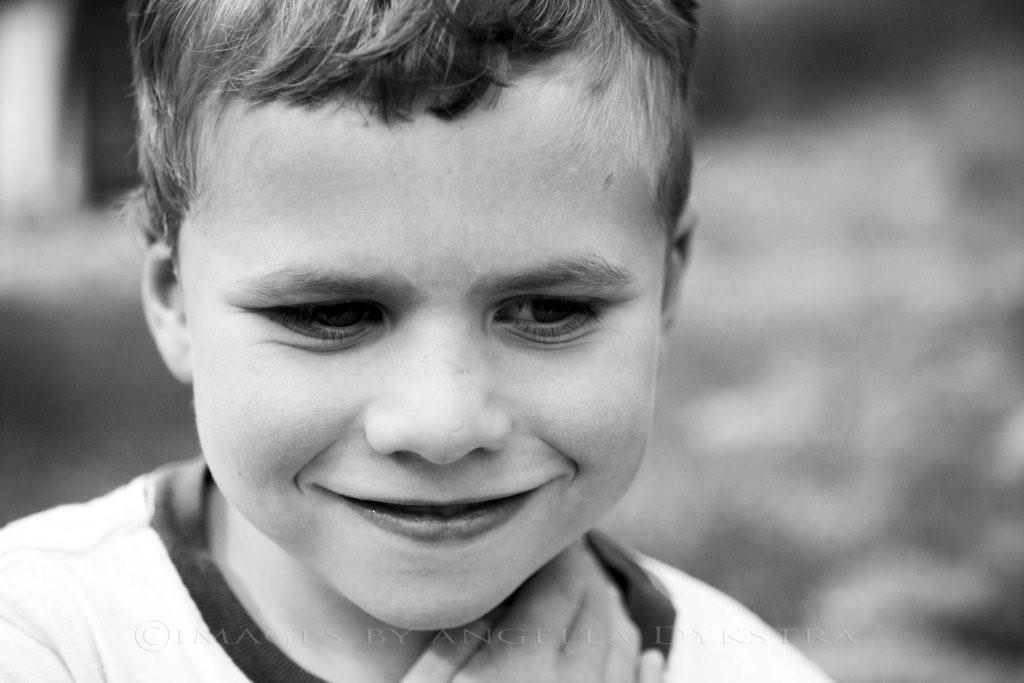 The pull out all the stops to make her laugh. They have a knack for it.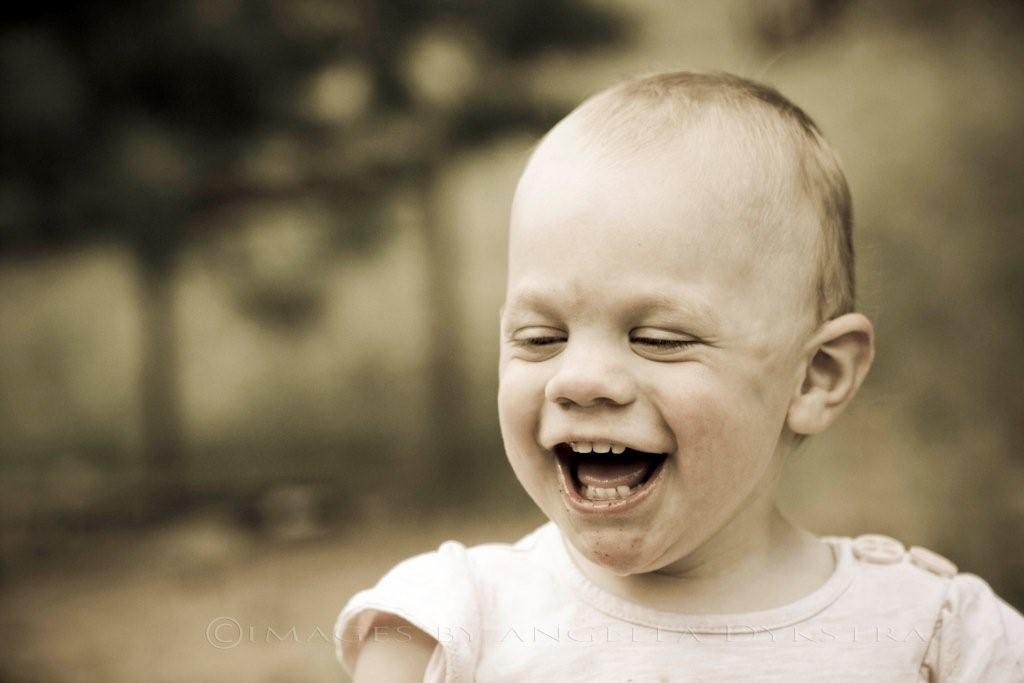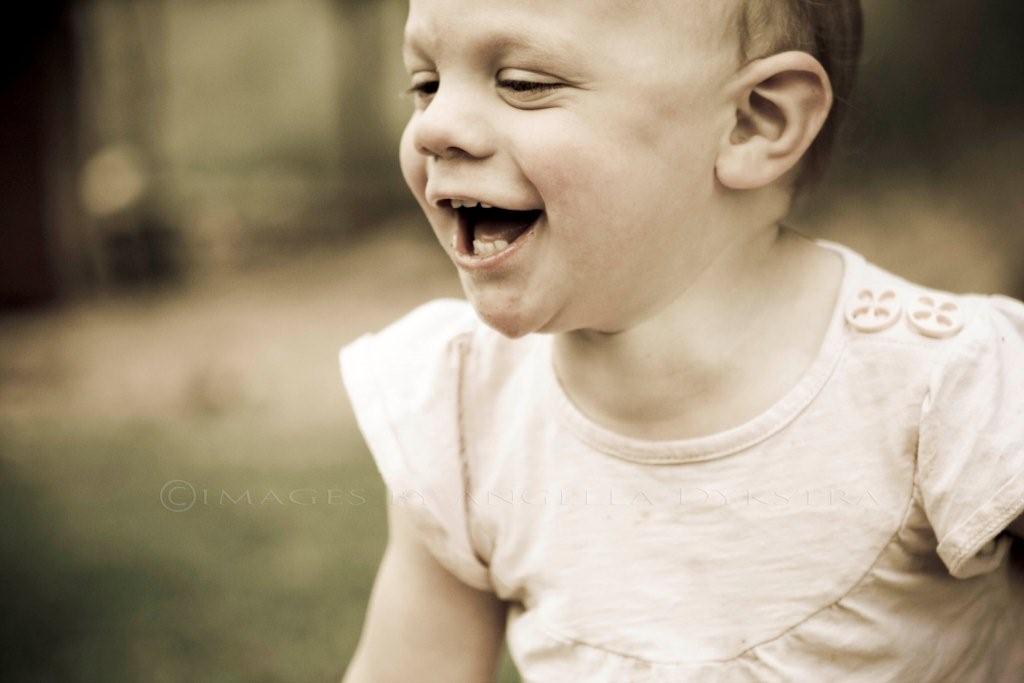 Laughter really is the best medicine for a Momma who misses her babies. I return home today. Huzzah!
These photos make me think that I need to laugh even more than I do already. While wearing a Little Miss t-shirt, if they even exist in my size.
comment via Facebook
comments