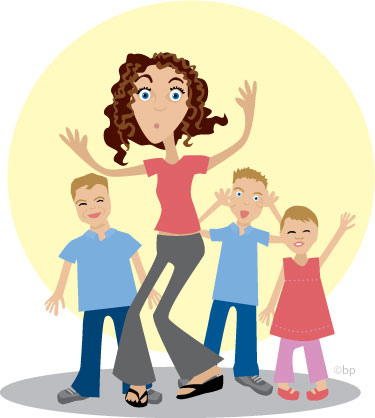 Those of you who have been around here for, well, forever might remember when Whoorl interviewed me and I did Five Questions: The Interview almost two years ago.  (Really? Two years? What the what?)
The wonderfully fabulous Kristin over at Camels and Chocolate (She is a travel and celebrity writer. Meaning that she gets to travel the world and also interview celebrities.  Then write about it. And get paid to do so. HOW COOL IS THAT?) posted this getting to know you post and I signed up for her interview.  Here are the questions that she fired my way.
1. It's no big secret: Your photography is amazing. We all know you work in accounting, but do you someday plan to ditch the numbers altogether and take pictures full time?
First of all, I am blushing.  While I have grown a lot since learning how to shoot manually two summers ago, I have so much yet to learn.  Amateur is an understatement. Now to answer your question…
Short answer: Probably not. Long answer: I'm far too practical. It took seven years and a four-day exam to get those initials behind my name. I make a (far more than) decent salary, even working part-time. With the economy the way it is and Matthew's industry the way it is, I could never give it up. As for the photography side of things, it is a lot more work than it may appear.  It is also more stressful than it might seem when it comes to paying gigs. I am a bit wired in general so throwing in stress makes me a complete and utter head case. I like to keep those episodes to a minimum.
That being said, I also find it a lot of fun (And actually work better under stress (That's what she said)), so I won't be giving those gigs up either.
2. Speaking of, it's a common myth (reality?) that people are either right-brained (creative) or left-brained (logical), but never both. You work with numbers for your job, yet are a highly prolific writer/blogger and photographer in your "downtime." Were you the product of some highly scientific, secretive, Gregor Mendel genetic experiment that we've all yet to find out about?
I am actually an alien.  That explains a lot, doesn't it?
I think that most people have both logical and creative sides to them but in varying degrees. My logical side is what made me choose a profession that came easily to me intellectually and which also pays the bills.  But accounting in no way fulfills or completes me (Could you imagine if it did? SO SAD). I crave creativity and it makes me happy.  I love trying new things and usually catch on pretty quick. The down side to my hyped-up drive is that I often end up taking on too much. Matthew then has to reign me in and help me choose what I want to focus on.
3. Your three (adorable)(intelligent)(magnetic) children are incapable of taking bad photos (even when sad/mad/crying, they look perfect). Did you train them to be like this through excessive picture-taking, or did they all just pop out of the womb this way?
They, too, are aliens. Things are starting to make even more sense, no?
The truth of the matter is that my children are simply the most adorable, intelligent, magnetic children on the planet. This has nothing to do with me, other than the fact that I had relations with my husband. Nine months later, Huzzah! Beautiful babies!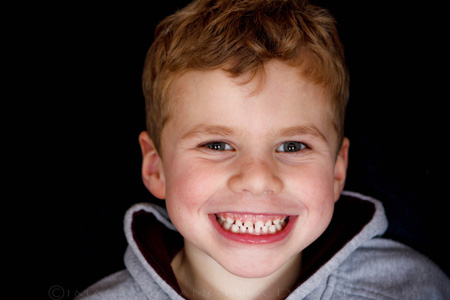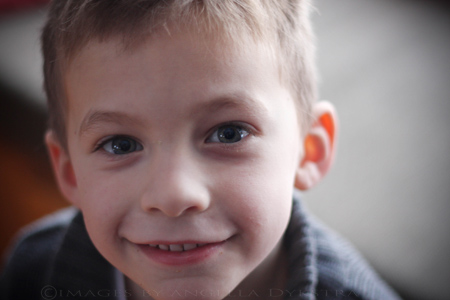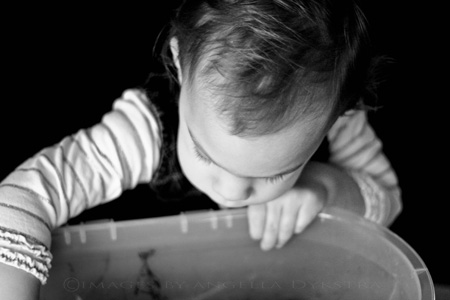 4. What sort of things (if any) have happened to/for you since starting Dutch Blitz that still blow your mind?
The main thing has been the friendships that I have made. If you had told me when I started this site almost four years ago (Four years? What the what?) that not only would strangers from around the world read my site, but that I would consider them friends, I would have laughed long and hard. If you had told me that I would fly to another country to attend a conference in order to meet these friends, or that I would take a solo vacation to do more of the same, I would have thought you to be loco.
In addition to the friends, I am part of some great communities that are comprised of great people and neat things. The fact that people actually want to pay me to blather on also blows my mind.
5. You've told me before that you haven't gotten to do as much traveling as you'd like. OK, fine…I'll take your trio for two weeks, you have an unlimited budget for you and Honey, you're flying biz class, where do you go?
TWO WEEKS?  You are a saint.
I haven't been anywhere other than Washington, California and Mexico.  Not even Hawaii.  Seriously. But if you were too hook me up so grandly for two weeks, I think I'd like to head to the other side of the world. I would love to tour Europe and see all of the history. I have always wanted to see Greece as well. An article I read years ago about doing a bicycle tour through the back roads of Italy has always stuck with me. Bike through the countryside all day and then eat all of the pasta (and drink all of the wine) you want that night with no guilt.
Then there is Africa.  I would love to go on some kind of safari…
Um, could you take them for two months?  That would be awesome.
***
So! If you would like to join in on the interviewing party, follow these directions:
1. Leave me a comment saying, "Interview me". Adding that you liked my answers above will win you bonus points and virtual Diet Coke/coffee and chocolate. Or a butt-squeeze, if that is your thing.
2. I will respond by emailing you five questions. I get to pick the questions.
3. You will update your blog with the answers to the questions.
4. You will include this explanation and an offer to interview someone else in the same post.
5. When others comment asking to be interviewed, you will ask them five questions.
If you are too shy (or busy, or cool, etc.) to play, why don't you ask me that burning question about me that has been eating at you? Those of you already playing can ask too. I'll answer your questions in the comments so that you can get finally kill your curiosity. This could be fun. And possibly, dangerous.
*Illustration by my friend (And California host!) Brenda over at Secret Agent Josephine. She drew it when I guest posted last summer and I love it.  I think it captures us all perfectly.
comment via Facebook
comments