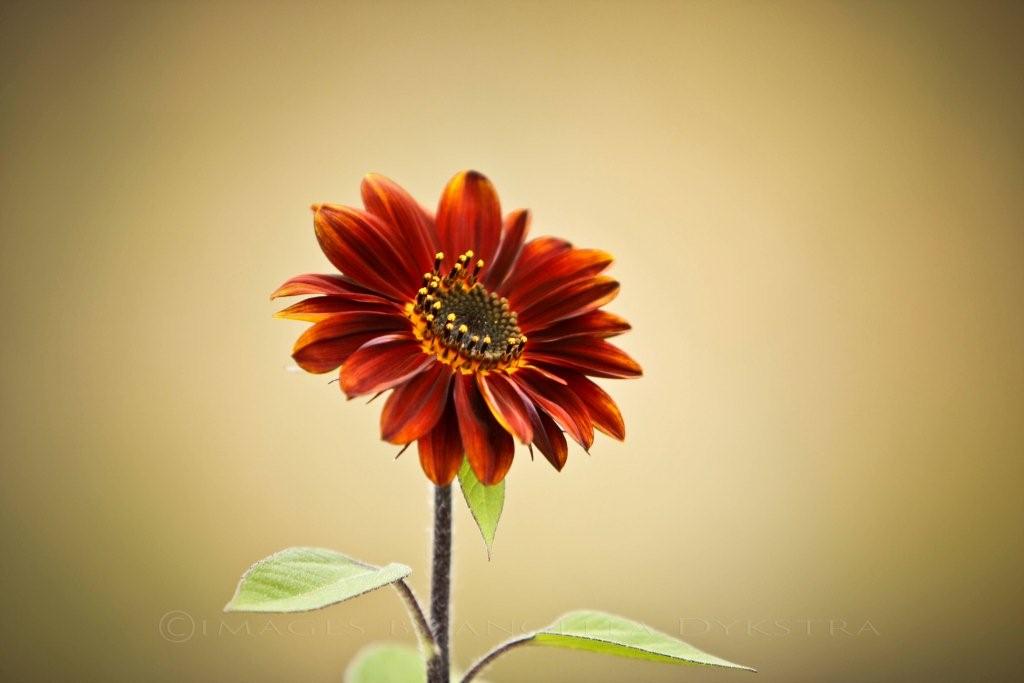 I, like most women I know, have struggled with body issues.  I have written about my journey to fat and back where I shared the eating habits I use to keep my weight in check.  I wrote a letter to my body. I grappled with my body image in a post that I titled "Thinner". This is not really news.
This issue has come to the forefront again because I have derailed in my quest for a healthy body.
It started when I was attending a Step Boot Camp in the spring.  I would come home and justify that because I had just worked out I was entitled to eat a handful (or five) of chips.
Chips (and appetizers) are my downfall.  I love me some salty goodness. Chips,  pretzels, crackers and cheese (or anything else). If there is a function where a buffet of appetizers are offered I can be seen stuffing my face, all wild-eyed and crazy-like. GIVE ME THE APPIES!
Chocolate does not have the same effect on me. I bake cookies, banana/zucchini bread/brownies and such for Matthew and the kids and it does not tempt me in the least. It all sits on the counter and I could honestly care less.
Open a bag of Doritos, however, and I am like a moth to a flame.  Do you remember that scene in A Bug's Life when the fly is drawn to the bug zapper and is told to stay away from the light?  I feel the same way.  I go into a trance and say, "I…can't…help…it…"
I am usually pretty good at keeping the craving in check. I make myself be good Sunday through Thursday. Friday and/or Saturday is when I get to eat nachos and other tasty goodness. If Matthew and I go on a date night there is no way on earth that I am eating SALAD. That is just wrong. And also, no fun.
The boot camp ended at the end of June but my chip consumption did not. I tried to work out at home but the two DVD's I had were lame and boring. Throw in a trip to San Francisco, a trip to Vancouver, work, company, LIFE…and my workouts were non-existent. The chips were still ever-present. There also may or may not have been an extra cocktail or two per night.
I stepped on the scale a few weeks ago and was disheartened to see that I had gained five pounds. Shut up. Five pounds is a lot in my world. It means that while my jeans still fit, there is a little extra somethin' somethin' around the middle (Top o' the muffin to you!)
I felt uncomfortable in my own skin. I got my eating back on track and am happy report that after two weeks I am down three pounds (half a muffin).
I considered doing a cleanse that a friend is doing, but the only difference between my normal low fat/low carb diet was that I would have to give up dairy and Diet Coke. I could go without the dairy but no DC?  I'm already depriving myself of many tasty treats. Giving up Diet Coke is just crazy talk.
The fall session of step boot camp started last night and I am walking like I just went horseback riding feel AWESOME.  I also ordered the 30 Day shred on the weekend to augment my two nights of boot camp. The purchase was based on Twitters by Linda, Whoorl, Heather B, and Mona. (Did I miss you? Are you shredding? What can you tell me? WILL I DIE???)
I know that I will never be one of those wee people who wear a size zero; my broad shoulders and child-bearing hips have blown that ideal out of the water.  And then sent heat-seeking missiles to make sure the dream is really dead. I truly want to be healthy and fit. A role model for my children so that they can make good lifestyle choices as well (most of the time).
Are you doing anything to better your body? And tips you would like to share?
(PS – If you see me stalking a buffet of appetizers or holding a bag of chips, I give you total authority to give me a full body tackle.  I will repay you with my undying love.  You are also welcome to take the chips if you so choose.)
comment via Facebook
comments