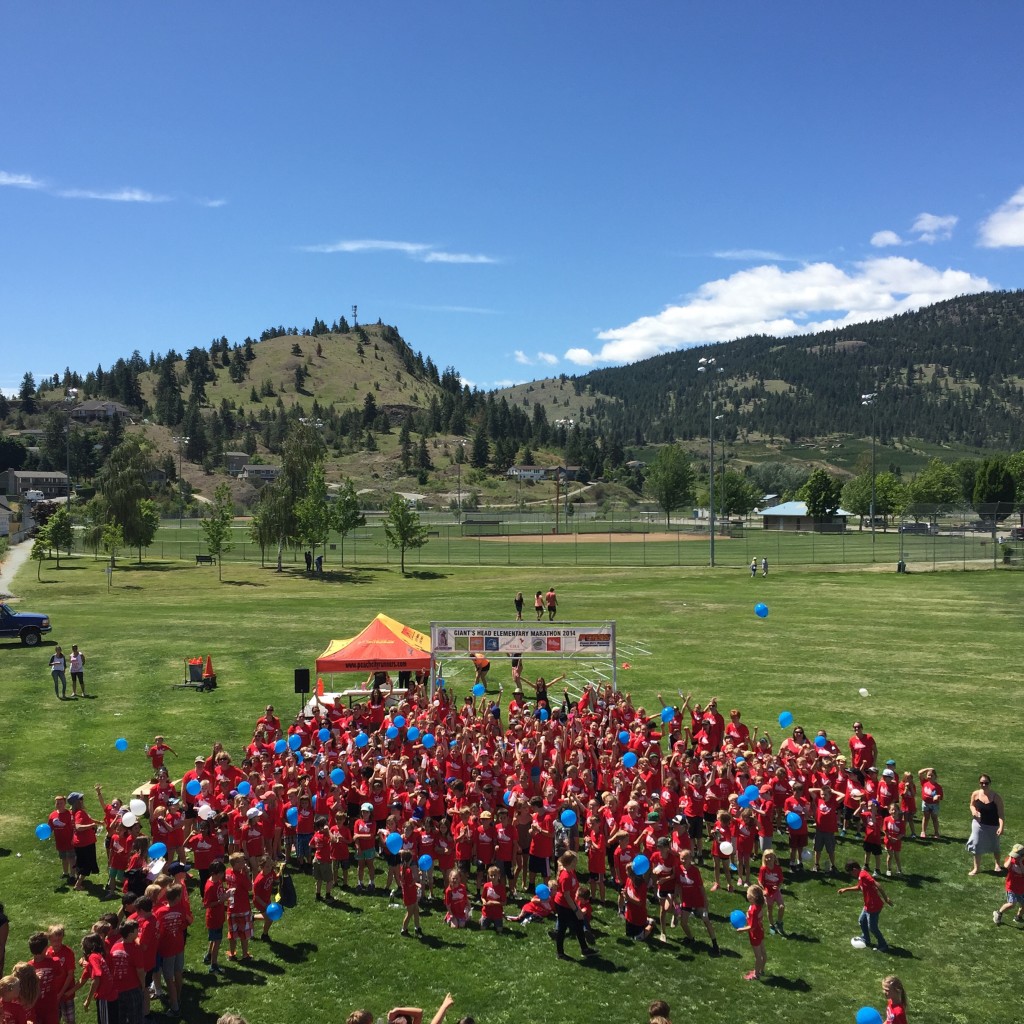 We live in a small town (Population 11,000 ish) that consists of many retirees, as well as many young families. It may look like your average sleepy little hamlet, but anyone who lives here — or even visits –will tell you that there's something special about our community. A large part of that is reflected in how we take care of each other.
Volunteering is something that is woven into the fabric of our town, and it's not just those with political aspirations or retirement "free time" who volunteer. Entire families volunteer their time and the kids love it. Here are a few kid-friendly volunteer ideas if you're wondering how to get your family involved.
1. Your local food bank. I was on the board of our food bank for a few years and would take shifts in the store. My kids loved to come with me and help people shop. If that's not your comfort zone, food banks are always in need of people to help sort food and stock shelves. If you have teenagers, that age group will dress up on Halloween and trick or treat for canned goods. They get to channel their inner little kid, and the food bank gets extra donations.
2. Sporting events. We live in an area that is full of active people. Our town hosts some pretty big sporting events (5K and 10K races, triathlons, mountain bike races, a long boarding competition, etc.) and neighboring communities host event bigger events (I.e. Iron Man). Sign your family up for any number of ways to help out and in addition to making participants smile and boosting your town's reputation and economy, you might even get a t-shirt or other souvenir out of the deal.
3. A soup kitchen. I was at a conference in the spring where we split into different volunteer groups. My group went to the Salvation Army where we helped prepare the food, and then served it. It was AMAZING. Last week, my eldest son and members of his youth group went to a soup kitchen in a nearby city to serve dinner and when he returned, he talked my ear off about how fun it was and how he can't wait until they go back in a few weeks.
How do you and your family volunteer? I'd love to try something new with our family.
comment via Facebook
comments