You guys? Are the best. I got sweet words of encouragement from comments, emails (including video clips!), e-cards and phone calls. I am really feeling the love over here.
A few of you were worried about me being depressed. I just wanted to clear that one. I know quite a few people who struggle with depression and I can honestly say that depression is not something that I personally wrestle with. It is an awful beast, depression, and my heart goes out to those who fight it daily. My post was written out of a point of complete and utter exhaustion. You cannot run at full tilt on months on end without your body finally giving up on you.
I also have not been diligent at making sure that I have a quiet time every day where I can be still and get refreshed. That is the one thing that I seem to leave by the wayside once I get busy even though it is the one thing that I really need to keep up with. Without that time to refresh and recharge I get so completely unable to give to my family. Because there is nothing left for me to give. That is the point I hit yesterday.
But today is a new day! I got up early and had some quiet time. Then I went back to bed and slept in (thanks Honey!). I did a bit of office work, but it was mindless bookkeeping stuff. Nothing stressful.
I had lunch and was feeling good. I thought that I would take a quick break to read a book. It has been far too long since I have read anything other than a magazine. Since I was feeling more energetic, I thought that I would read outside for twenty minutes or so and then tackle the crap stuff that has been piling up in our basement.
I was in bare feet and stepped out onto our deck. And onto a BEE.
Have you ever been stung by a bee on the sole of your foot? Do you have any idea what it feels like? Let me explain it to you.
IT HURTS. REALLY BAD. REALLY, REALLY BAD.
The only thing that gives relief is to have a Ziploc full of ice underneath it to make it numb. Which is what I am doing right now. My plans to do anything "productive" were kiboshed. Maybe God's way of making me take a day to relax? Probably. He has a pretty good sense of humour.
I'm not the only one with swelling (See the title? Pretty clever, hey?) going on around here. Two days ago Miss Emily decided to take on the hardwood floors.
Floors, one. Emily, love.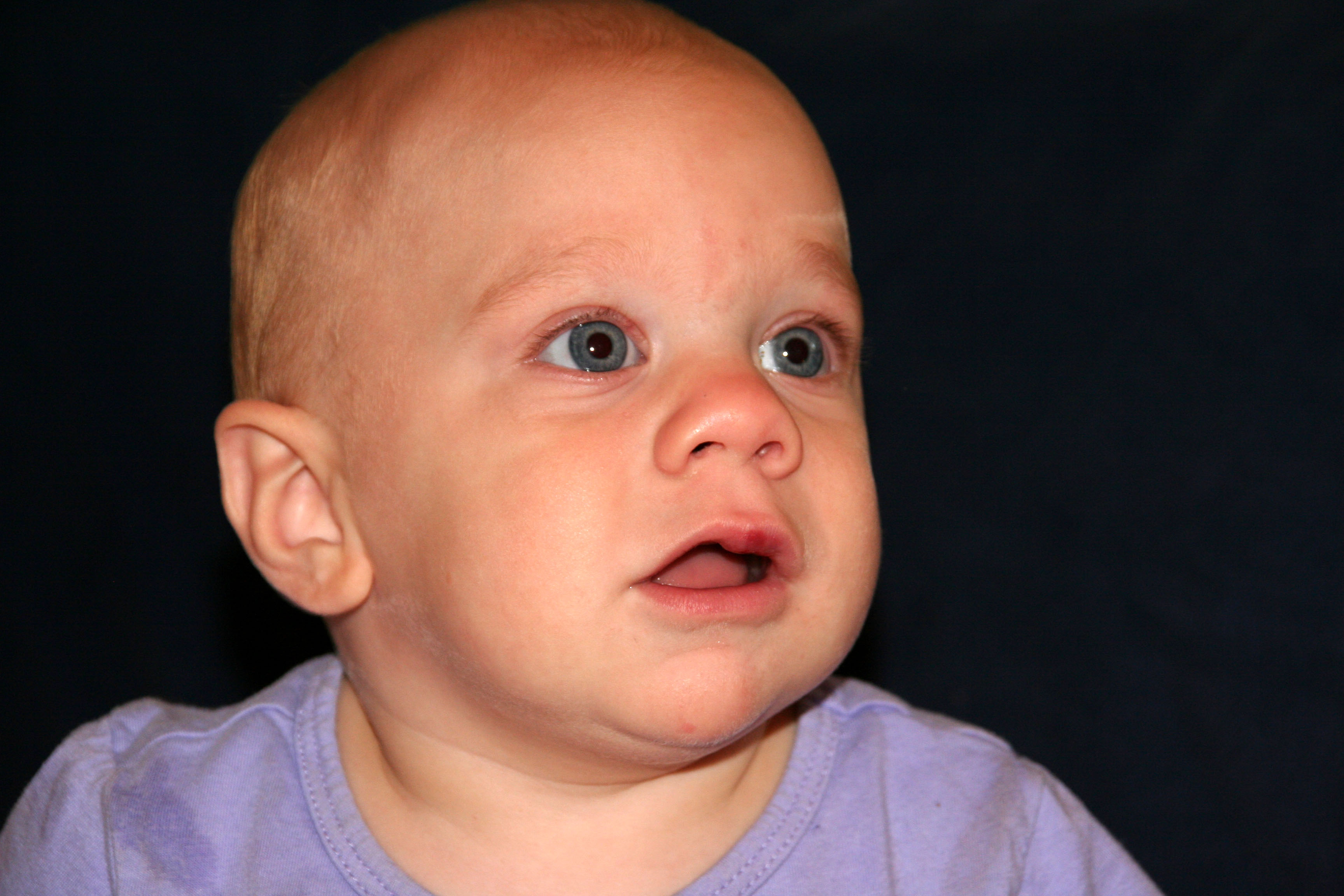 Babies heal fast, though. Here she was later that day.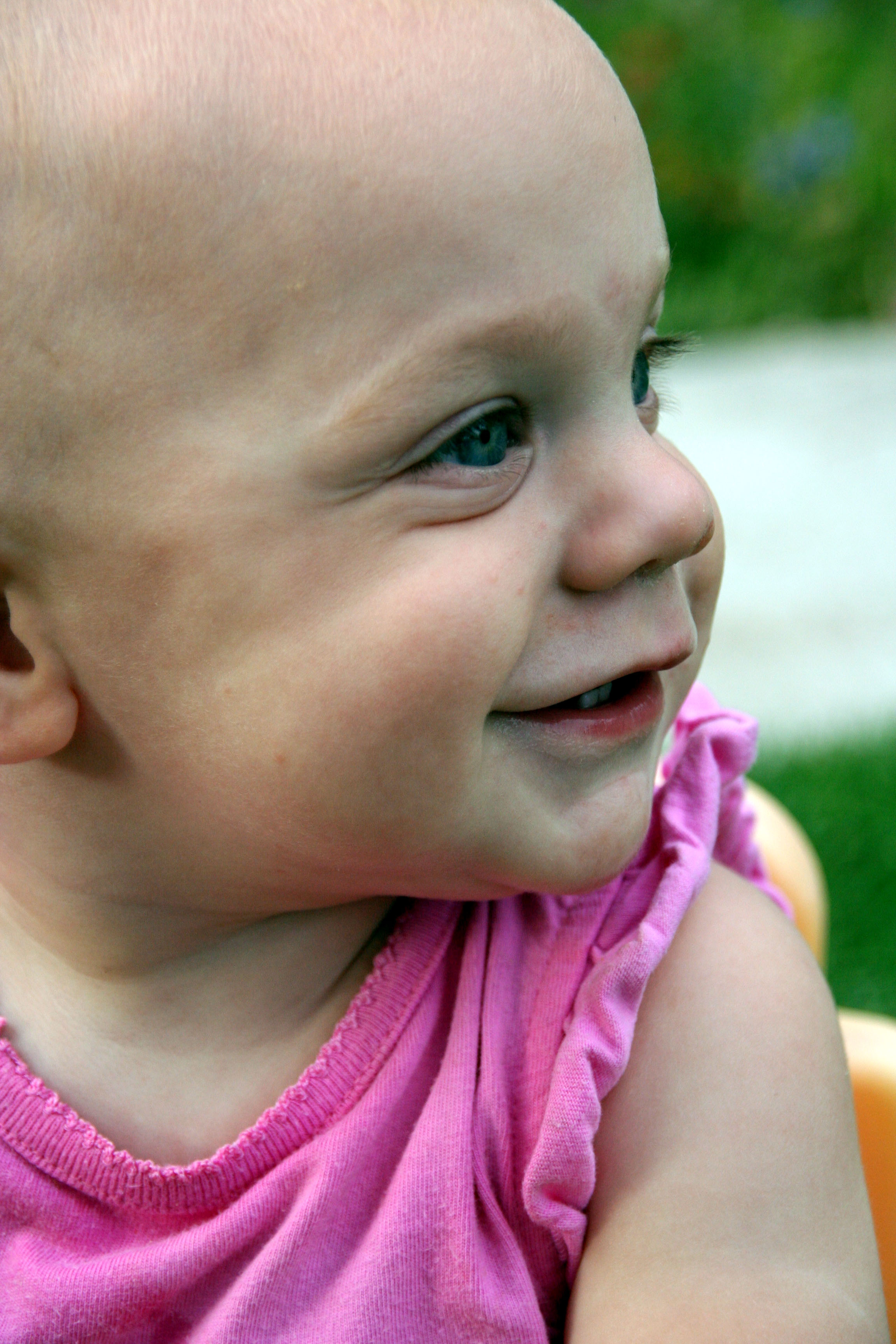 And today?
Barely noticeable.
Her clumsiness reminded me of my stellar move almost a year ago when I fell up the stairs and gave myself a black eye. She comes by her lack of grace naturally.
Let's just hope she's got more rhythm than her Momma.
comment via Facebook
comments