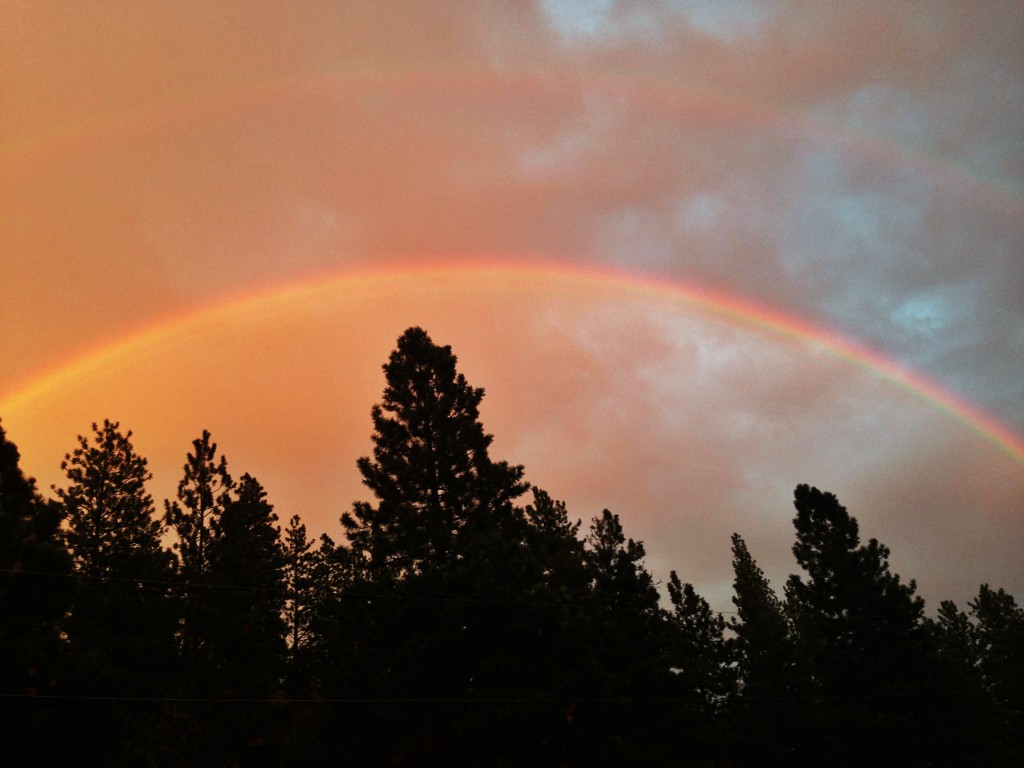 I am a "yes" girl. I am a people pleaser, which plays into that, for sure. I never want to disappoint anyone. Never, ever. This ties into the fact that words of affirmation is my love language. Positive words = happy Angella. Negative words = Angella feeling nauseous and a little bit wounded. I am also a Type A personality who knows that the more I have on the go, the more I get done.
This is a deadly combination. Well, it's not going to kill me (I hope), but it's enough to find me too often in a place where I throw up my hands and wonder why I keep saying yes. Yes isn't always the right answer, unless the server asks you if you want fries with that. Then the answer is always yes. (Truth: I always get the salad, but pilfer Matthew's fries. That way, they don't count.)
I have some new (offline) jobs that allow me to work with people I love, and also help add to the family budget. My regular online jobs — both accounting and writing ones — have been steady and great, and I have some new ones I'm excited about. I have six (Seven? Eight?) jobs (You should see me when a new acquaintance asks me "what I do." I either need to take them for coffee or hand them an essay of my work life).
I also volunteer a lot. Between Food Bank stuff and church stuff and school stuff, there are a lot of hours. I'm not humble bragging, I'm just stating facts.
This past month, I've learned to say no. I have six (Seven? Eight?) jobs, I have three kids, and I have a husband. I choose to spend a lot of time with them. We have two dogs, two cats, and one hundred chickens. I make running and exercise a priority, for both my physical health and mental stability. I've recently started making a more concerted effort to spend time with friends I love and it's been the best thing ever.
I've been saying no to new requests of my time, which is good. I've also quit some volunteer commitments and handing off that one box of documents made me feel like I was set free. I literally skipped up the stairs out of there.
It's okay to say no, friends. I'm saying that for you. And for me.
comment via Facebook
comments