For the past three summers we've rented the same cabin in Cannon Beach, Oregon. I've written about each year in detail: 2010, 2011, 2012. We love the Oregon Coast, and we love the chance to escape from the every day. I've had a number of people ask me via various Internet channels when we'd be heading there this year and the thing is, we're not.
This has nothing to do with the cabin we rented (Awesome!) or Cannon Beach itself (Amazing!), but has everything to do with choosing where you spend your money. That family vacation wasn't cheap, and we've shifted our focus a bit. We've become a family who skis, and we're funneling our fun money to help us survive the long winter months.
So what does one do when they're on a limited budget for summer holidays? They hang out with extended family, that's what. We spent some time in Langley with some family, and then we hopped on a ferry to stay with some other family. The former family had a pool and the latter family had an out-of-province wedding to attend to, which left us with a home base to use in the mornings to be lazy and the afternoons to swim in the ocean.
We have the best of both worlds. Or maybe, the best of three worlds. We get to live in the Okanagan. We soak up the summer sun and the lake in the summer, and hit the slopes in the winter. We also get to drive to the coast and have the ocean experience that is worth every penny (Or, nickel, because the penny has been retired in Canada) spent.
All of the above to say that we had a great week away, and here are a few of the photos to prove it.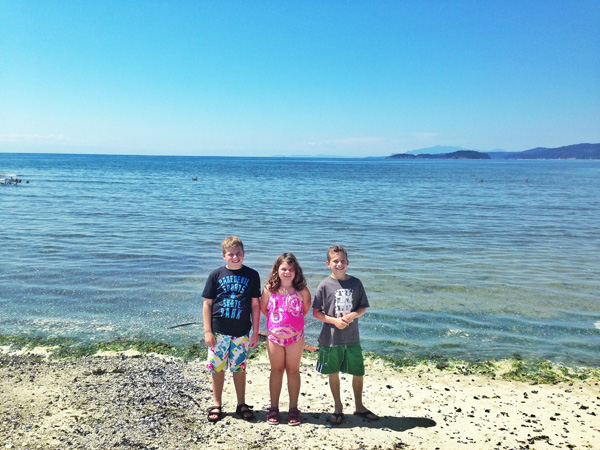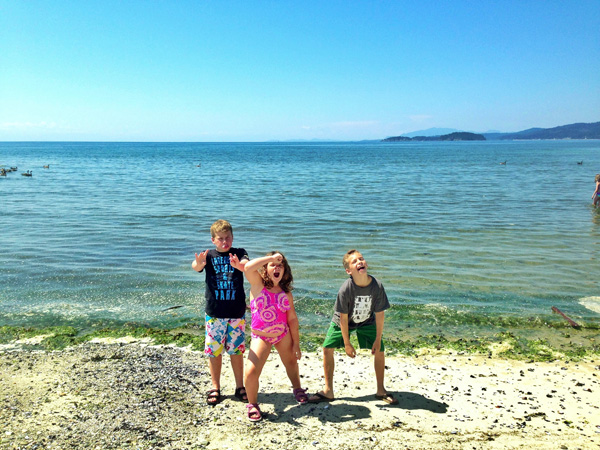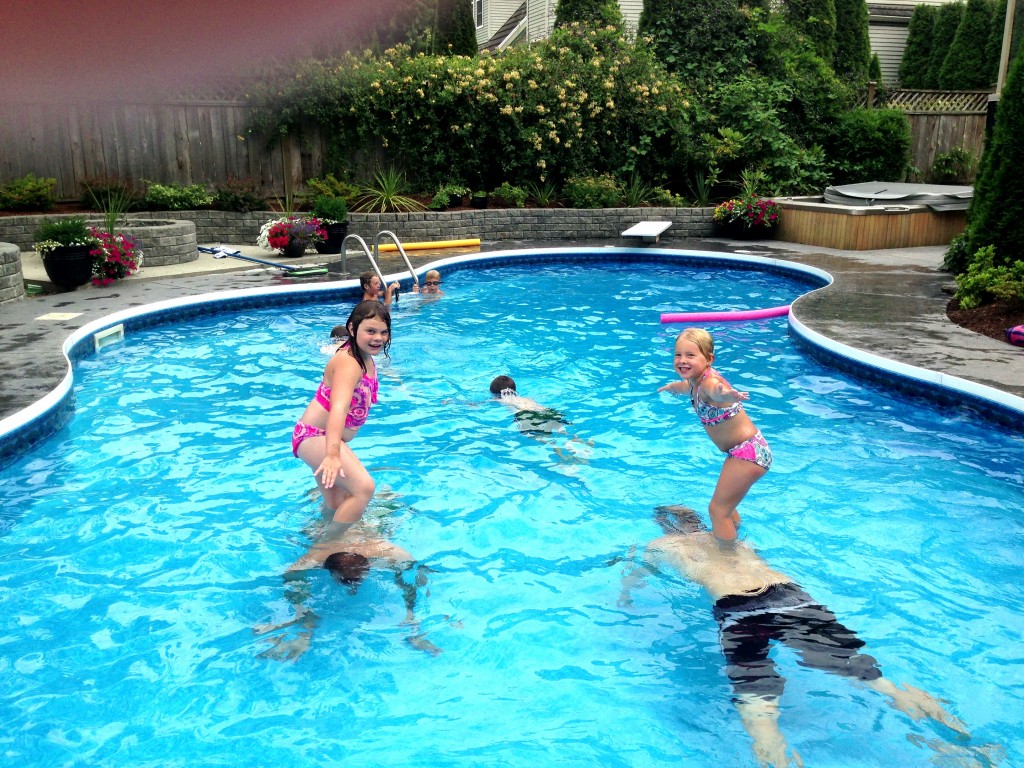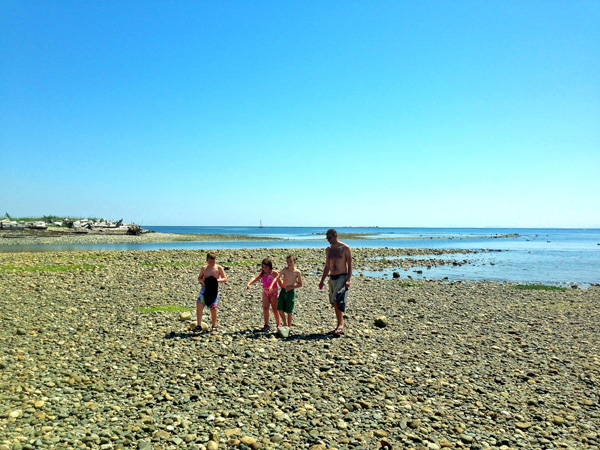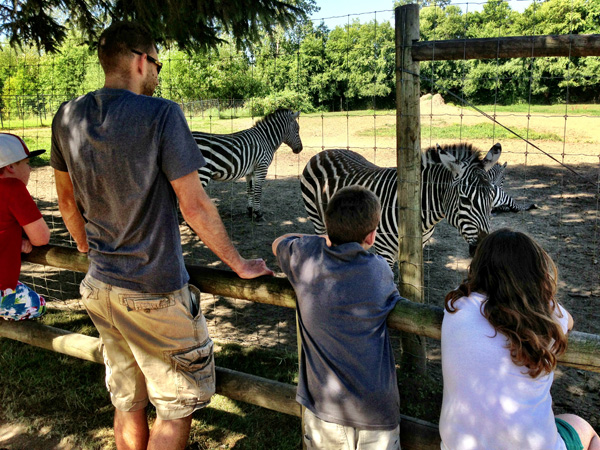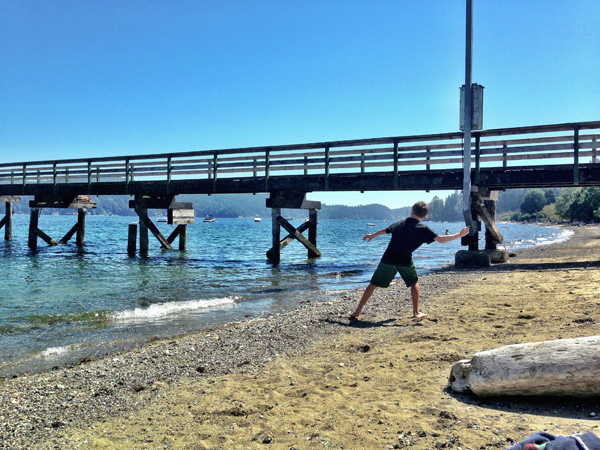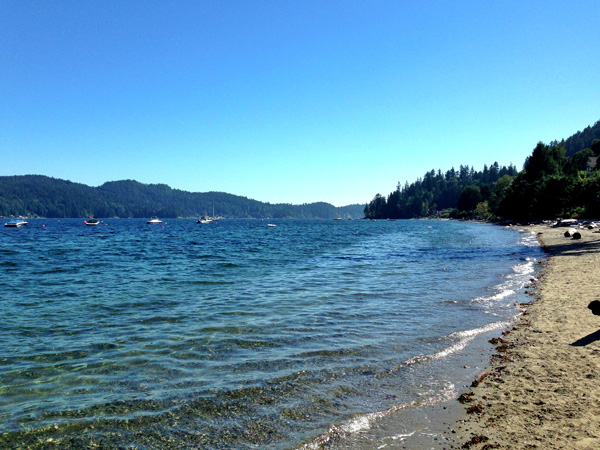 This vacation was everything we needed. Thanks be.
comment via Facebook
comments