I honestly hesitated before posting about the whole "S.A.D." post the other day for two reasons:
1. It really is not that bad. I don't want to spend the entire day in bed (Well, no more than any Mom), my eating habits are fine, I am not (Super) moody.
2. I would sound like one of those people who really is depressed, but in complete denial.
"I'm FINE"
*Buries head in sand*
I chatted with my stepmother the next day and told her this.  She brought up that it is pretty normal to have the Winter Blues. She also reminded me that I start complaining about winter when it is still summer and it is all I can do to keep from literally melting. Point taken.
Thanks to all of you who emailed and commented with encouragement, suggestions, and love. Give yourselves a big kiss from me. But no tongue. That's not how I roll.
The ironic thing about Monday is that after writing a big post about how much I hate winter. Murphy and his Law kicked in. It was bright, it was sunny, it was downright balmy. In NOVEMBER.
Nathan, Emily and I left mid-afternoon to pick Graham up from school. It was so warm that I would have broken a sweat in my ski jacket. We opted for sweaters/light jackets.
We arrived at the school to see that Graham and a friend had just taken a tumble off of the jungle gym. His lip decided to pick a fight with another kid's head.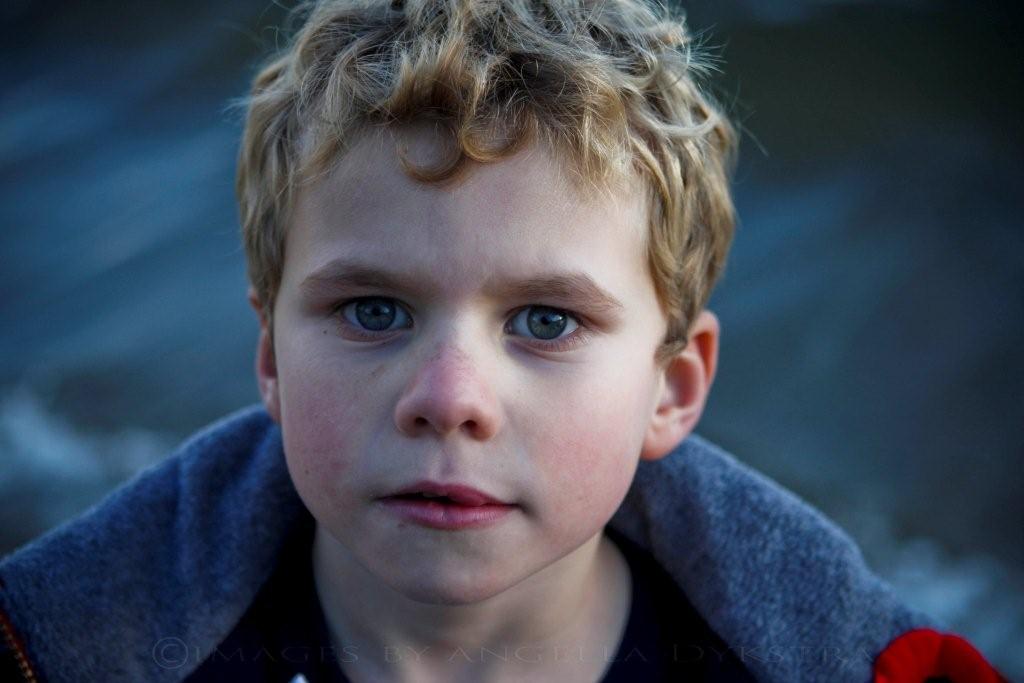 His lip lost.
I decided that we all needed a break from the usual, and that we should soak up the last hour of daylight that was left. I chose a different beach than we normally go to as it's location has more late-afternoon sun.
It also has a lot of leaves.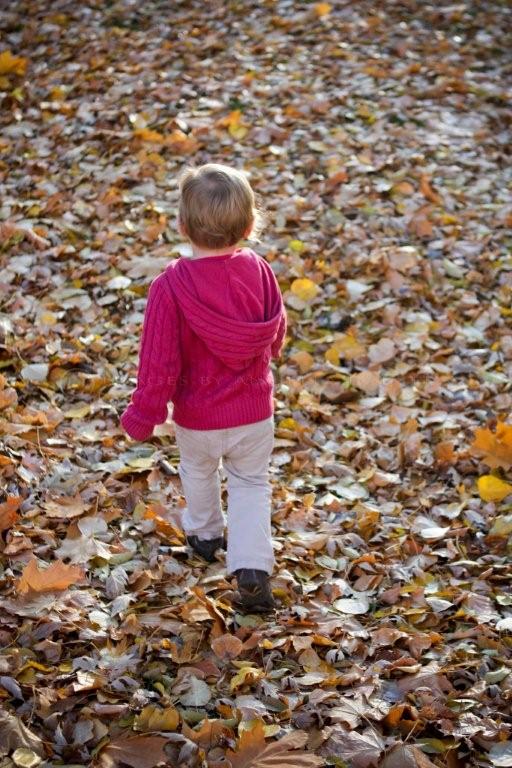 And a playground.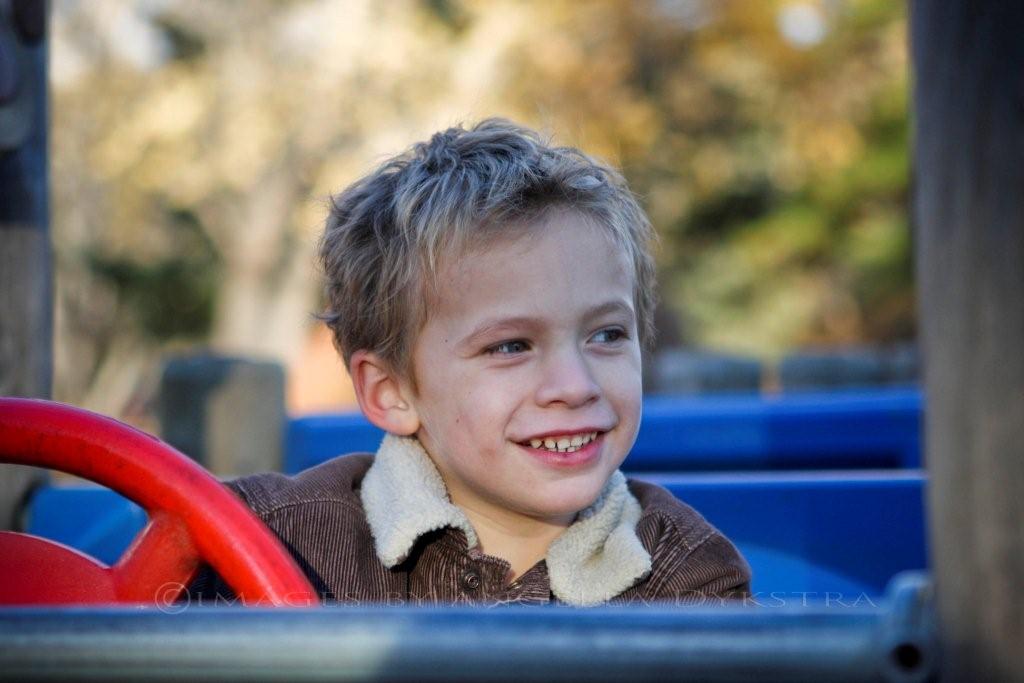 Complete with monkey bars.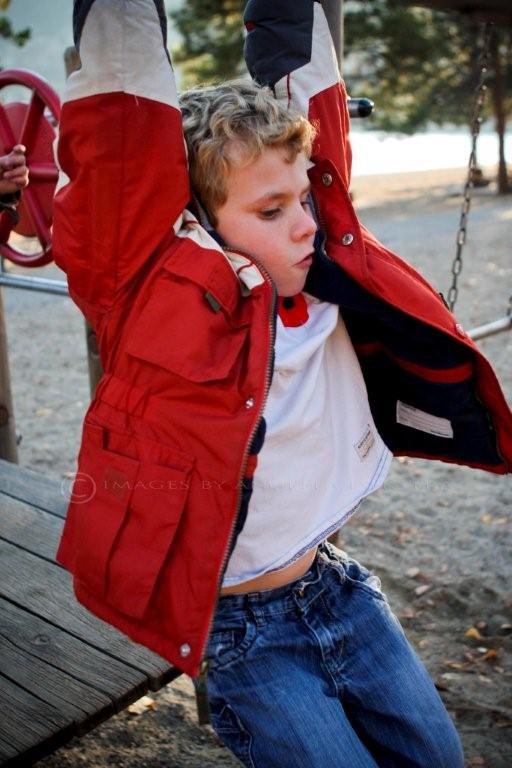 Graham was so proud to be wearing his Remembrance Day poppy.
The park also has a slide.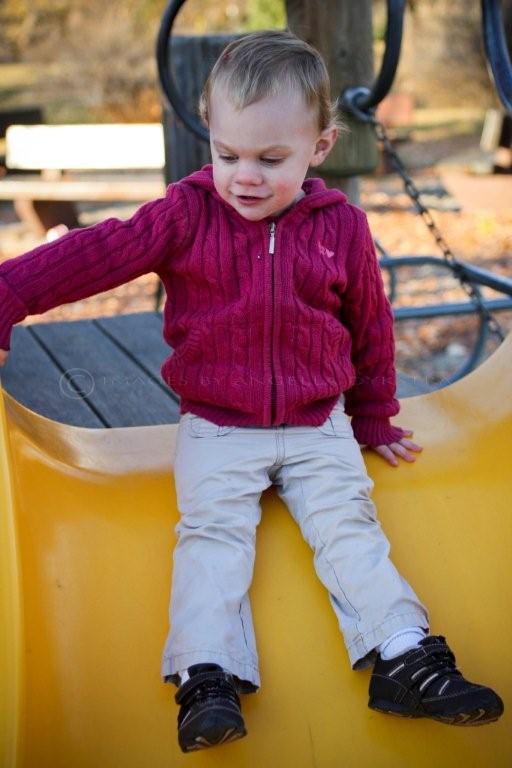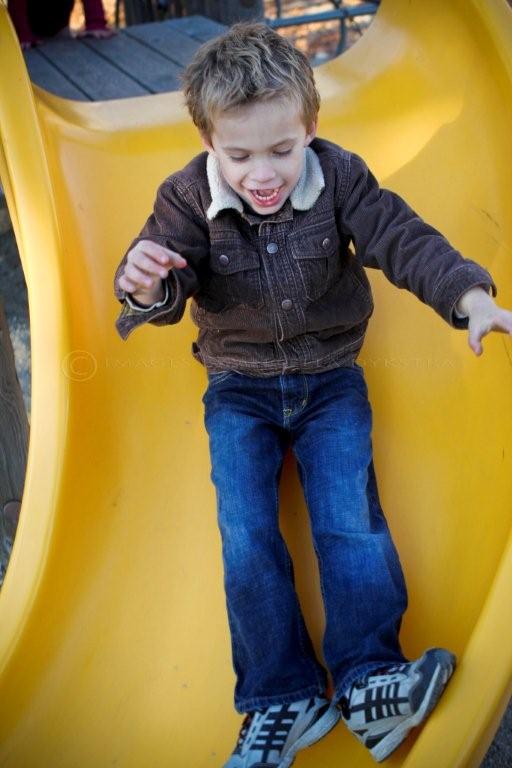 Like many of the parks around here, it is also on the lake.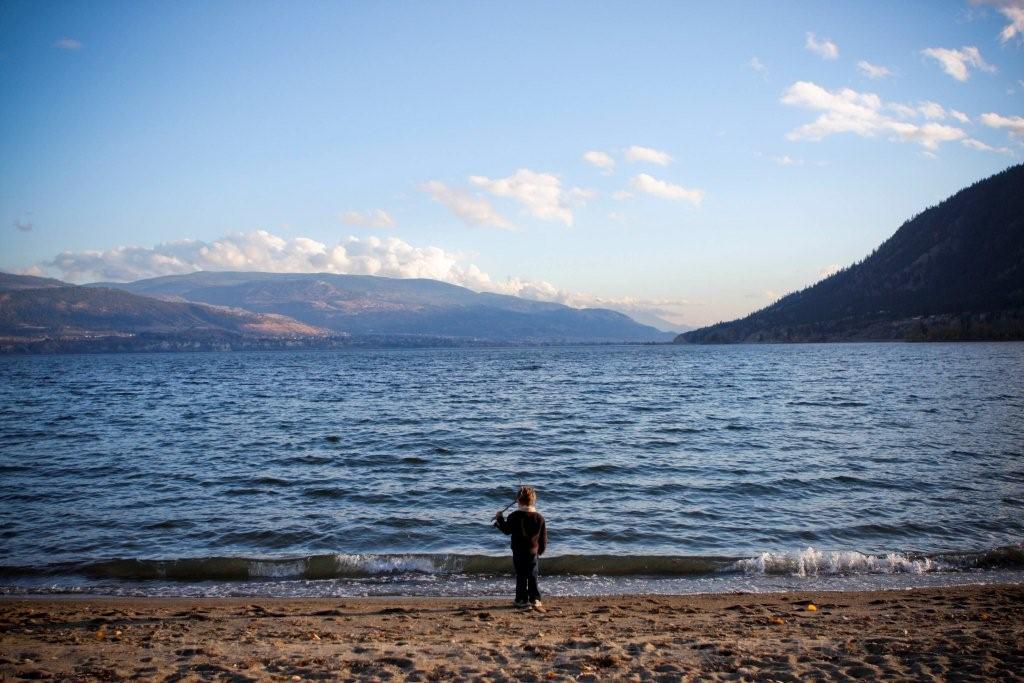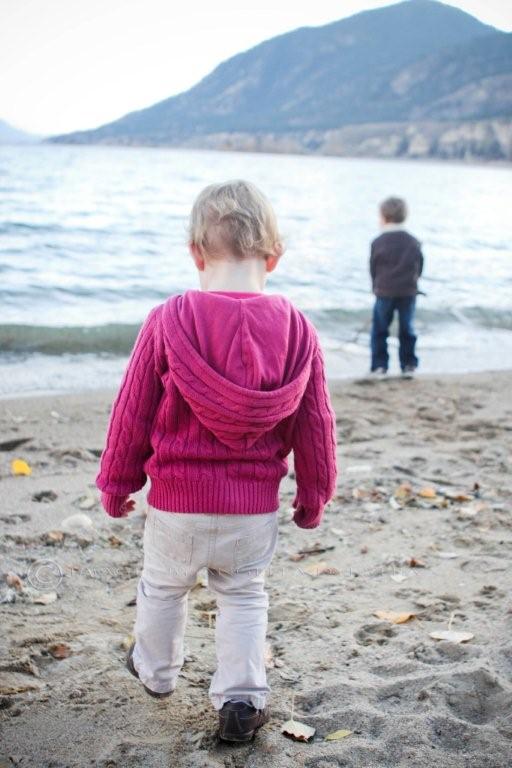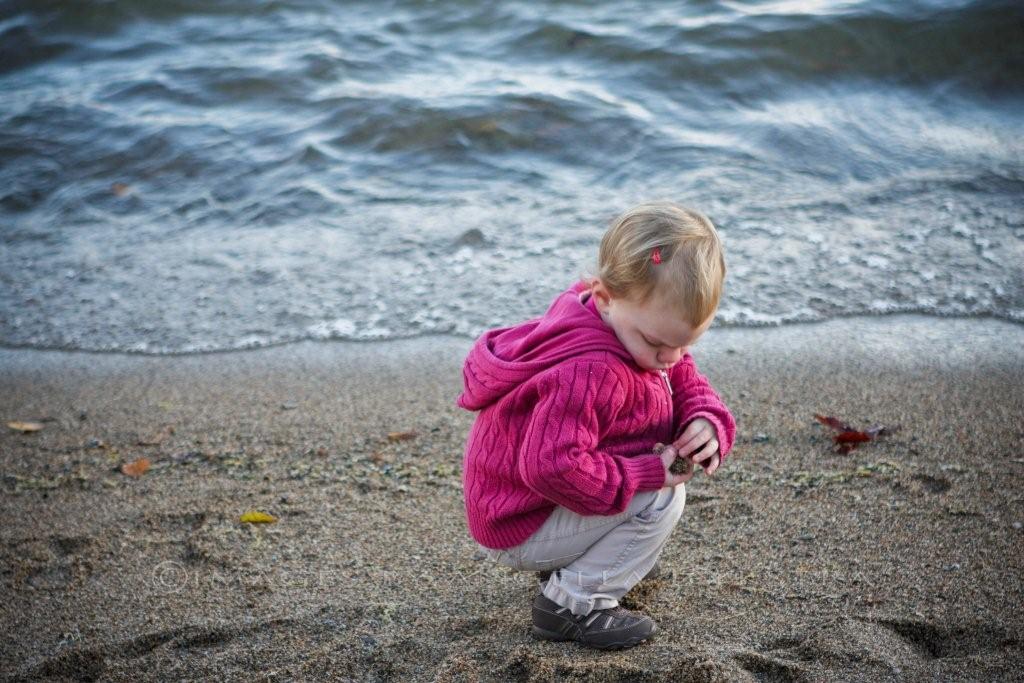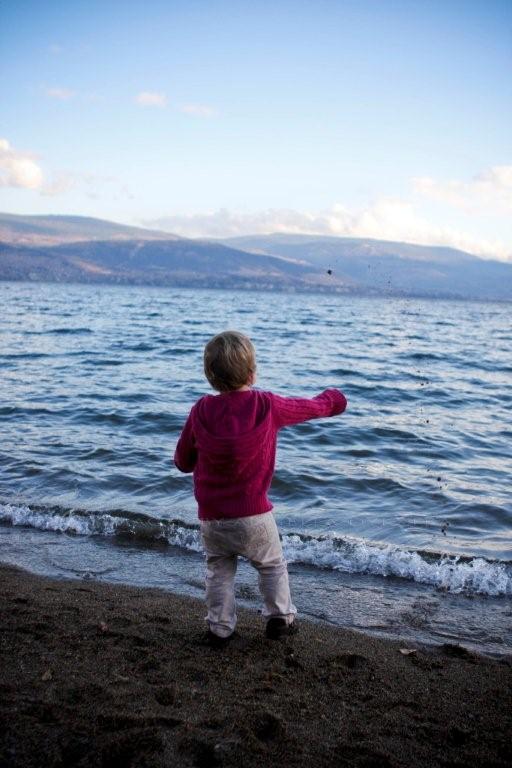 We soaked up as much sun as we could. Sadly, all good things must come to an end.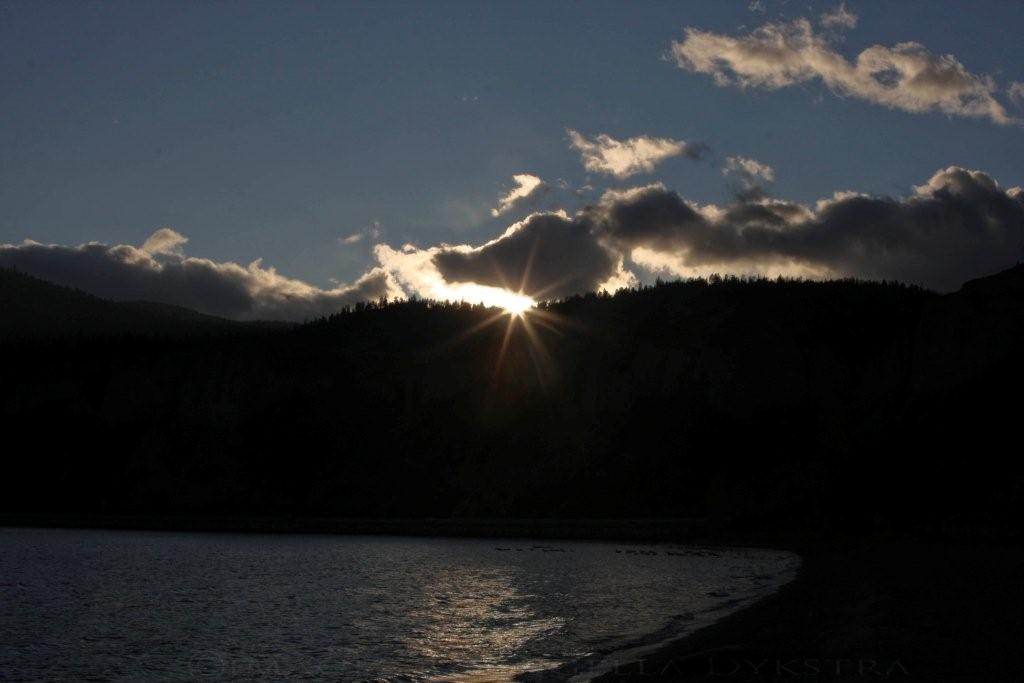 Time to say goodbye to the lake.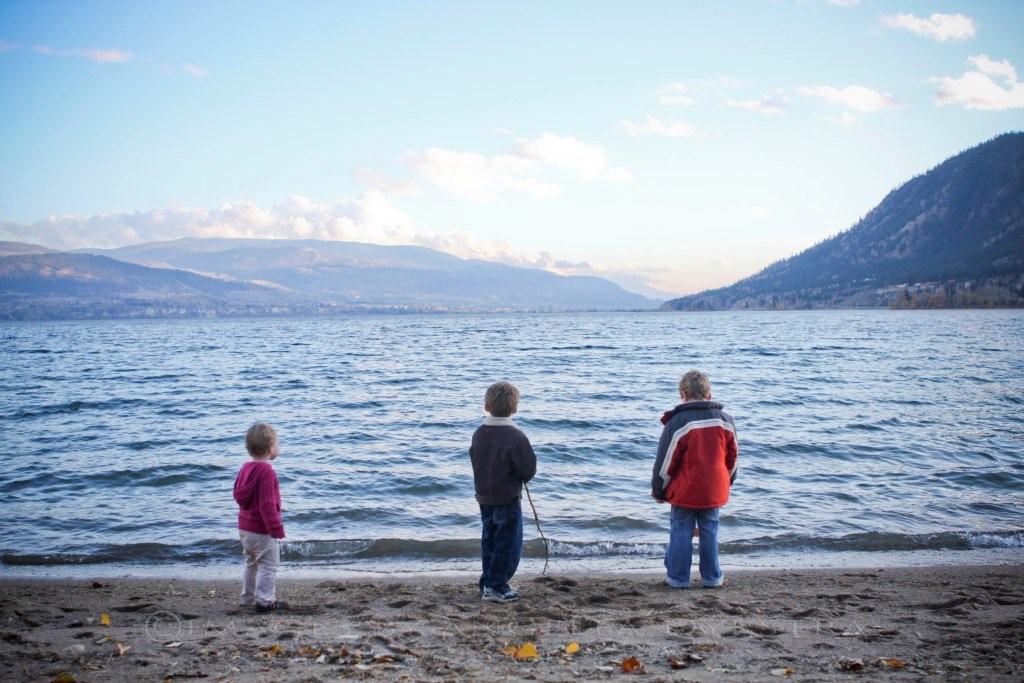 As we were walking back to the van, the kids started their impromptu Leafapalooza. We were all laughing and having a great time. They were allowed to throw stuff at each other and I got to take some photos.  All was grand.
Then my fingers froze. The tips started to go white.
I hate winter.
But I am working on it.
* Murphy's Law will probably kick in and it will be snowing as you read this. I'd put money on it if I wasyou, and I am not one to usually place bets.
**A year ago today: Posting By Candlelight
comment via Facebook
comments