I am not sure if you guys caught a comment on my last post by a troll regular reader.
Do you know how many times you have said so many of the lines you wrote in this post? We know Honeys industry isn't doing well and you bring home the bacon and you have letters after your name and you like to eat blah blah blag.
I know, I know. DON'T FEED THE TROLLS.
I am only posting about it because I find it quite…hilarious.
Last year? A lame comment of this nature might make me upset and hurt my feelings and maybe even make me cry. I'm sensitive like that.
However.
I have had my fair share of trolls in the past year. Some say I do not talk about my faith enough (Um. Take that up with God. He and I are GOOD. But maybe you are having issues with the Big Guy?)
Some are pansies who hide behind the "anonymous" moniker and have thrown swear words, hurtful words, and other nonsense at me. They have had their IP blocked. I do not need their crap polluting my site.
And then there is this particular troll reader. Her comment yesterday actually made me laugh out loud, for a number of reasons. Let us make a list, shall we?
1. Yes, my site may be boring. But, um, last time I checked it was MY SITE. Created BY me, FOR me. You came here of your own volition. If you do not like what I have to say? MOVE ALONG. I did not ask you to come here.
2. She actually left a completely ignorant comment on a post I wrote to Emily last summer. Nothing like a child-free person commenting on someone's parenting jokes. BECAUSE THAT MAKES SO MUCH SENSE. I replied to her comment and also emailed her to tell her that if I was so offensive? She should just not come back. Makes sense, right? MOVE ALONG. NOTHING TO SEE HERE.
3. She keeps coming, and has left the occasional, random, nonsensical comment. I think she has personal issues. But that's just between you and me.
4. My thoughts after yesterday's comment?
I have already informed you that you do not need to come here.
You keep coming back.
Even though you think my site is boring.
And you take the time to not only read, but to then leave a comment about how boring I am.
Which makes me believe that your life is far more boring than mine could ever be.
Trolls People, let this be a lesson. If you do not like my site? STEP OFF. Seriously. And also? Get over yourself. And maybe? GET A LIFE.
I have one of those. That "life" of which I speak. I am married to the most amazing man that God could have given me.
Together? We lead a wonderfully boring life with our three beautiful children.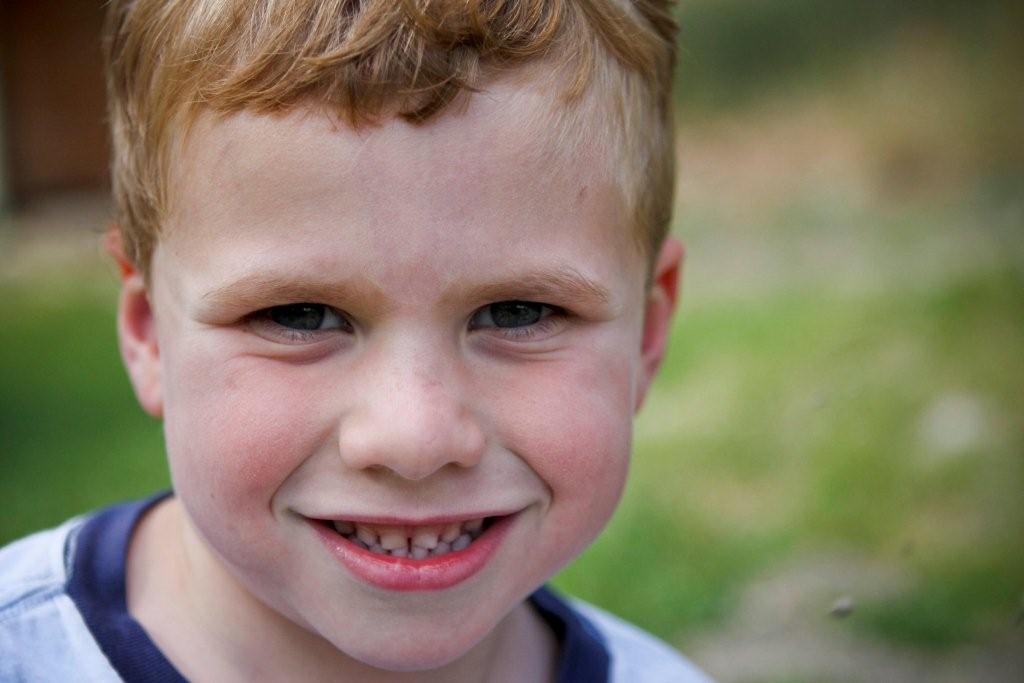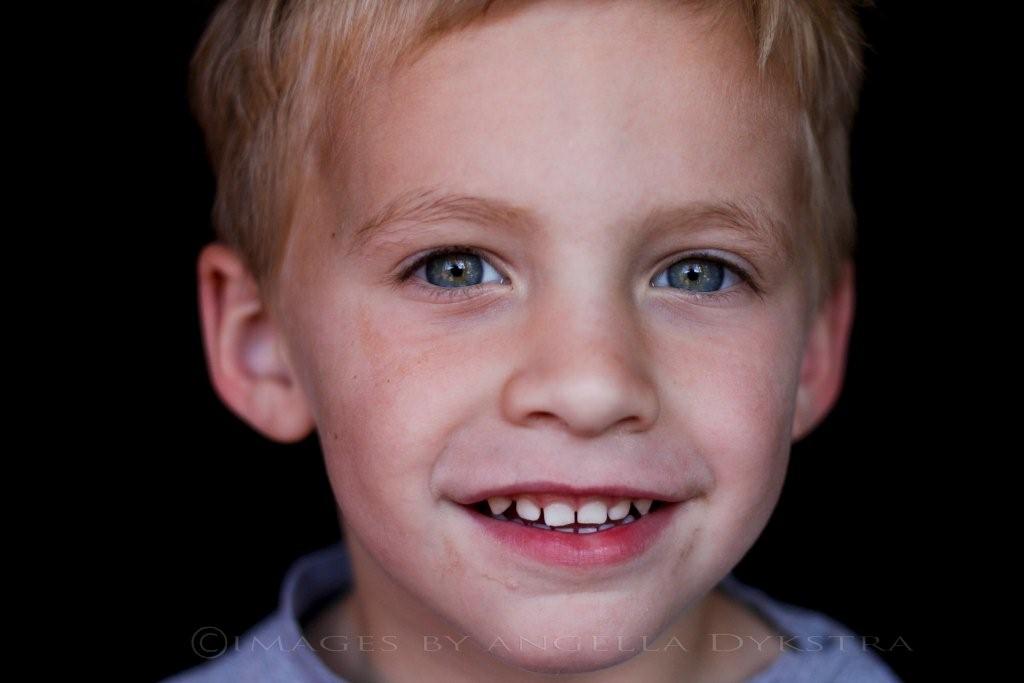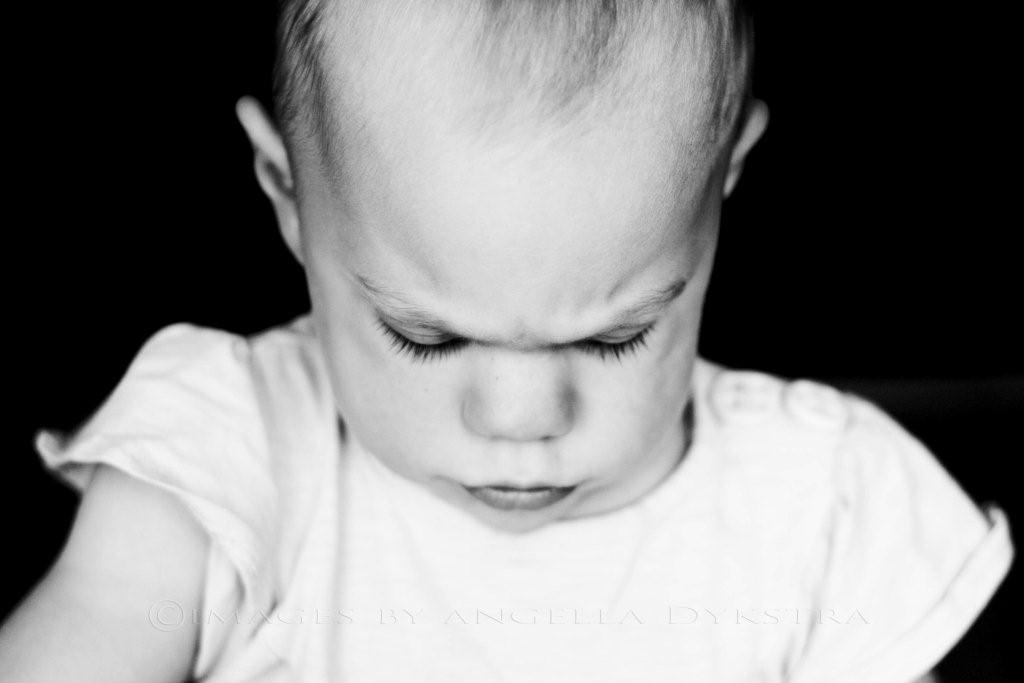 If you disagree? I really do not care. It's not about you.
It is about me.  And them.  And also?  The Big Guy.
Maybe I should just block your IP. To save you from yourself.
Because I'm thoughtful like that.
comment via Facebook
comments