Last Wednesday morning I found myself at work, sitting at my desk, with absolutely nothing to do. I read through some tax update memos (it was as awful as you might imagine) and then I talked to my boss to see if he might have something else for me to do/study and he handed me a binder on changes to Accounting Standards.
Wednesday was rough, is what I'm saying.
As I had zero billable work on my plate and I have a husband who is so desperately hoping to shoot a deer (not catch, as I have been prone to saying; this is not "catch and release")(Could you just visualize that, though?)(Wrapping your arms around a deer to catch them? And then release them?)(HA!)(Why, yes. I DO need to get out more), I took Friday off.
I had a three-day weekend.
Friday started off with me running. Baking! Laundry! Groceries! Errands! Dinner prep! There was some projectile barf (from Emily) thrown in for good measure on Friday night which, while vile and horrible, gave us good reason to lay low on Saturday. No ballet, no birthday parties (her friend's), no running around. The kids played Connect Four and Mousetrap and may or may not have watched How To Train Your Dragon five times. Possibly, six. I spent some time working through a Photoshop book I bought a month ago. A certain Little Miss also decided to dress up.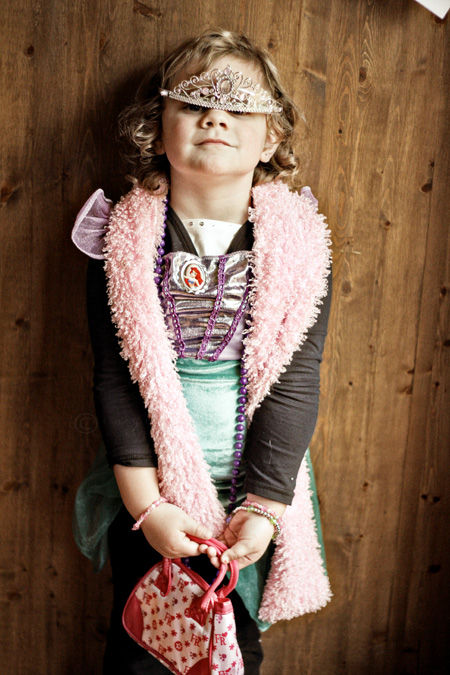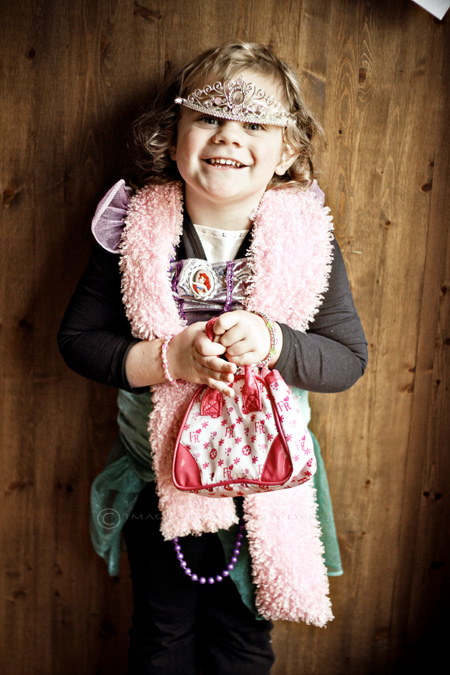 Saturday night consisted of me dressing up for a Date Night and also having my sister-in-law promise to teach me how to knit. Promises aside, spending three hours lost in conversation with people you love is kind of awesome.
Sunday was equally awesome. Or even more so. Church and lunch and playing in the yard. And posing cheesily for that lady with the camera.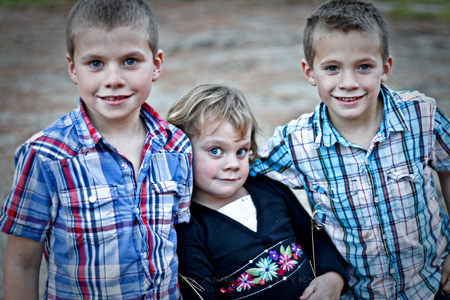 It also included a play date with neighbors who have kids the same age as mine. We'll just ignore the fact that we've been neighbors for NINE YEARS and it took us this long to get together. It turns out the other Mom and I are both "introverted extroverts" and, so. This is what we do.
Sunday night was the highlight, by far. We trekked to our church and plied our kids with books and snacks so that our family could be on hand to support Matthew. He had been recommended by the search committee to be the Director of Children and Families a few weeks ago but last night was the vote. He stood up at the front and answered questions and then we were asked to step out back while the congregation asked questions of the search committee. Before we knew it, we were asked to come back inside and heard the results.
Matthew got the position with a 100% vote. ONE HUNDRED PERCENT. I can't say that I was surprised but I still burst into tears when we heard the announcement. This position is so perfectly suited for him.
For the record: I am a Director's wife, not a Pastor's wife. At least for now.
comment via Facebook
comments