(Google and I are thisclose.)
I have had a bit of a love/hate relationship with the Internet.
I used to have a daily weekly blog crisis where I felt like maybe I should close up shop. I felt like the site was more of a burden than a blessing. I felt the need to hold the Internet up with my involvement. Because that was a completely rational thought.
Then I got my head on straight.
People come here if and when they want to. I can go to other sites when and if I want to. There are no expectations from either party. I said it before, and I will say it again. Blogging is about community and not about obligation.
Can I get an AMEN?
On that note, I have really come to appreciate all that the Internet has to offer. Not the crappy side, but the community side.
Case(s) in point:
1. The presents! In the mail!
I have joined a few Swaparoonis, had random gifts sent to me, won a contest, and purchased cute stuff from Blog Buddies off of Etsy. I have a Flickr set titled "Internet Love" (Hellooooo Google. Again. You just love me, I know.) which chronicles the spoiling.
2. Speaking of presents…
A few weeks ago, Whoorl did a post about the boat load box of Haribo Gummi Bears that she had purchased from Amazon. A tummy ache was her malady. Poor, sweet Whoorl! I wondered aloud (in her comments) if Amazon.ca (Canada's version of Amazon) would deliver these special Gummi Bears to my doorstep. She emailed me pronto and offered to mail some Gummi Bears to me. Then she headed off to the Post Office, with the help of Wito.
OVER TWO WEEKS AGO.
THEY HAVE STILL NOT ARRIVED.
Harumph.
A big THANKS to the US/Canadian border. I think they should change the name from "border" to "barrier".
(If this site explodes, blame it on the Customs dudes.)
3. The (recent) love
Hillary awarded me with an Excellence award this week. She is pretty excellent herself. Go and see.
Kim over at 180/360 created this photo which brought me all sorts of glee.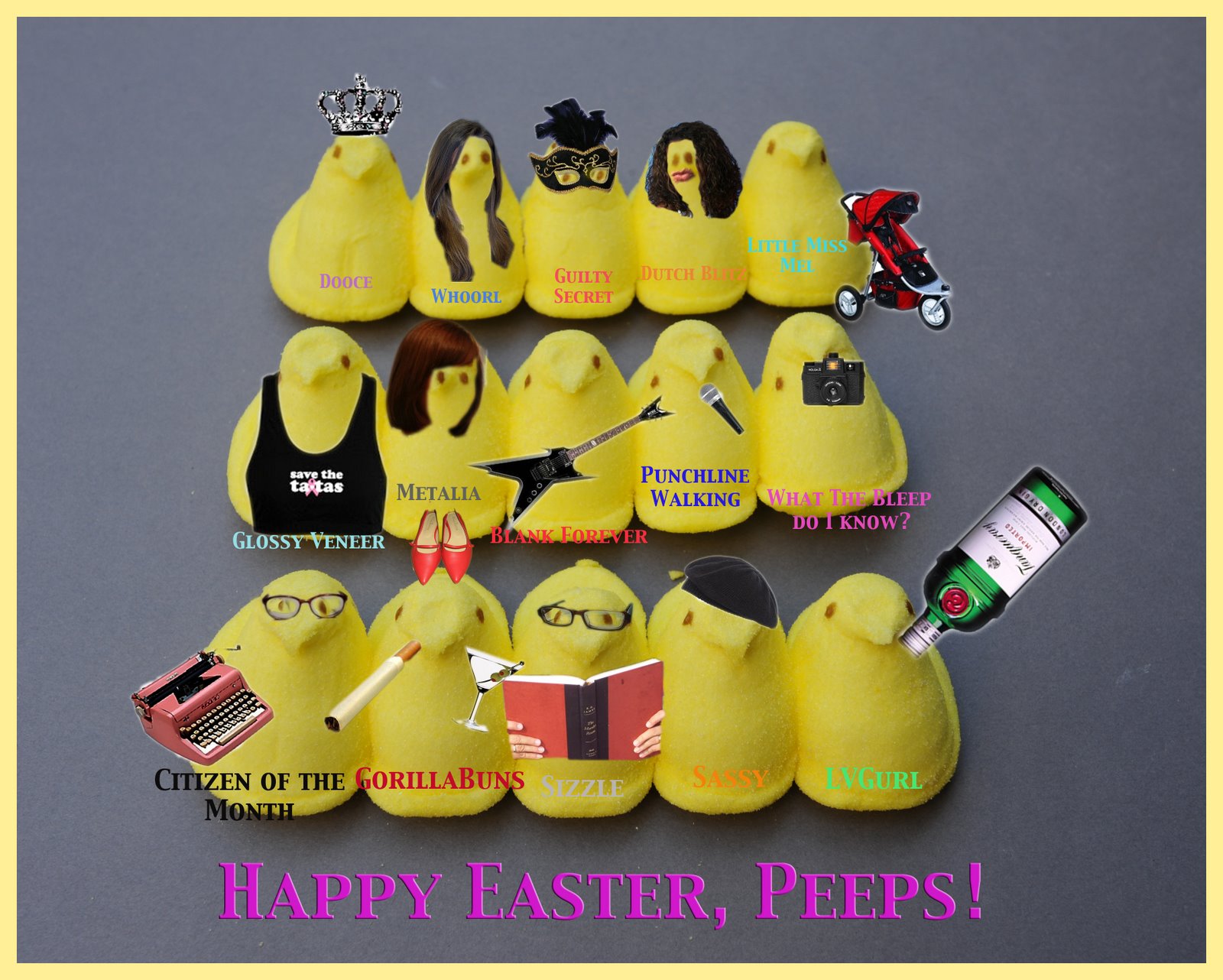 Did you see my kissy-face?
If you know any of the other bloggers featured, then you will fully appreciate the genius behind this photo.
4. Sharing the love!
That whole chocolate post the other day made me aware of the Canadian chocolates that are not are available everywhere. Some items are not even available across Canada! Like the Hedgehogs!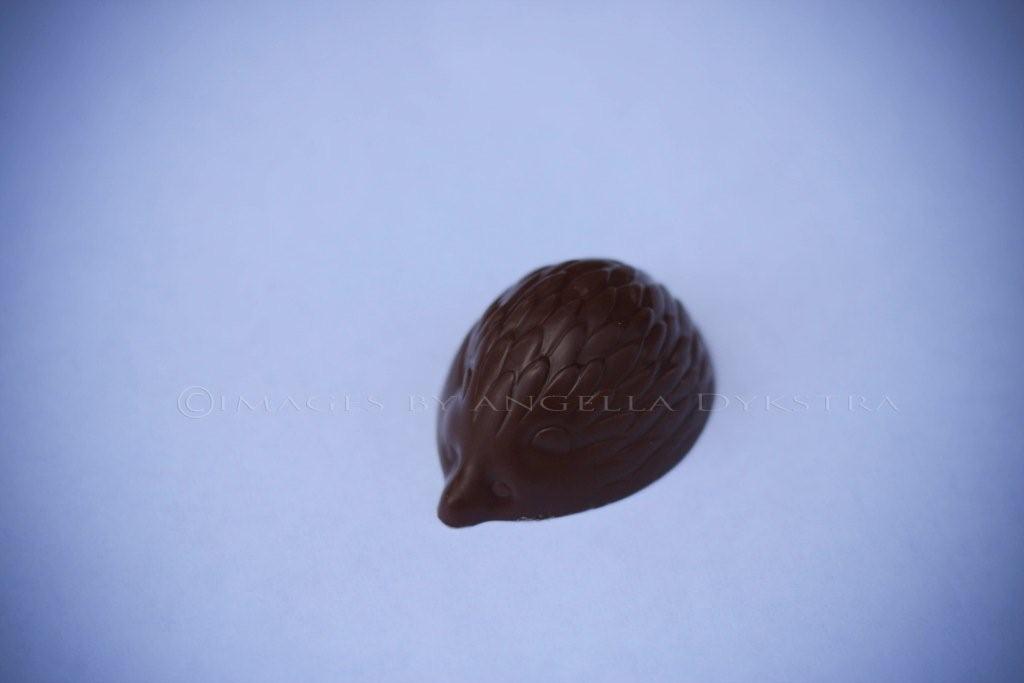 The comments! The Twitters! The emails!
Metalia and I were chatting on IM, and she offered a box of the fabled Thin Mints (she has a secret stash) in exchange for a package from me consisting of Smarties and Hedgehogs. It will be glorious, should our packages actually arrive before 2010.
I have promised some Canadian candy to Whoorl and Loralee, for being the stars that they are.
I headed out Wednesday morning to stock up on Smarties and Hedgehogs. At the mall. With three kids under the age of six.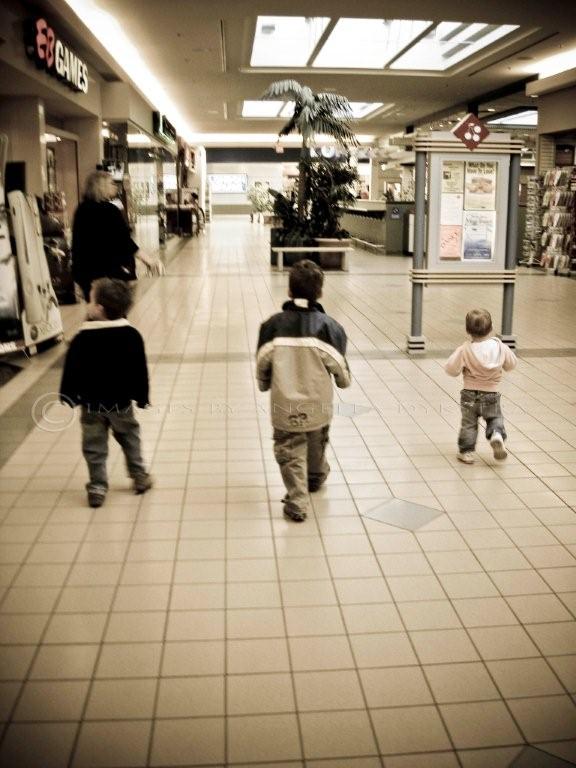 Because I am awesome like that.
While perusing the candy aisle, I had a stellar idea!
I have the greatest, sweetest readers ever. I am uplifted by you all daily. I want to reward you guys for being so good to me.
Also! The traffic at this here site? Has increased. I know many people are shy to say "Hello". I am the same when I stumble upon a new site. Not sure if I should even bother with the commenting.
So? I hear you.
But I have a bribe.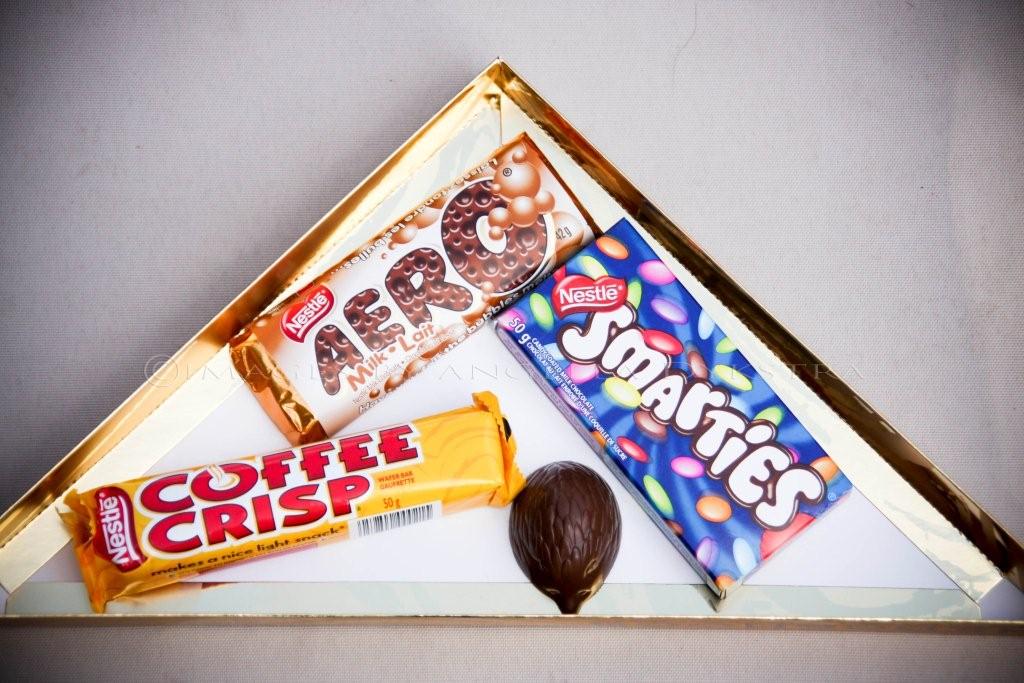 And no shame, apparently.
I will do a random draw this Sunday April 6th, based on comments received until midnight on Saturday April 5th. Your comment is an entry. If you link back to this post (not the site, the post), then you get an extra entry.
If I get over 150 comments (still a mere fraction of the daily traffic)?
I will make TWO draws.
For you linkers, this gives you FOUR chances to win.
To make it easy to comment, I have a question for you. Some people are not chocolate fans. They prefer sour/sugar candy or even a salty treat.
Which do you prefer: Chocolate, candy, or salt?
I will confess. I prefer them in this order: Salt (Doritos Sweet Chili Heat, I love thee. And popcorn. With salt.) Then candy (of the sour variety, like cherry blasters or sour keys), and then chocolate.
And you?
comment via Facebook
comments